Hello there ladies!!!!
and Happy Scrappity Doo Dah day
to you all!!!
Today the weather in Greece is not so warm as I would like it
to be but what can we do it's October and we must realize that!!
Fall is in our hands and Winter is soon to come!!!!
But because I like to hang on to the Summer
and go against to whatever goes on around here
I would say that I have a summer Surpise for you all!!!
It's 1$ Dollar Tweets today and tomorrow at Scrappity DooDah
and guess what I have for you!!!
The
Summer Sherbert quickpage
is there for you to grab for only 1$!
(click preview to get you to the shop)
If you would like to scrap those summer pages and you haven't yet!!
It's there for you to grab!!
Also you can find my
CU Overlays Vol1
(click preview to get you to the shop)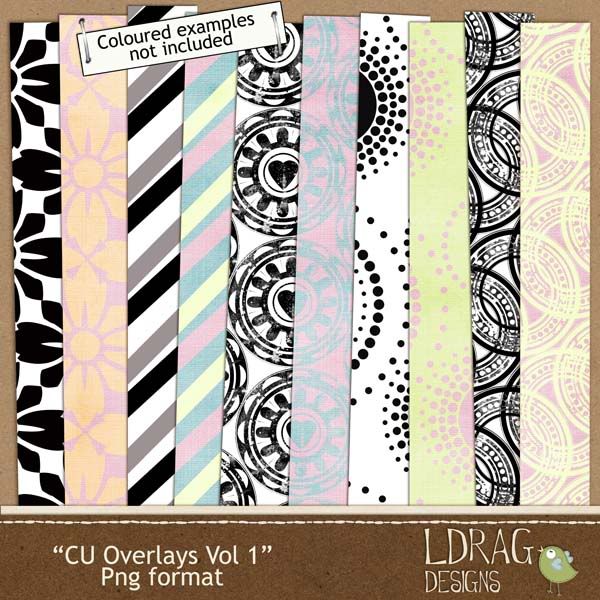 Paint Overlays Vol 1
And an oldie
Twitter Me Happy 2nd Edition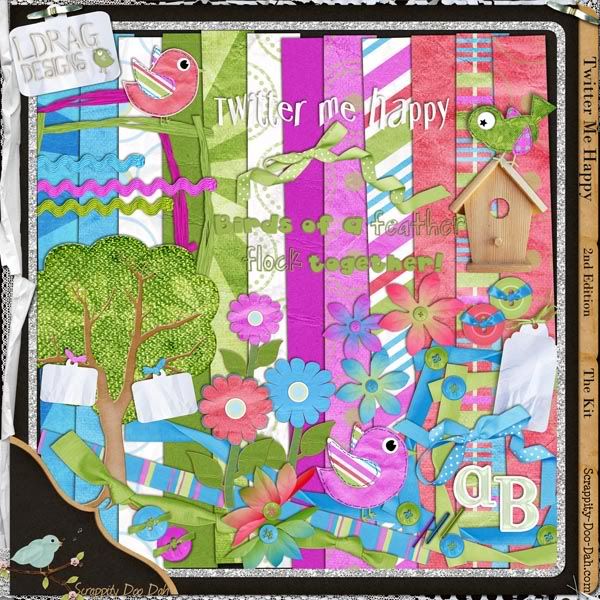 Are you Tweetting!!! Then you must buy it!!!!
Ok and don't forget my latest addition to the shop!!!
Butterfly's Whisper
You can grab it here
!!!
And here are some more pages with it!!!
By
Kaytee
and by
me
!!!
Have a nice day and talk to you all tomorrow
for a new freebie and new challenges!!!!
Hugs
Lina