Hello there ladies!!!!!!!
I have a really special kit to show you today
that you will be able to find exclusively at The Digichick
this month!!!!
I am very happy of how it came out and I really love how wintery it can be!!!!
Now before I show it to you I would love to twll you that tomorrow I have a great announcement to make!!!Well you are going to find out which my second store will be!!!! hehe
So I am going to make a small contest here!!!!!!
Find out which store I am going and
get into a draw to win one of my kits
(collabs and bundles are excluded)
Leave me a comment on my blog and tomorrow after my announcement I will
randomly choose 1 person to choose a kit from my new store!!!!!!
So here it is!
My Precious Treasure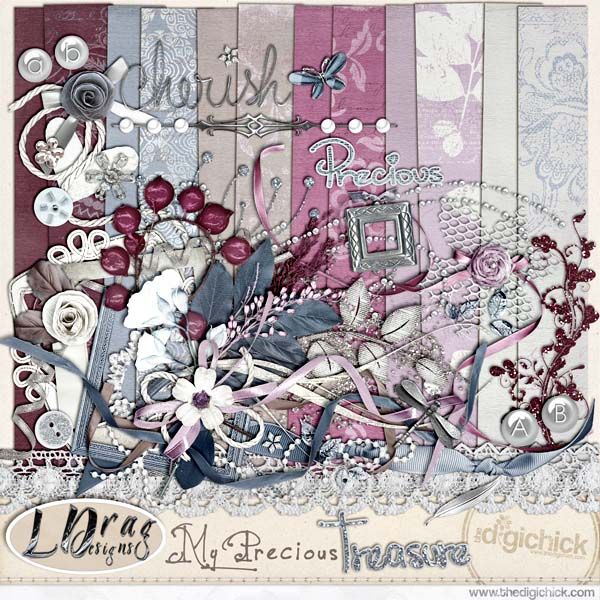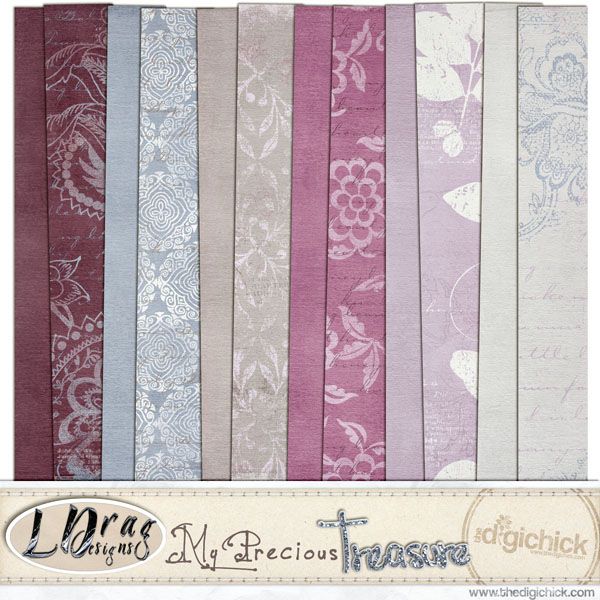 It will be
20% OFF through Friday
so you have 2 days to grab it on sale!!!!
and here is some AWESOME inspiration from my team!!!!
by Simona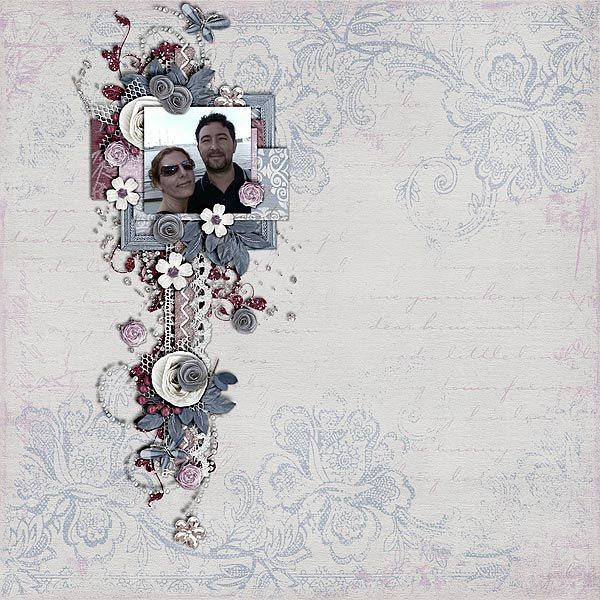 by Joanna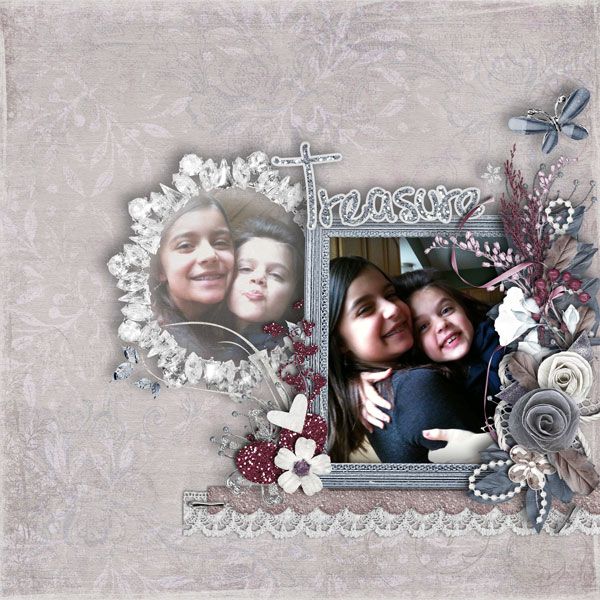 by Jayne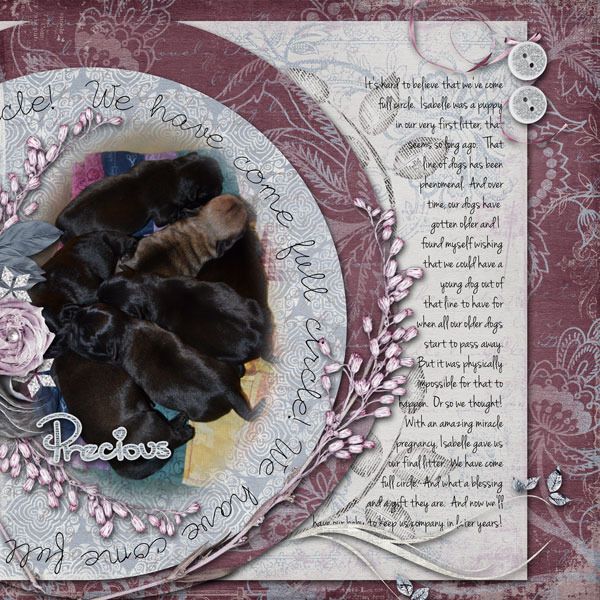 by Li
by Jennifer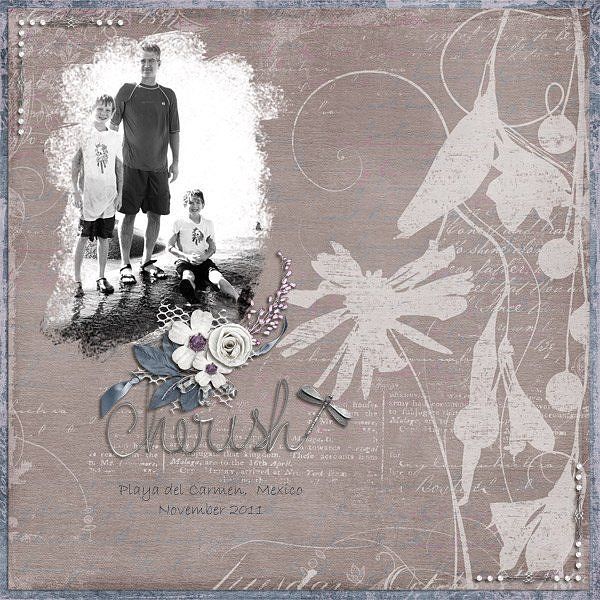 and by Sharon (with an awesome photo effect)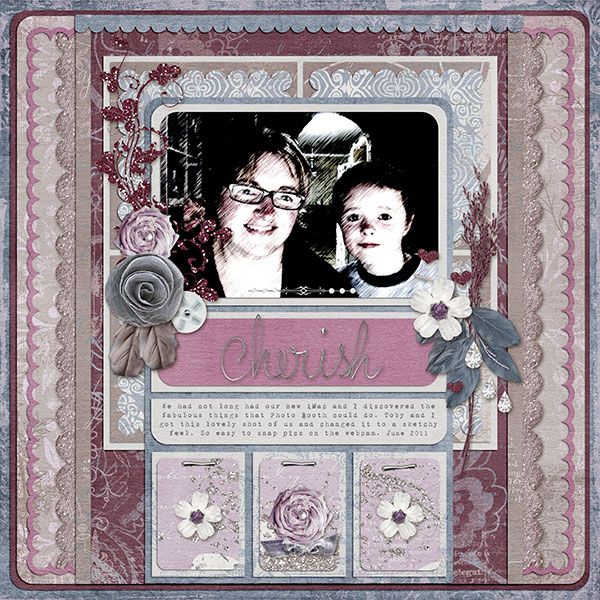 Thank you girls!!!! What more can I say!!!! Amazing work!!!!!
and I have an awesome freebie add on for you!!!!
You can grab it
HERE
!!!!
Hugs
Lina