Awesome new deal for you today girls!!!
Manic Monday on the store and I have another awesome deal for ya!!
I know that you might think I have gone crazy the last weeks but
September is a month of many celbrations for me and my family!
So I would like to be generous with you too!!
So here it is
Dotty Fall: Sweet Deal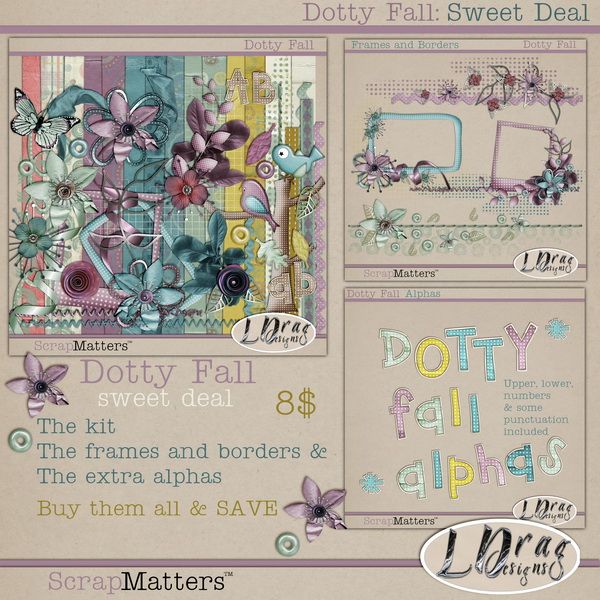 50% OFF only for 24 hours
!!!! Don't miss this awesome chance!!!!!!
only
4$
for all these products!!!!!
Dotty Fall: the kit
Dotty Fall : the alphas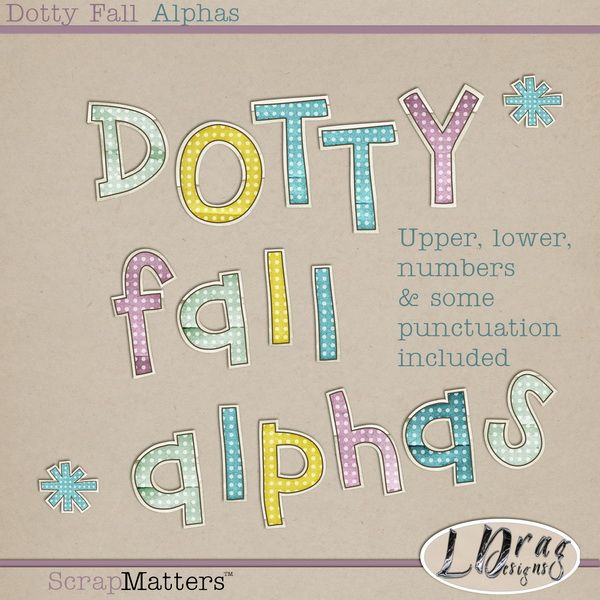 Dotty Fall: frames and borders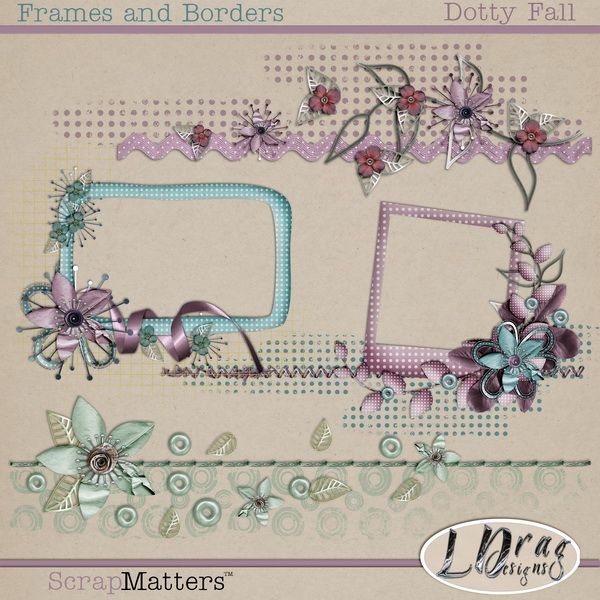 and to remember how great this collection is here are some awesome pages from my
AWESOME team and myself!!!
by Simona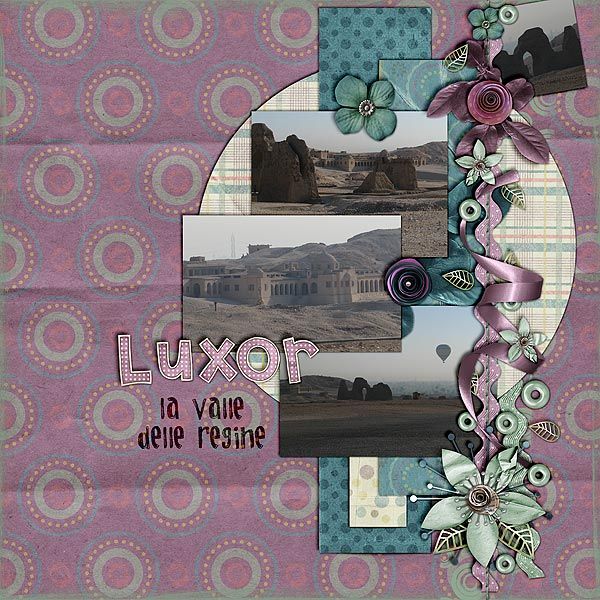 by Melissa (aka rxdawg97)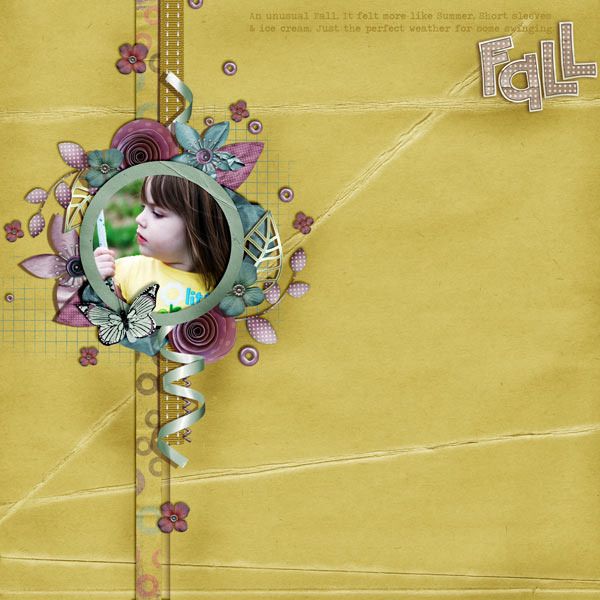 by Melissa (aka missi_me)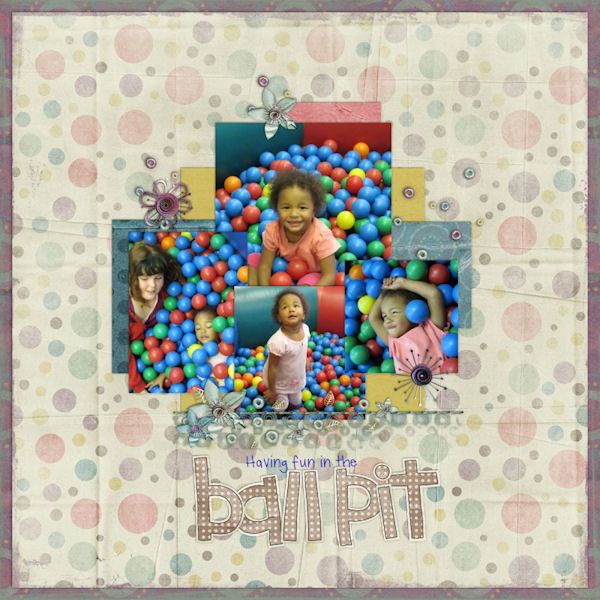 by Sharon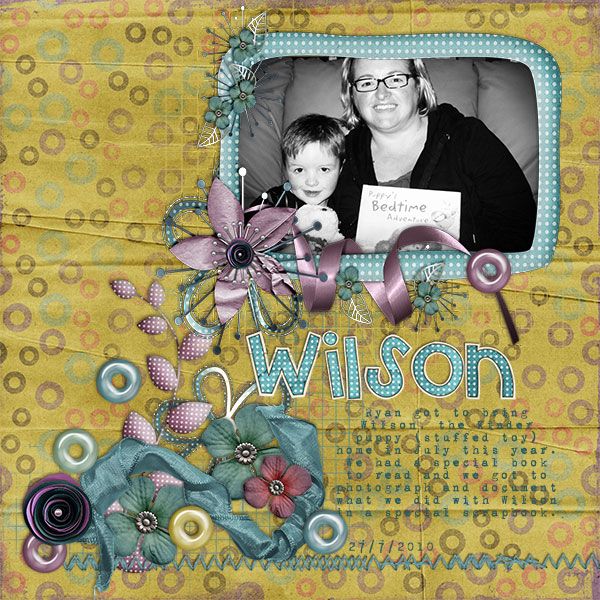 by Joanna
and by me!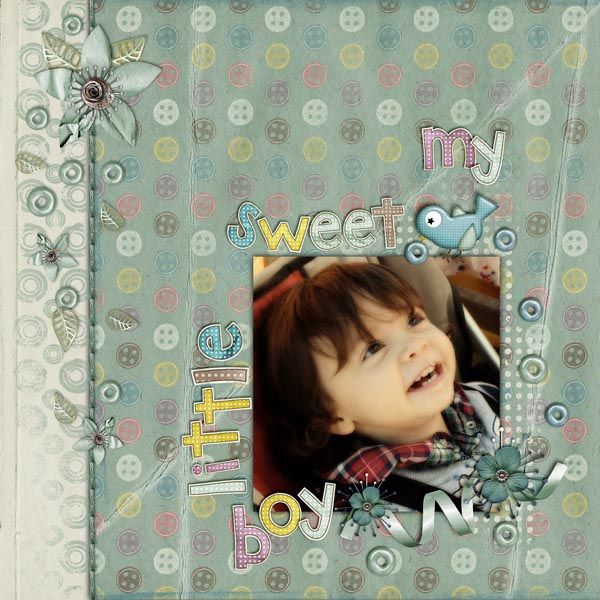 So off to the shop to grab this really AWESOME DEAL!!!!!
Hugs
Lina