Hello ladies!!!! I haven't got many things to show you this week
but I have this really cute alpha that is soooooo easy to use and recolour any way you can!!!
So Scribbly Alpha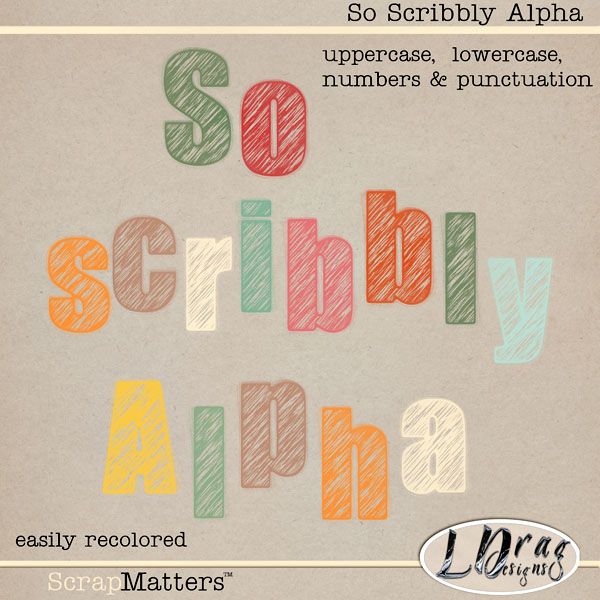 It will be
on 20% sale
through Sunday!!!
and see what my amazing team has made!
By Simona using also
Blessings Of Life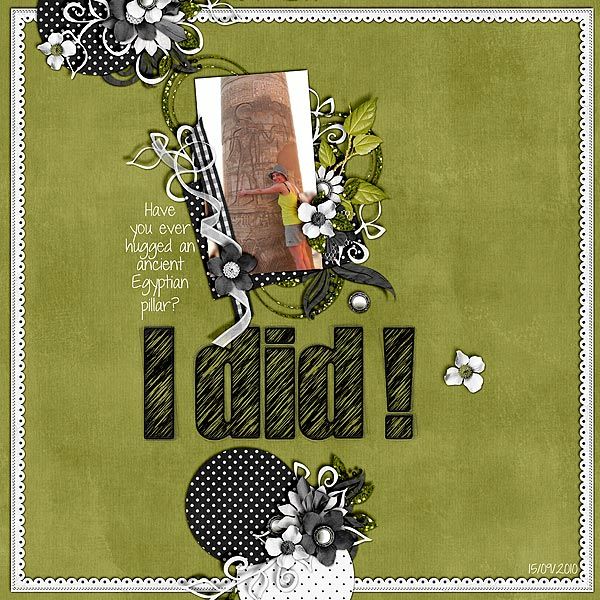 by Joanna using also
Be My friend
by Sarah using also
Over The Rainbow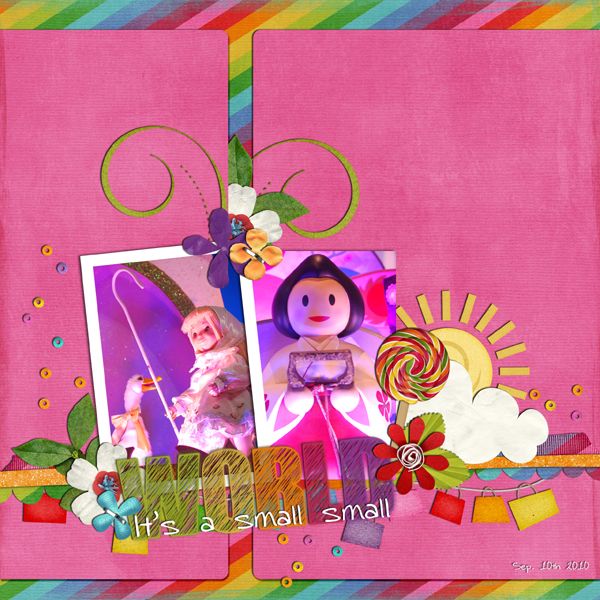 by Terin using Also
Over The Rainbow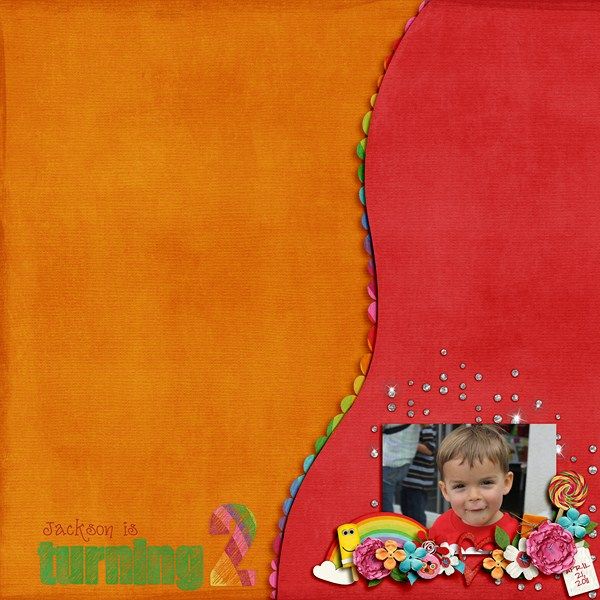 and by Ophelia from the SM team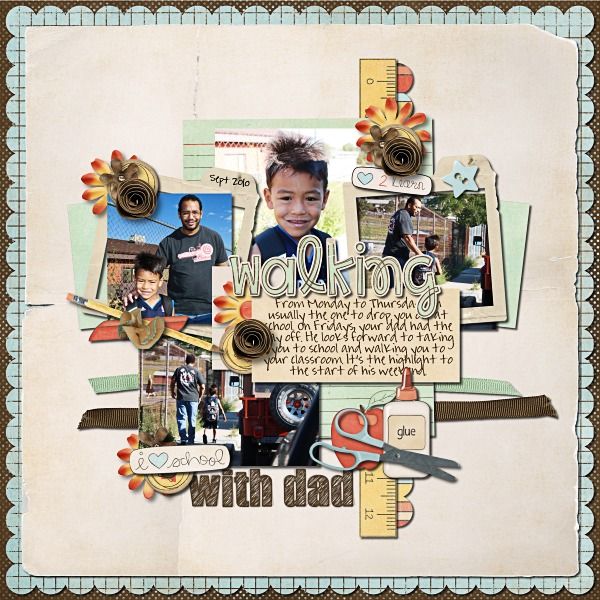 See how versatile it can be?
Thank you girls they are all amazing!!!!!
See you next week with more amazing new stuff!!!
Hugs
lina