Awesome new release today and it's around
my favourite colours!
Turquise and purple!
This is my most favourite colours combo!!
Lavender Dreams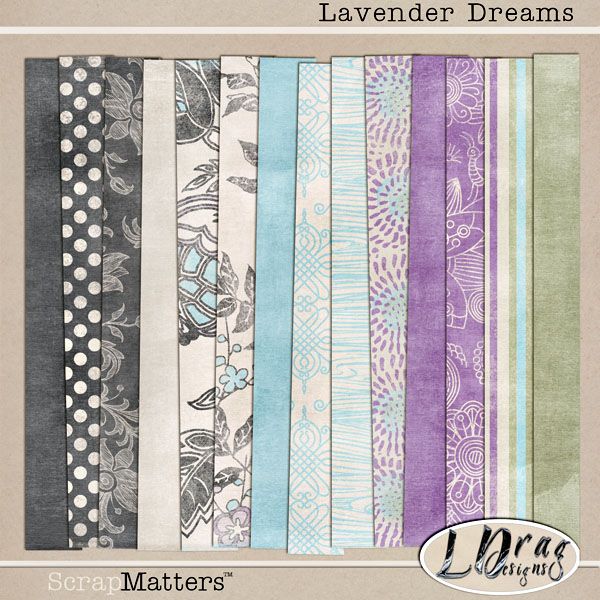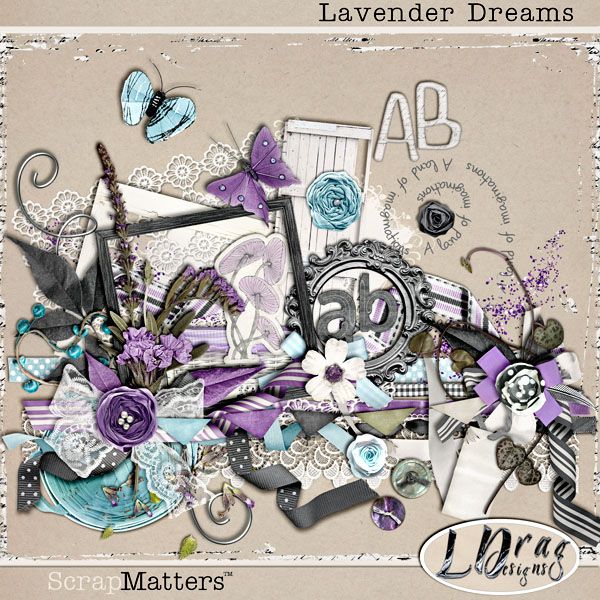 This kit is really loaded with goodies that you are going to love!!!
It will be on 20% SALE through Sunday!!!!
And here are the awesome pages my girls have made with it!!
They have really outdone themselves!!!
by Judy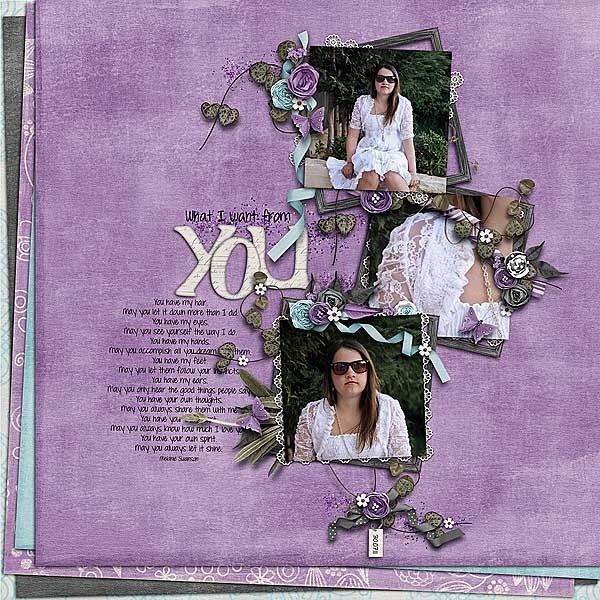 by Joanna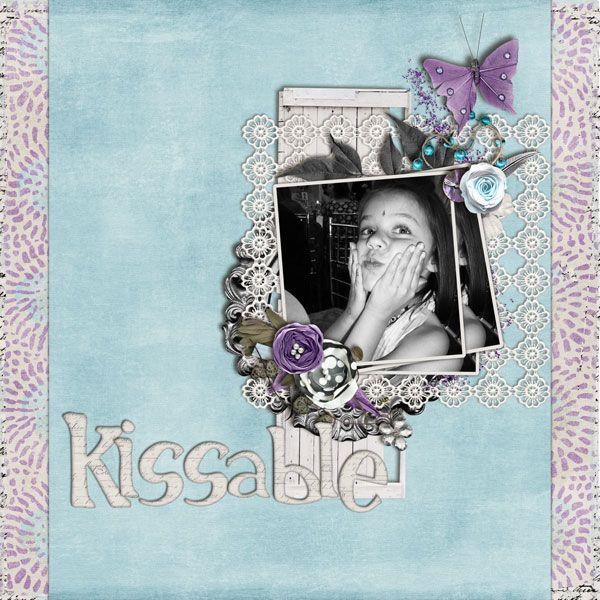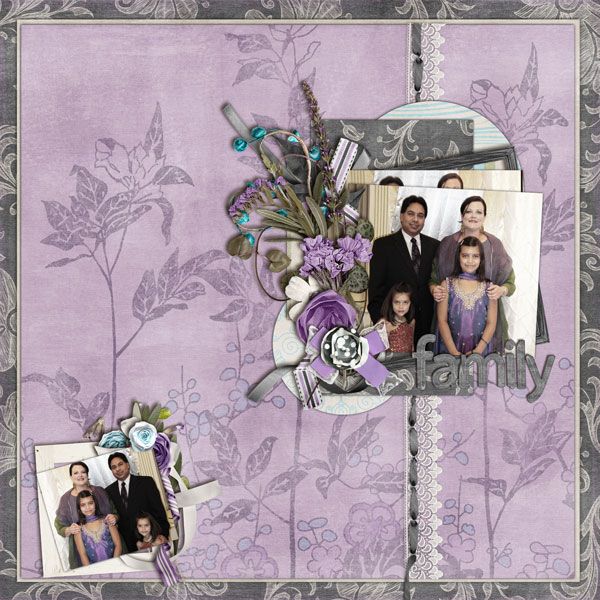 by Melissa (aka missi_me)
by Nancy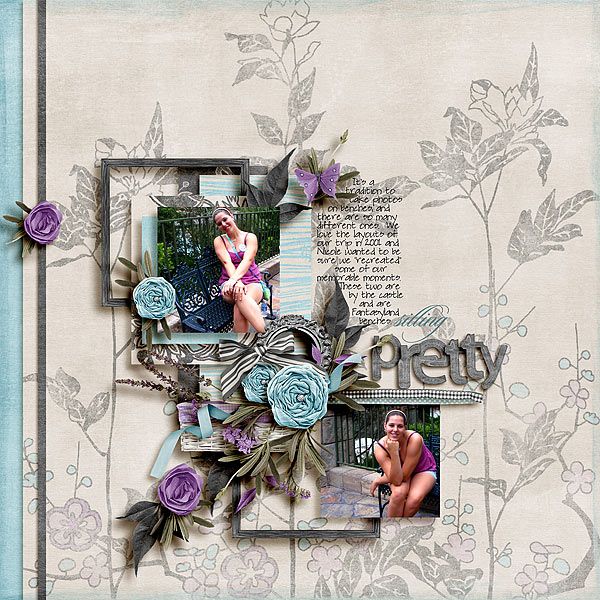 by Sarah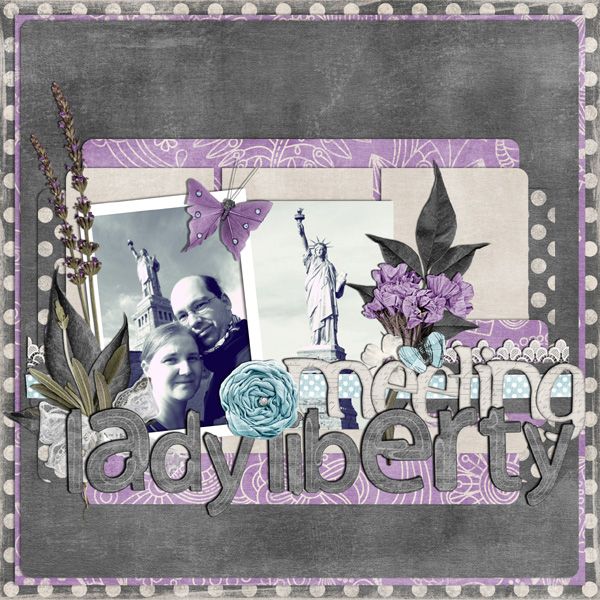 by Simona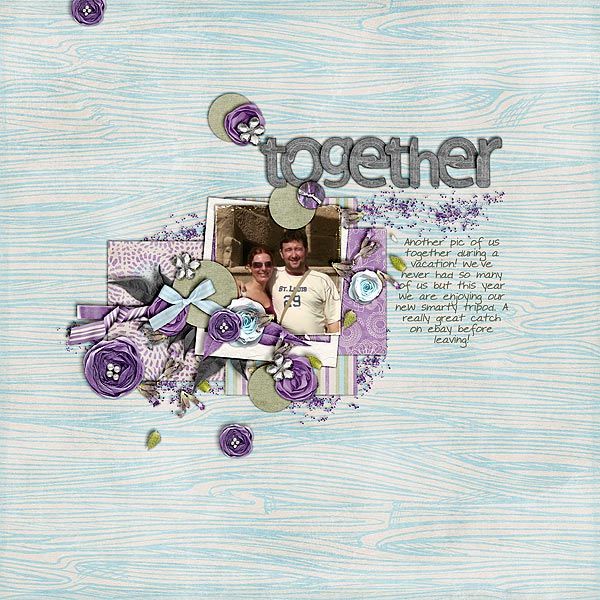 by Terin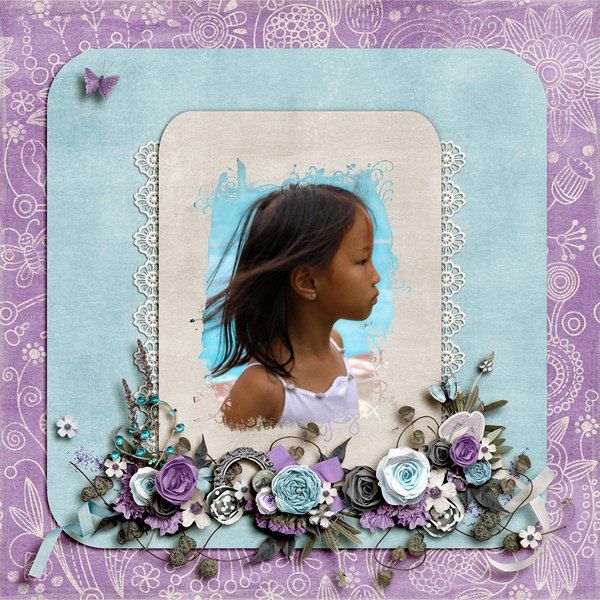 by Melissa ( aka shortcake)
by Lynn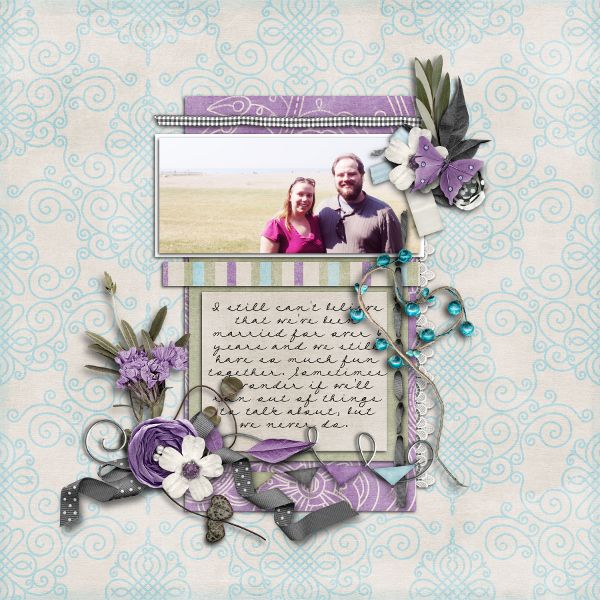 by Sarah (aka zachandavasmom)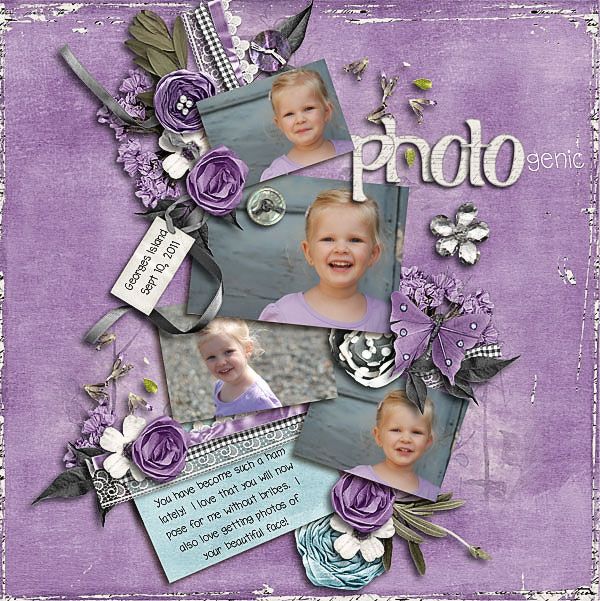 and by Ophelia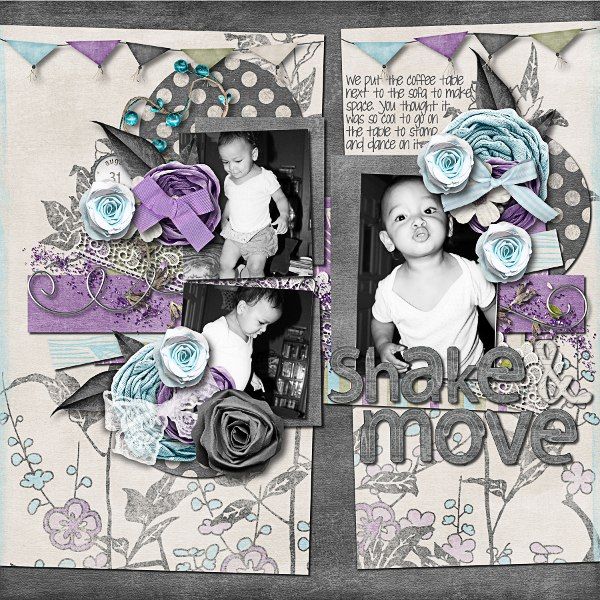 Thank you girls!!!!!!!!!
They are all AWESOME and GORGEOUS!!!!!!!!!!!!!!!!!!!!
And here is your freebie add on!!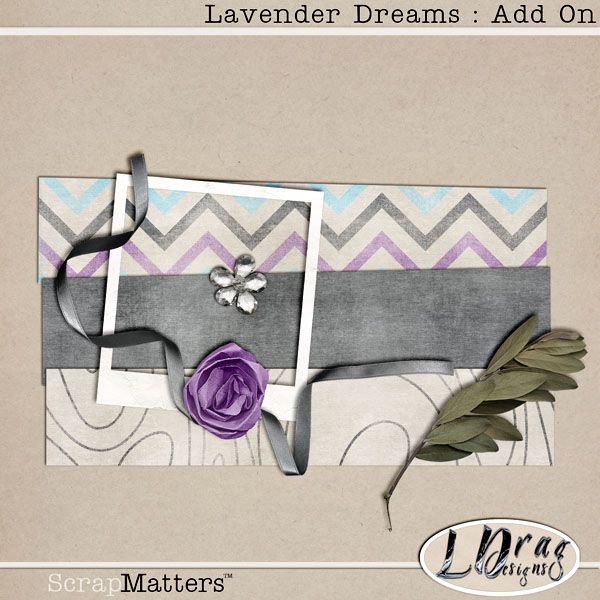 you can grab it
here
!!!
Hugs
Lina