Today I have a really amazing kit to show you!
Soft colours always attract me and this kit was the outcome of
great inspiration with soft colours!!!!
It's summery, it's fun, it's romantic and gorgeous!
Just Sail Away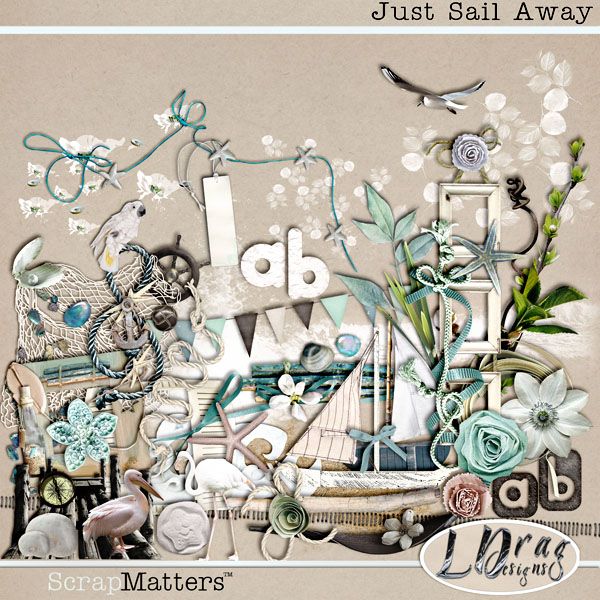 This kit contains
16 papers
8 solids and 8 patterned papers
60 ellies
1 anchor, 1 banner, 2 birds, 2 boats, 1 bottle, 2 bows, 4 branches, 1 compass, 7 flowers, 3 frames, 2 leaves, 1 parrot, 1 pearl, 2 pebbles, 1 pebble spill, 2 ribbons, 2 rocks, sand, 1 seagull, 2 seawater masks, 1 shell, 2 spills, 2 starfish, 1 stitch, 5 strings, 1 tag, paper waves, 1 wheel, 1 window, 1 3 woods and 1 woodendock!
2 alphas
1 white paper alpha lowercase , numbers and some punctuation
1 brown lowercase alpha
This kit will be on
20% sale though Sunday
!!!
My CT really rocked this kit and I was really amazed with their talent!!!
Here is what they made with it!!!!!!!!
by Simona
by Melissa (aka rxdawg97)
by Nancy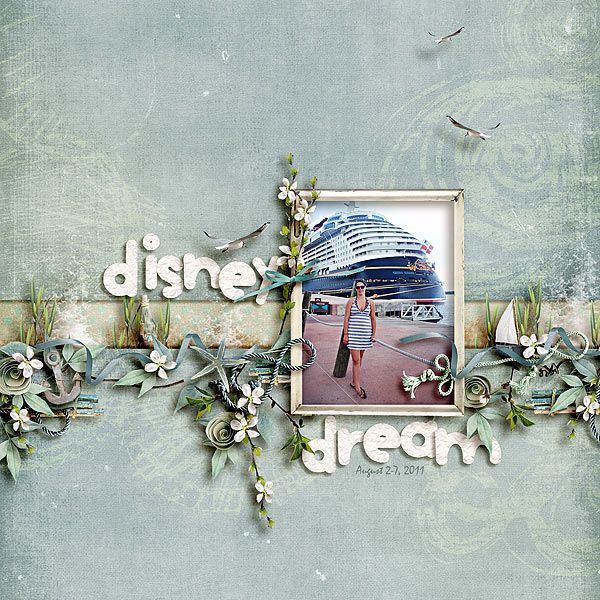 by Terin
by Amy
by Aud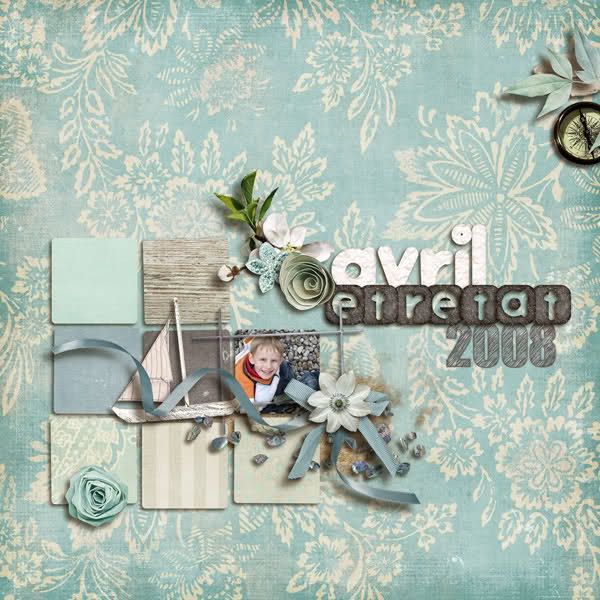 by Melissa (missi_me)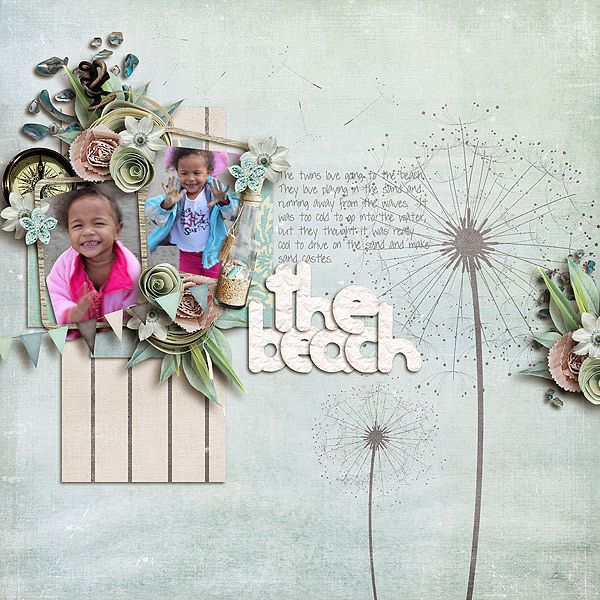 by Joanna
by Sarah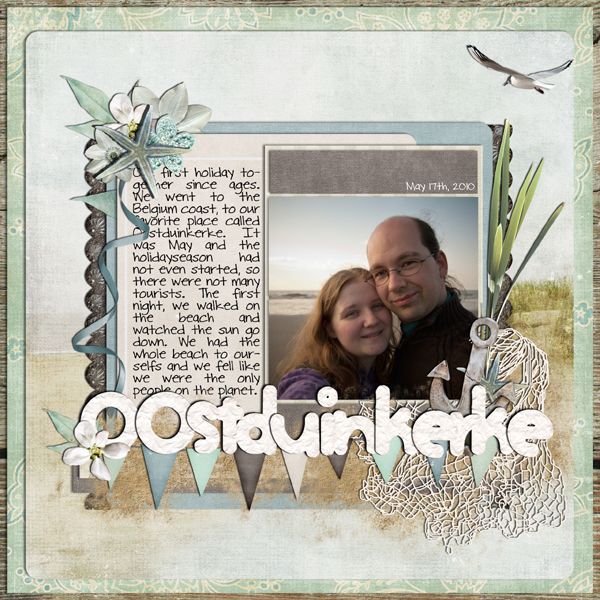 by Melissa ( aka shortcake)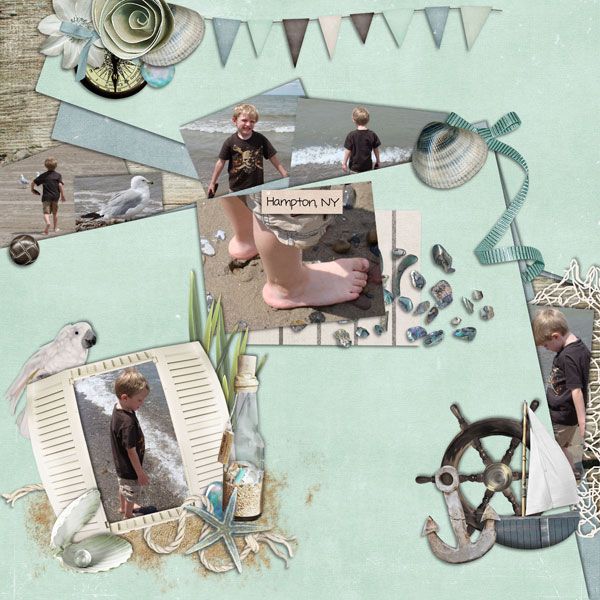 by Lynn
by Lorraine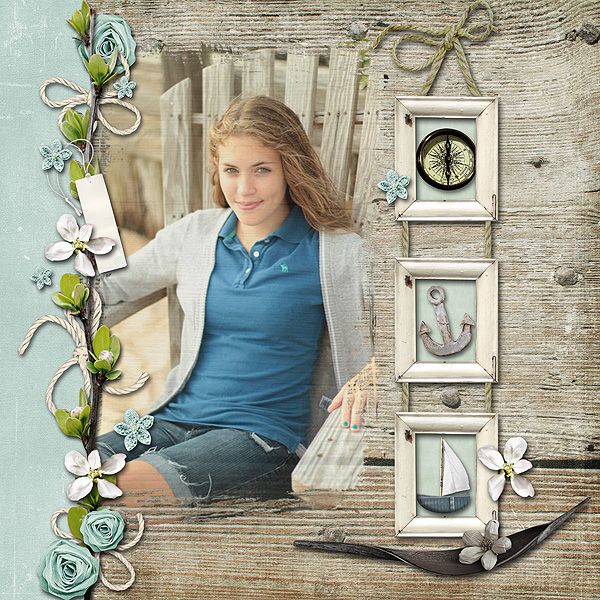 by Li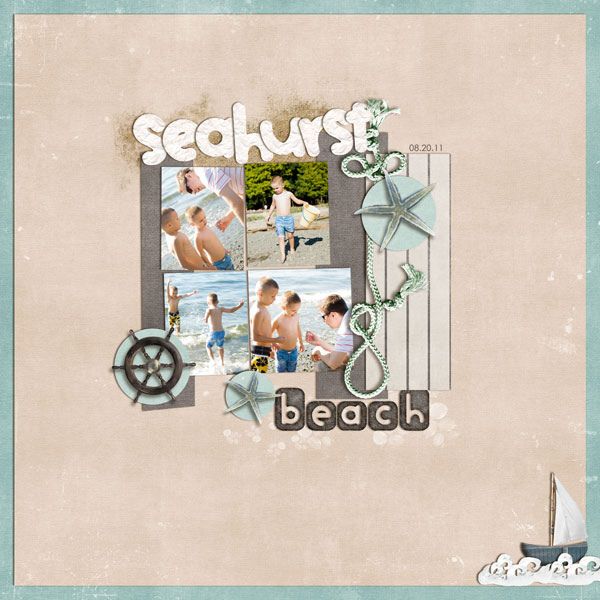 and by Judy
The amazing talent of my girls has really ROCKED this kit!!!!!!!!!!
Thank you girls, they are all GORGEOUS!!!!!!!!!!!!!!!!
Don't forget that the kit will be on sale until Sunday!!!!
and now here is my freebie for you!!!
You can grab it
here
!!!!!!!!!!!!!!!!
Thanks for your patience lol!!!!
Have a nice day!!
Lina