Hello there to all of you!
Today is a very happy day for me cause the entrance of my first kit in the shop of ScrapMatters.com has coincided with my name aniversary!
So, would like to see my very first official attempt in designing?
Here it is!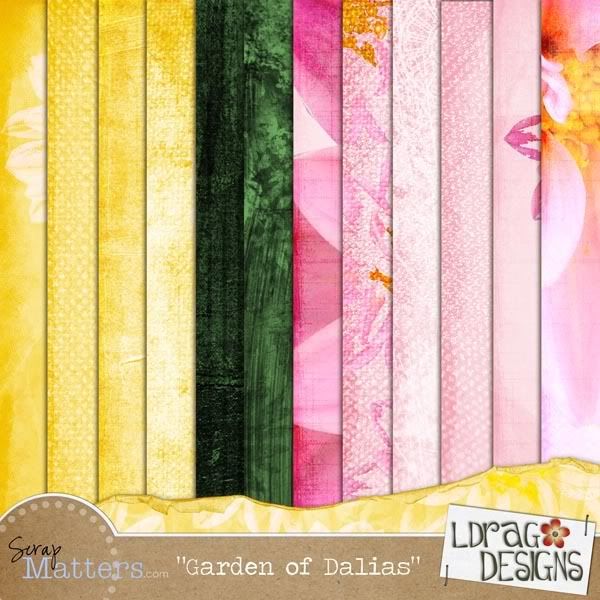 It is called Garden of Dalias and I present it to you with pride cause I have put in it a lot of effort in order to come to you!You can get it
here
!
Also I would like to thank the people of Scrapmatters who trusted me and took me in their arms and I became a part of their Designing team!!!

As you can see the kit is full of vivid colours and also a lot of real elements!
See what some of my friends have made with it!!!
This one is from Heather aka Hedderlee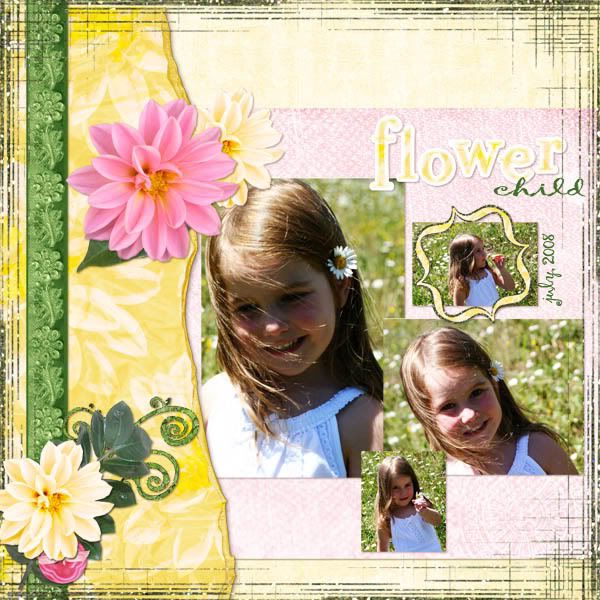 Thank you girls for your wonderful layouts!!
Ok Also I would like to show what I have done this week!!
This layout was made using the daily download kit which you will be able to find
here
!Be sure to not miss a day cause it's really fantastic and I am taking over the downloads after Wednesday!!!
Ok this layout was also made as part of the challenge that I am hosting at ScrapMatters this week and if you participate you can get this wonderful full alpha by me!!! You can find more information about the challenge
here
!
Let's see now some of the layouts I have made for my assignments!!!!
This specific layout was made using Trish H Designs Sweet pea kit which you can find
here
!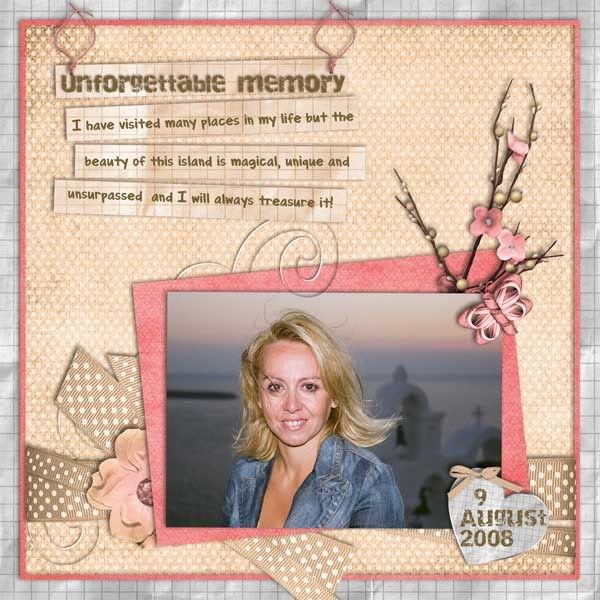 click
here
for credits!
This layout was made using Erica Zane's fantastic new kit called
Secret Sage
!
click
here
for credits!
Ok that's all for my assignements !
Time for you freebie! It is two quickpages I have done using my new kit Garden of Dalias!
Enjoy!
LINA