Hello there
it's been a very long time since I last visited my blog and the basic reason was the fact that I have been pregnant to my son!
He just came into our lives April 9th and we are crazy about him!!!!!
Would you like to see some LOs I made with him?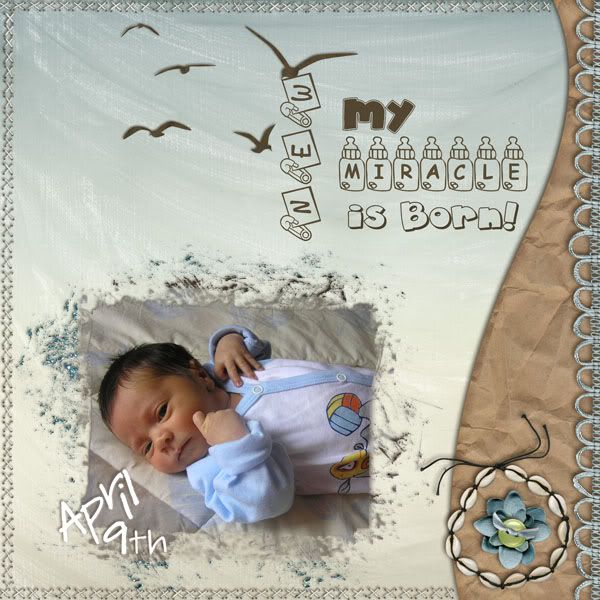 Here is another one with his sister Konstatntina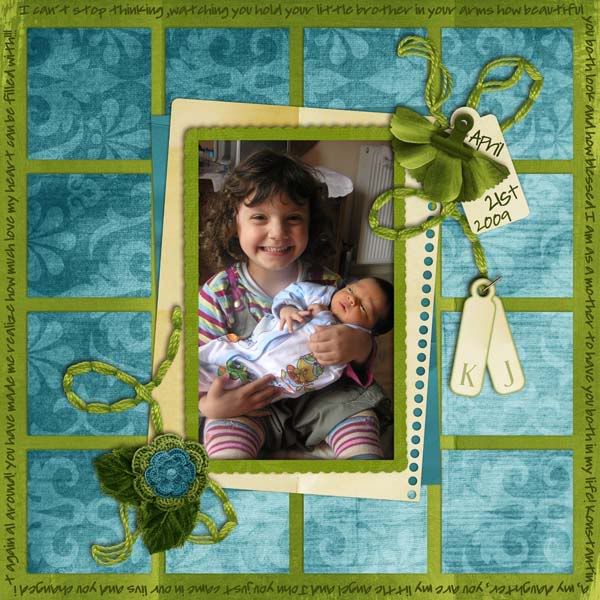 And here is another I made with photos that were shot the day John was born!!!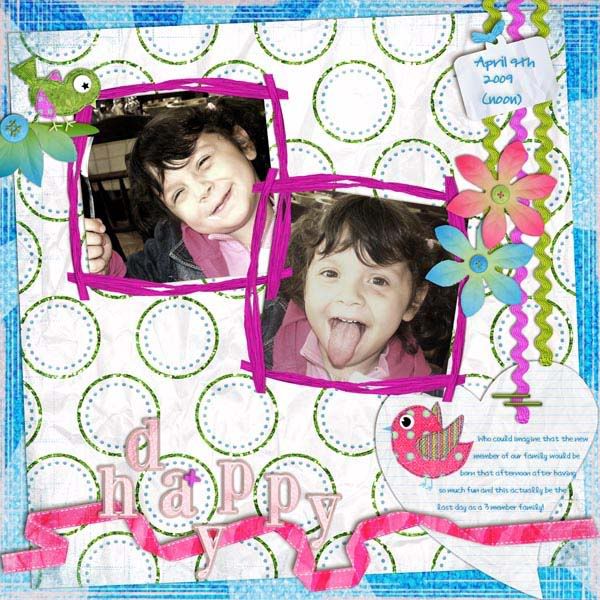 That's all for now!!!
I hope that my next blog post will come along with a freebie!!!!

LOve
LINA