Hello girls
starting this month I will have a small blog challenge
every month and you will get a chance to win a 10$
coupon to my store!!!
Yes you heard correctly!!! A 10$ coupon to my store!!!
Well let's find out how you can participate!!
This month's highlighted product is
my beautiful Autumn kit called
Flutterby Angel!!!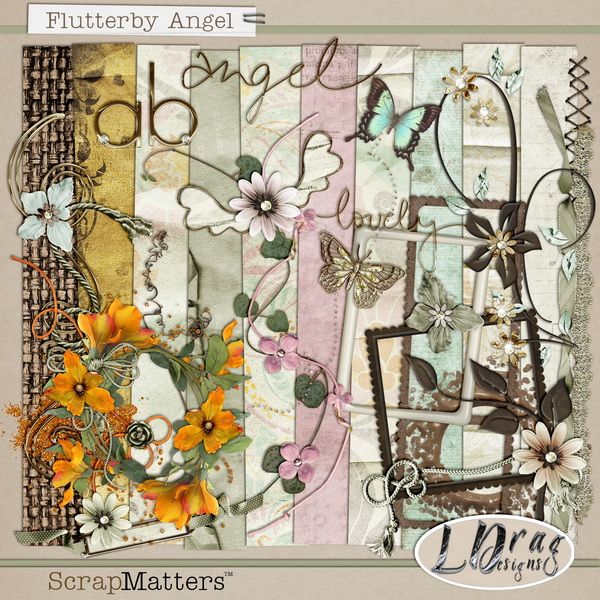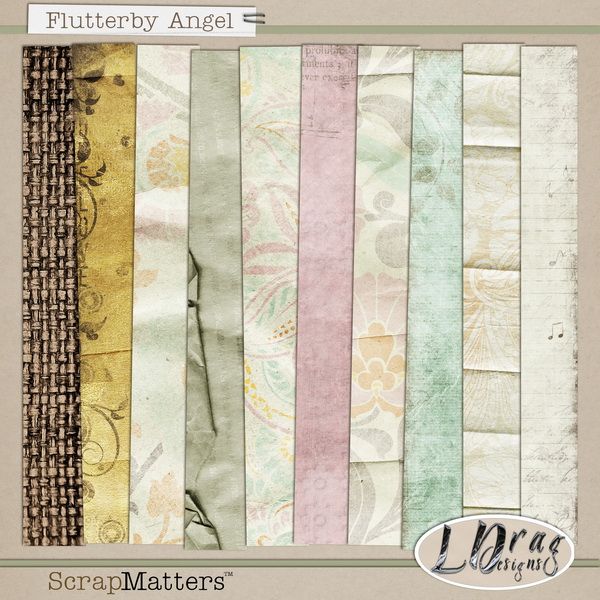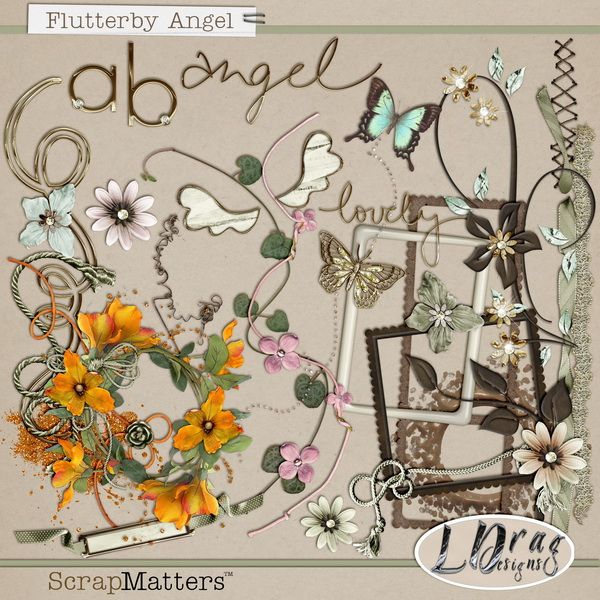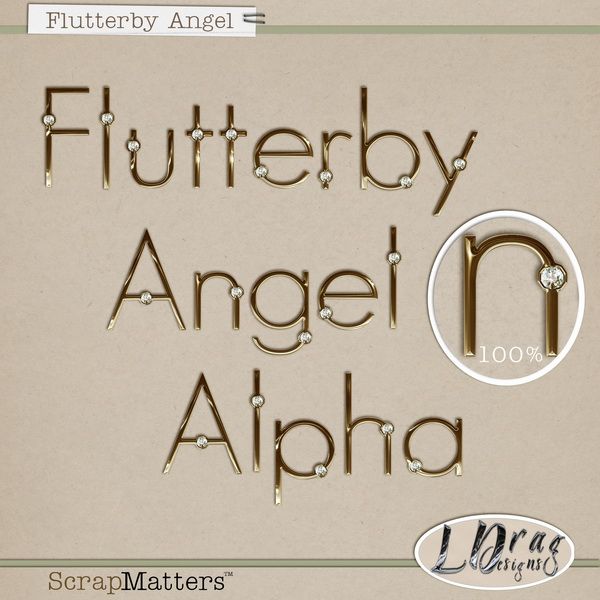 You can get into the draw to win my 10$ coupon by creating a page using this kit!
You can post this page in my gallery at ScrapMatters!
Then you can leave me a link here in this
blog post so that I can find it and take it into account!!!
Please don't forget this!!!
There is also the add on to my kit that you can use in order to make
me a page and you can grab it here!!!I put it again in the freebie
section for you and only for this month!!!
But if you want to grab the full kit I have put it at 20 % OFF for the whole month
but if you want to save big by grabing the Sweat Deal then you should definitely get
it cause you get everything at 40% OFF this way!!!
and before I finish this post and wait for your beautiful pages
here is a little inspiration from my girls !!
by Vicki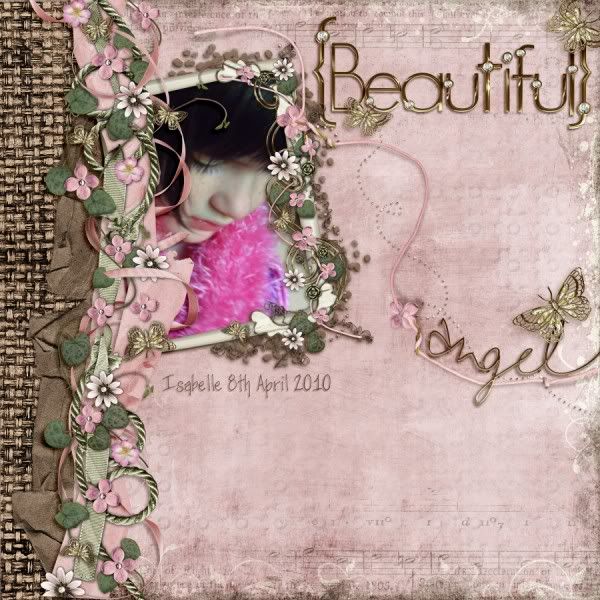 by Nancy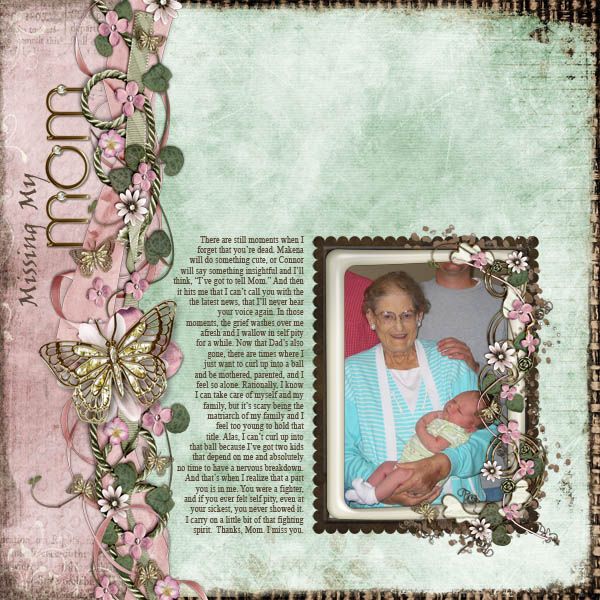 by Cheri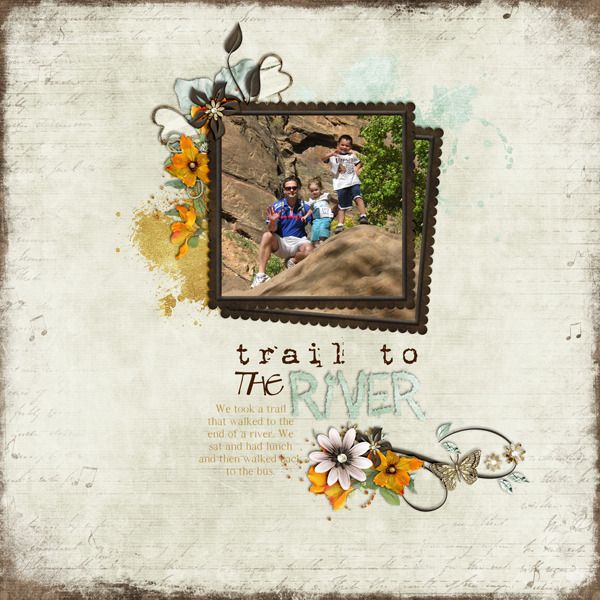 by Joanna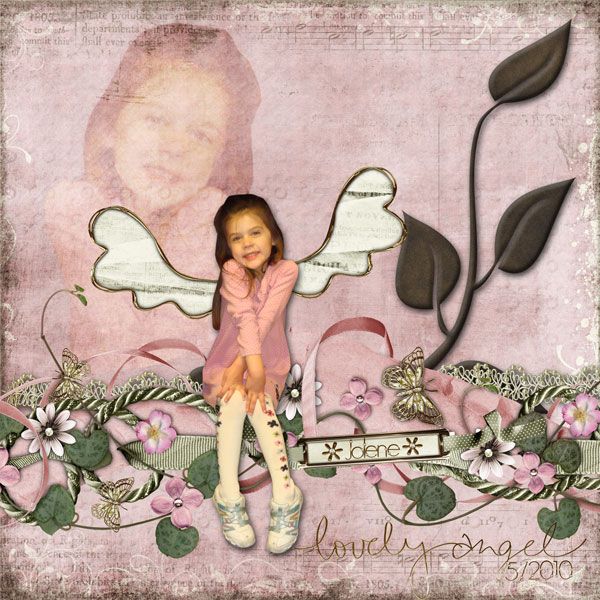 by Irene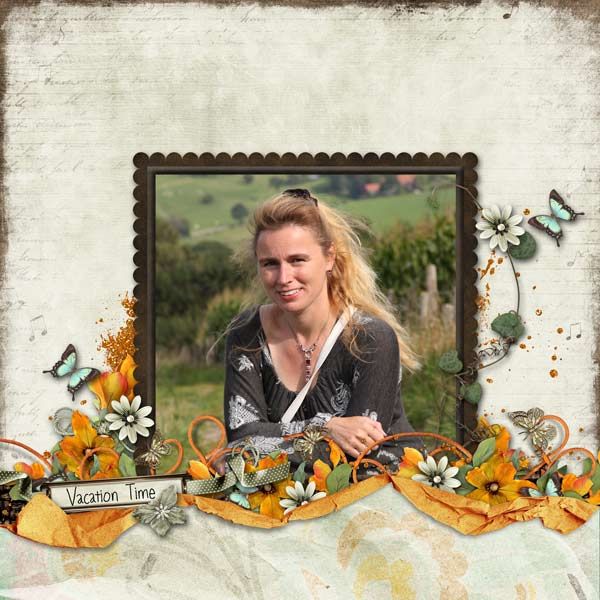 and this fantastic hybrid creation by Pene!!!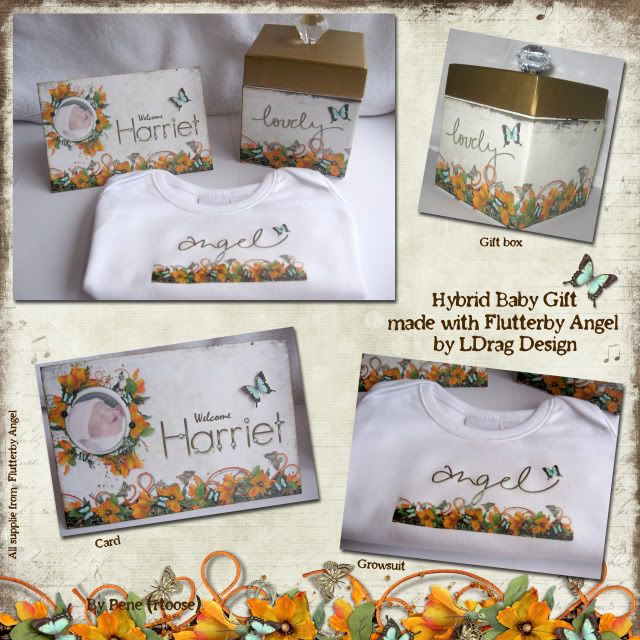 THANK YOUUUUUUUUUUUUUUUUUUUUU girls!!!!!!!!!!
Ok I am waiting for your pages girls!!!!!!!!
You have until the 4th of November to submit your page
and I will announce my winner
with next month's challenge!!!!!!!!!!
Hugs