Hello there ladies!!
Last year I had started my
shop here at ScarpMatters with a Tropical kit which you all
have loved and that you still love!
So I thought I would continue this beautiful kit with
another kit , something like an addon to the first!
So today I present you
Hawaiian Escape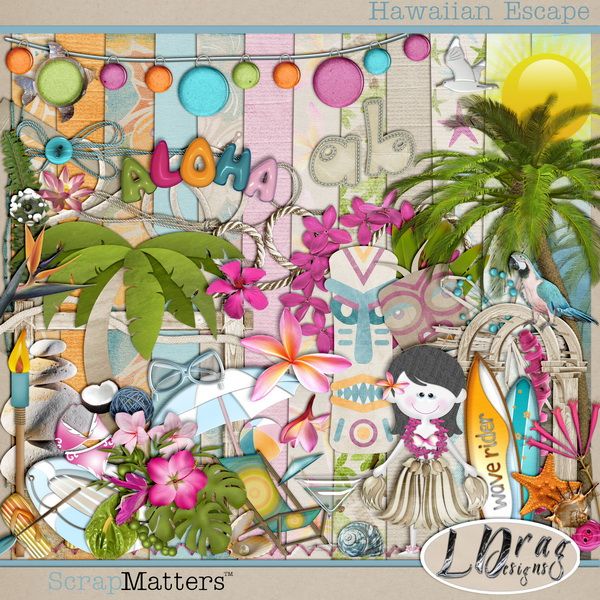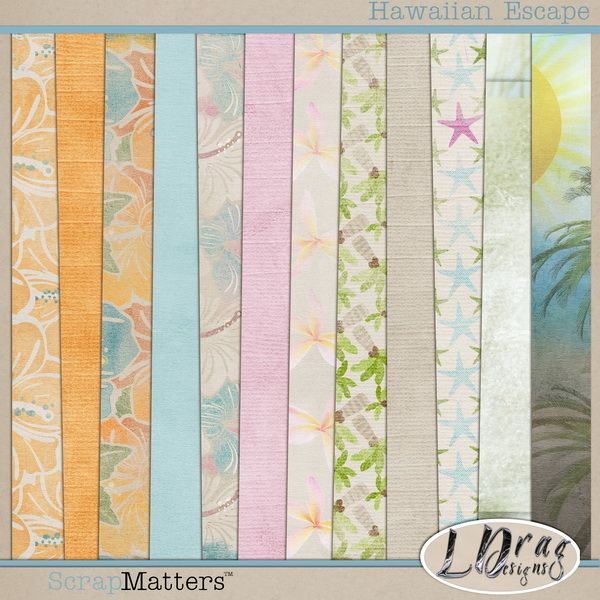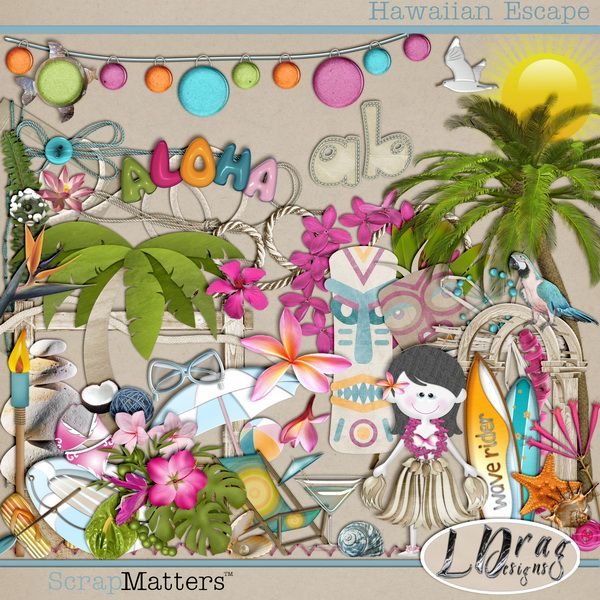 It is FULLY packed and really loaded with 64 ellies!!
The two kits ( Hawaiian Escape and
Tropical Sunshine
)
can be very well used together so if you don't already have the
older kit now is your chance to grab them
and have a really HUGE Tropical Collection!
Hawaiian Escape will be
on 20% sale through Sunday
!!!
And here is what my AMAZING girls have made with it!!!
by Judy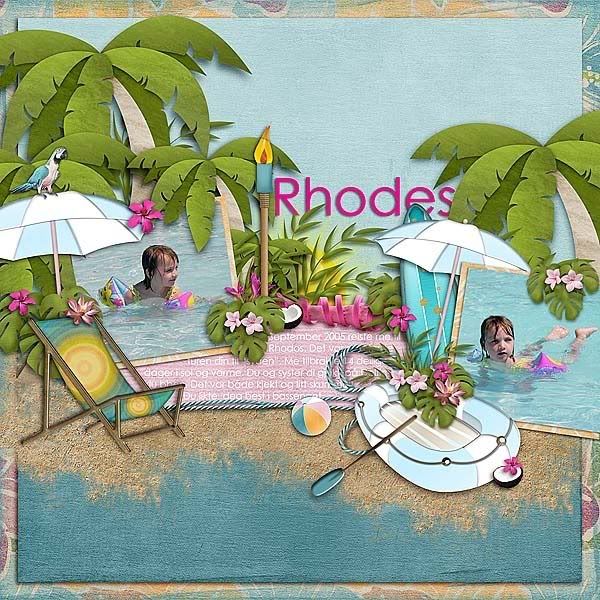 by Aud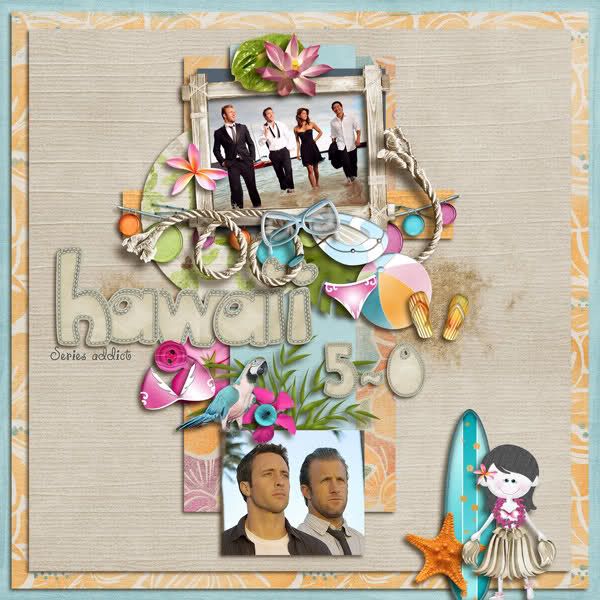 by Melissa (rxdawg97)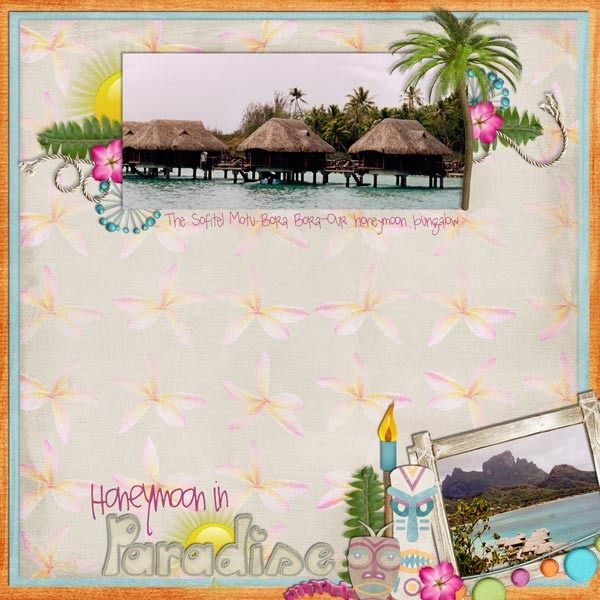 by Melissa (missi_me)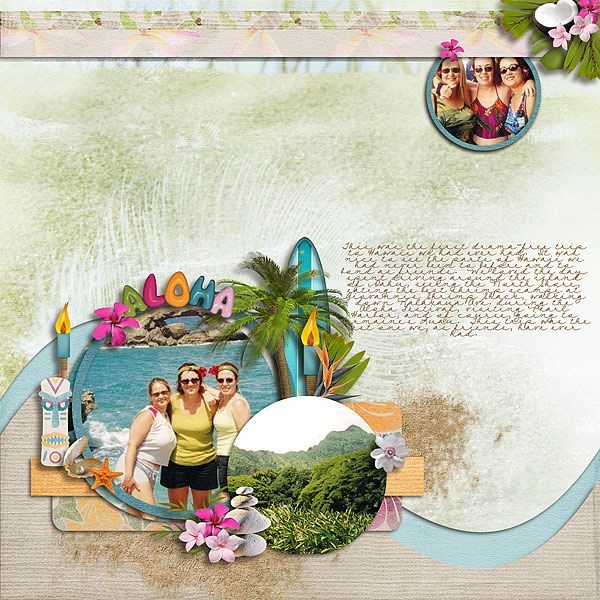 by Jennifer
by Simona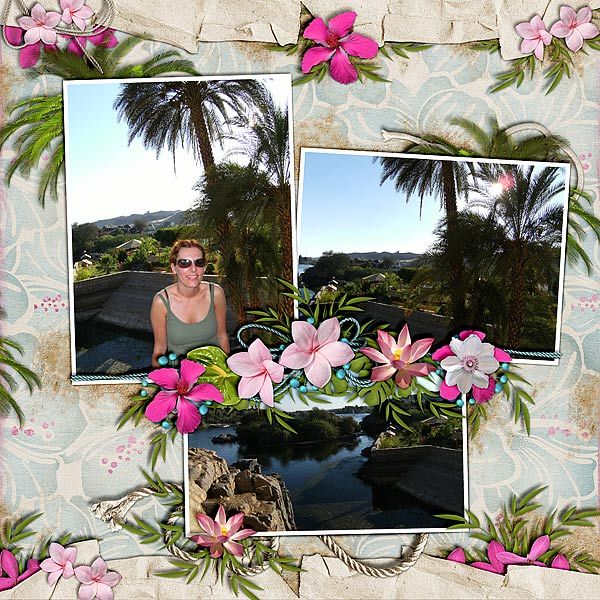 by Lynn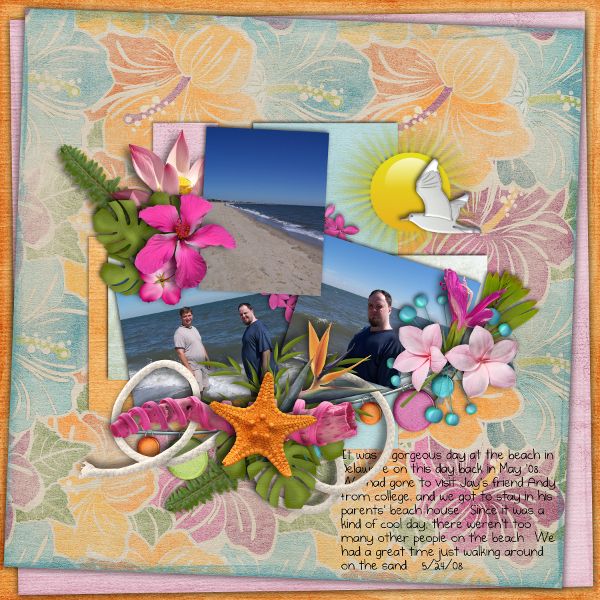 by Joanna
by Li
by Nancy
by Sharon
by Jan
and by Amy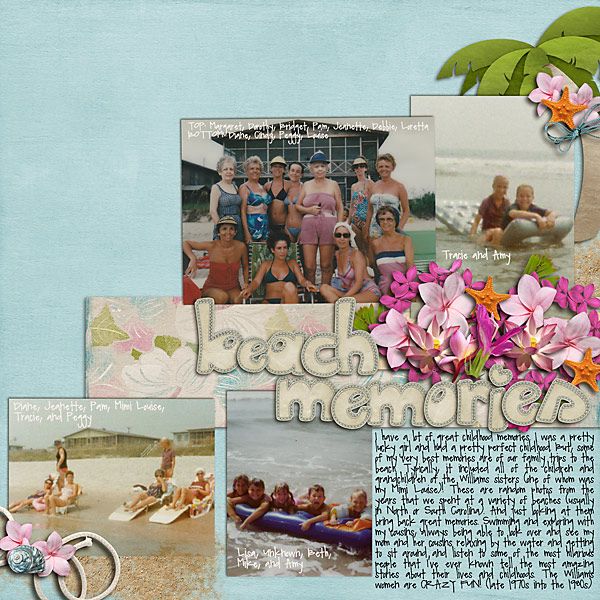 and here is one I have done (finally)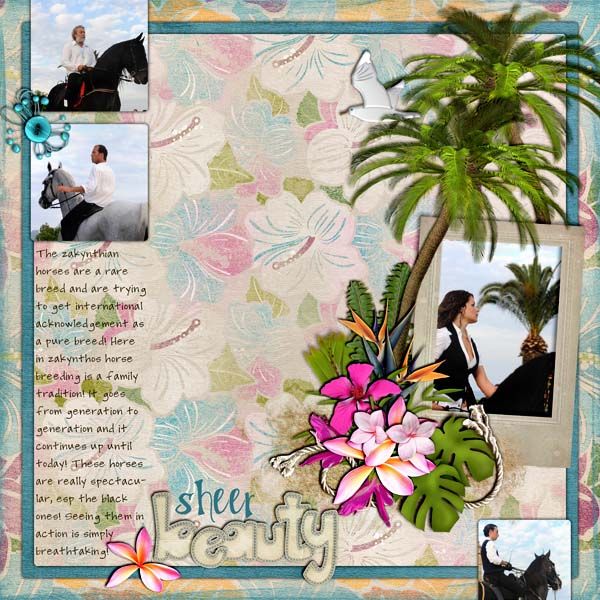 Thank you girls!!!!!!!!!!!!!!!!
I LOVE THEM ALLLLLLLLLLLL!!!
YOu have really ROCKED this kit!!!
and finally here is your freebie add on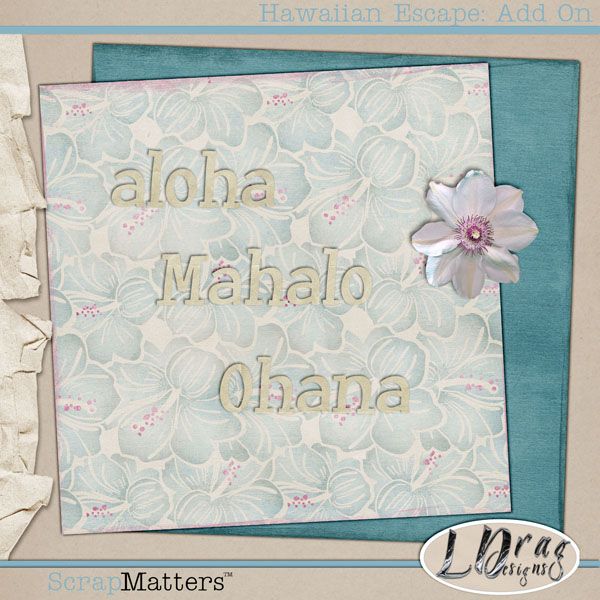 you can download this
HERE
!!!
Thanks for looking!!!
Hugs
Lina