Hello there ladies
today we all celebrate love!!
Although for me the special date was yesterday
(since my hubby asked me to marry him on the 13th of February just to catch me
completely by surprise)
I want to celebrate with you all!!!
So I have small gift for all of you today !!!
But before I give you your gift
I want te tell you that today
began my new challenge at the
SUN
with theme (what else)
LOVE
So if you want to participate
you can find my challenge
here
!!
I will give to
all the participants
this lovely gift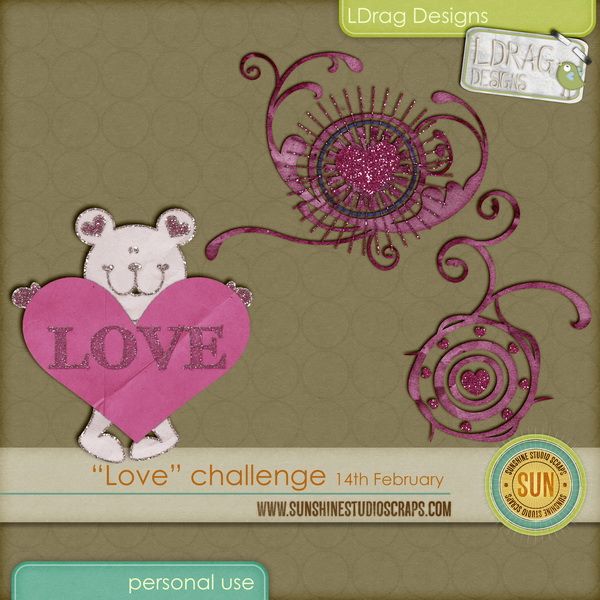 that matches perfectly with my latest kit
"
Sweet Heart of Mine
"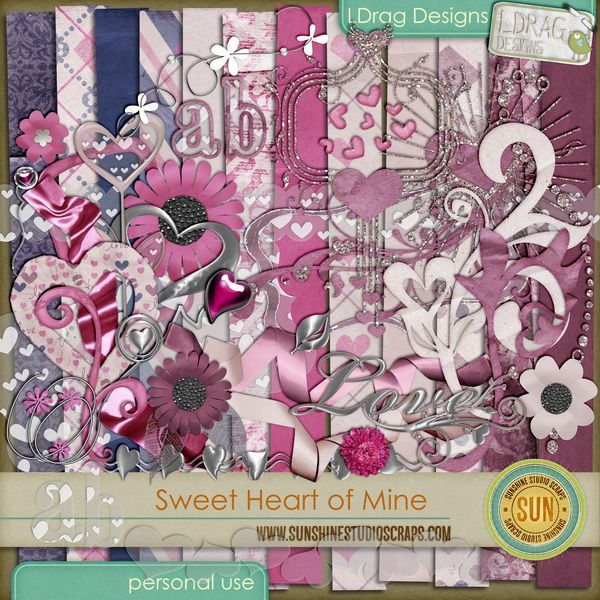 So hurry to participate cause this will go into my shop after next week!
And one lucky participant will win a 10$ coupon to Sherri Tierney's store!

And here is a page I made using Sweet Heart of Mine and your gift!!!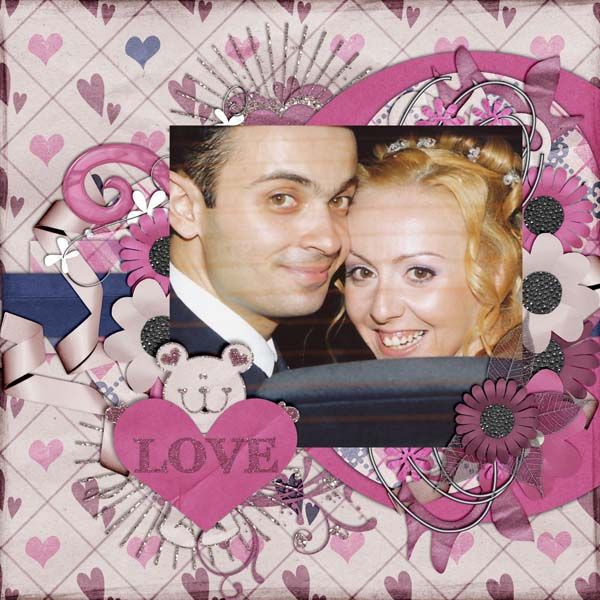 Isn't it the cutest?

Ok and before I leave you to have fun
I will show you your gift for the day!!!!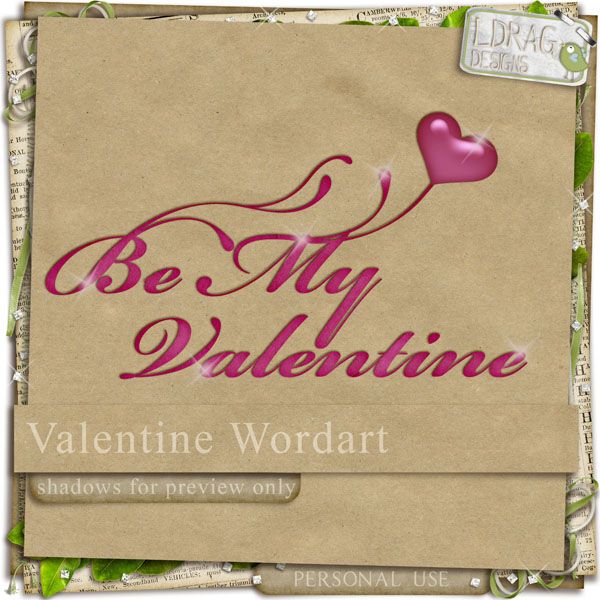 It's a wordart that comes in various versions!!
With and without sparkles or shadows!!!!!
You can grab it
here or here!
!!!
Hugs to you all
Love
Lina
Lina