Good morning
today new release of my newst kit
that I am realy proud of lol
when I found this colour palette
I couldn' help but make something about love and spring too!!
So here it is my newest LOL
LOVE OUT LOUD!!!!!!
the papers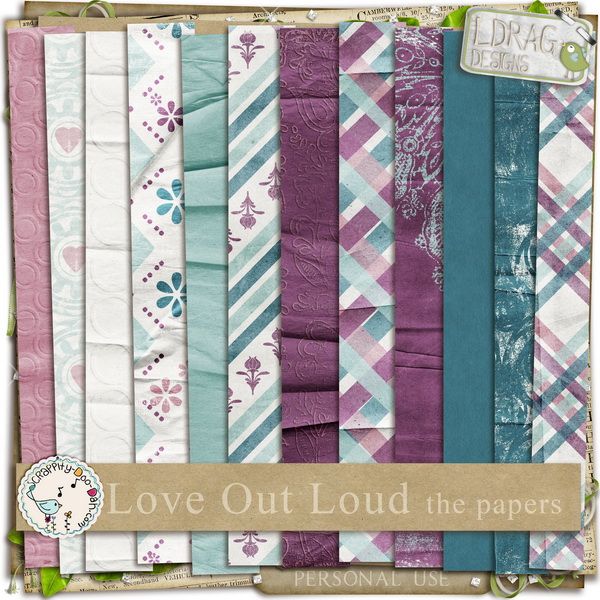 the ellies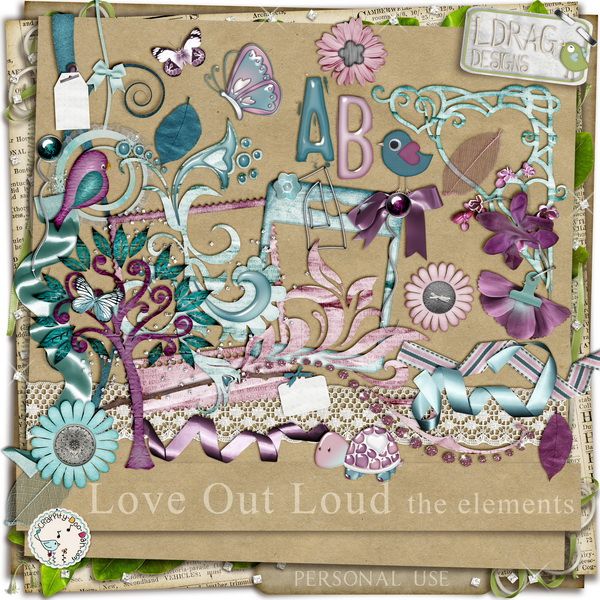 and some
screenshots
for a closer look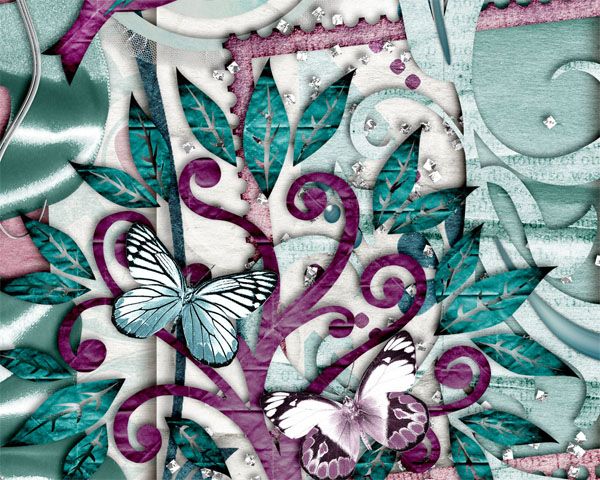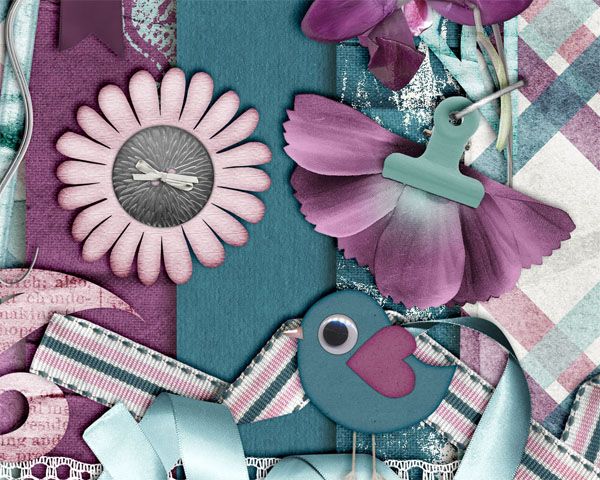 This product contains
12 papers
5 solid and 7 patterned
1 upper alpha in two colours
and 41 elements
2 birds ,3 butterflies ,1 bow ,1 branch ,1 tree ,1 clipped flower ,2 tags ,1 button ,1 glittercircle ,1 clip ,2 flourishes ,3 flowers ,2 paperflowers ,2 frames ,1 heartshaped frame ,glitter ,1 lace ,2 leaves ,2 paper leaves ,2 pins ,4 ribbons ,2 small bows ,1 stick ,1 gel turtle and ,1 staple
This time I have made a few more products that are a complete
match to this kit so here they are
Love Out loud: glitter alpha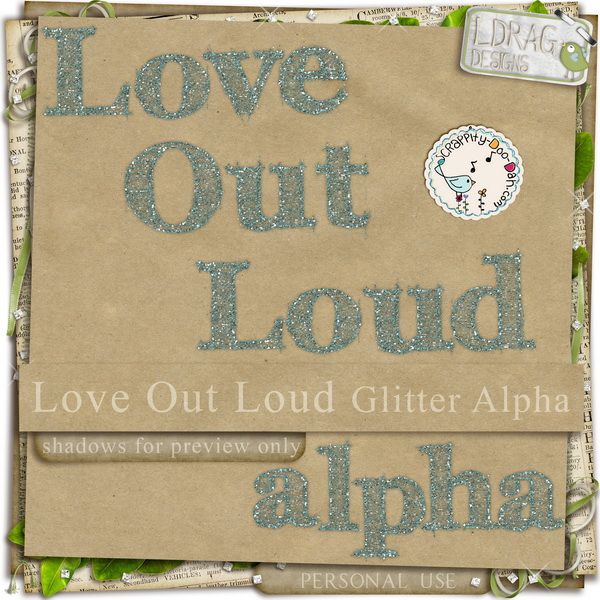 Love Out Loud: words
Love Out Loud: Glitter Styles
(personal and commercial use)
You can find all those in all my shops here
SCRAPPITY DOO DAH
DIGIRIDOO SCRAPS
SUNSHINE STUDIO SCRAPS
and if you want to buy them all and save you can grab
them by buying the
BUNDLE
for
ONLY 9$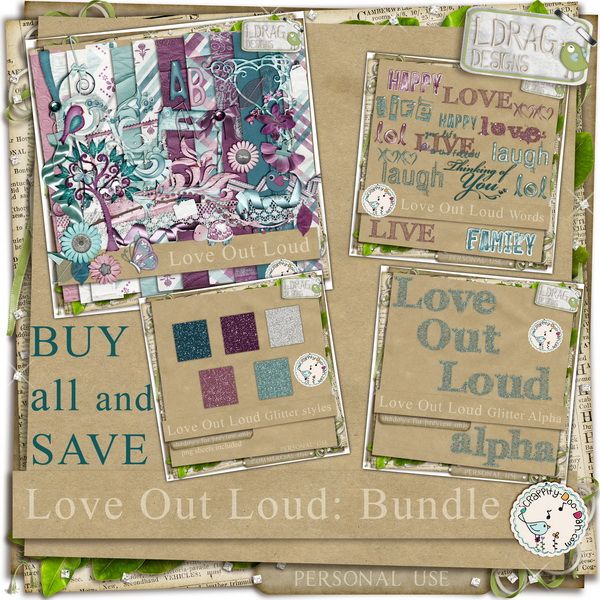 And now some inspiration by my wonderful girls!!!!!!
by
Jen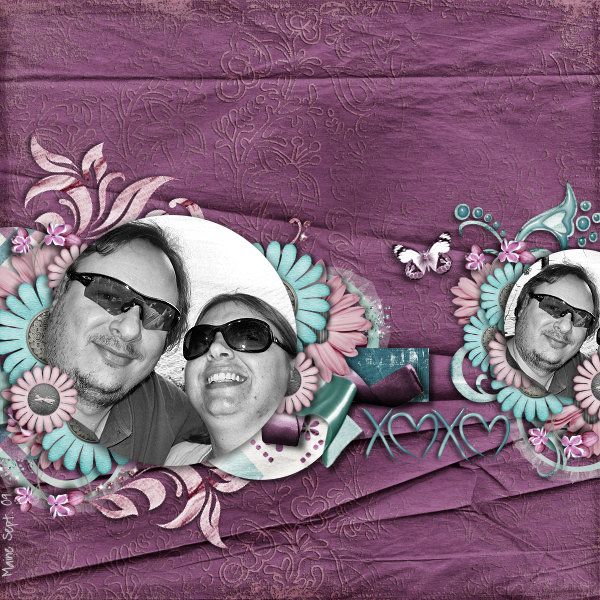 by
Vicki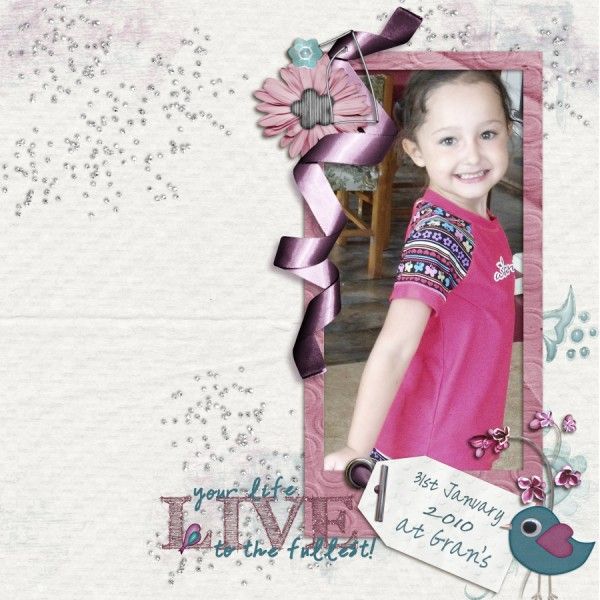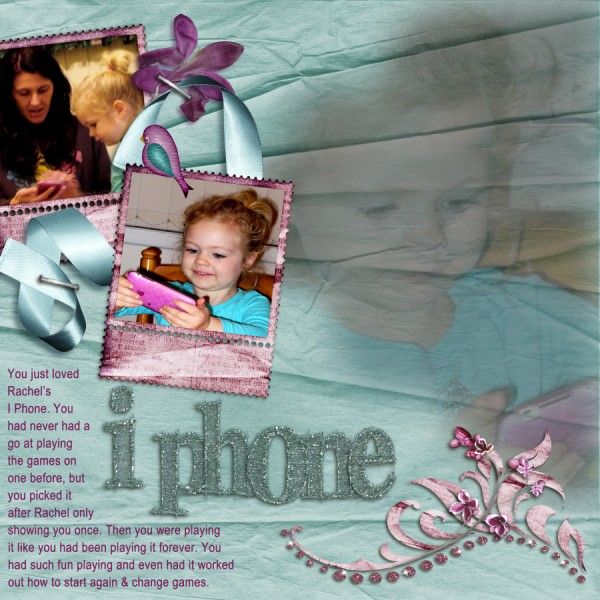 by
Martina
(my newest CT member,a European like me and a great asset to our team)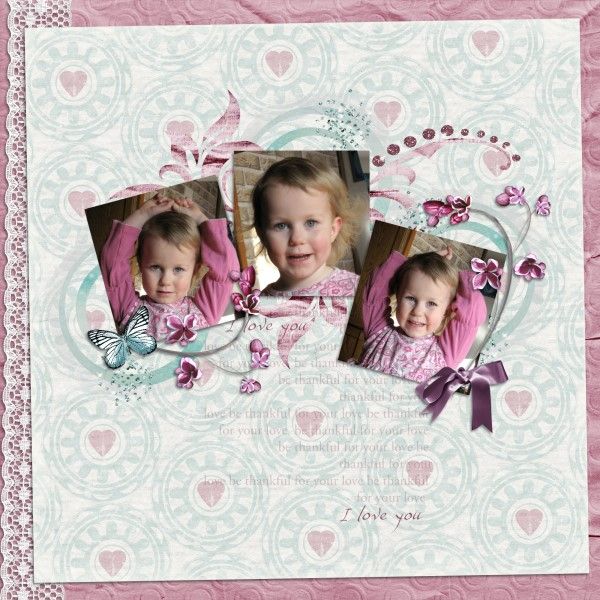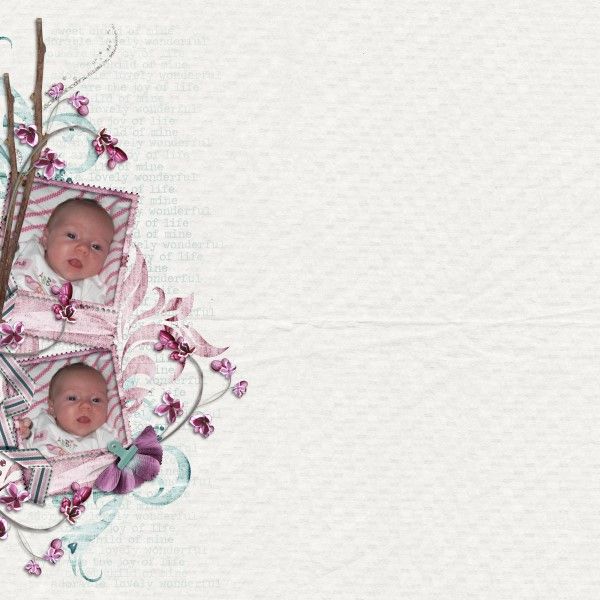 (Welcome Martina your pages
ROCK
)
by
Nancy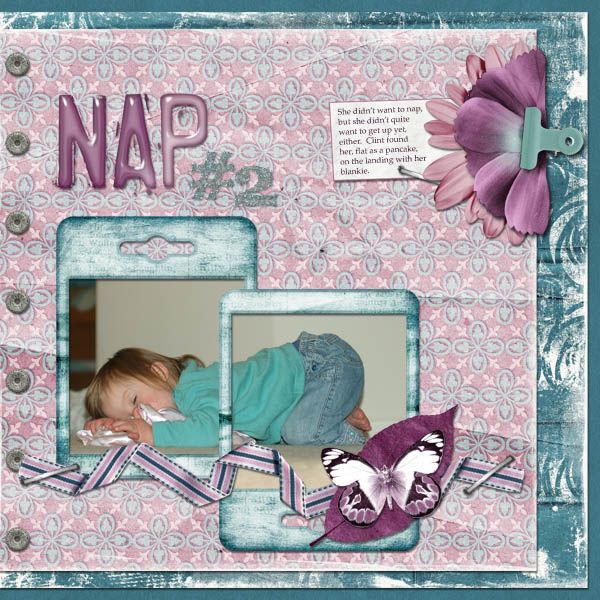 and by
Joanna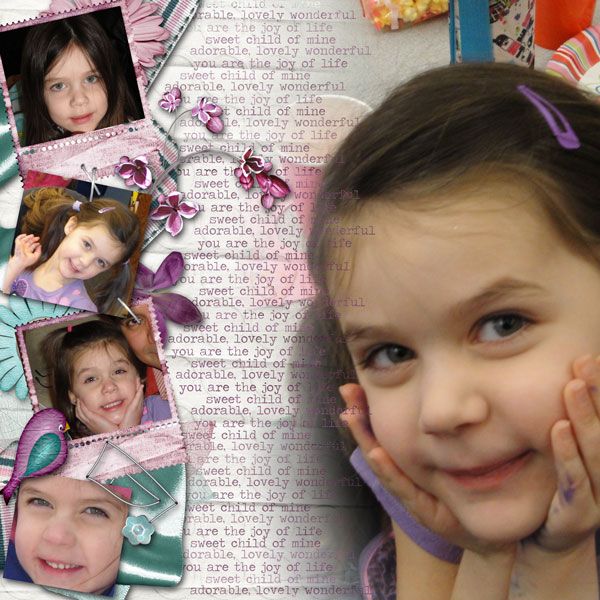 THANK YOU GIRLS they all ROCK
!!!!!!!!
and one from me
using Jenn's fantastic templates!!!
(You can't but make bautiful Los with Jenn's designs)
I think you had enough so it's time for a little
thing from me!!!!
the matching add on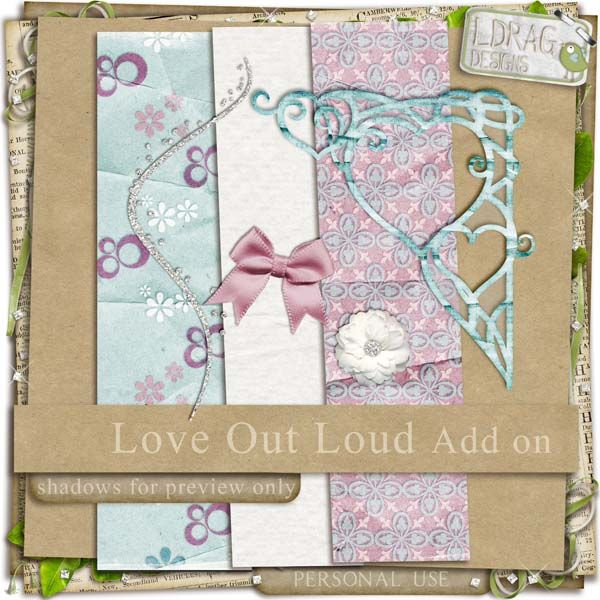 which you can download
here
Thank you all for loving my designs
Hugs
Lina