Hello there ladies!!!!
This week is really cheerful for me because my work as a designer
has been chosen to be featured in one of the very well known magazine publications,
The Daily Scrapper Studio known as TDS Studio!!!
It's a great homour to be featured there and a great venue to make my work more known
to a huge number of readers of the magazine since anyone who reads the magazine can visit my stores and see my work!!
So in order to celebrate this I have put my stores
at 40% OFF for a week!!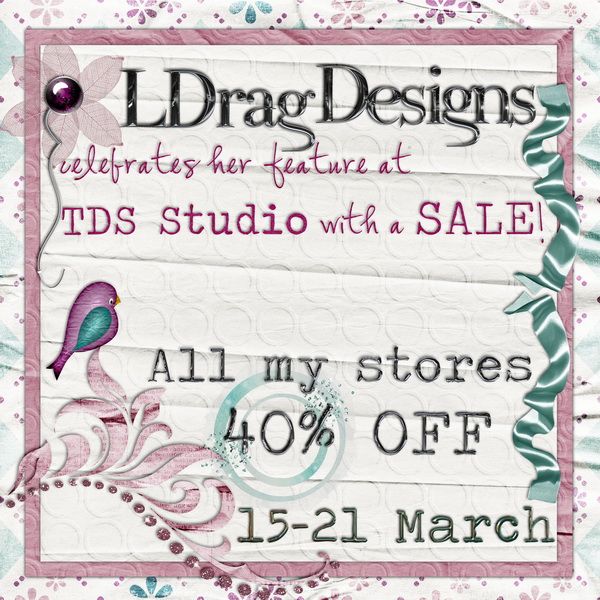 My Stores
DigiriDoo Scraps
Sunshine Studio Scraps and
Scrappity DooDah.com
Collabs and Bundles are exluded from the sale!!!!
If you like to see my exclusive kit for the TDS Studio
you can follow this link here!!!
Everyone who is a member there
can get it !!!!
This is the exclusive kit I made for TDS Studio!!!!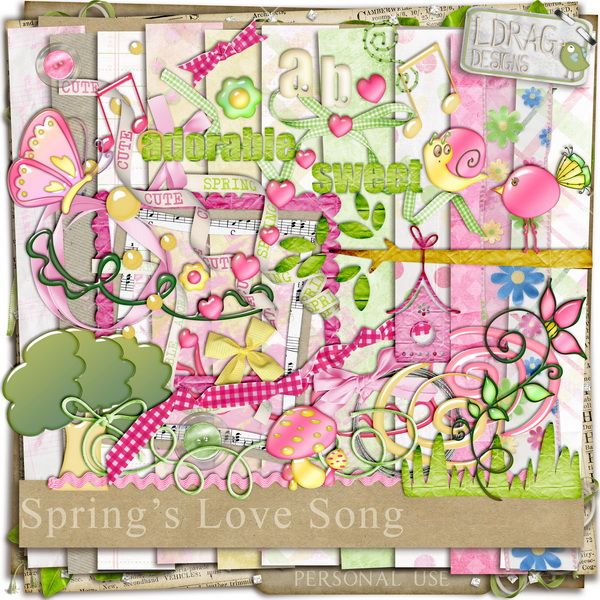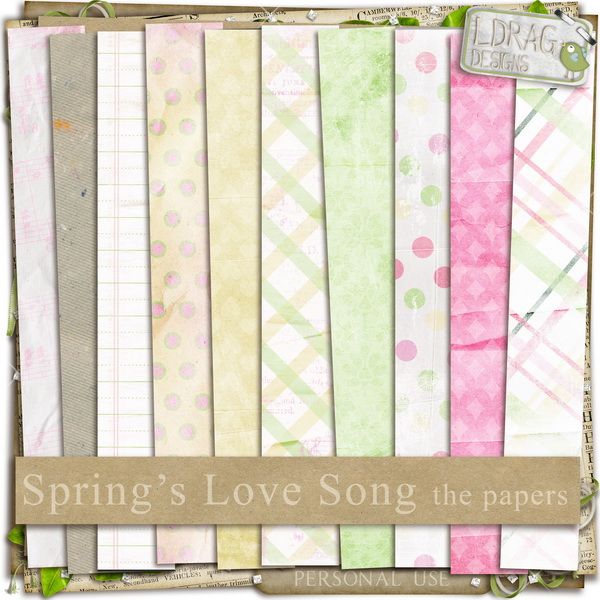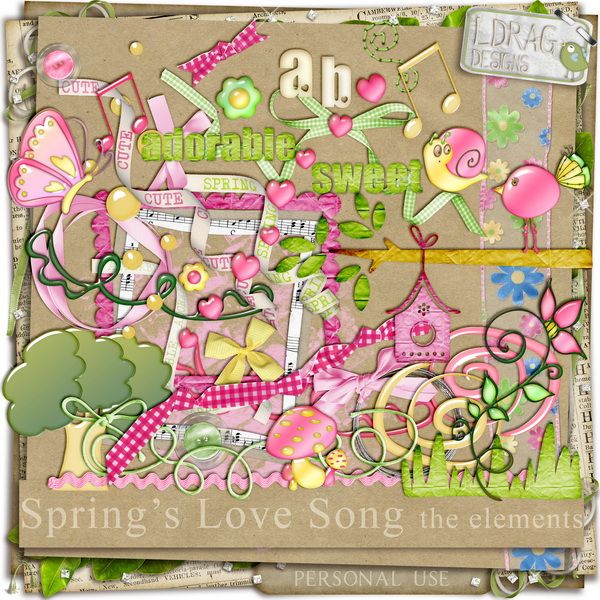 Tomorrow I will be back showing you the fantastic layouts my girls have made
with this
amazingly cute kit!!!!!
And also I have a small gift gor you!!!
A quickpage made out of one of my latest kits
Sweet heart of Mine
And before I give you my gift I would like to thank from the bottom of my heart
my girls who support me and help me in every way they can
and they have been on my side some from the very beginning and some later
but they are all so dear to me !!!!!!
Thank you girls
I wouldn't be here without you getting my work
out there!!!!!!!!!!!!!!!!!!!!!!!!!!!!!!!!!!!!!!!!!!!!!!!!!!!!!!
THANK YOU!!!!

You can download my gift
here
!!!!!
Thank you all for loving me and support me!!!!
Hugs
Lina