Hello there before I show you my
latest achievement
I would like to let you know that
YOU CAN GRAB PERSUASION
for

only 2$

and ONLY for
TODAY!!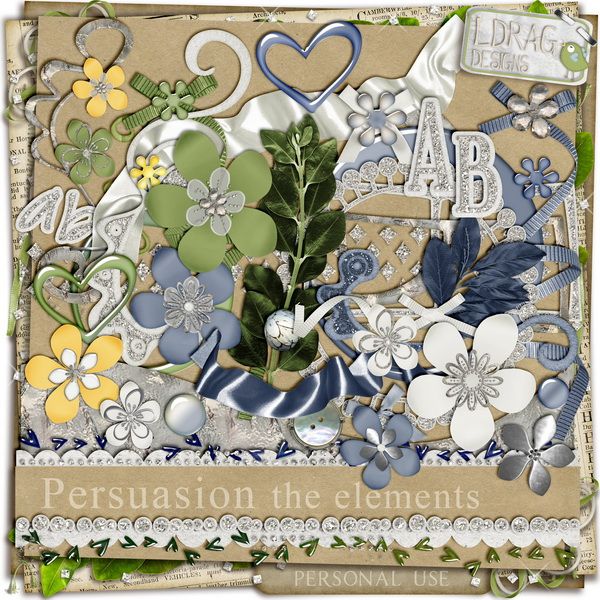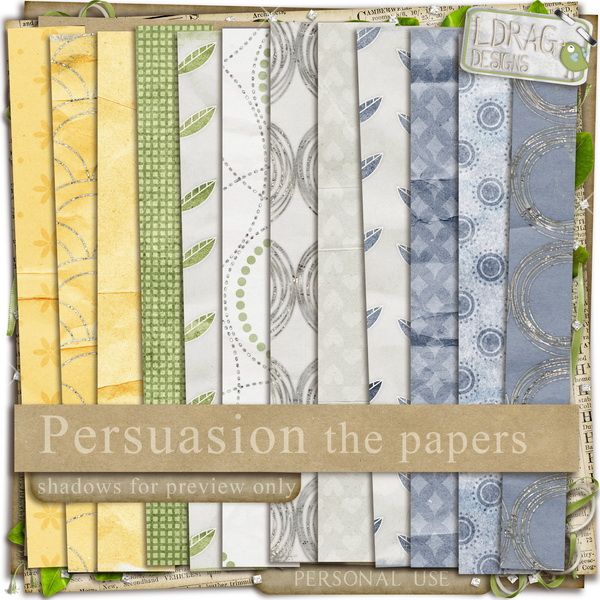 YOU CAN GRAB IT HERE!!!!!
It is in two parts ellies and papers
which you can find fr 1$ each!!!!
And now for my big announcement!!!
Crystal's Creations and I have teamed up
to bring you this unique kit which you can find only
at SCRAPPITY DOO DAH!
Would you like to see it?
Of course I will definitely show it to you!!!
Here it is
SPRING WHISPER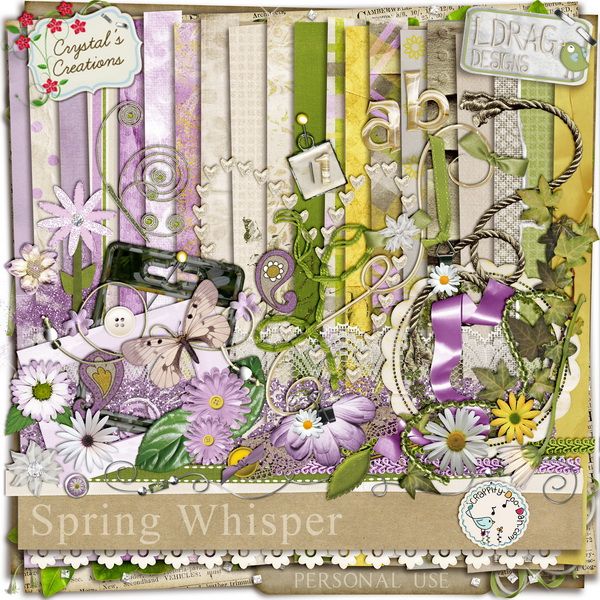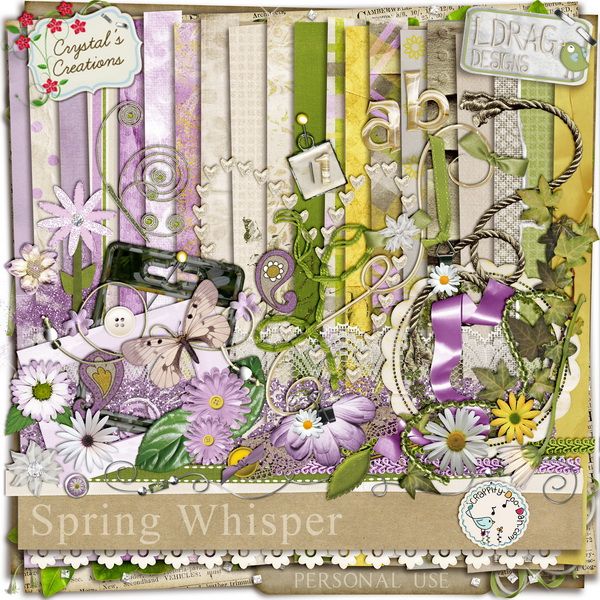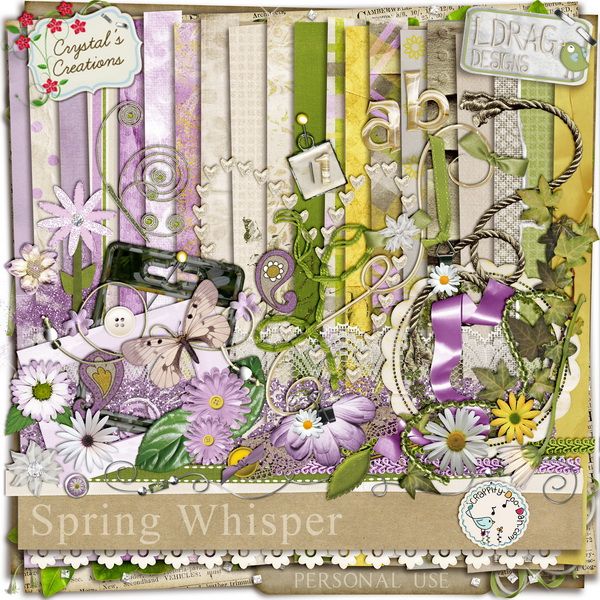 Well, what do you think?
And some screenies for better look!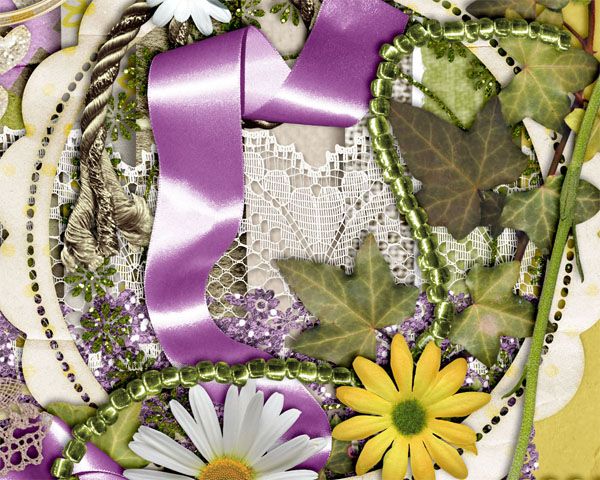 A lovely collab between Crystal's Creations and LDrag Designs!
If you love soft, spring colours and this kit will be your favourite choice!!! If the daisy is your favourite flower then you will be content with the number of beautiful daisies this kit has and not only!!!!
Soft, elegant, superb!!!
This kit contains
20 papers 1 torn, 1 folded 6 solid and 12 patterned
47 elements 1 beadie 1 bow 1 brad 2 butterflies 1 doodled butterfly 1 bow button 2 paisleys 1 button 1 clip cluster 1 corsagepin 5 real daisy 1 fabric flower 1 frame 2 glitter strokes 1 glitter frame 1 ivy branch 1 lace 1 daisy cluster 1 damaged matt 1 felted leaf 1 heart doddle 2 layered flowers 1 leaf 2 paper cutters 1 ribbon photo hanger 2 ribbon florals 4 straight ribbons 1 round frame 1 satin ribbon 1 pair of stitches 2 strings 1 swirl 1 bead wire
1 lower case alpha with numbers and some punctuation
Well would you like to see what my girls have made with it?
by Jenn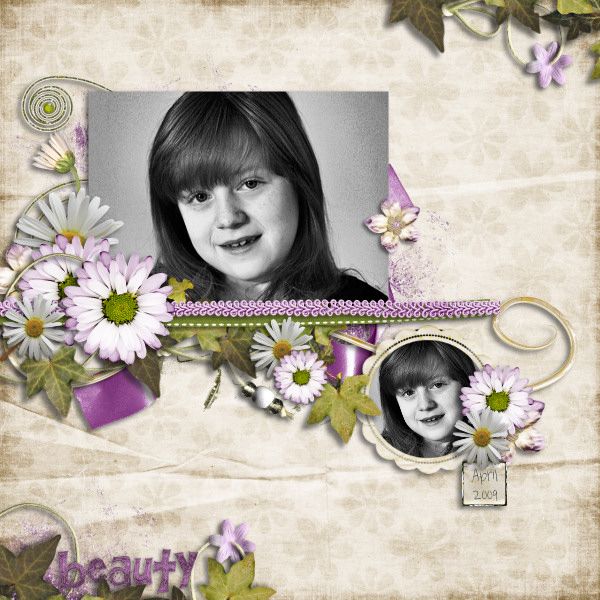 by Martina
by Cheri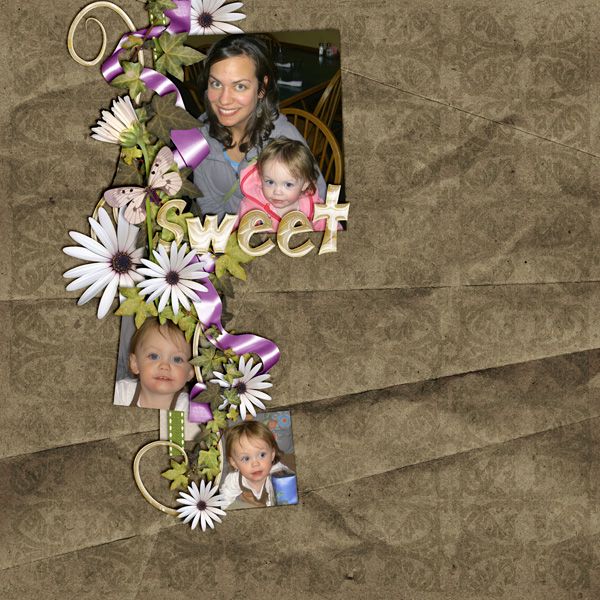 by Vicki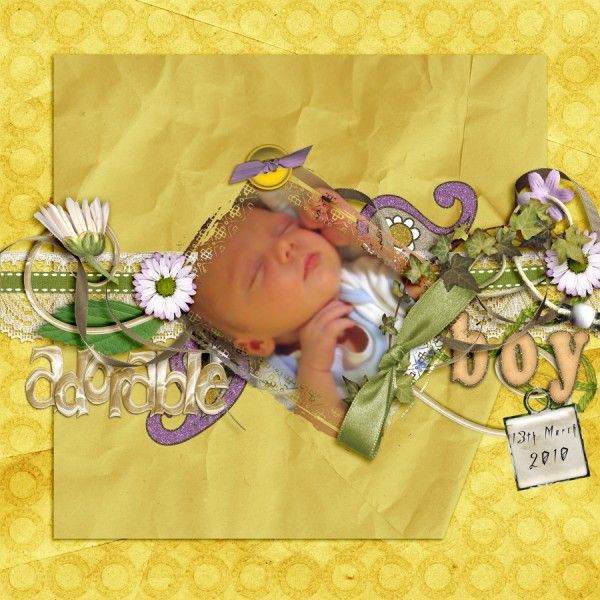 by Kaytee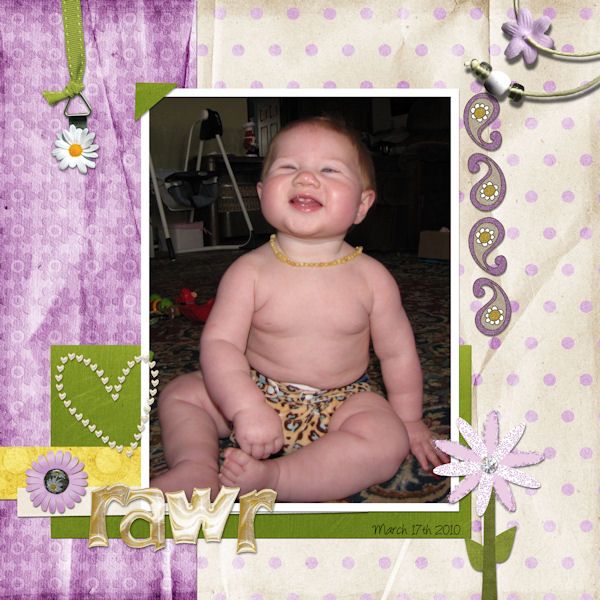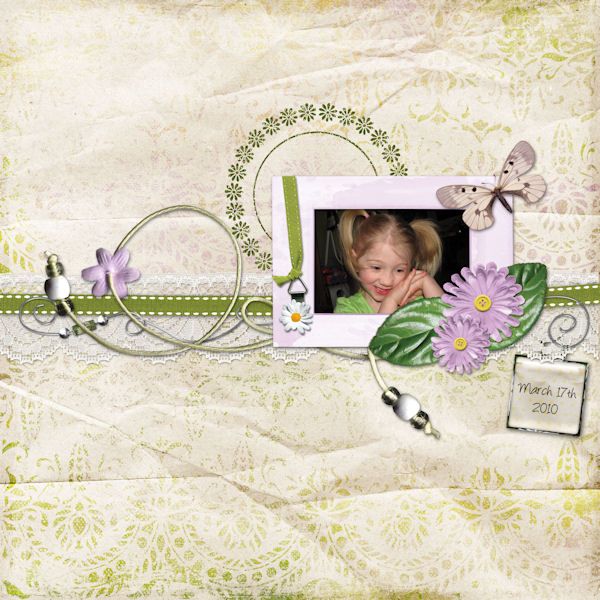 by Joanna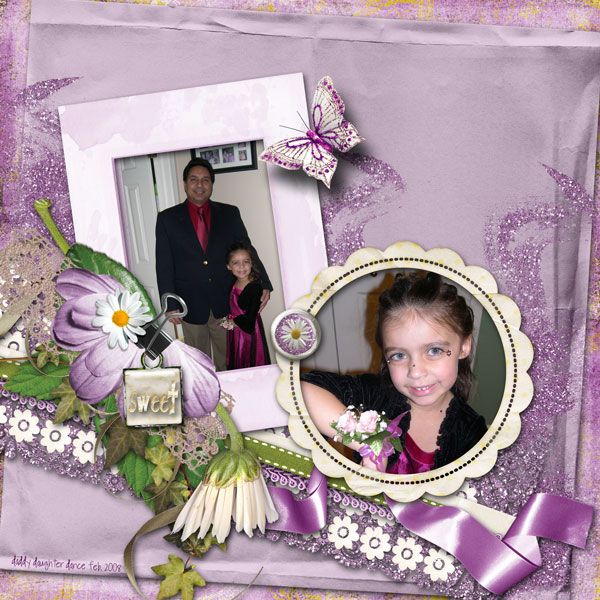 Thank you girls they are GORGEOUS!!!!!!!!!!!!!
and two by me!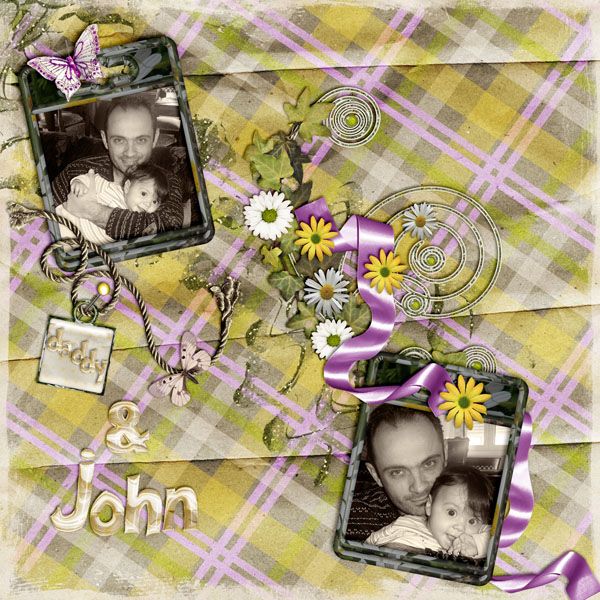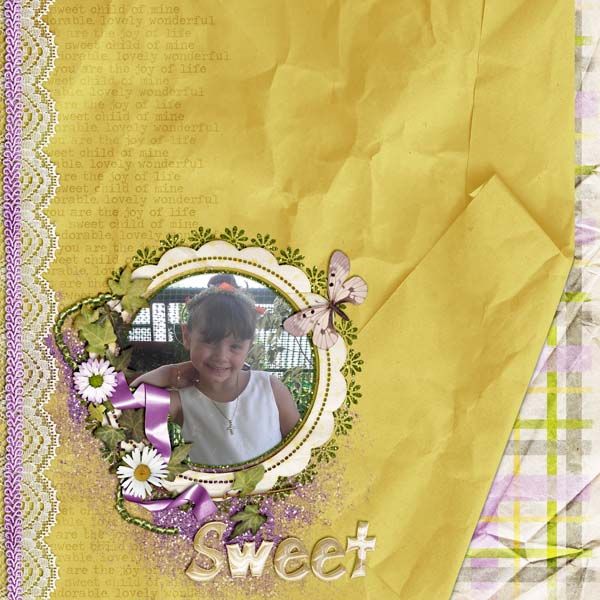 Well? Is it a gorgeous kit?
Well you can find it only at
SCRAPPITY DOO DAH
exclusively for
only 4.20$
!!!!
And of course I have a small gift for you!!!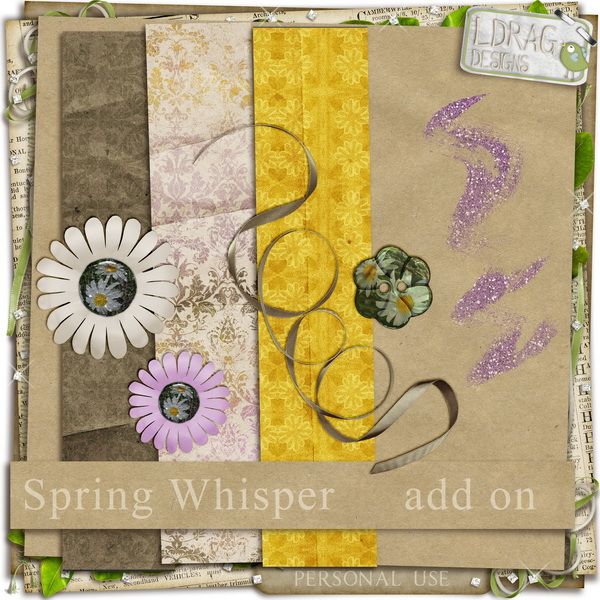 You can download
here
!!!
Have a great day!!!!!!
Hugs
Lina