Ok girls
I have been meaning to make a BOY
kit for a long time!
I must say that it is really difficult for me to think
in rough, black or generally anything that is not
delicate! But I think that what I ended up with
really worth the effort!!
So here it is!
It Must Be A Boy Thing
!!!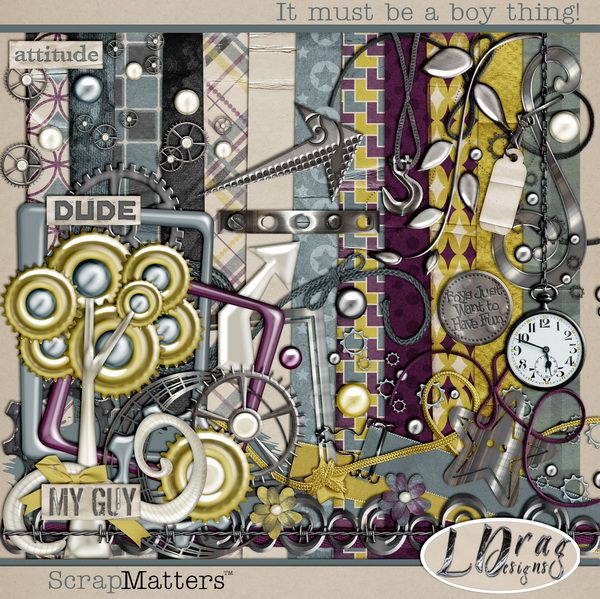 the alpha of the kit (not shown in the KIT preview but included)
also available separately
It Must Be A Boy Thing: alpha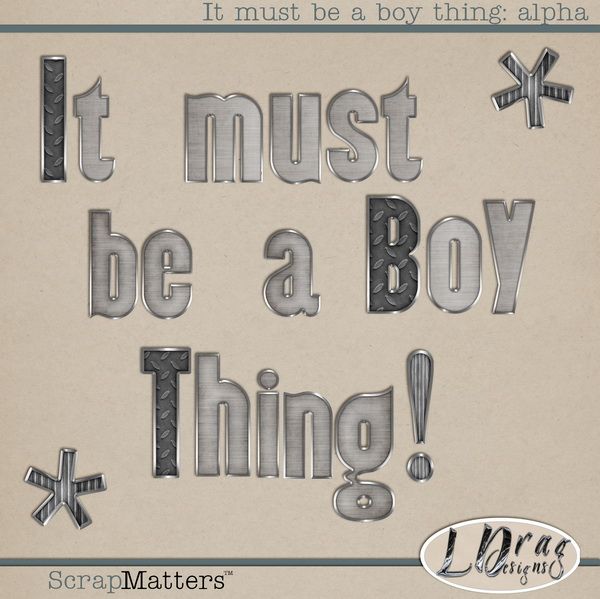 the ellies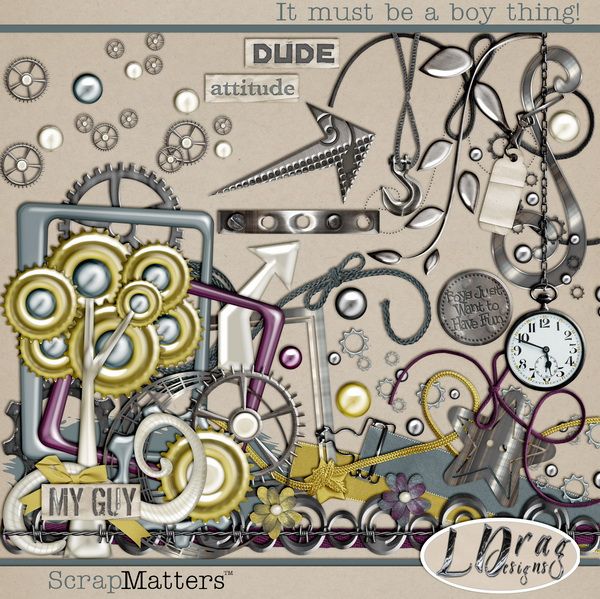 and the papers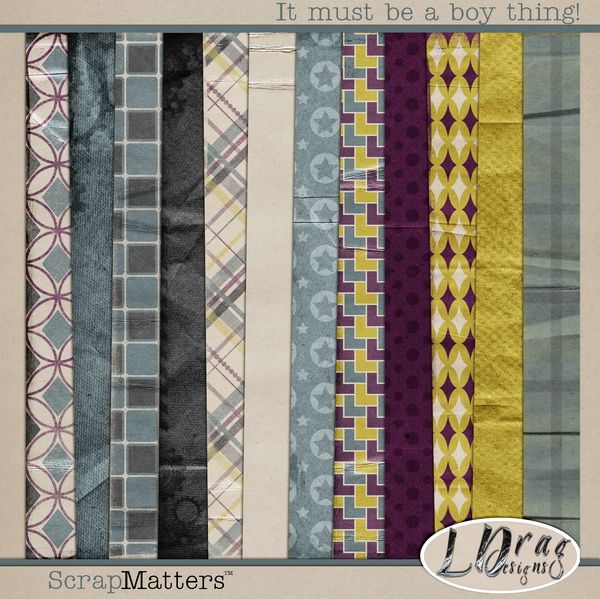 and for this kit
I have made a special Wordart pack that totally matches the FULL kit!!
It Must Be A Boy Thing: Wordart
but if you want to have both Products and SAVE
you should BUY the
SWEET DEAL
and get them both at an
EVEN LOWER
PRICE
!
All separete products will be at 20% through Sunday
but the Sweet Deal will Stay at this REALLY LOW price!!
And here is some INSPIRATION FROM
my FABULOUS Team and the SM Team!!
by Simona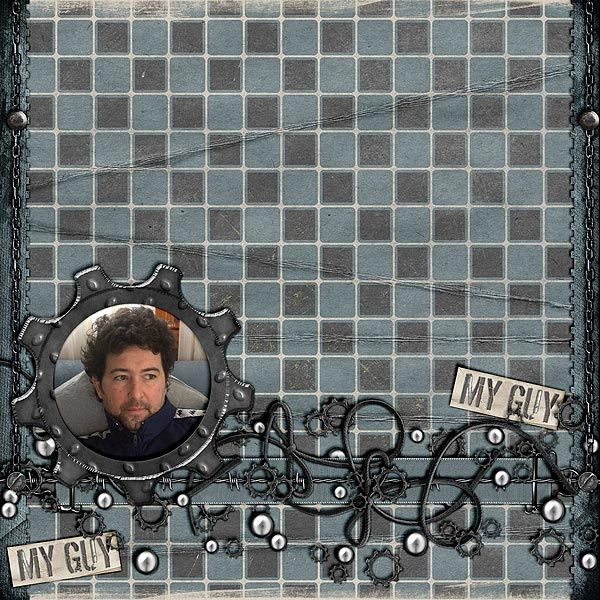 by Sharon
by LeeAdnra
by Melissa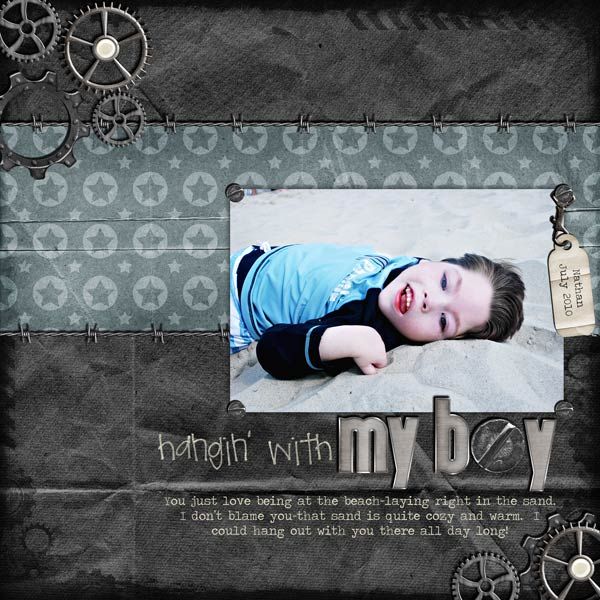 by Cheri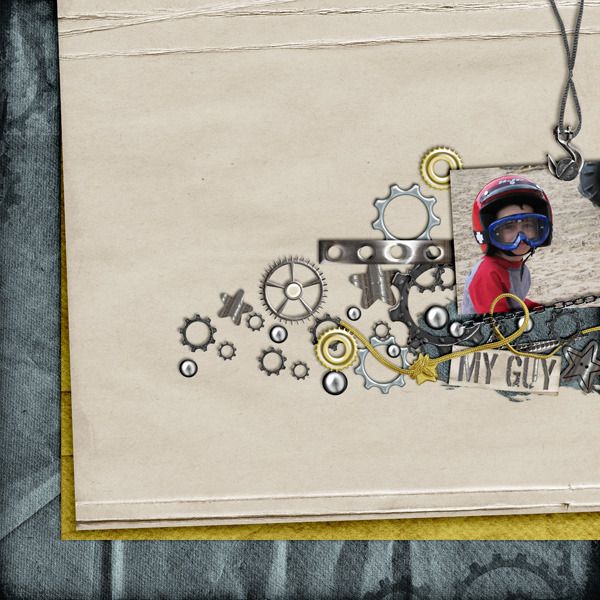 by Irene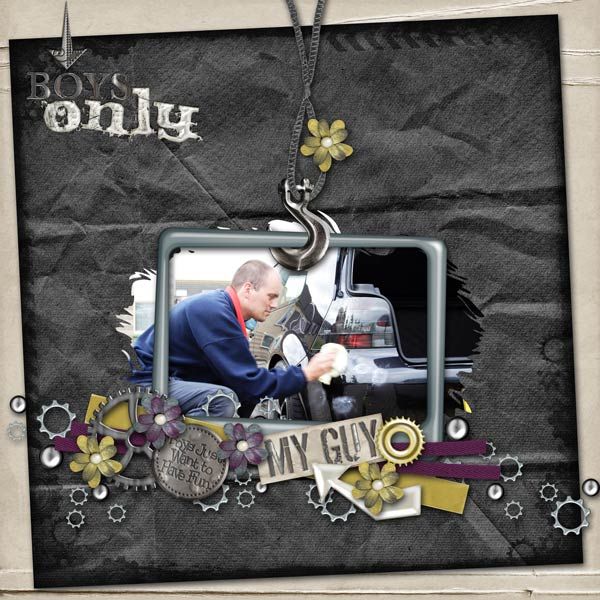 by Kaytee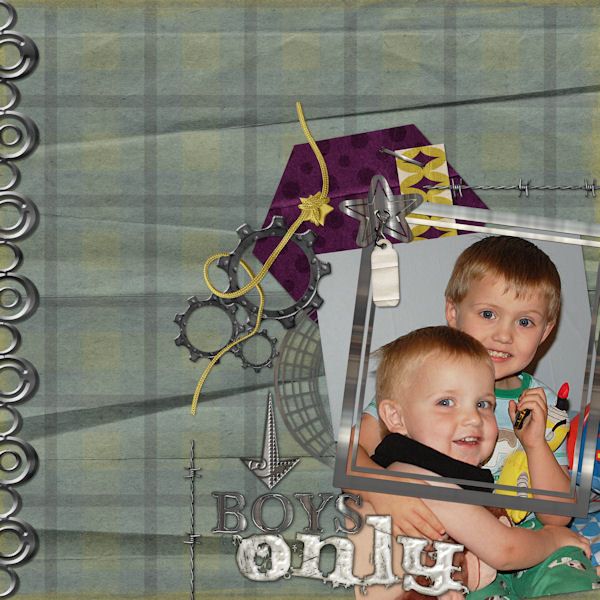 by Melissa (missi_me)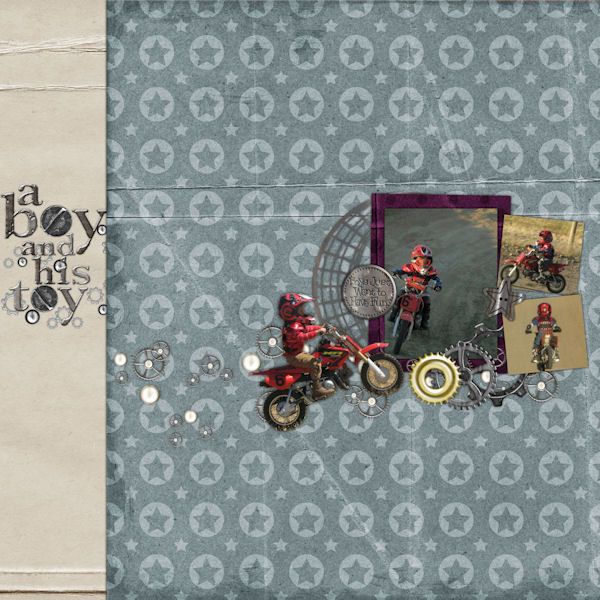 by Nancy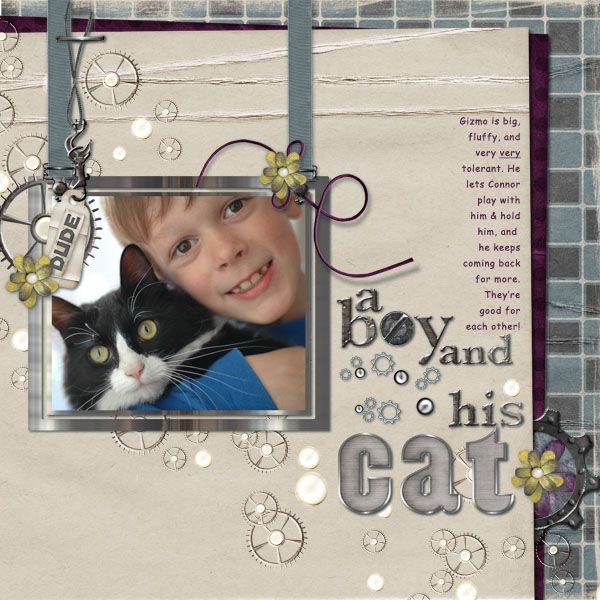 by Vicki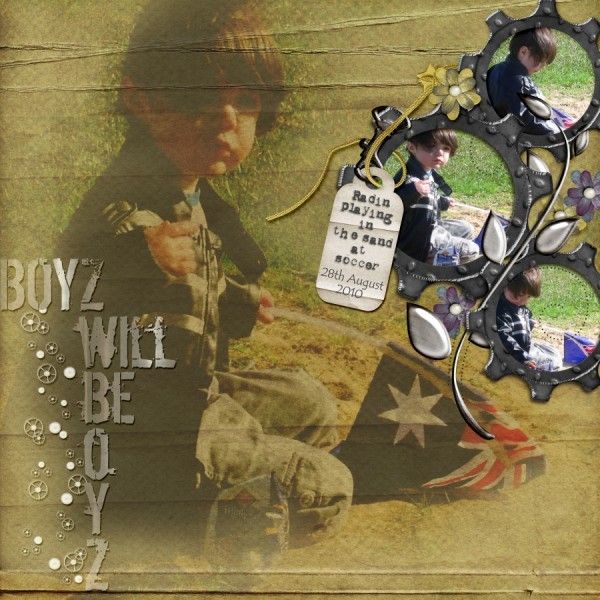 by Shannon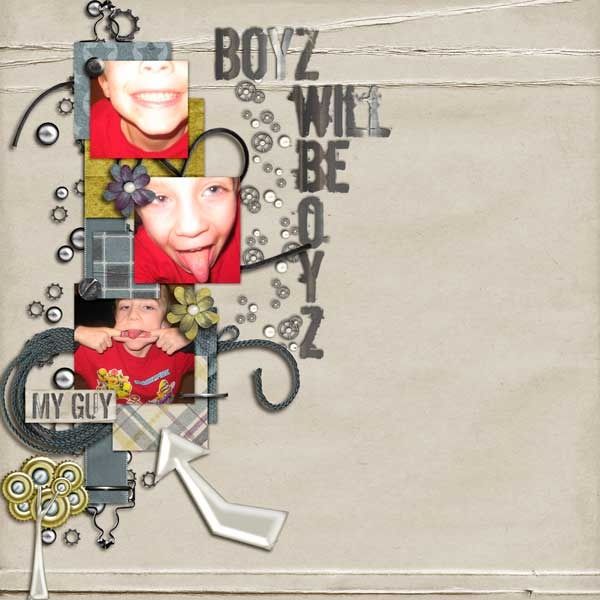 and by Stephanie from the Sm team!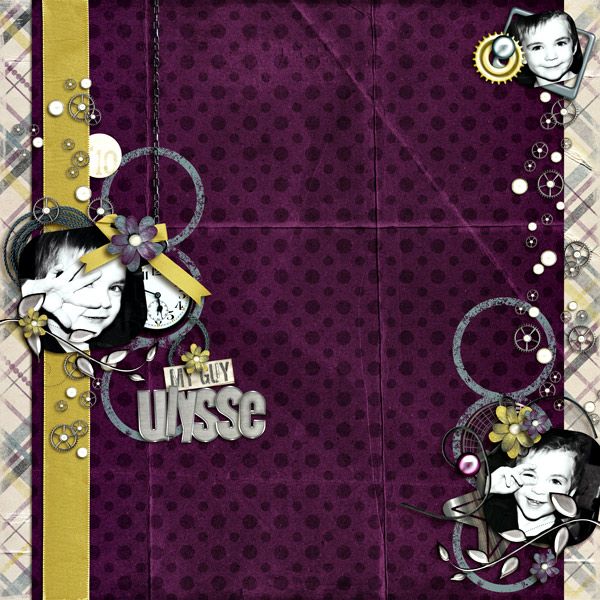 THANK YOU , THANK YOU girls
THEY ARE all SIMPLY
FANTABULOUS
!!!!!!!!
WOW!!!!!!!!!!!!!!!!!!!!!!!!!!
So don't miss this kit! It is SIMPLY AWESOME!!!!!!!!!!
Hugs
Lina