Hello girls
tomorrow we are having a HUGE
BLACK FRiday SALE at ScrapMatters.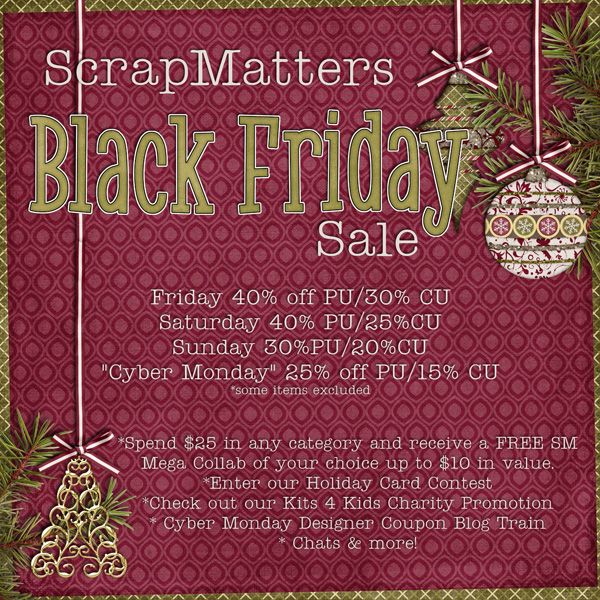 So don't miss out this awesome Sale
and keep posted for a
HUGE COUPON BLOG TRAIN
!
This is once in a year chance to grab more things
from my store!!!
And of course here's a small sneak to tomorrow's
release!!!!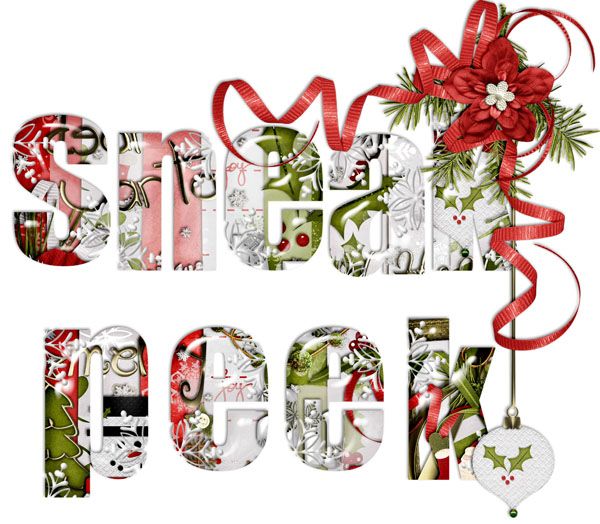 So keep alert for tomorrow!!!!!!!!!!!!
It will be your chance to grab as many things as you like!!!!!
Hugs