Hello girls I have a new kit today
and it's so playfull and full of colours!!!!!!
I know that they are not the conventional fall colours but the colours in my country these days
instead of being brown and yellow they are so bright and sunny!!
So here it is!!!
Dotty Fall
the papers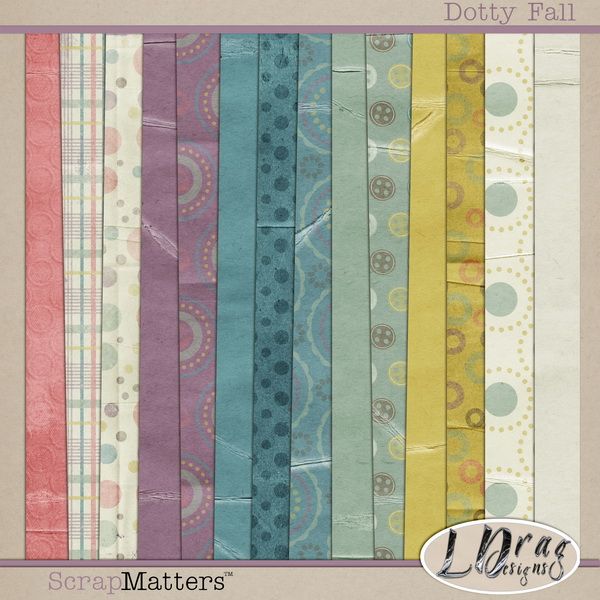 and the ellies
But this time with the kit I have made some really playfull alphas
that come in another 4 colours!!!!!!!!!
Dotty Fall: Alphas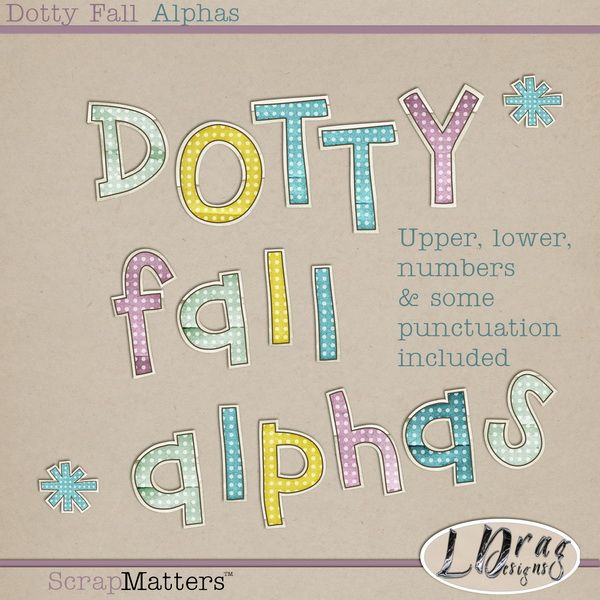 and also I have made some clustered frames and borders that go with the kit!
Dotty Fall: Frames and Borders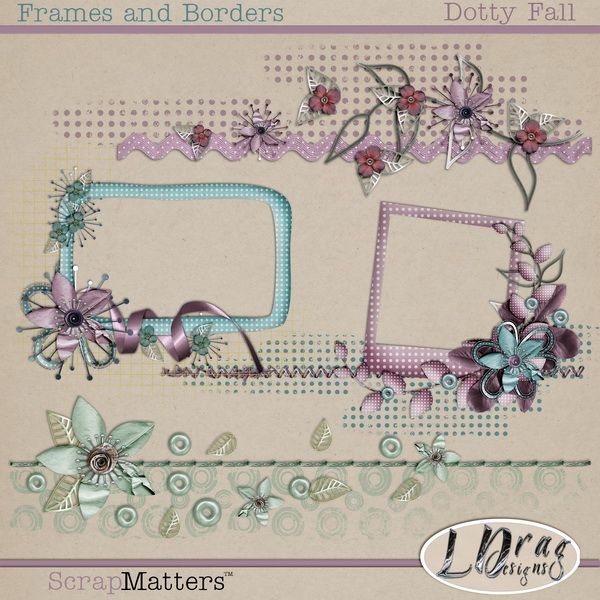 All of them will be 20% off through Sunday!!!
But if you want to save even more you can
grab the Sweet Deal which includes EVERYTHING!!!
Dotty Fall: Sweet Deal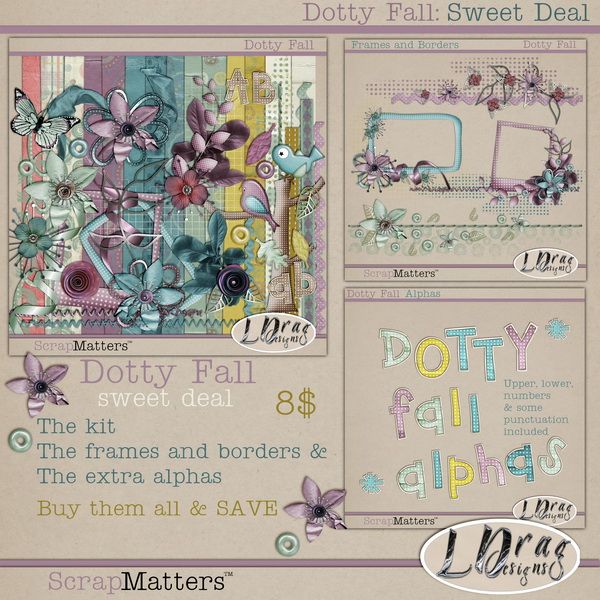 But would you like to see a few pages with it?
My girls and the SM Team have made WONDERS with it!!!!!!!!!
So here they are!!
By Simona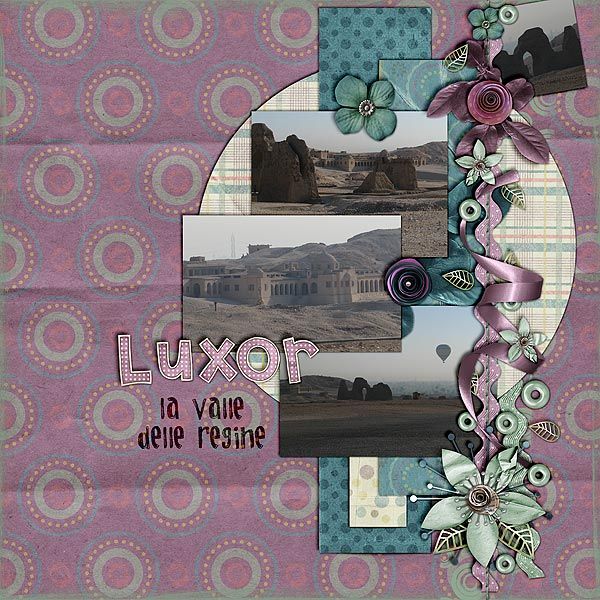 by Melissa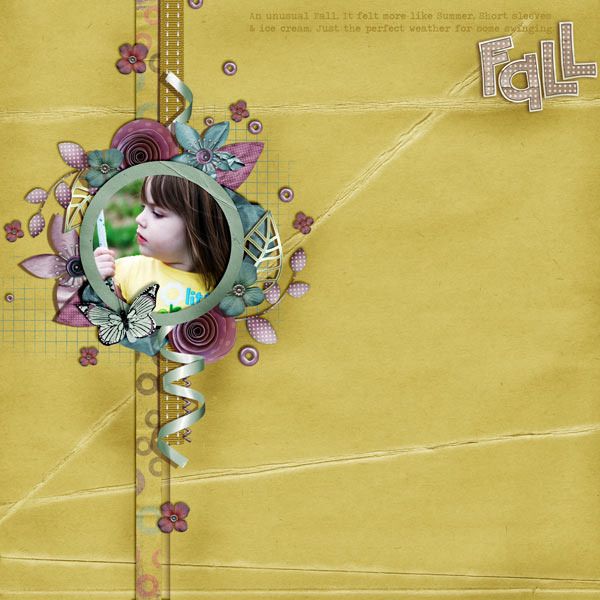 by Tanya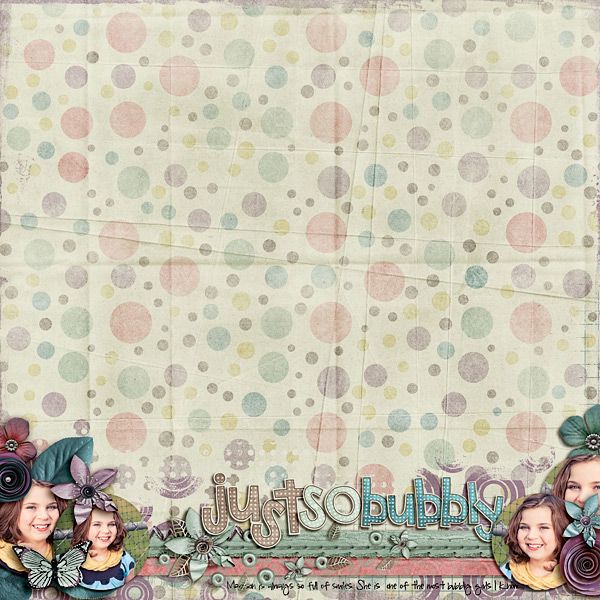 by Nancy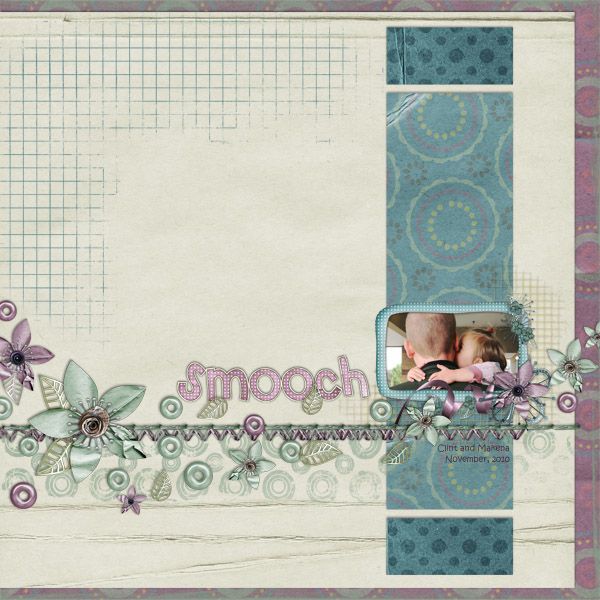 by Joanna
by Sharon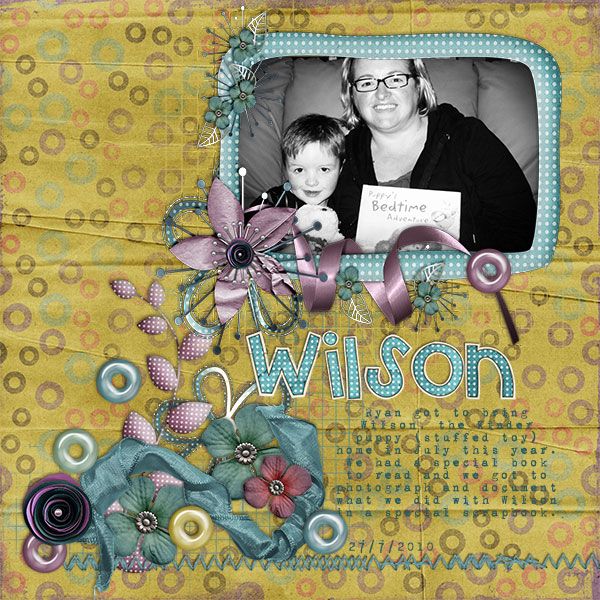 by Irene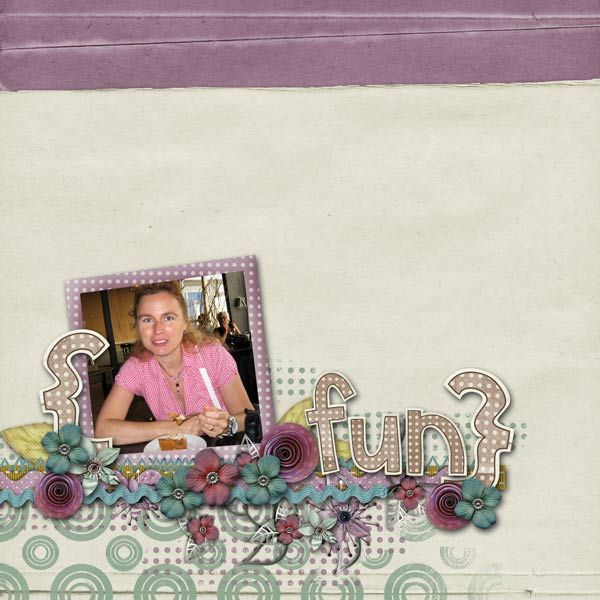 by Melissa (missi-me)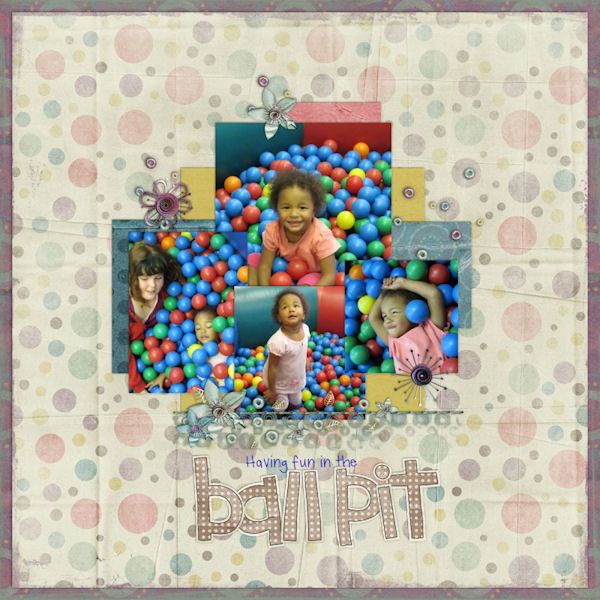 by LeeAndra
by Cheri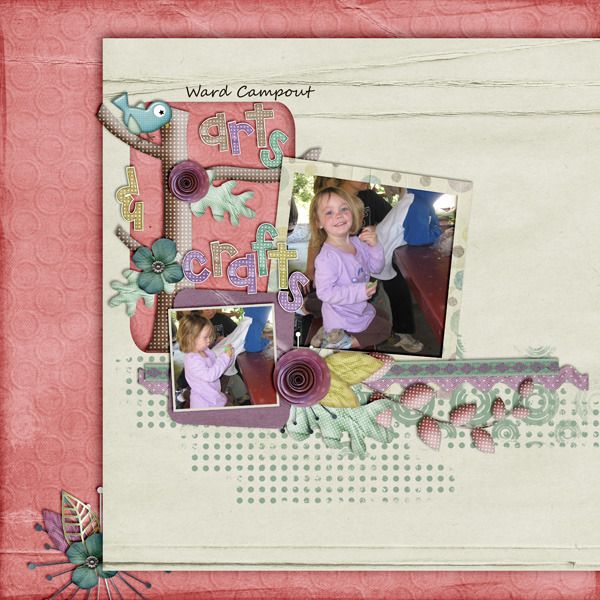 by Cara (from the SM Team)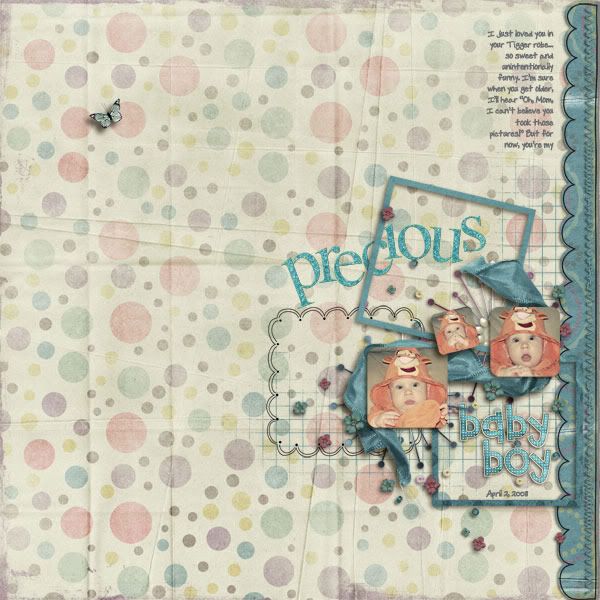 by Tronesia (from the SM Team)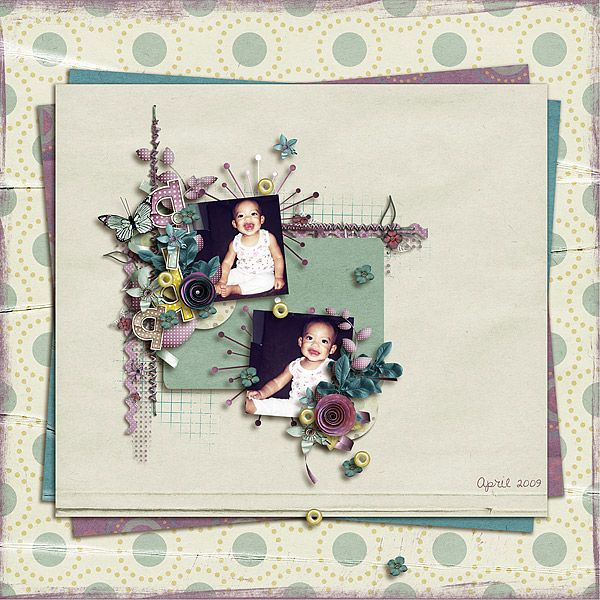 and by JennAmy (from the SM Team)
Thank you girls they ARE ALL AWESOME!!!!!!!!!!!!!
I just love how it came out!!!!!!!
And one from me!!!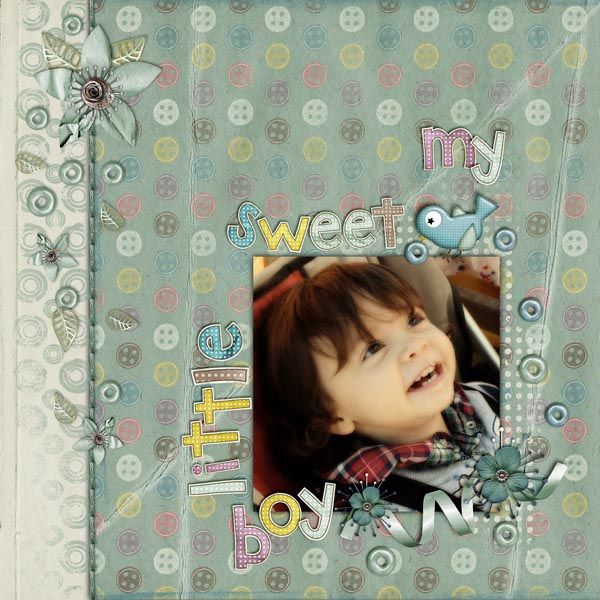 Thank you for looking!!!!
Hugs
Lina