Hello there ladies today I have a really beautiful new kit!!
I am sure you are going to love it cause it is a really LOVE kit!!!
It inspired by a favourite line from a favourite character!
It is a really great cause it can be very well used as a wedding kit as the colours and the
ellies are made especially for this reason!!!
Here it is
Just Us Two
(is a phrase for all those in love out there and all those poeple who know that although
they have children they are and they will be
Just Us Two
when children grow up and make
their own families. Because when we will grow older we will be Just Us two with our partner
and this is the only thing we should always have in mind for our marriages and for our families.
It is a motto I have for my marriage and I intend to keep because all of us are mothers
but we must not forget that we are also women and lovers.)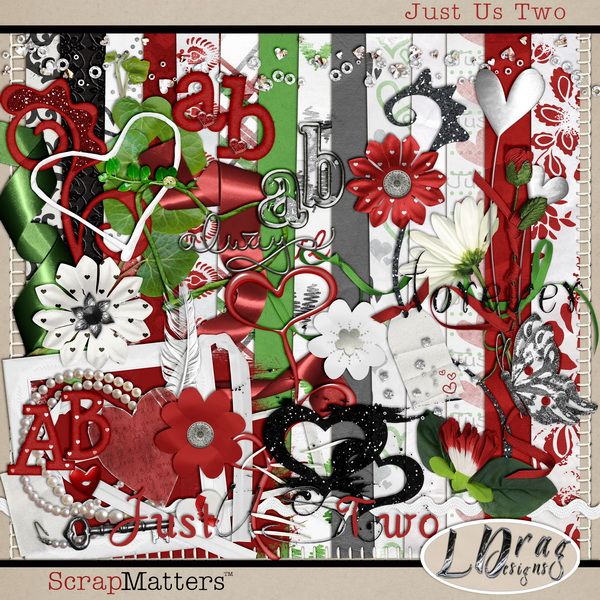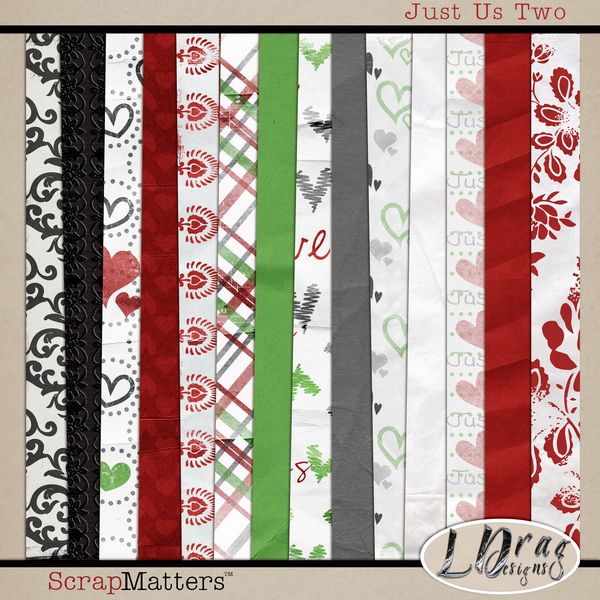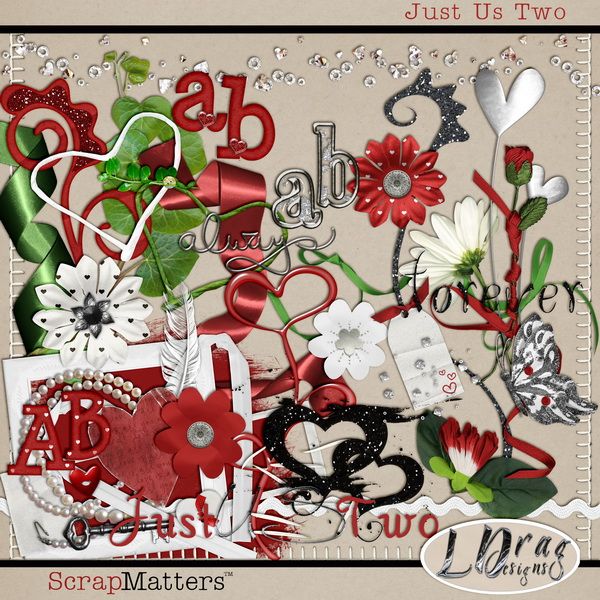 This kit will be on sale untill Sunday so make usre you grab it now!!!!!!
and here is a little inspiration form my girls!!!!
by
Irene
by
Vicki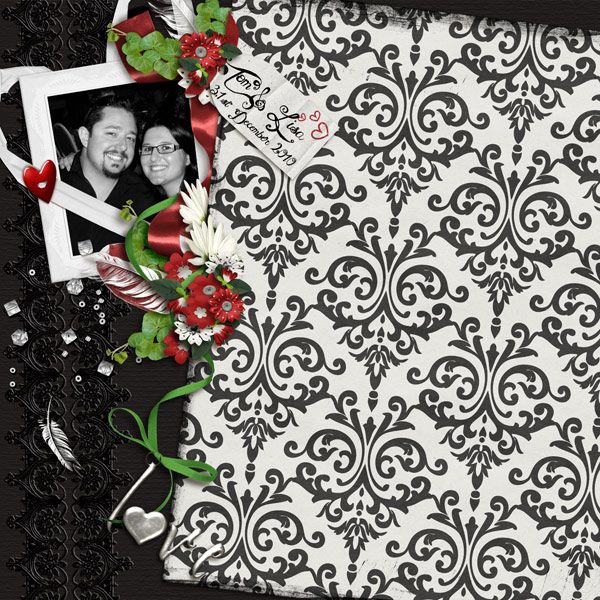 by
Cheri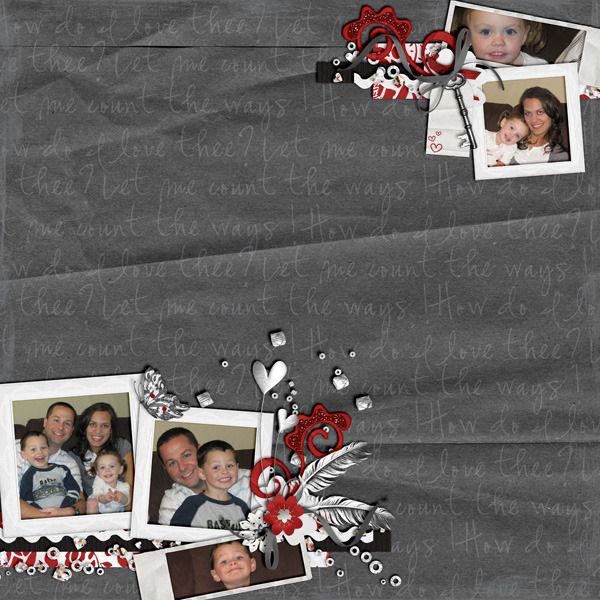 by
Joanna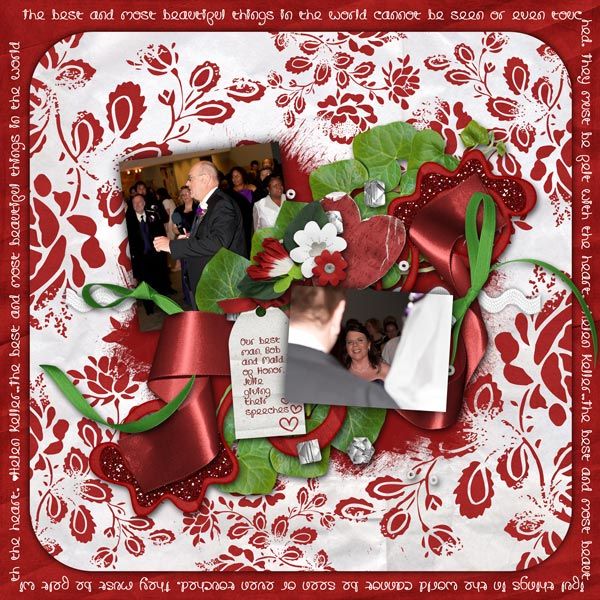 by
Kaytee
by
Melissa
and a couple by
me
Hope you enjoyed them!!!!
Thank you girls THEY ARE ALL AMAZING!!!!!
and here is a small add on to the kit!!
(if you purchase the kit the add on is already included in it)
Just Us Two: add on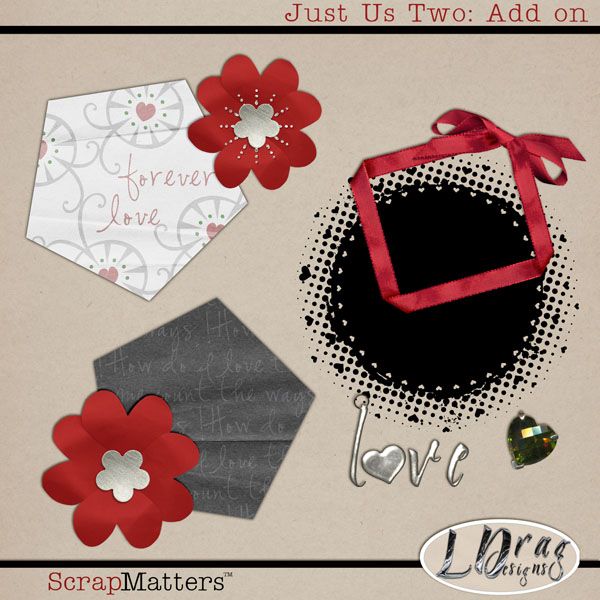 you can grab it
HERE
!!!
Enjoy!!!
Hugs