Today is a special day for me it's my mother's
birthday!It's the day the woman that brought me to life was born!Although my mother and I don't get along really well as we have completely different
view about life and things I can totally understand many of the things she believes.
So mum HAPPY BIRTHDAY!!!!!!
Ok now off to show you what I have for today!!
In our mythology Alexander the Great was a real hunk and there has been
a mermaid that was soooooo in love with him that was asking all the passerby boats whether King Alexander lived. So the ones that replied that he had died he sank them and the ones that knew her story replied that he lived!
So today, I have the perfect Mermaid Fantasy for you!
Mermaid Fantasy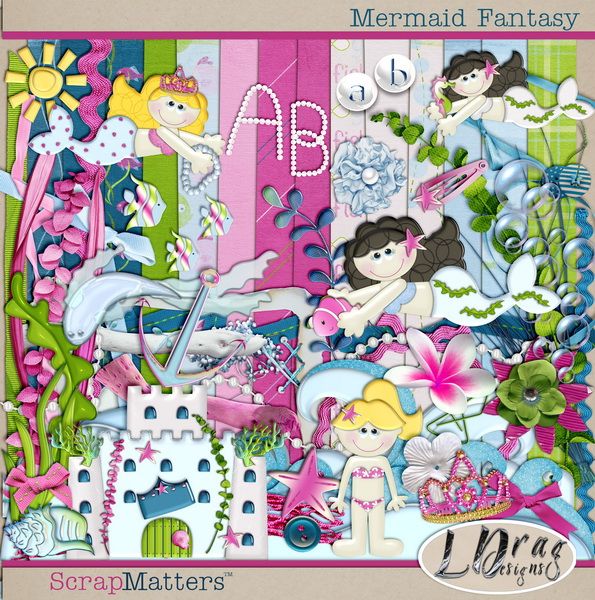 and not only
Mermaid Fantasy Add On [Sea Friends]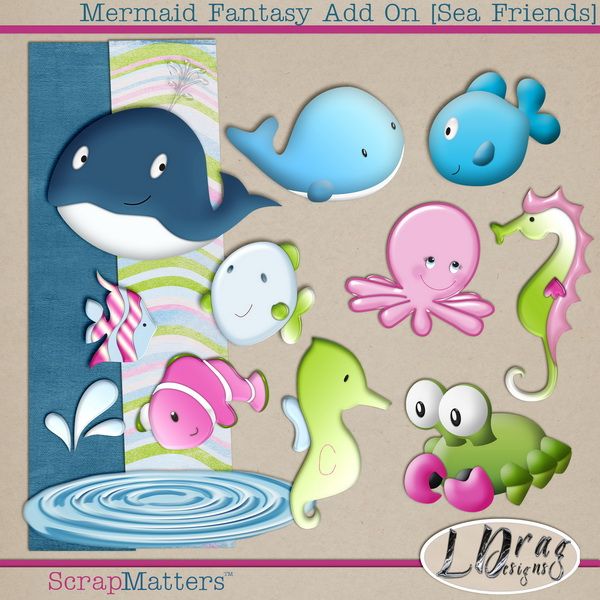 and
Mermaid Fantasy Bonus Alpha
of course if you like them all you can grab the
Sweet Deal
which is always at
40% OFF
Mermaid Fantasy [Sweet Deal]
no coupons apply to this only to the separate products.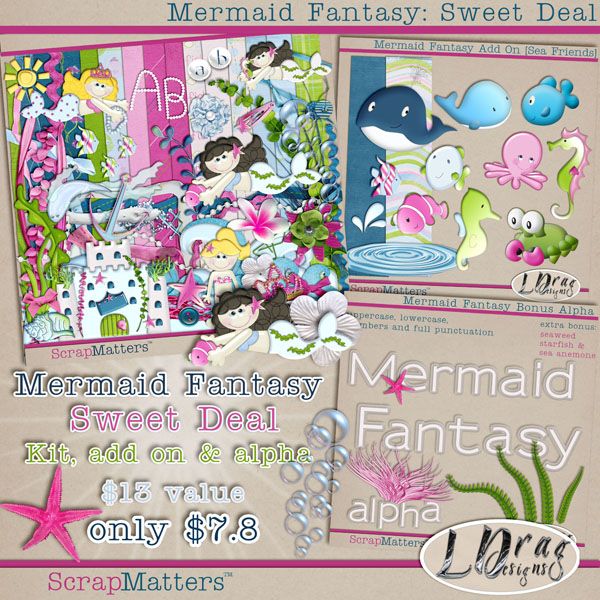 well what do you think?
Isn't it great?
The separate products will be 20% OFF sale through Sunday!
So if you want to have it don't miss this deal!
and also I have another product to show you
perfect for all those pages out there you want to make
Black Tie White Tie Alphas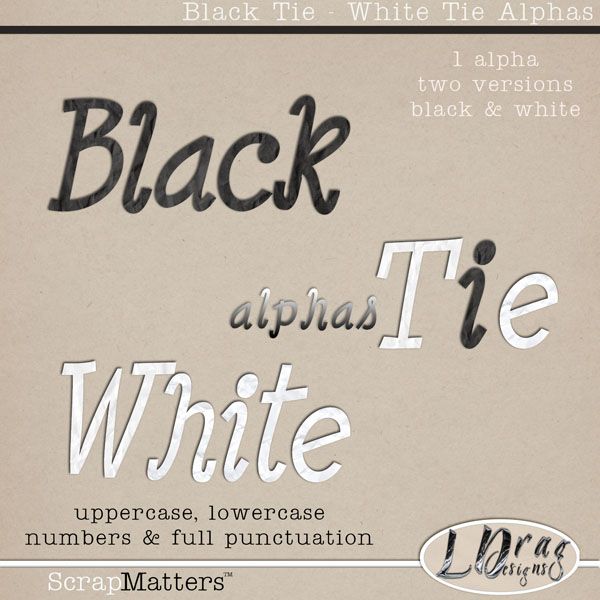 Now wanna see some AWESOME, SUPERB , FANTASTIC pages
my girls made with it?
by Sharon
by Stephanie
by Melissa (rxdawg97)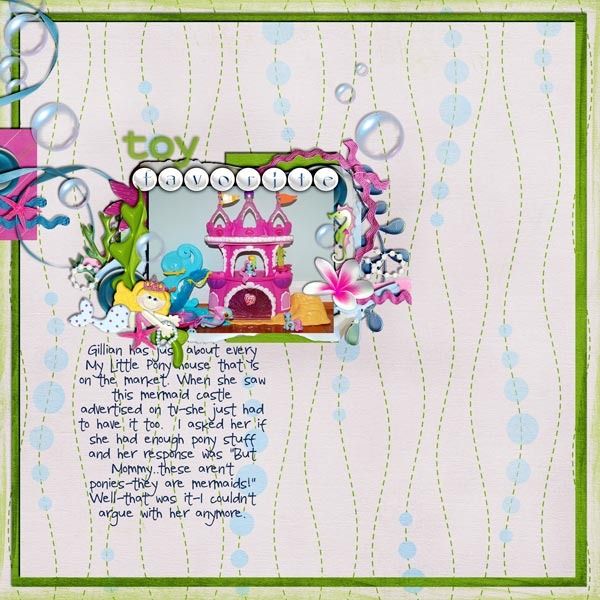 by Simona
by Joanna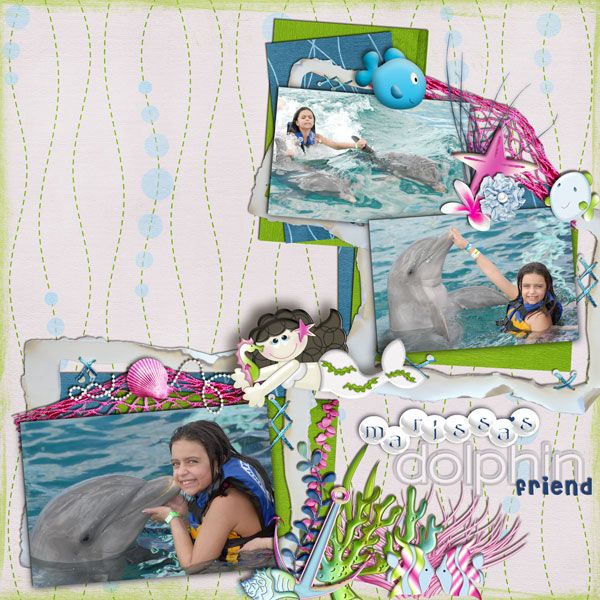 by Nancy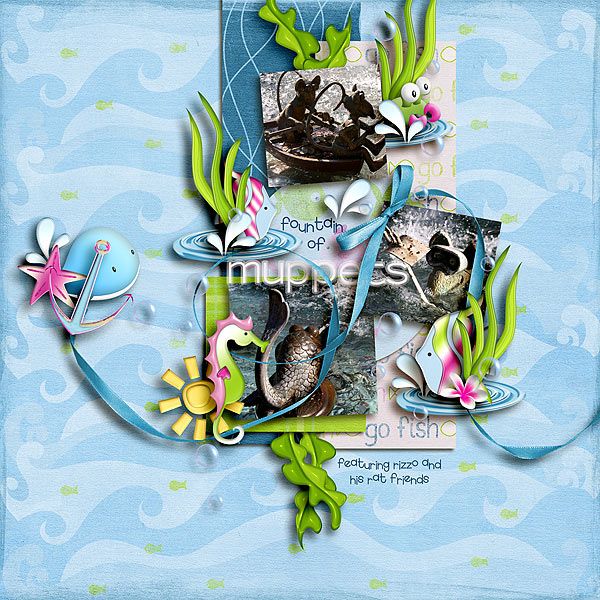 by Judy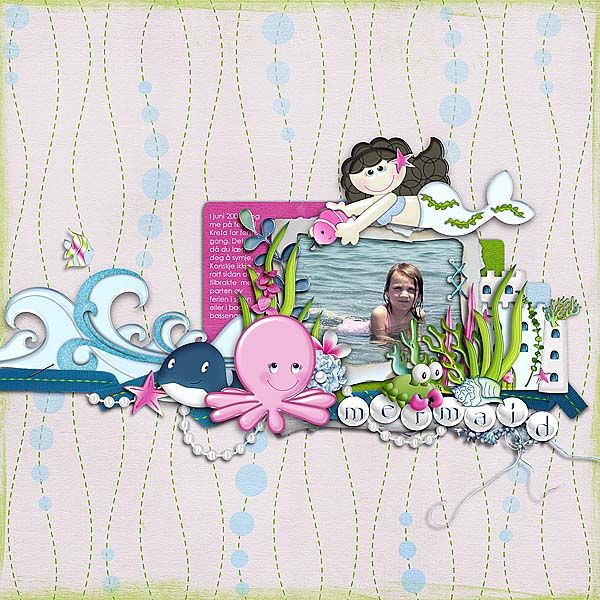 by Li who made a 2pager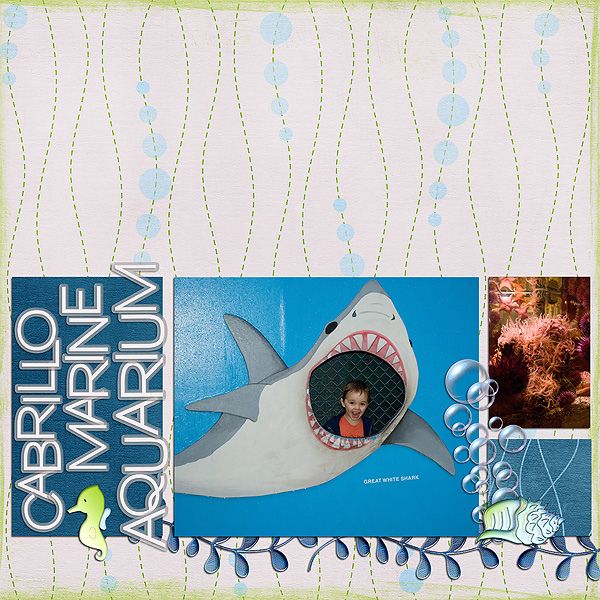 by Melissa (aka shortcake)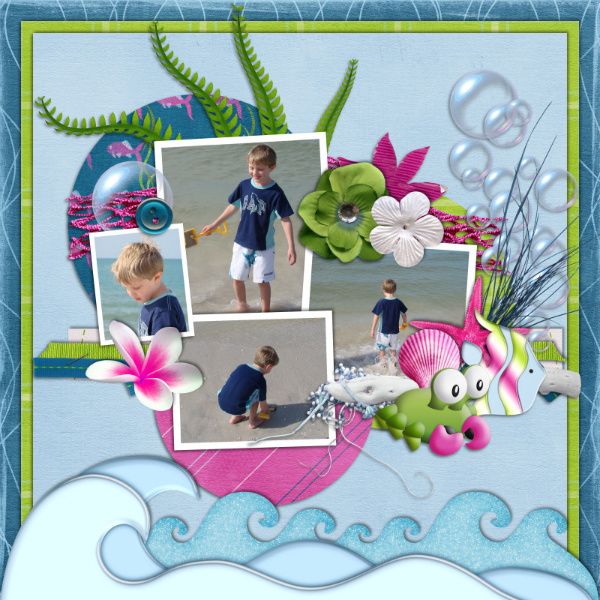 by Jennifer
by Kim (from the Sm ct)
by Jan (from the Sm ct)
and by Annisa (from the Sm ct)
There are no words to describe how BEAUTIFUL
these pages are!!!!!!!!!!!!!!!!!!!!!
THANK YOU!!!!!!!!!!!!!!!!!!!!!!!!!!!!!!!!!!!!!!!!!!!!!
So ladies off to the shop to grab what you like lol!!!
Thanks for looking!!!!
Hugs
Lina