Hello there ladies
today I posted my new CT Call!!
I am really looking for a few more girls to add to my CT !!!
With the two stores going on I would really appreciate some need help so
here it is
Please when you contact me write CT Call on your email title!!!
Here is also something new that goes on at SDD!!
We have a new Daily Download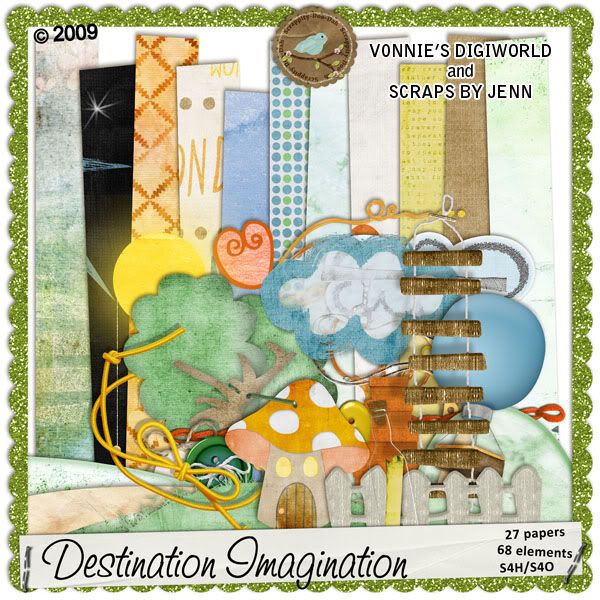 the kit is from Vonie's Digiworld and Scraps by Jen!!!
You can visit this
thread
everyday to get it!!!
Now I have some new LOs with my new kits
This one with Serene Breeze
You can find
Serene Breeze
in both of my shops!!!!
And these ones with
Doodle-Luscious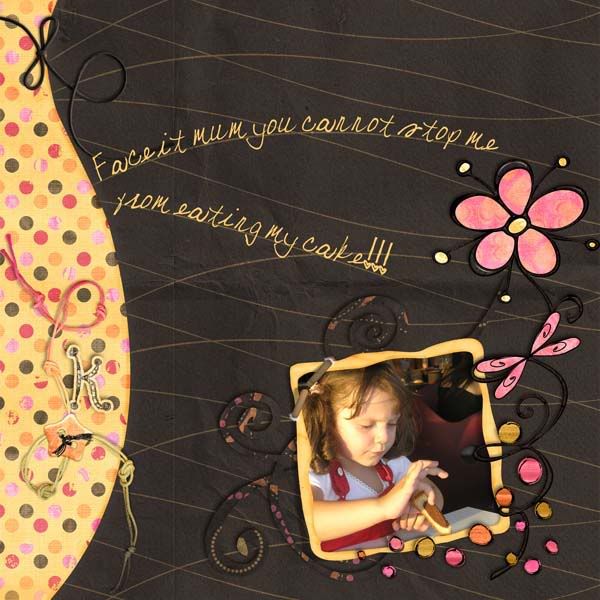 Doodle-luscious
can be found only at
Scrappity-Doo-Dah.com
cause it's my Birds of a Feather kit!!!
And now time for your freebie!!
My freebie is a quickpage made using my Doodle-luscious kit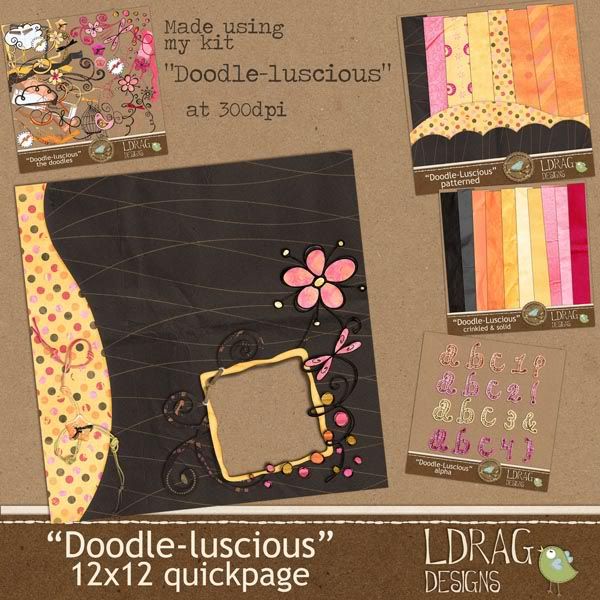 So
Happy Downlopading
!!!
Password is
birdsofafeather
Remember my newsletter comes in the end of the month!!!
There will be a freebie for all of you so make sure to subscribe to my group
if you want to get it for free!!
Otherwise you would have to buy it from the store!!!!
Hugs
Lina