Hello there girls
Today I opened my new shop at Digiridoo Scraps and I am really excited!!!!
Also I have the release of my new kit and because I am having my date aniversary with my hubby on Sunday I decided to put both of my stores 50% OFF until Sunday!!!
Isn't this great?
Now Would you like to see my new kit?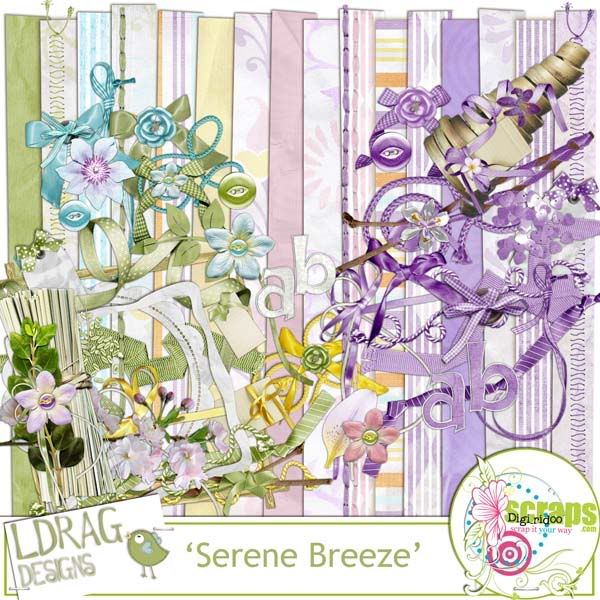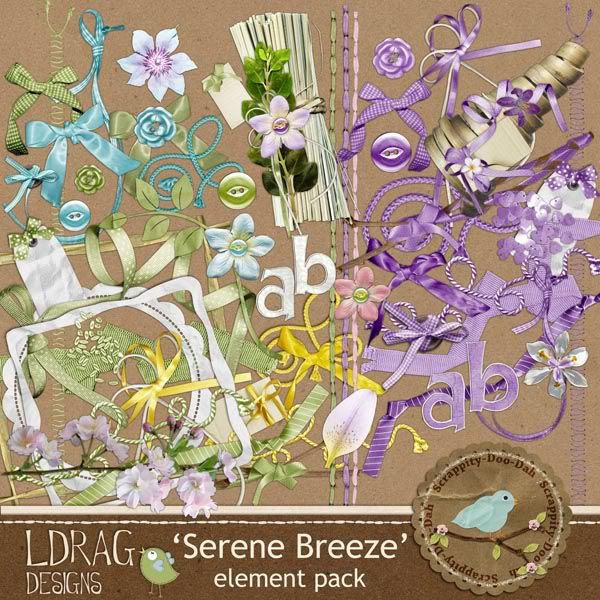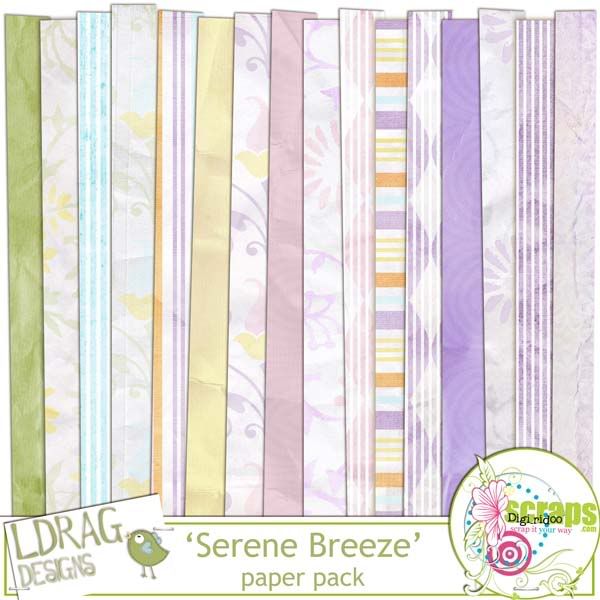 You can find it at Scrapity-Doo-Dah.com and at DigiridooScraps.com
Would you like to see some LOs with it?
These ones are from the CT members of DigiridooScraps that were very nice to help out!!!
By
Melissa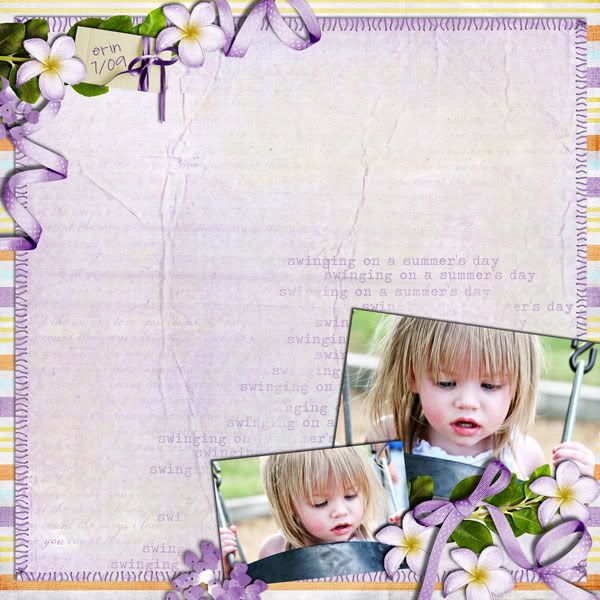 By
Linnie
By
Vicki
These ones are from my girls!!
by
May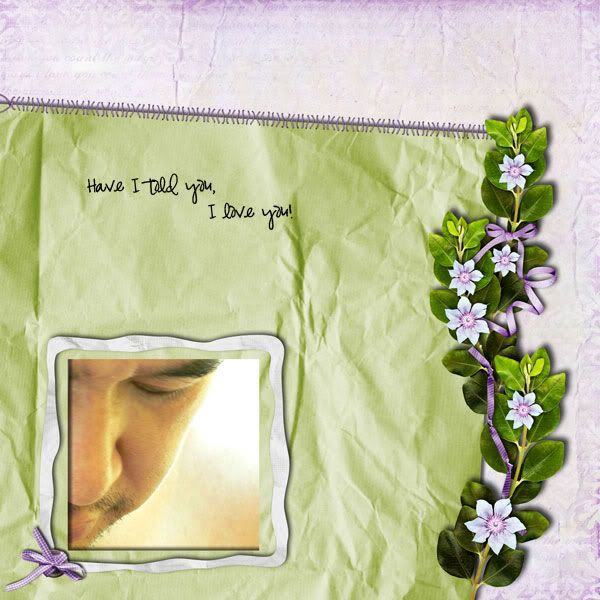 By
Heather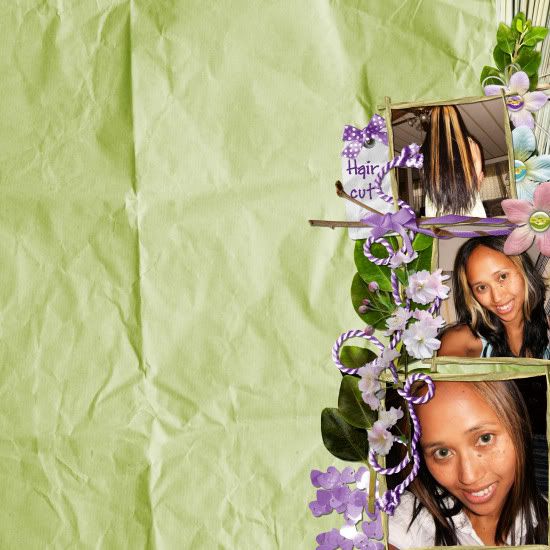 They are all so beautiful girls Thank you!!!!!!!!!!!!!!
And by
Me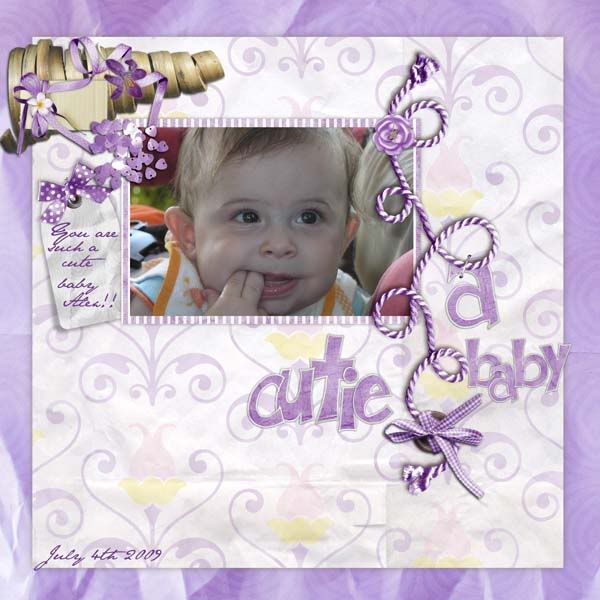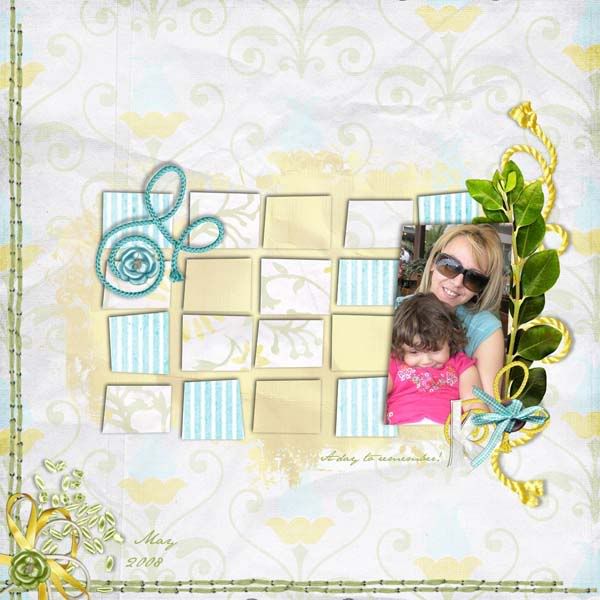 Now I have a freebie qp for you today
so that you can see what the new kit is like!!!
You can download
here
!
Enjoy
Lina