Hello girls
new kit release today!!
I just loved the colours in this one!!! And the result is surely
BEDAZZLING
!!!!
So check it out!!
BEDAZZLED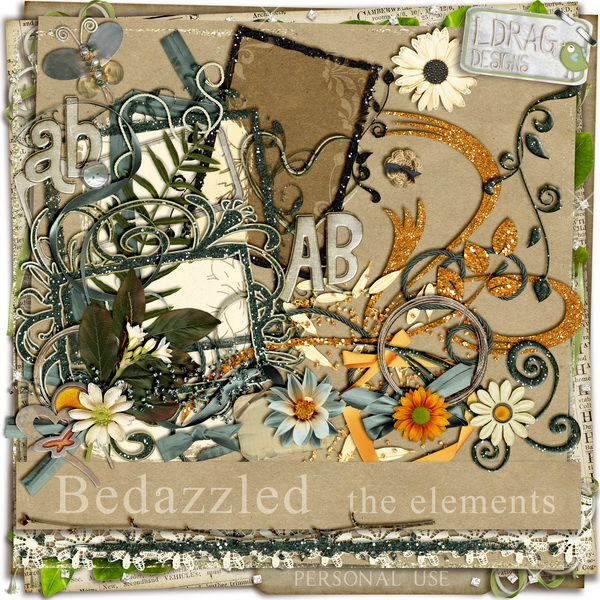 This kit will just knock you out with its
immense possibilities for scraping!! Do you love glitter? Do you love sparkle? Well If you want to be dazzled by the sparkling elements and glamorous frames this kit is for you!! It can be used for every occasion and every social event!! With its vivid colours and its dazzling elements you will impress everybody!!
You can find it in all my shops!!!
Scrappity Doo Dah
DigiRiDoo Scraps
and
Sunshine Studio Scraps
This kit contains
1 full alpha
lower, upper case, numbers and some punctuation
42 elements
1 bow,1 brad,2 leaf branches,2 buttons
1 curled ribbon,3 flowers,2 glitter spills,3 glitter borders,1 jewel butterfly,2glitter swirls,1 heart jewel,1 heart string,1 lace,petal spills,2 photo masks,1 ribbon,1 ribbon frame,2 ribbon rings,1 staple,1 stick,2 strings,1 frame
2 glitter branches,3 flowers with glitter,3 glitter frames,1 tag
12 papers
2 solids 10 papers
And here are some close ups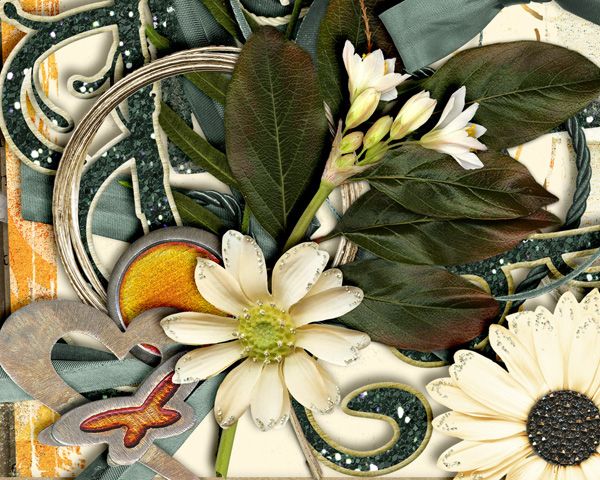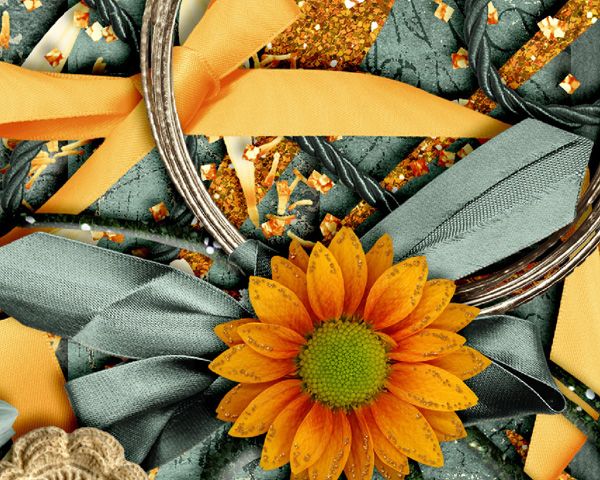 Now would you like to see some inspiration with this kit?
Here you are!!
layouts by
Jenn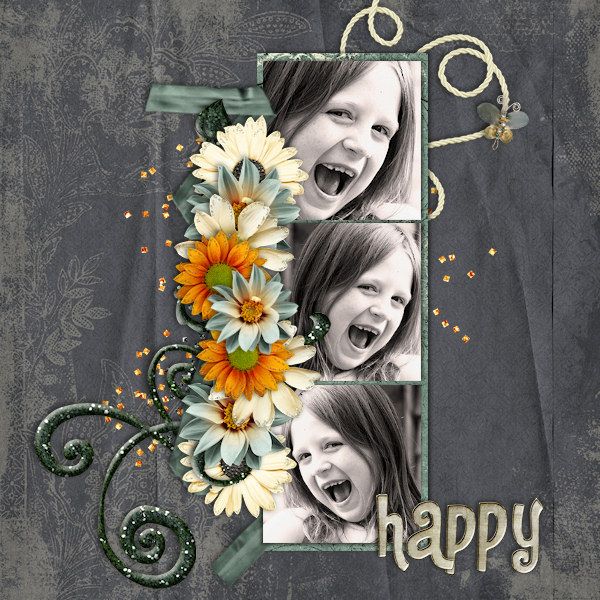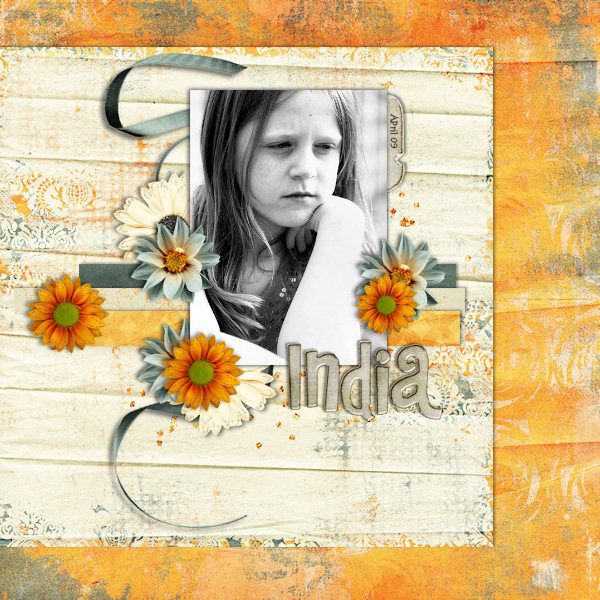 layout by
Lynn
layout by Joanna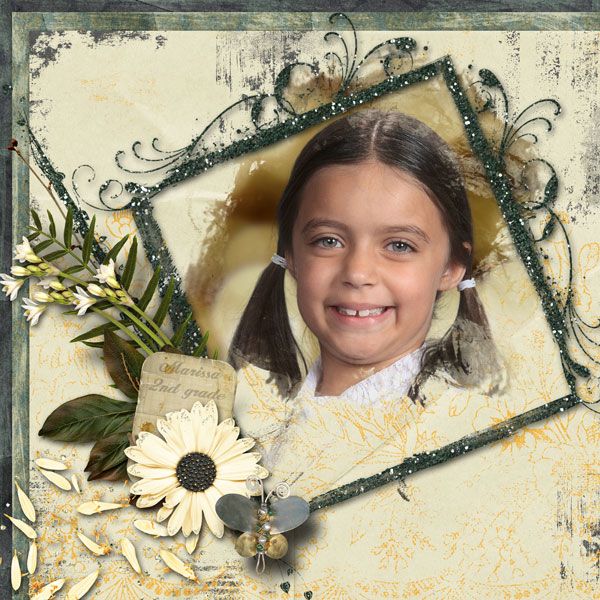 Thank you girls they are AWESOME!!!!!!
and here are some pages from Jenn's fantastic CT members who
volunteered to help me out
cause this month a lot of happened to my girls
and unfortunately to some of them bad things and so they couldn't help
in this one!!
So see what fantastic things Jenn's girls created with my new kit!!!
And Jenn I really owe you one for this!!!!
A big THANK YOU to you and the girls!!!
So here they are
layouts by
Mara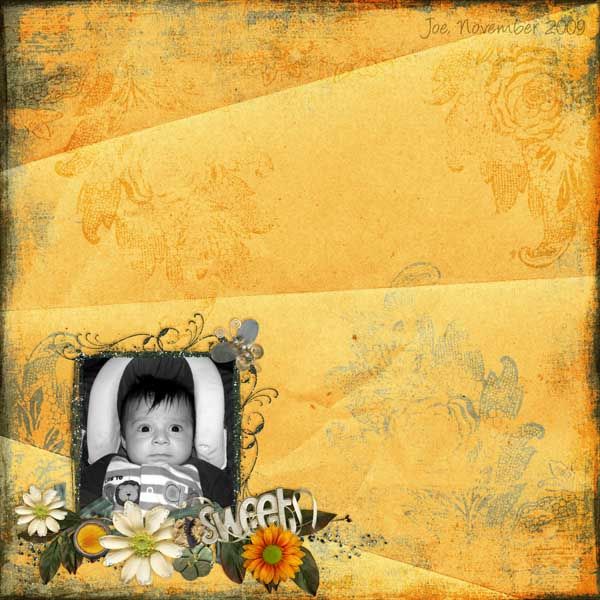 layouts by
Natalee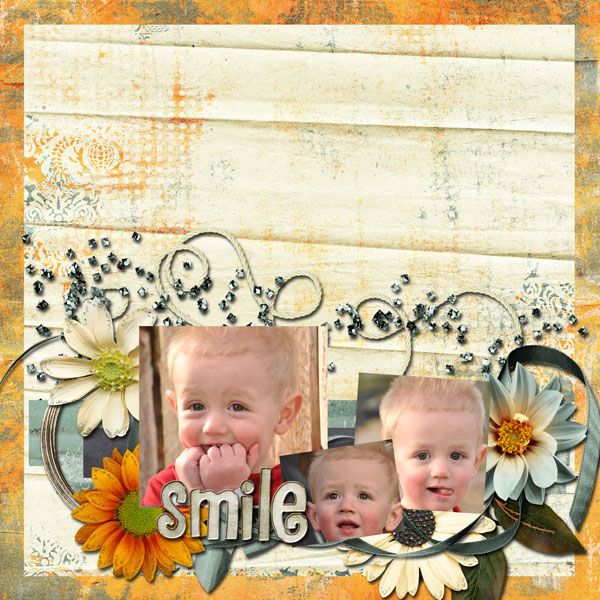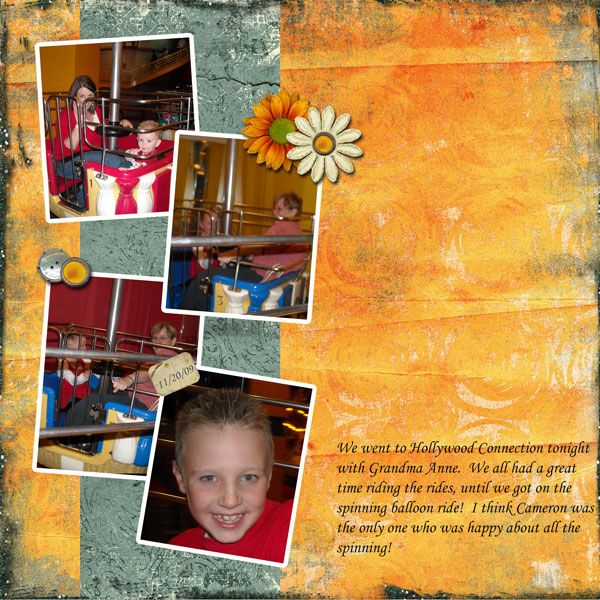 layouts by
Heather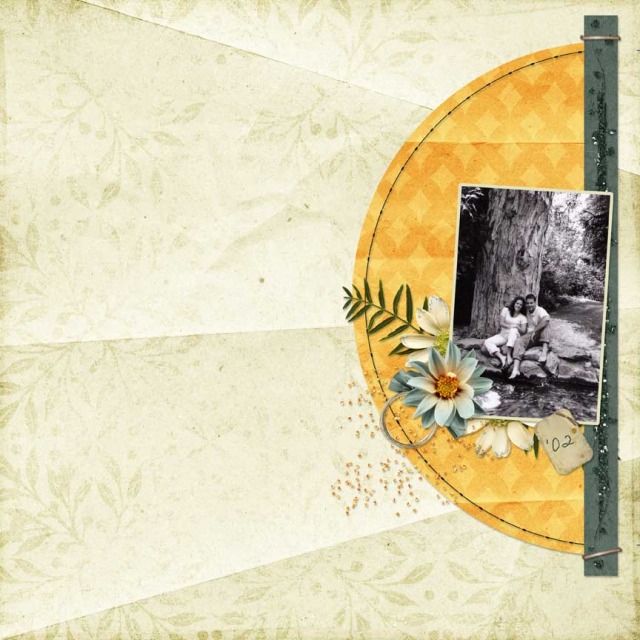 layouts by
Brandy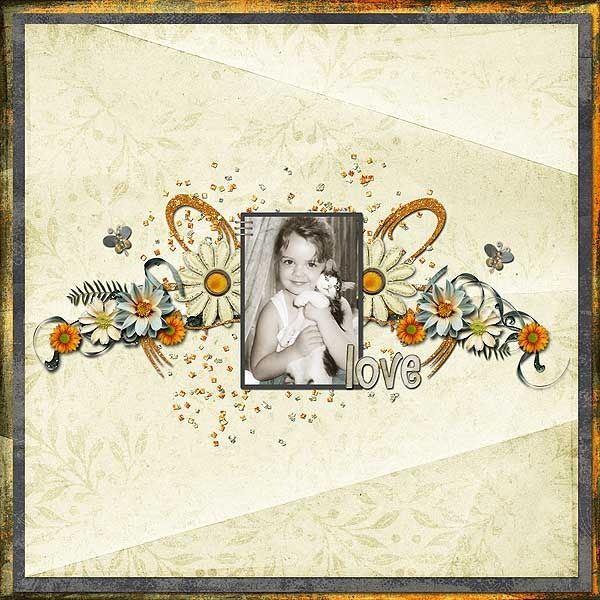 layout by
Ryan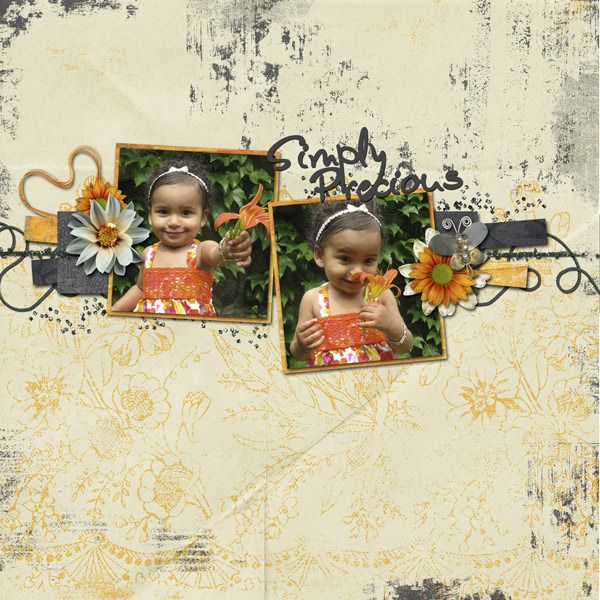 Aren't THEY
HOLY COW AWESOME
!!!!!!!!!!!!
THANK YOU
GIRLS!!!!!!!!!!!!!!!
I really appreciate this!!!!
Ok and here are a few of my own!!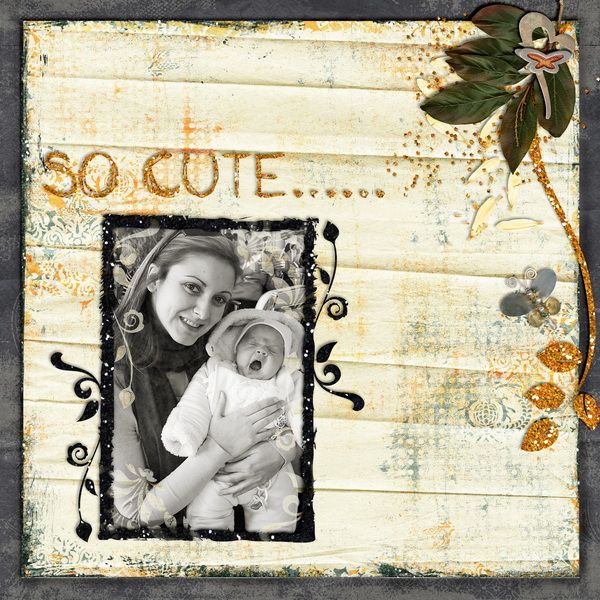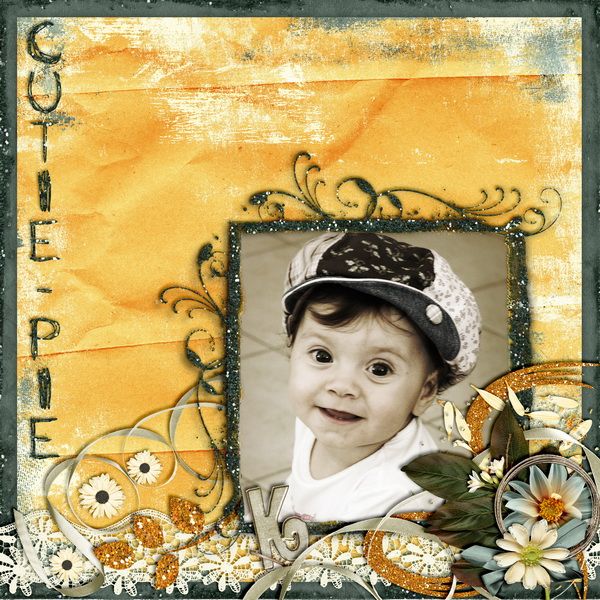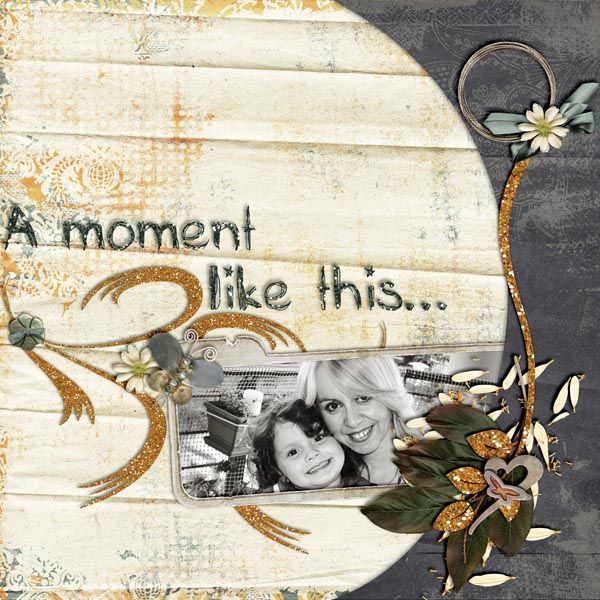 Ok This is it for inspiration I think you had a lot!!
Ok and now one more thing before I show you your freebie add on!!
Ok
NEW CT CAll for LDrag Designs
This Ct Call will be
open until December 10th
!!!
So if you are interested in becoming part
of my team and want to play with my stuff
email me at
ldrag2004@yahoo.com
with
CT call as subject
!!
Ok and time for your addon freebie!!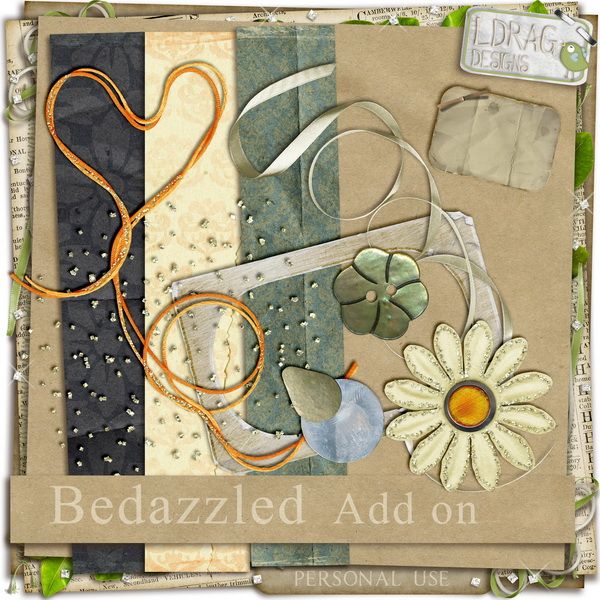 You can get a lit bedazzled
here
!!
Enjoy!!
Lina