Hello ladies
Release Day today
but for
CU products only!!!
I have two new products that I am
really proud of!!!
I have been trying for some time to make my own stuff
for my kits and after a few tips from some really invaluable friends
I have managed to reach the quality level
I intended!!!
So the last few weeks I have been releasing
my CU products but I forgot to show you
some close ups so that you can understand
the quality of them!!
Also you can find them in all my SHOPS
DigiriDoo Scraps
Scrappity DooDah.com
and
Sunshine Studio Scraps
and don't forget that they will be on sale for only a week!!!!
Cause next week new things are coming , so...
Ok Here it is
Designer Stash 4 (Strings)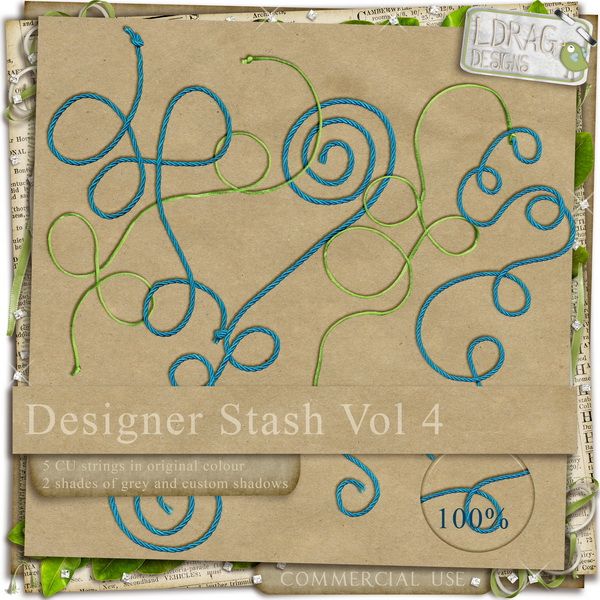 This set of beautifully created strings is the perfect addition to your kits and pages!!!!!!
This set includes
5 strings in original colour,
2 shades of grey and custom shadows!!!!
Here is a close up to see what I mean
Aren't they great?
Well my second is this
CU Overlays Vol 3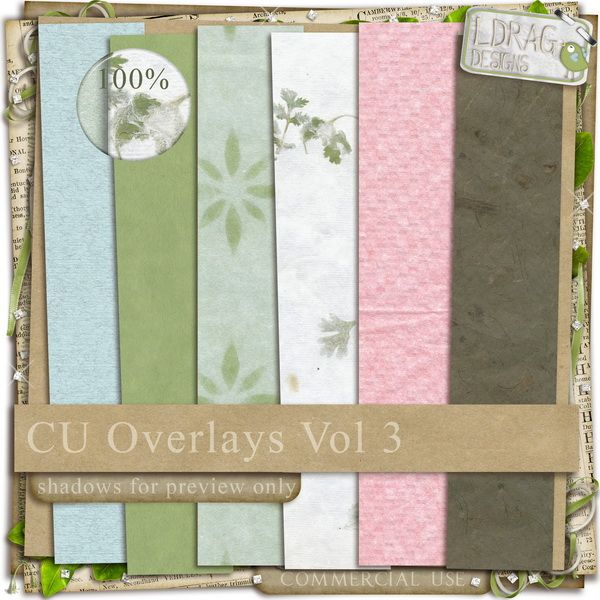 This set of beautiful textures are a unique tool for your pages and scrapbook kits!!!!!!!
They have been created by me and are of
top quality
!
This set includes
6 sheets of texture or paper in original colour!!!
And some close ups to see what I mean!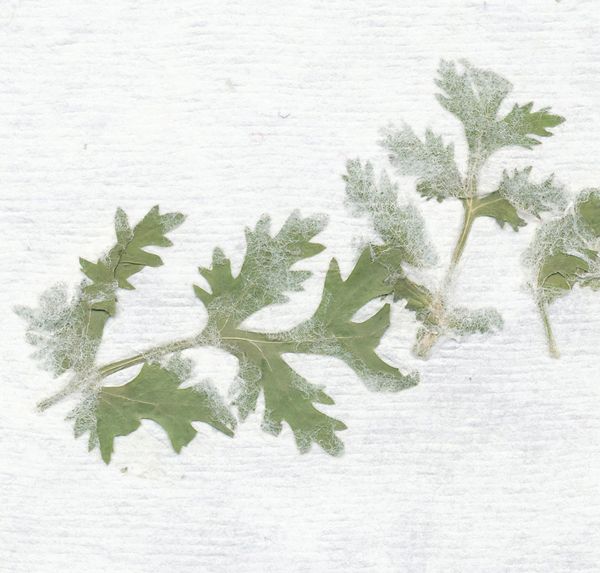 I just love the white paper and the paper with the star!!!
They are perfect for your
Winter
and
Christmas
kits also!!!!!
This is it for today but I will not leave you
without anything!!
Here is a sample to my Designer Stash 4 (strings)!!!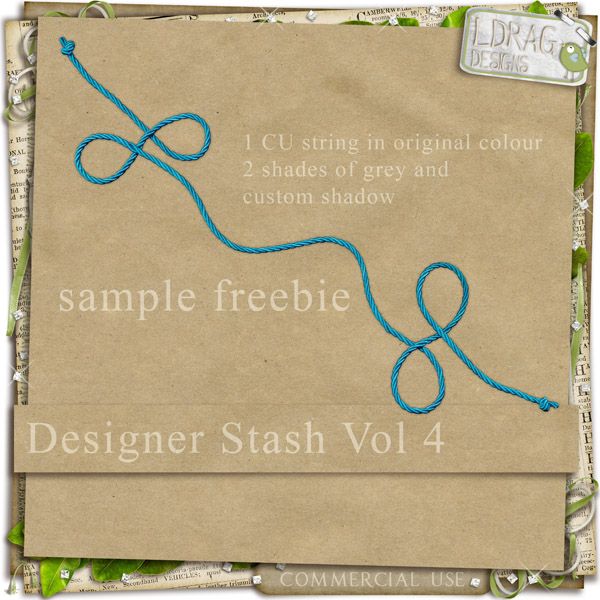 It's a CU string in 2 shades of grey and 1 custom shadow!!!
You can download this
here
!!
Enjoy!!!
Lina