Good Day everyone!!!
I am really excited to start 2010 with a new kit that is really
a kit that can help you scrap
every type of page!!
From your New Year's resolutions
to anything you can imagine!!!!
So I will spare you with more talk, talk and show it of to you!!!
Persuasion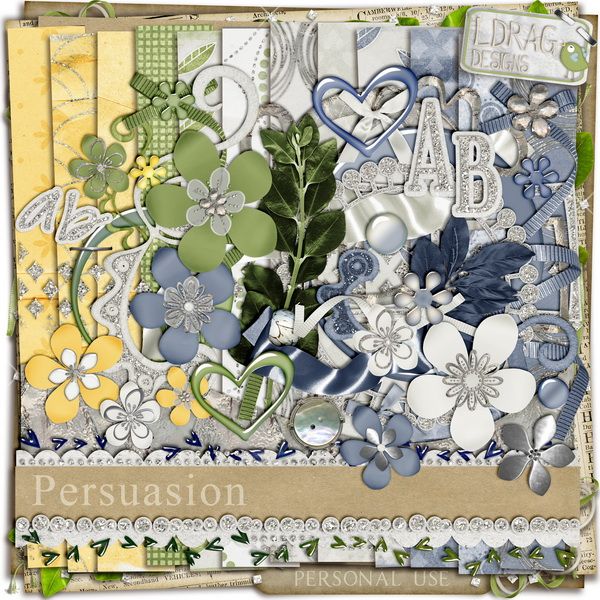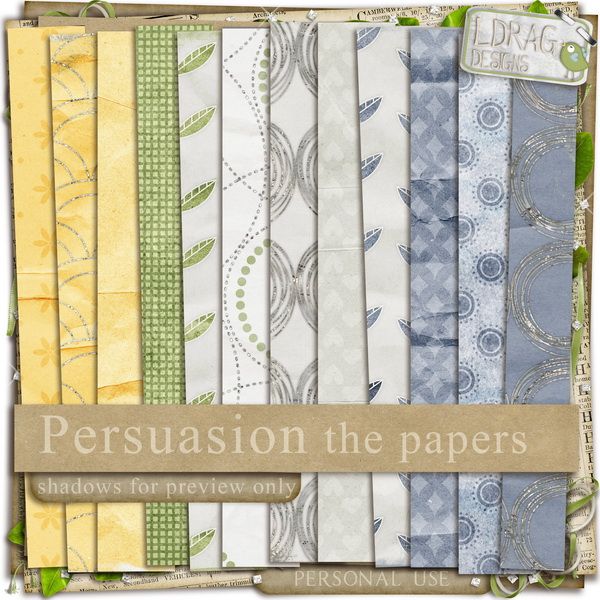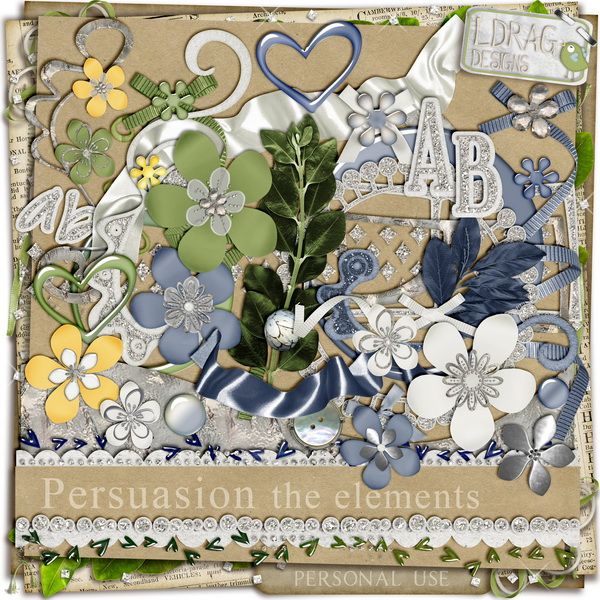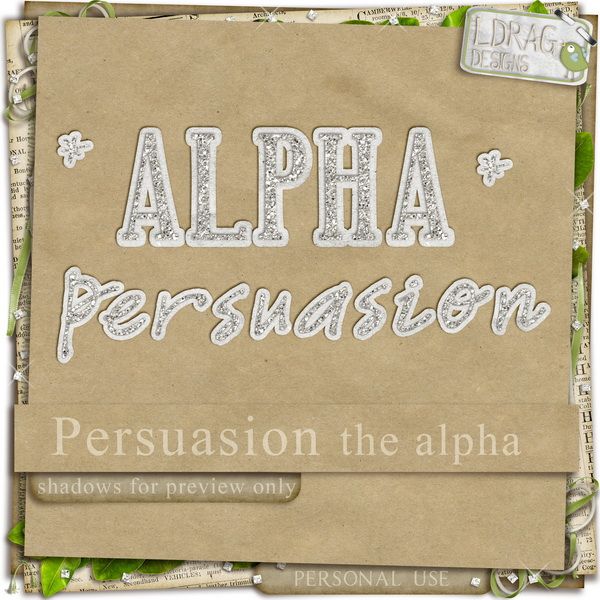 and a few close ups!!!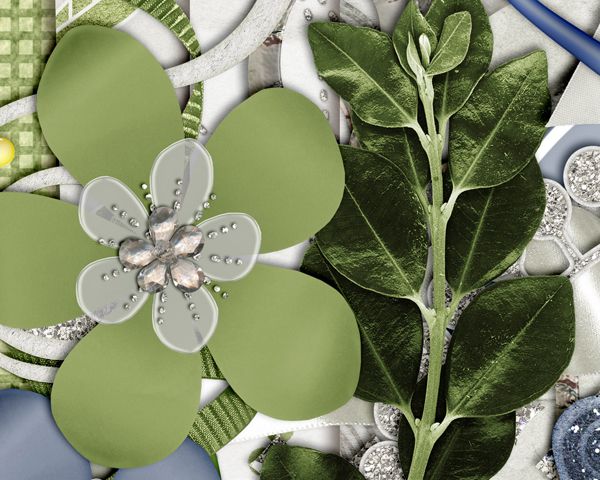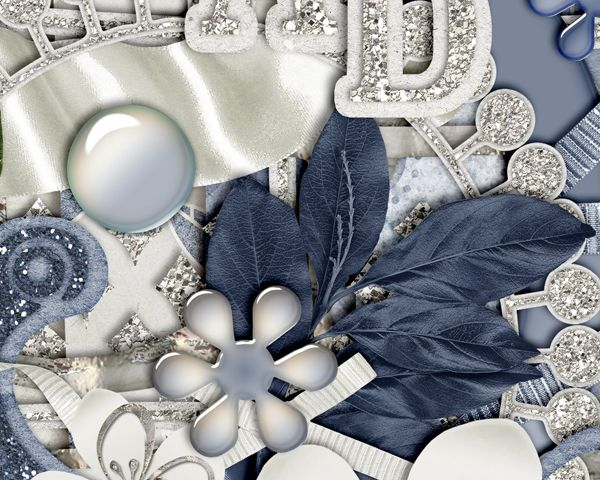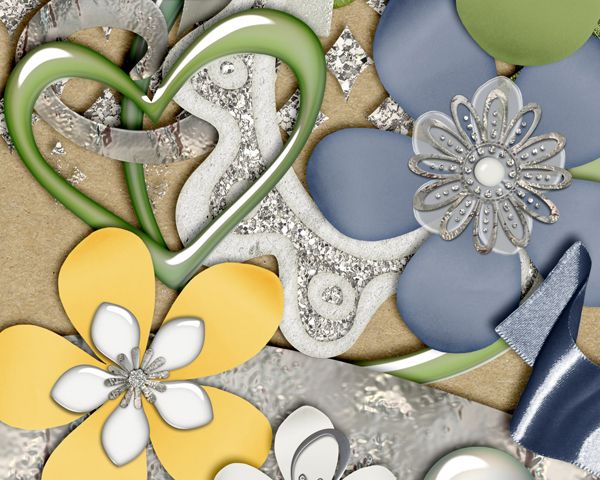 Blue ,green and white are Greece's most characteristic colours!!!
Visiting my country will certainly get you
persuaded
to visit it again by its sparkling waters ,amazing green sceneries and colours!!!Inspirated by the beauties of my country I made this kit that you will definitely want to use on every special occasion and not only!!!
This kit contains
1 full alpha
lower, case, upper case, number and punctuation
50 elements
3 blue flowers
1 glass flower
4 gel flowers
2 green flowers
2 gel hearts
1 metal border
2 bow
1 button
1 diamond glitter border
2 flourishes
2 frames
2 gel heart borders
1 glitter border
2 branches
2 gel brads
1 glitter round frame
1 nature ball
3 ribbons
3 round frames
2 silk ribbons
2 glitter flourishes
2 staples
1 white paper border
3 white flowers
2 yellow flowers
12 papers
9 patterned and 3 solids
You can find it in all my shops 30% OFF
ONLY FOR THIS WEEKEND!!!
So HURRY TO GRAB IT!!!!!!!!!!!!!!!

And of course!!!
See what my fantastic girls have made

By Jenn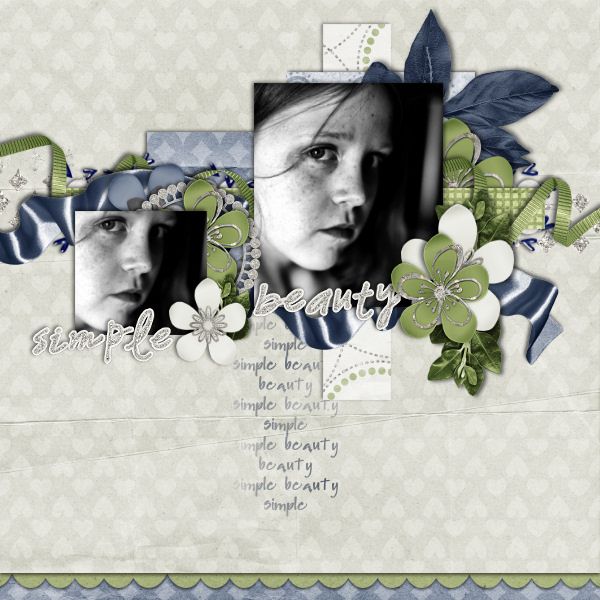 by Joanna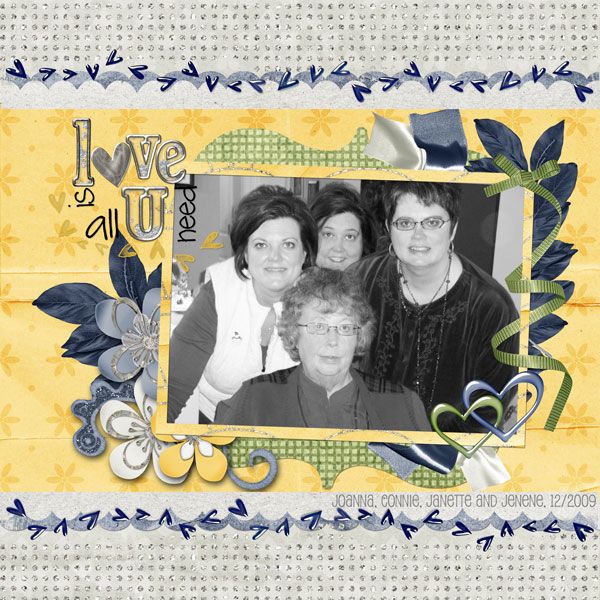 by Vicki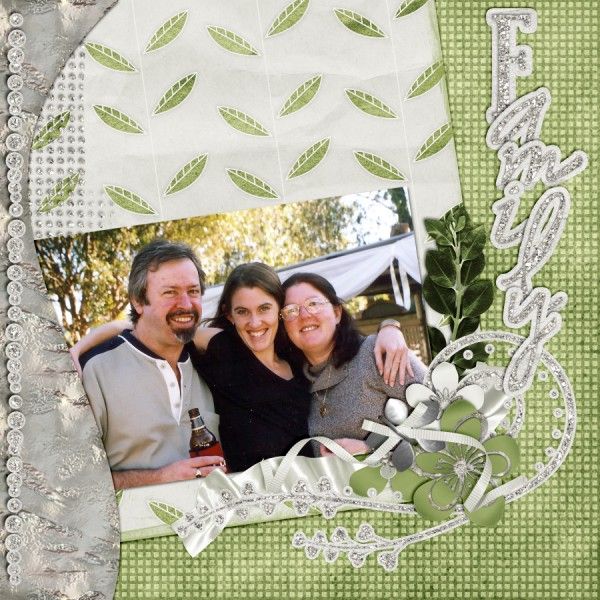 by Kaytee





by Lynn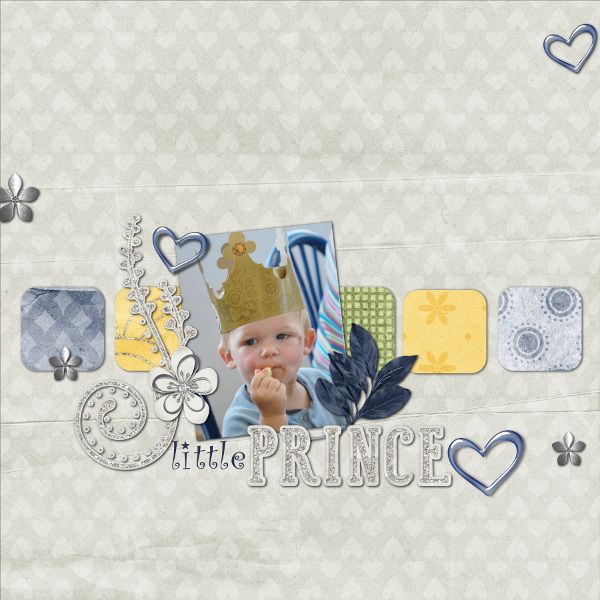 by Nancy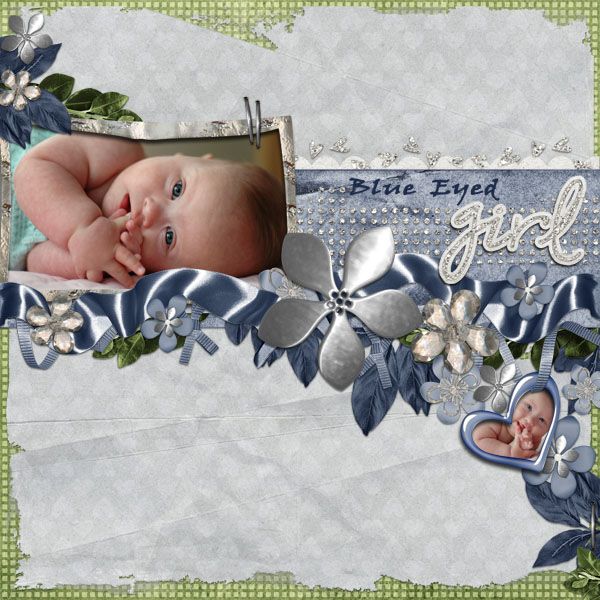 by Cheri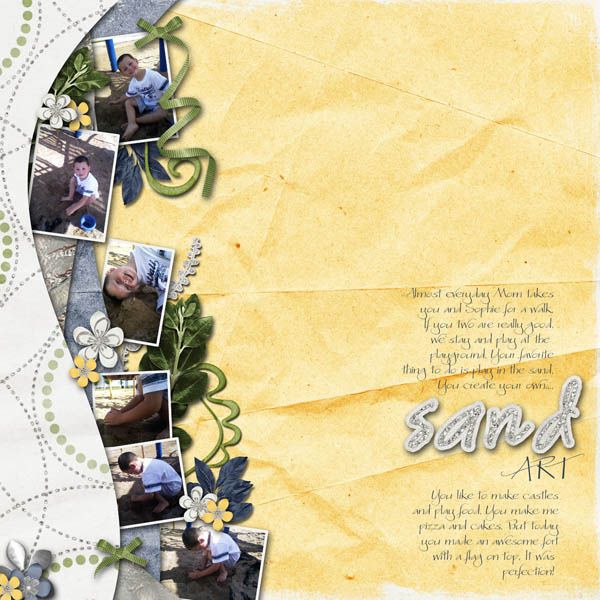 by Brandy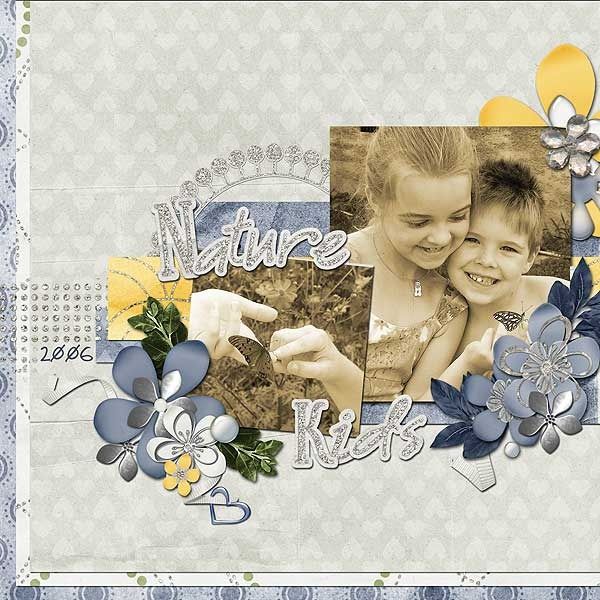 and a few by me!!!!!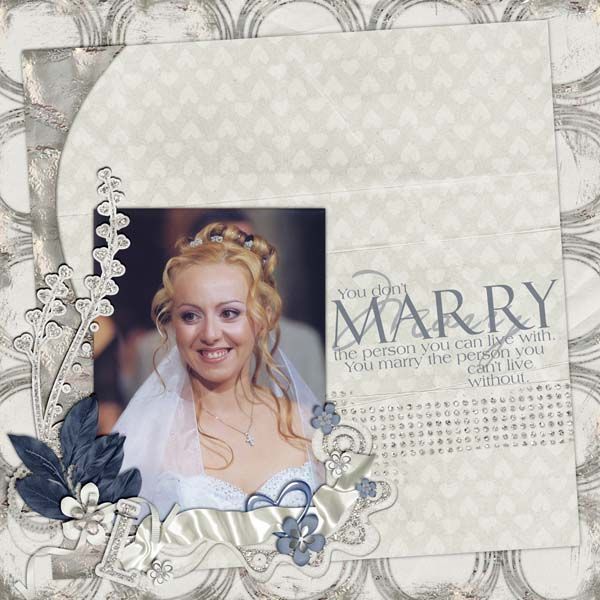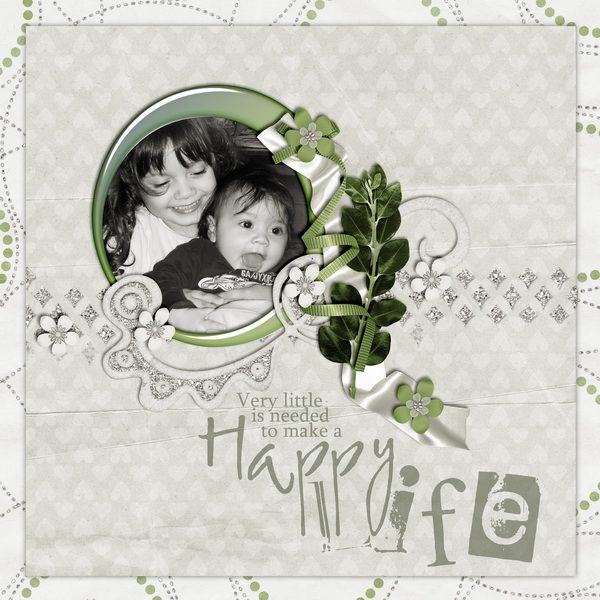 Hope you got really inspired by my new kit
and here is your gift!!!!
The matching add on !!!!




You can grab it here!!!!!
And remember that I will give special coupons later today to my Facebook FANS to get an even bigger
sale for my newest kit!!!!
So if you are not already a fan make sure you become!!!!!
Hugs
Lina