Hello ladies
check this awesome collab
that the designers at my Sunshine store and myself have put together!!!!
Check this awesome bag !!

Bubblegum Fun Grab Bag
Did you notice the new packaging??
Isn't it awesome?

Flergs did it again!!!!
Didn't she?
Well this grab bag is only 3$

Can you imagine that?

•71 papers
•88 unique elements (plus some recolored and pre-shadowed versions)
•1 full alpha (uppercase, lowercase, numbers and symbols)
•1 layout template
and gues what
Designs by Arisu, Dani's Delusions, Disasterpiece Studios, Fiore Bello, Studio Flergs, Craft-tastrophic Designs, Janice's Scraps, LDrag Designs, Project B Designs, Rekneipp Designs, Scrapidea-Timkova, Secret Garden, Shanmomto4 Designs, Sugarplum Paperie, Valerie Ostrom Designs have also contributed to make this awesome collab!!!
And here is my part in it!!!


And see some of the awesome things some Sunshine girls have done with it!!!
by Thunderdragon
by caroB71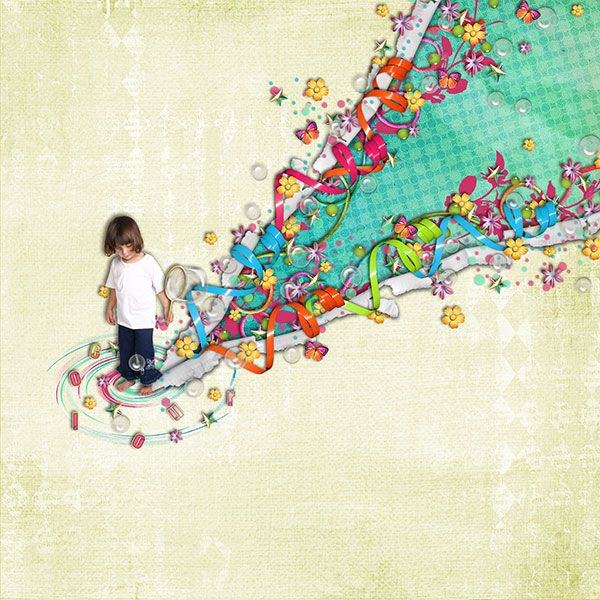 by jaye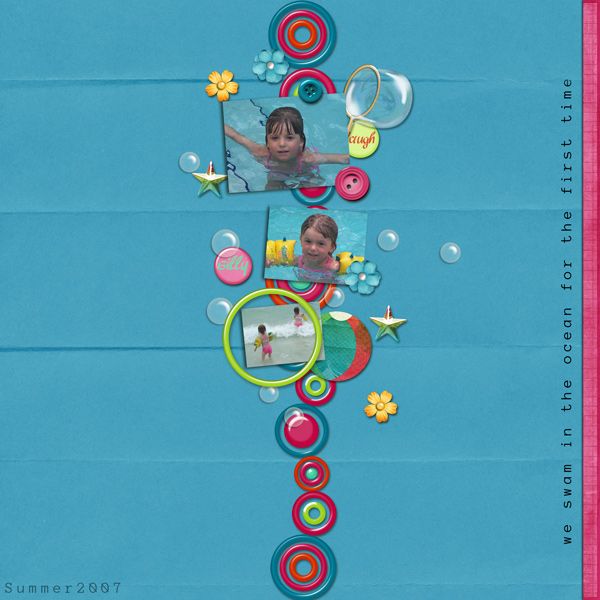 Isn't it awesome???
Well off to the shop to grab it cause yes!!!!
It is a great bargain!!!
Hugs
Lina