Hello ladies!!
Look what I have for you at this really half price!!!!
Happy Days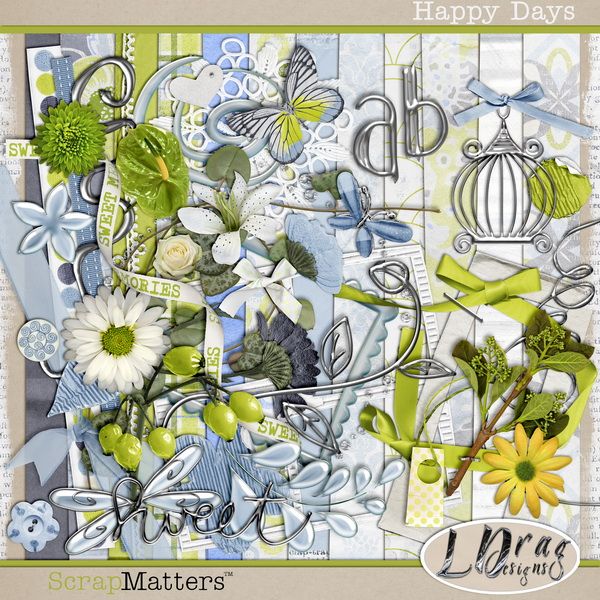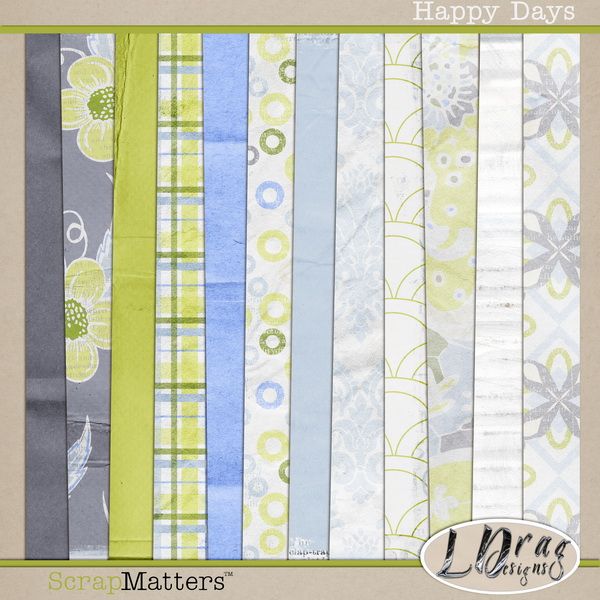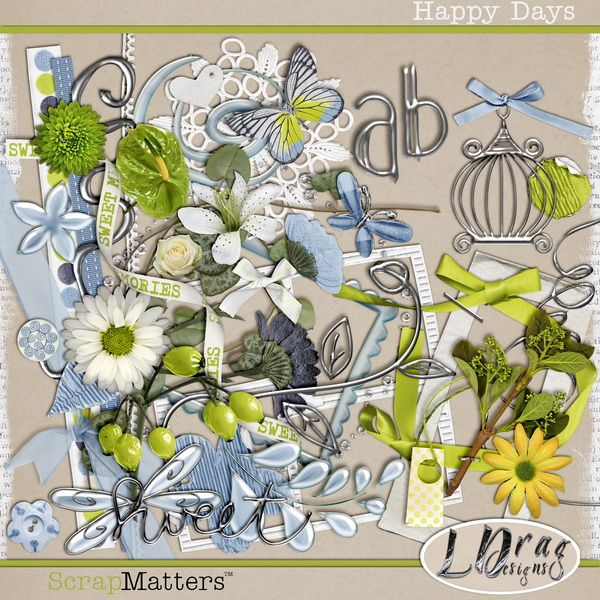 the add on of the kit is included in the kit!!!!
you can't find it anywhere else!!!!!
and also now that the kit is at this really great price it's you chance to grab
also the
matching wordart
too to have a really beautiful kit!!!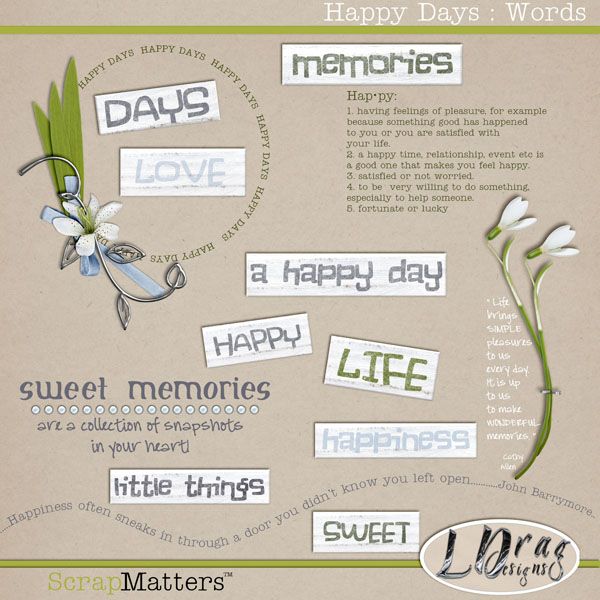 So hurry to the shop to grab it today as you have less than 24 hours to grab it!!!!
aand to remind you how GREAT is this kit!!
here is some inspiration from me team!!!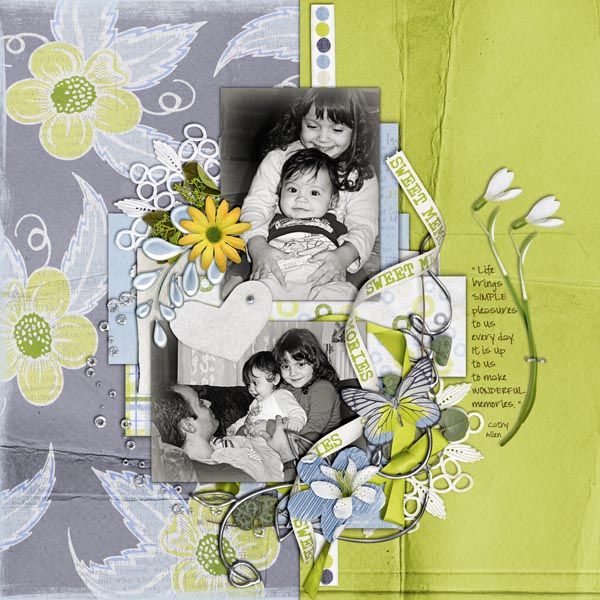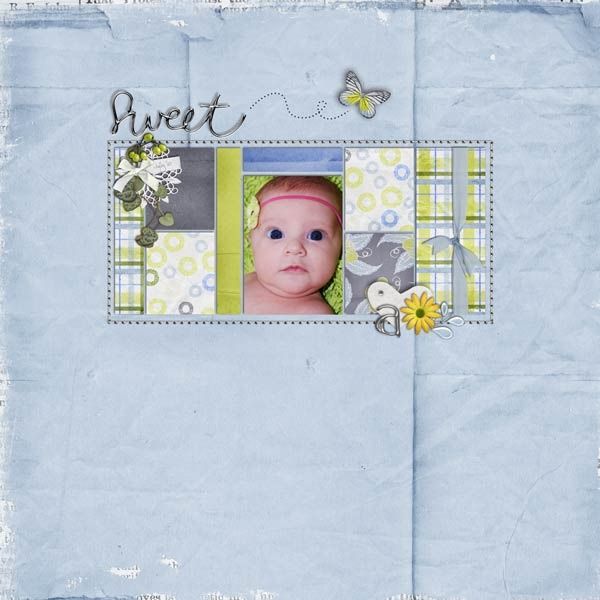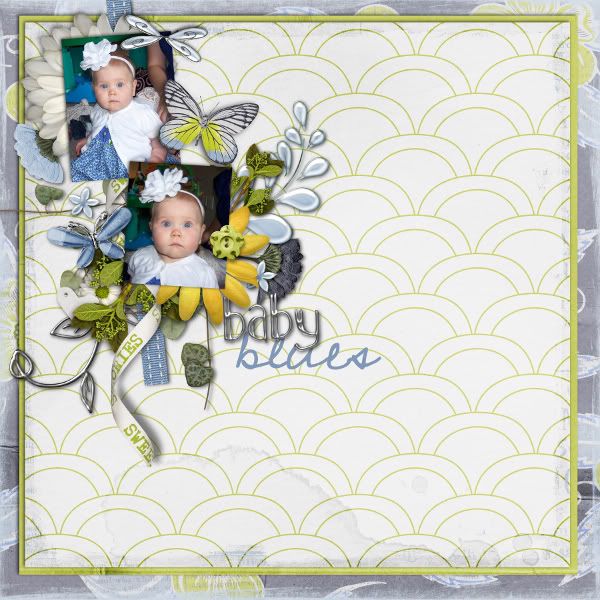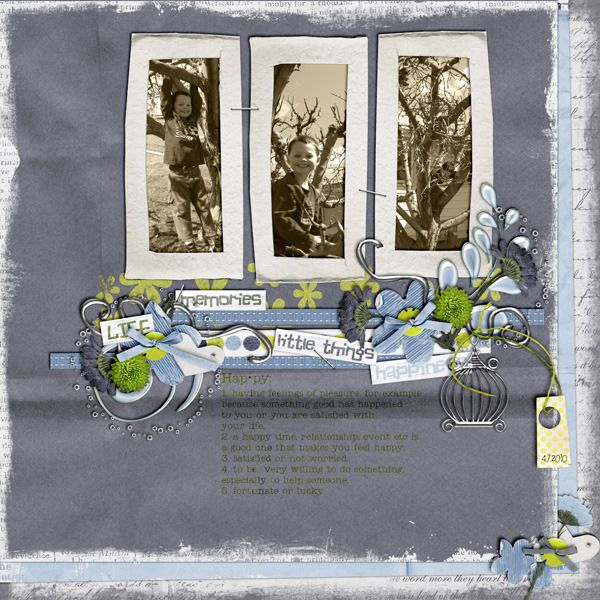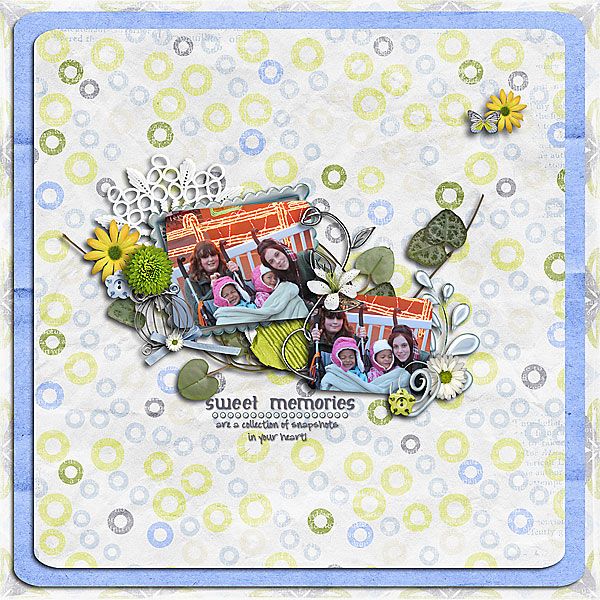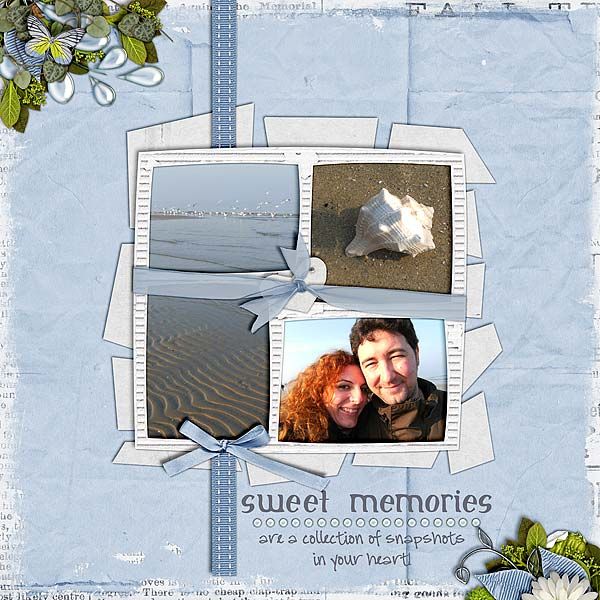 I think you know how great this kit is by seeing just my blog!!!!
It is made with this kit!!!
Hugs
Lina