Hello ladies
today ScrapMatters is turning 4 and we celebrate with a
BIG SALE
!!!!!
also today I have a great new kit!
Cherrylicious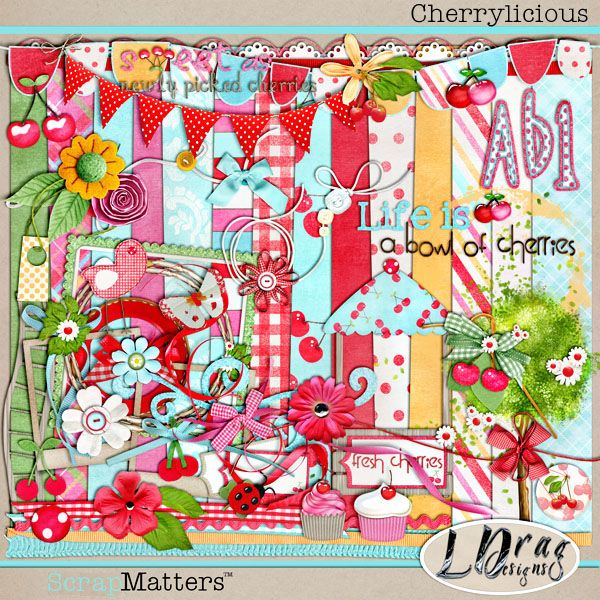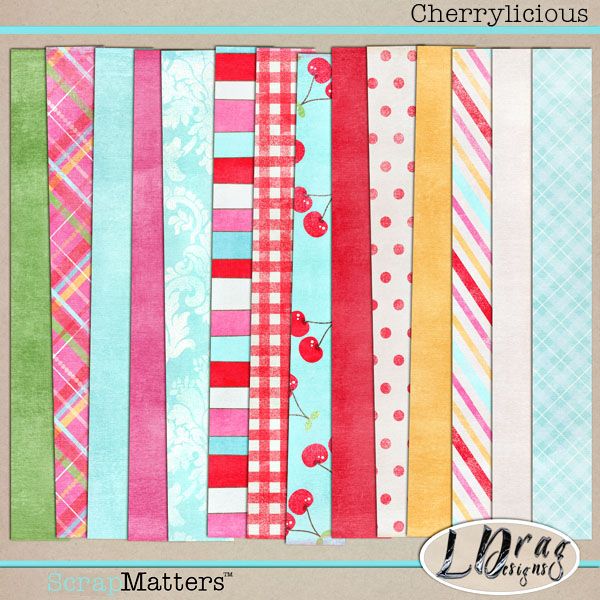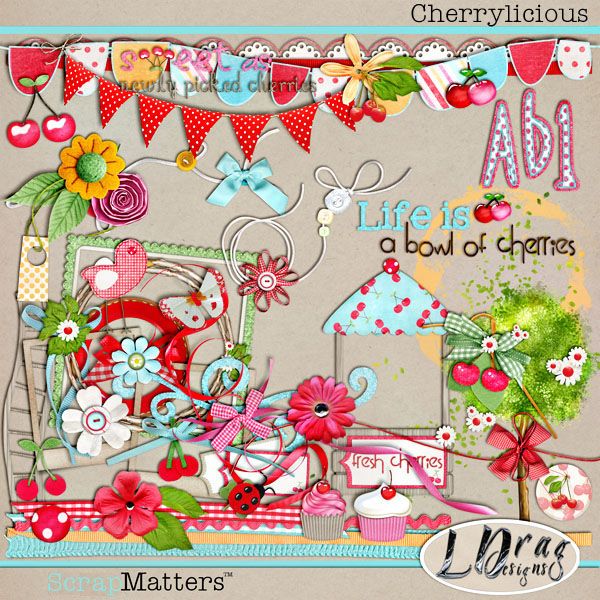 and also I have made a set of awesome flairs that are a total match to my kit!!!
Cherrylicious: the flairs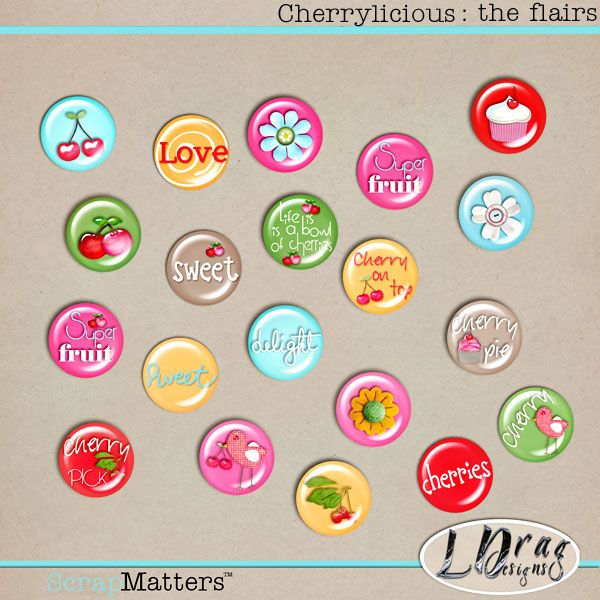 Grab them both and SAVE
!!!!!!!!!!!
and see what my girls and the SM team made with it!!!!!
by Melissa (missi_me)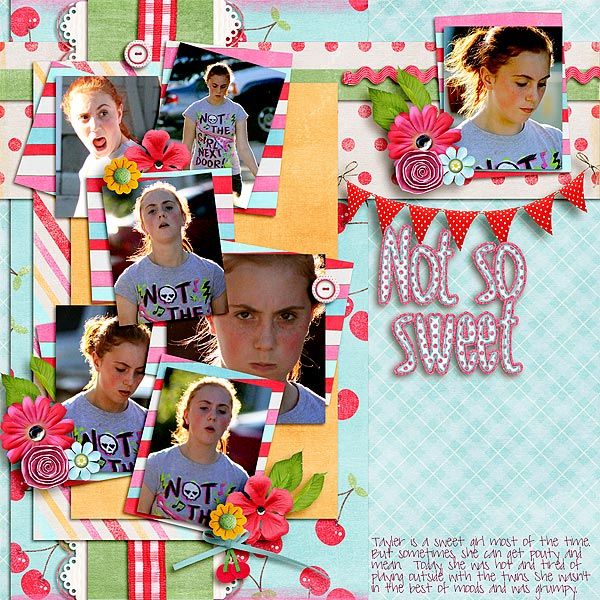 by Li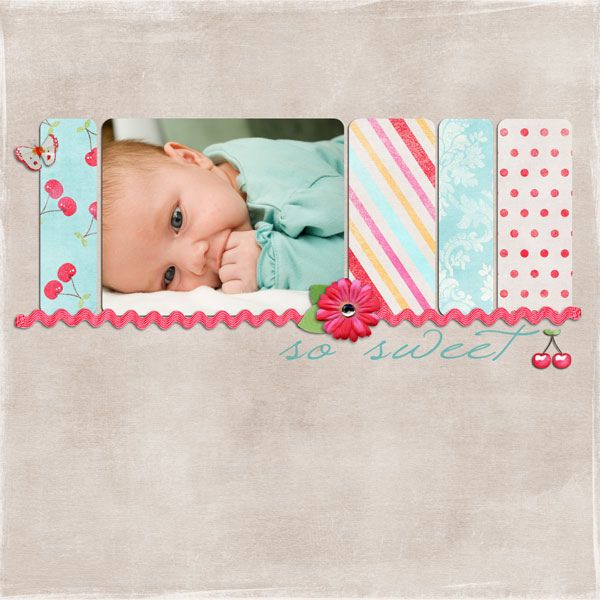 by Joanna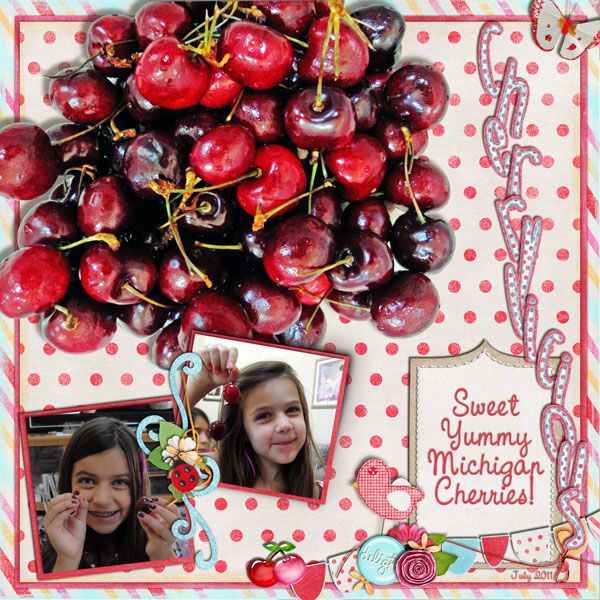 by Isabel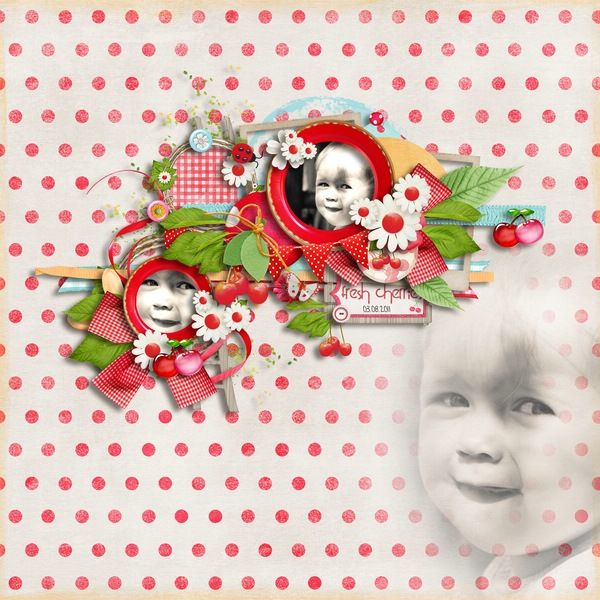 by Amy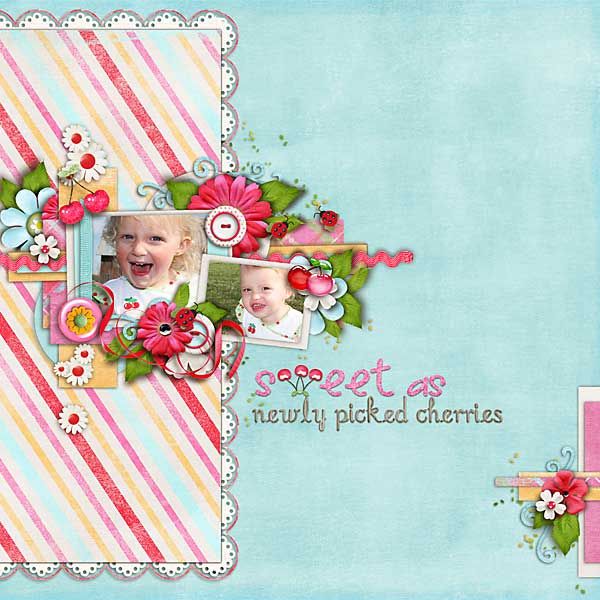 by Ashley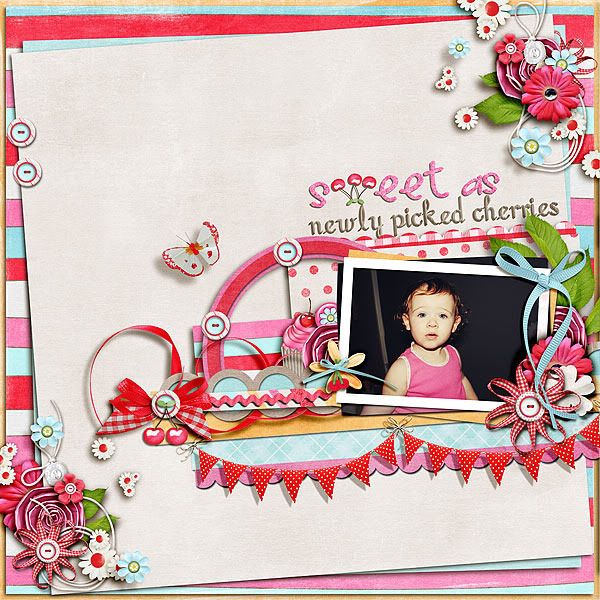 by Patty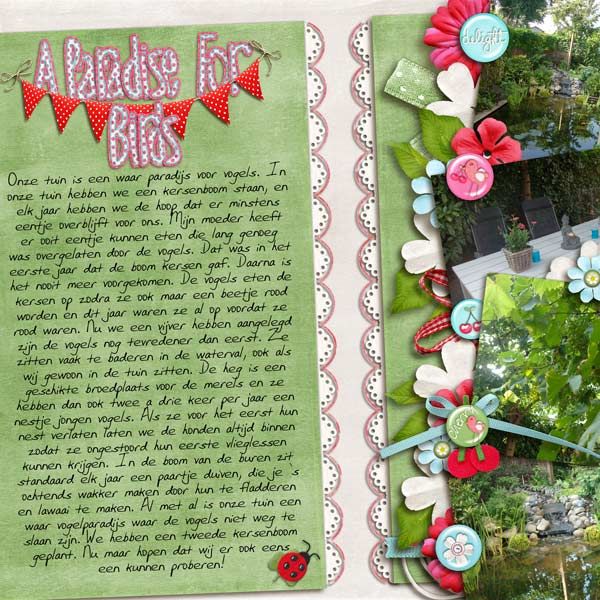 by Melissa (aka shortcake)
by Sharon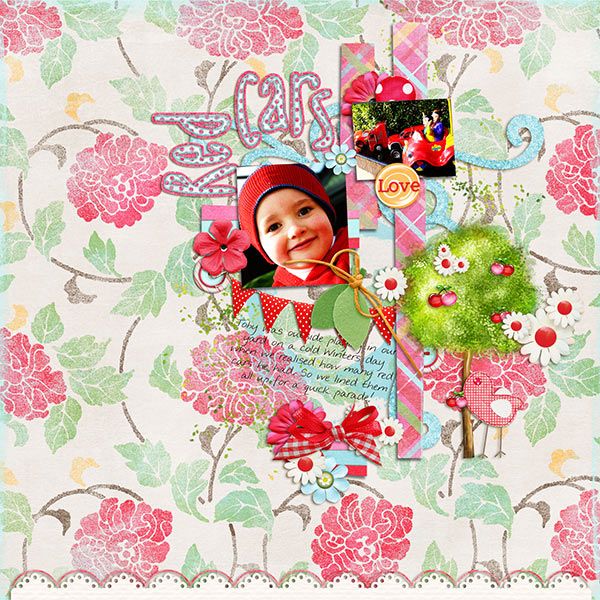 by Jacqueline
and by Scrappycharmer
Thank you girls they are ALL AWESOME!!!!!!!!!!!!!!!!!!!!!!
and the
add on
for you to grab!!!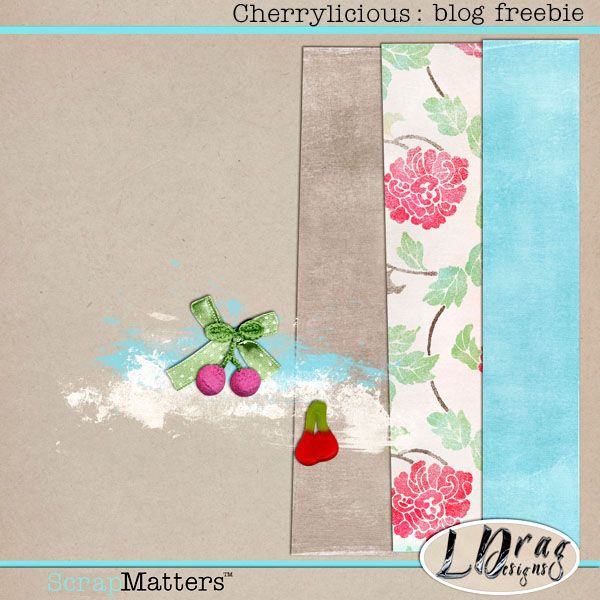 you can grab it
HERE
!!!!
Stay tuned for tomorrow's blog train that will start tomorrow from the ScrapMatters.com
Talk to ya all tomorrow!!!!
Hugs
Lina