Hello ladies
I have an awesome new release tomorrow!!!!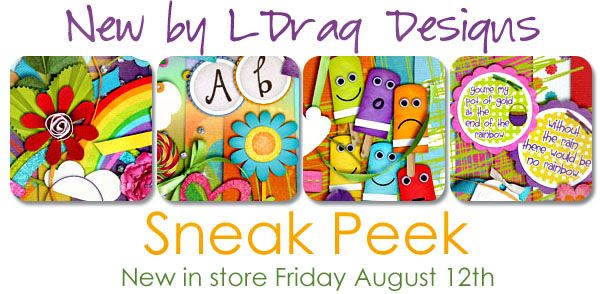 Full reveal tomorrow and don't forget
that the sale at ScrapMatters is still on until tomorrow!!
So you have about 24 hours to grab what you like from you wish list!!!
30% Off Personal use
20% Off Commercial use
You can visit my shop HERE!!
Hugs
Lina