Good day to you all!
Summer is about to finish in a few weeks but I still want to keep it!
So since dreams is something you DARE to dream
I dream that the summer will still be here as this might mean for me the end of
being together with my family cause of my work!
Schools start and I will be ass igned to work and usually it is not my hometown lol!!!
So enough of difficult thoughts
now off to show you my new baby!
Over The Rainbow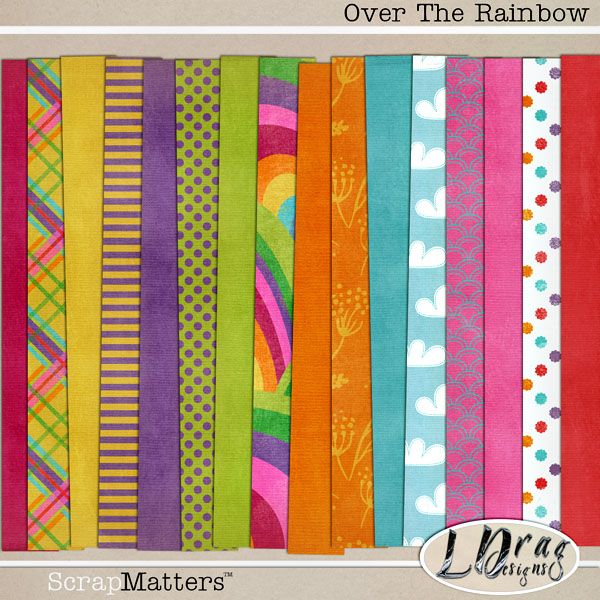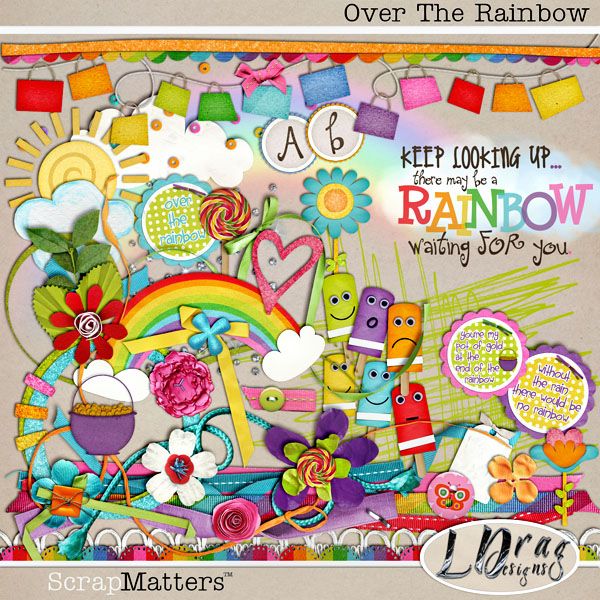 it will be
20% OFF through Sunday
!!!!
and if you were my Newsletter subscriber you would have gotten something extra to save!!!
Now off to see some amazing pages my girls and the SM team have made!
by Isabel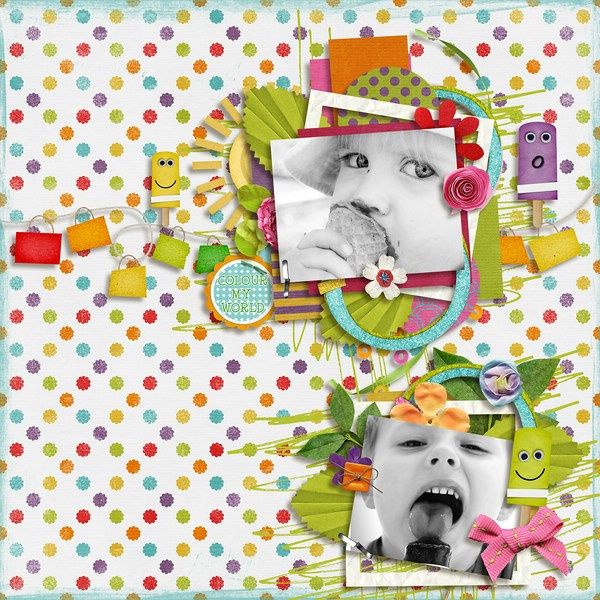 by Li
by Sharon
by Patty
by Melissa (aka missi_me)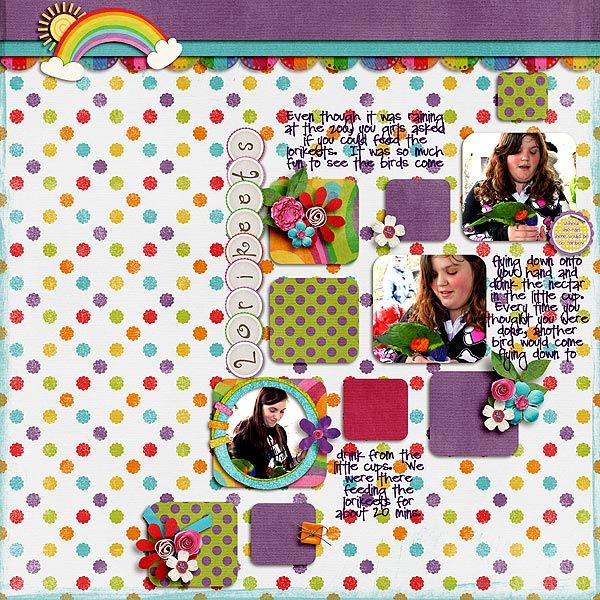 by Aud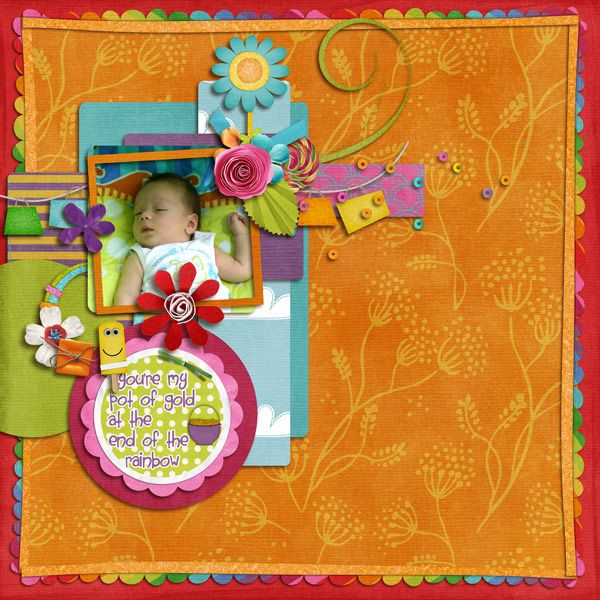 by Melissa (aka shortcake)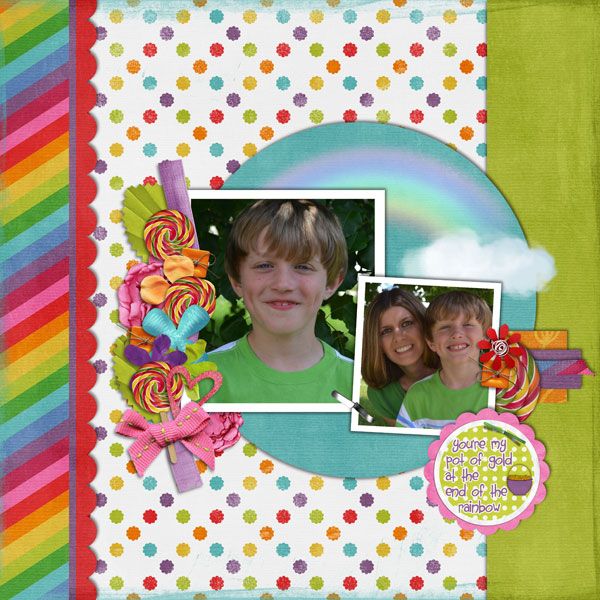 by Melissa ( aka rxdawg97)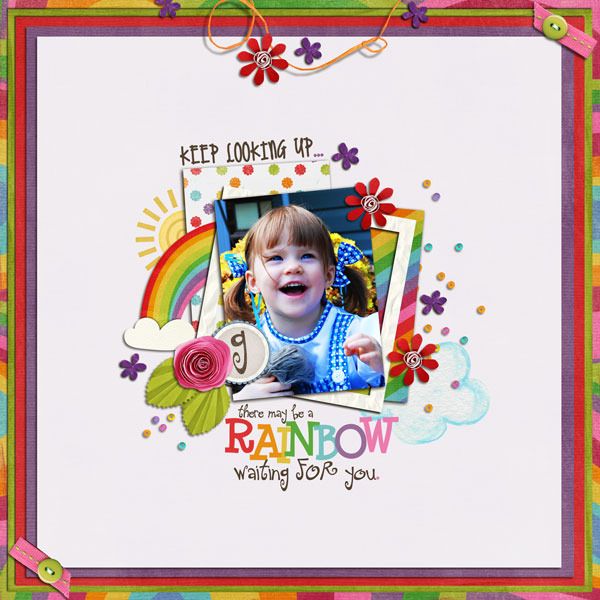 by Joanna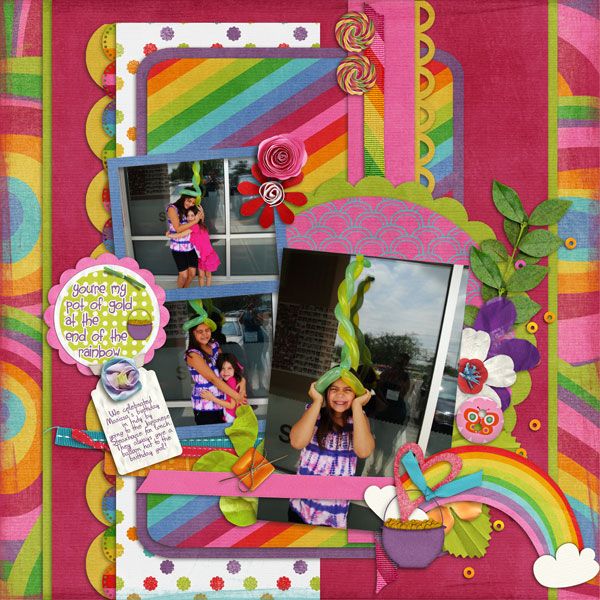 by Ashley
by Amy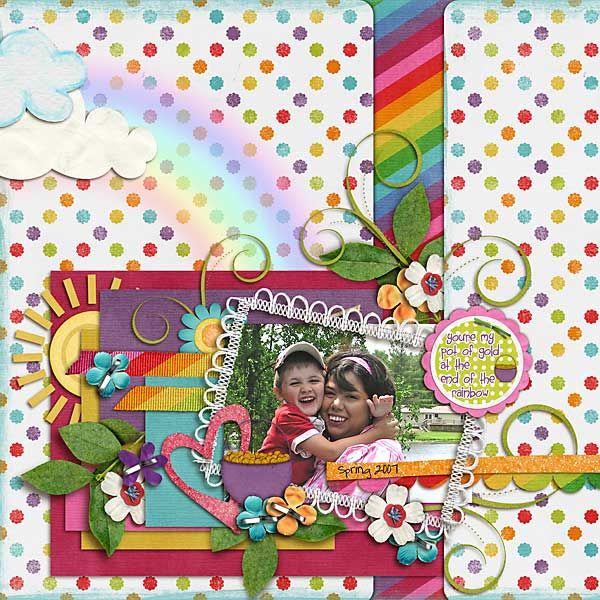 by carolyn
by Carina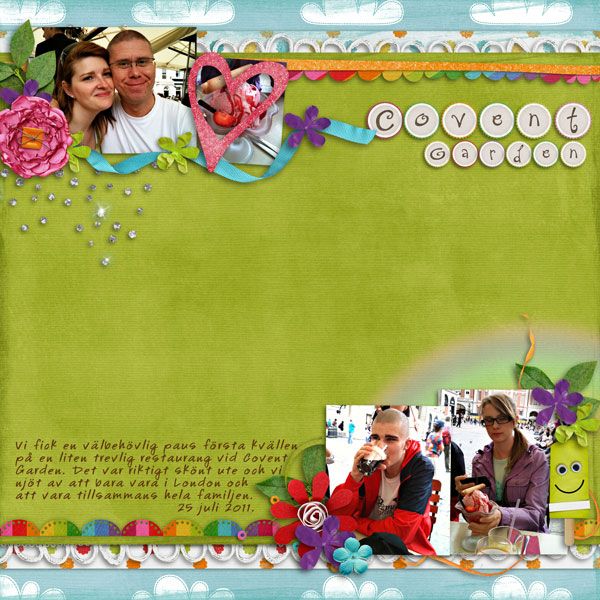 and by Becca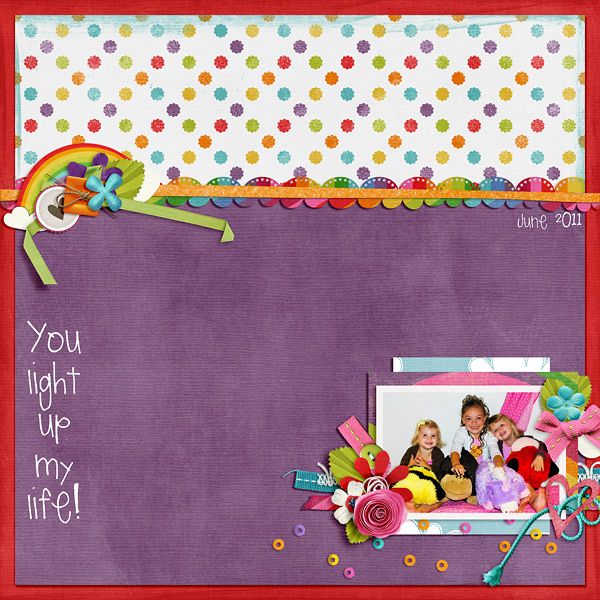 Thank you girls!!!!! they are all ROCKING!!!!!!!!!!!!!!!!!
and I have a freebie add on for you!!!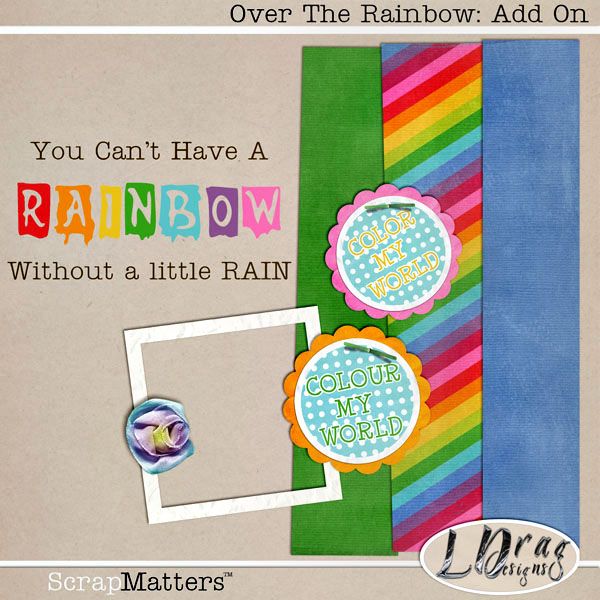 You can grab it
HERE
!!!
Have fun
Lina