Hello ladies
Manic Monday today , the first in 2012
with an awesome deal for all of you!!!!
So I have for you today one of my most favourite kits!!!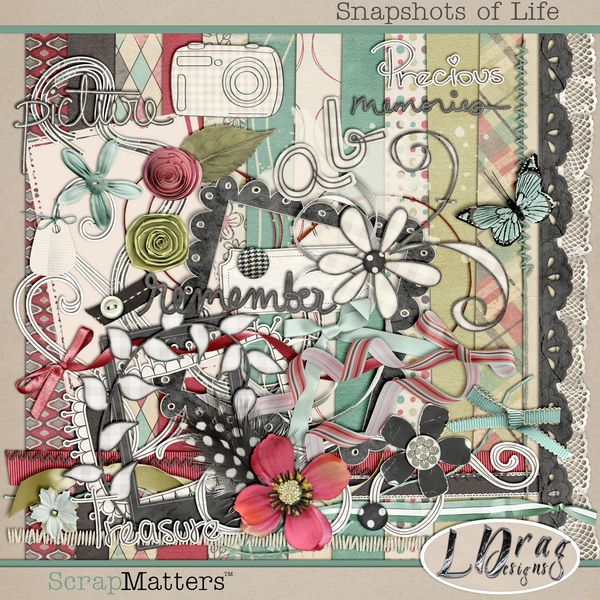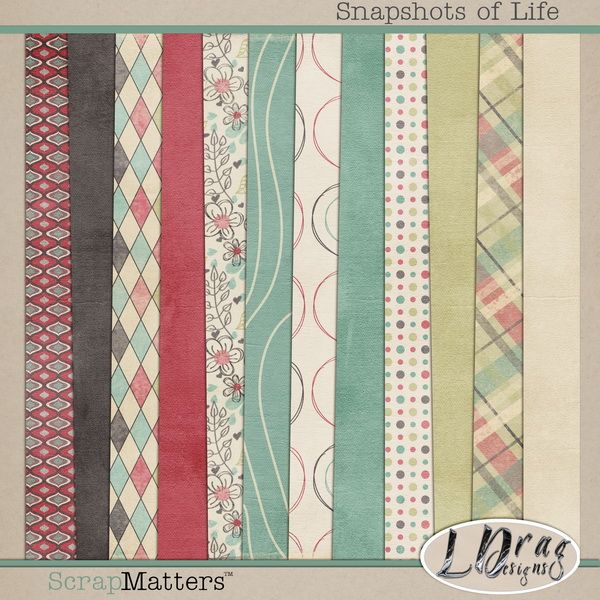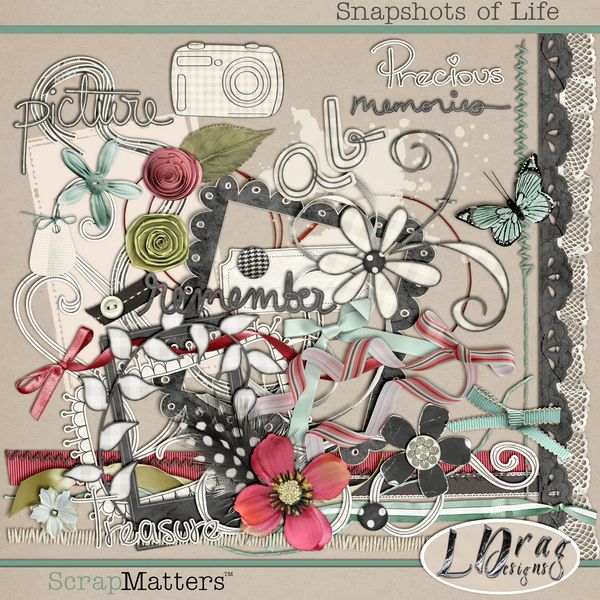 It will be
50% OFF only for today
!!!
If the discount will not be on when you get the Newsleter or the blog post
don't worry it will be on later in the day Monday January 23rd!!!
So try to keep posted!!!!!
-Coupons do not apply on this offer-
and now time for some new awesome inspiration from my team
to remind you the beauty of this kit!!!
by Sarah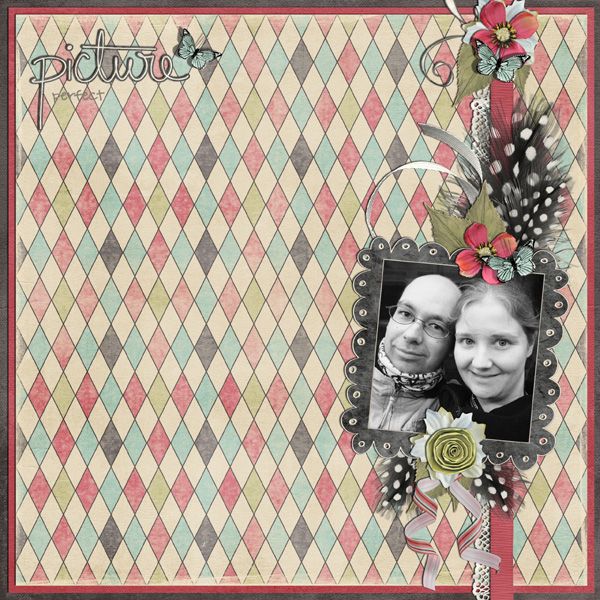 by Sharon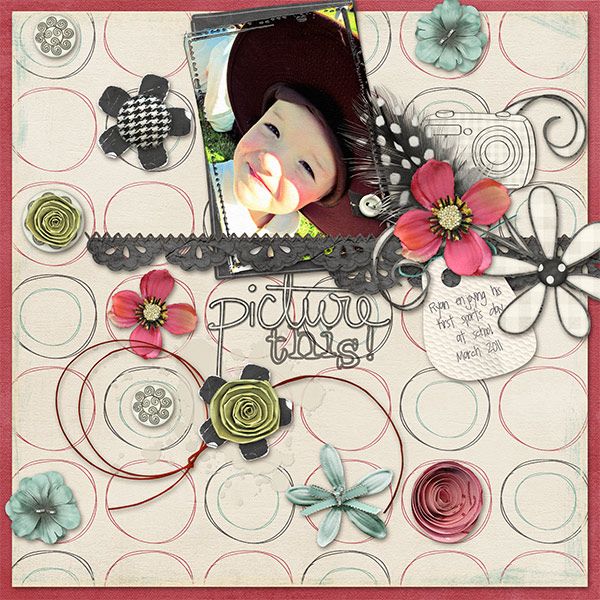 by Aud
by Patty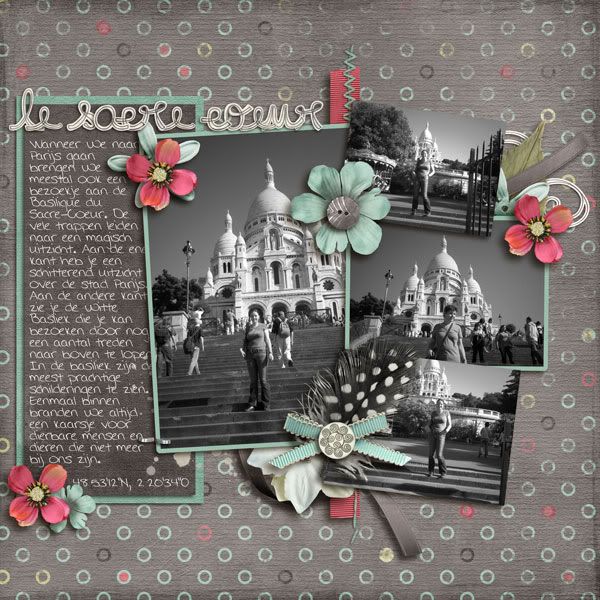 by Lynn
by Nancy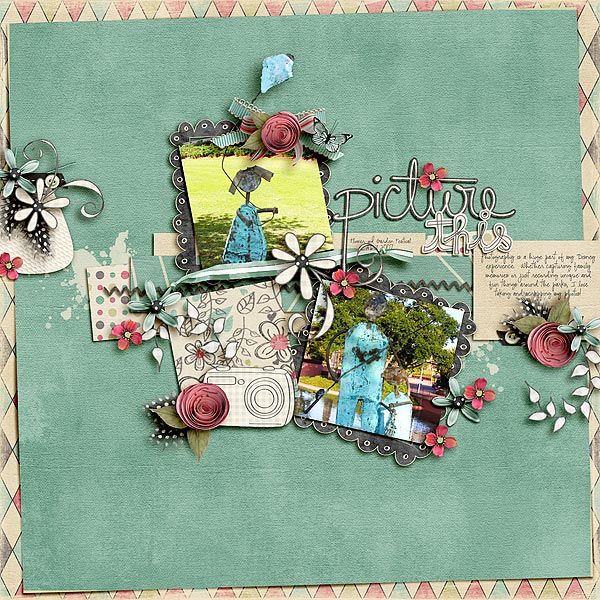 and one by me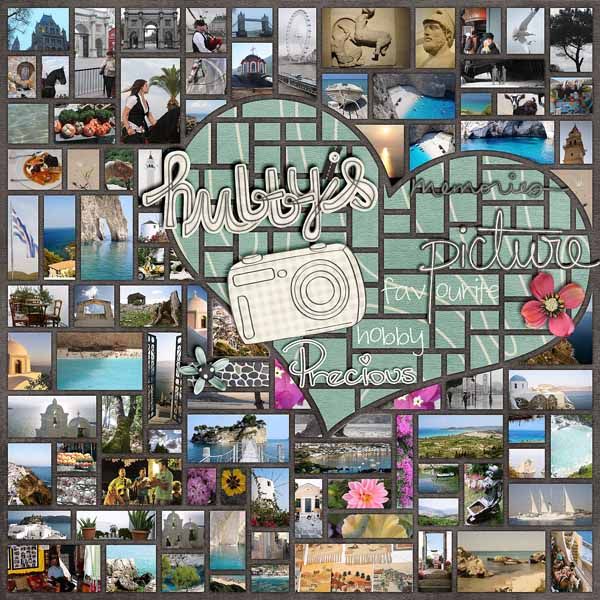 and here is the freebie add on for you to grab again!!!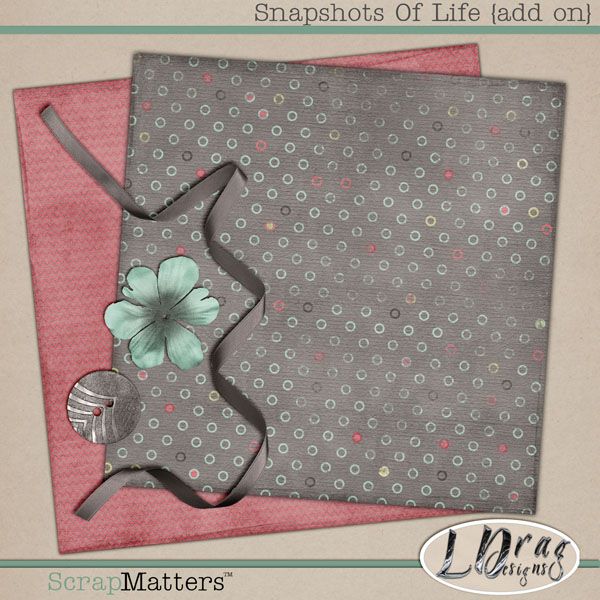 Hugs
Lina