Hello there ladies
I am so excited today!!
The reason is that I have a new kit to show off!!!!

I have collaborated with a previous member of my creative team
who is now a FANTASTIC designer !!!!!
She is Janice's Scrap by May S.
May is a really great person , not only as a designer but as a friend too!!!
Thank you May for the fantastic kit!!
May has also made all the glitter styles for this kit and
all the fantastic wordarts!!!!
You must certainly buy to see what I am talking about!!

I am really excited for this cause we have fantastic kit to show you!!!
And it's really COOL!!!!!!!!!!!

Ok here it is COOL WINTER

the
elements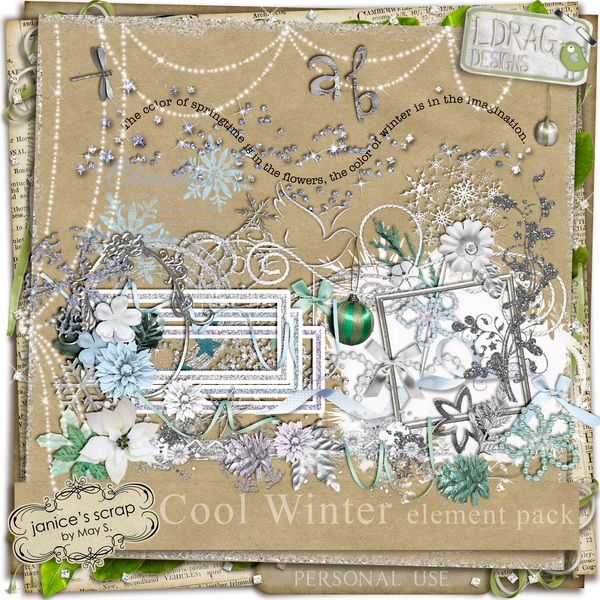 and the
papers
It's a huge kit with fantastic elements and paper textures!!!
If you are looking for a kit full of glitter ,class and an infinite number of ellies to use for your winter layouts and not only then this kit is for you!!!!
This kit was made for every purpose!!!!

It includes
1 lower case alpha
that comes in a pre-shadowed version too!!!
66 elements
3 glitter frames 1 oval frame 3 silver snowflakes 1 photomask 1 glitter curtain 3 branches
4 green leaves 8 flowers in various colours 4 glitterded embellished cones 2 christmas balls
3 ribons 5 bows 2 pins 4 bead flowers 1 bead ribbon 2 scattered glitter spills 2 wordarts
1 dragonfly 1 glitter border 1 glitter flower with and without shadows 1 silver frame 2 silver leaves 1 glitter snowflake 1 silver star 1 set of stitches 1 glitter swirl 1 button 1 circle cluster with and without shadows 1 stitch border with and without shadows 1 string with and without shadows
20 papers
14 patterned and 6 solid
Now would you like some inspiration from my CT?
By
Jenn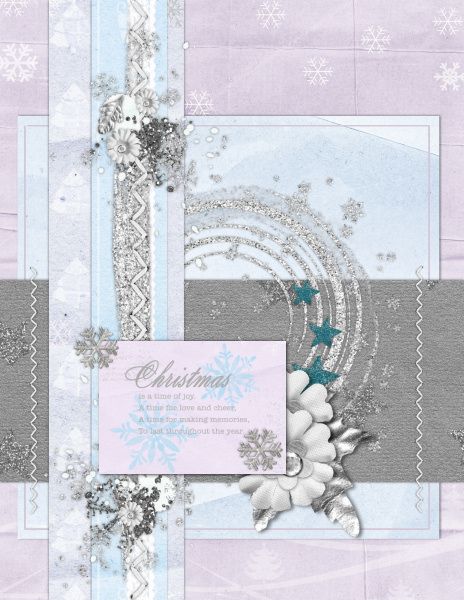 By
Vicki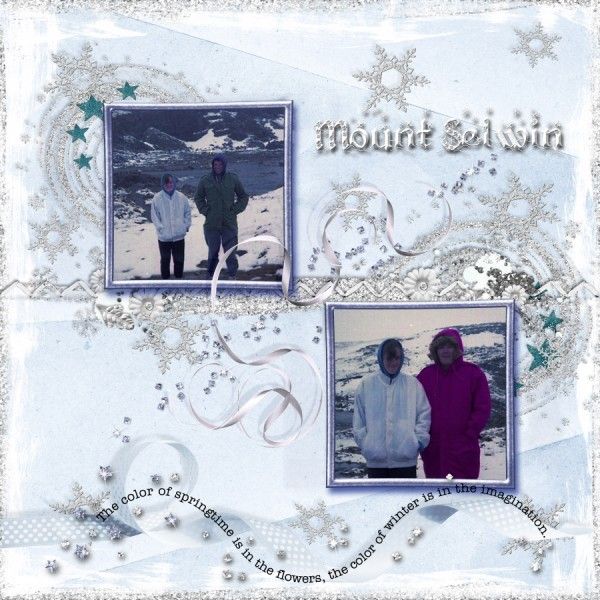 By
Chantel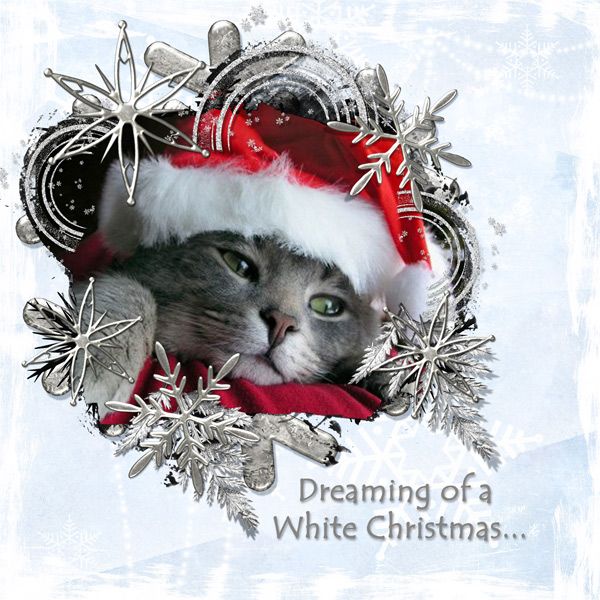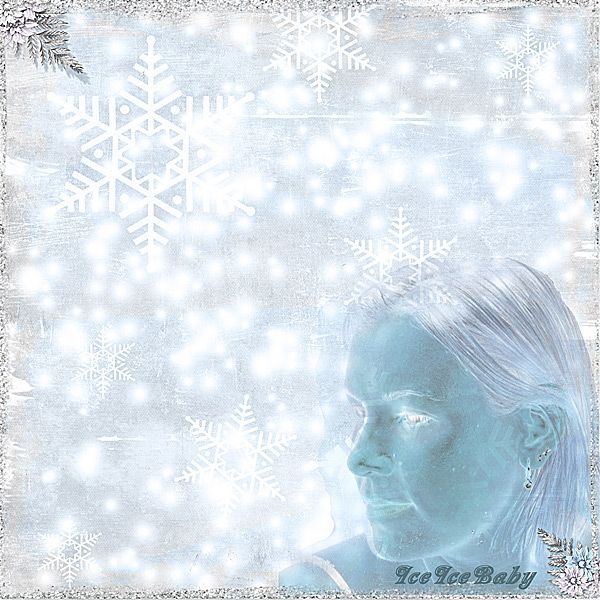 By
Kaytee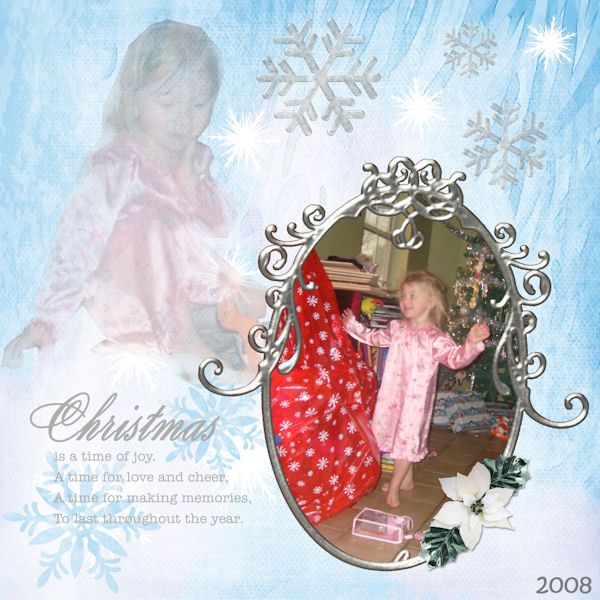 By
Heather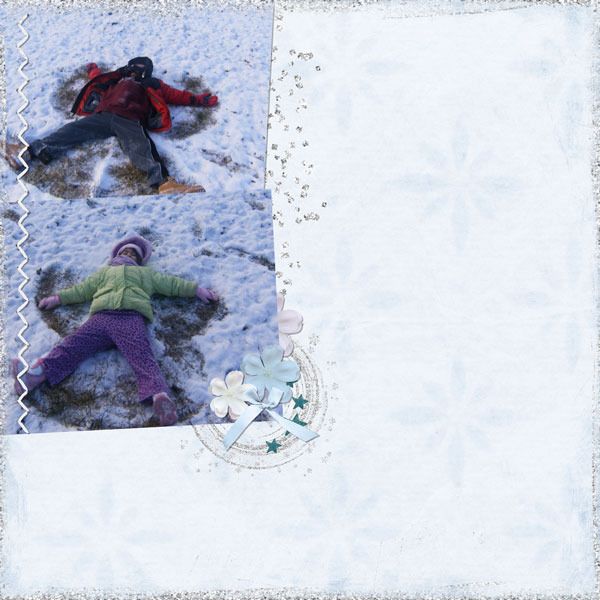 Aren't they fantastic???

Thank you girls!!!!!!!!
I LOVE THEM ALLL!!!!!!!!!!!!!!
and by
me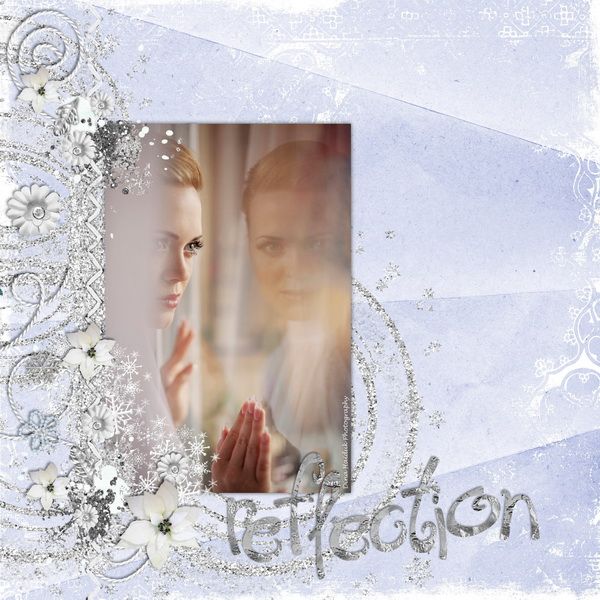 You can find this kit
at ll my shops
and it's 30% OFF just for this week
!!!
Scrappity DooDah.com
DigiridooScraps
and
Sunshine Studio Scraps
Ok and I have also another release
it's my
Designer Stash Vol 5 (ribbons)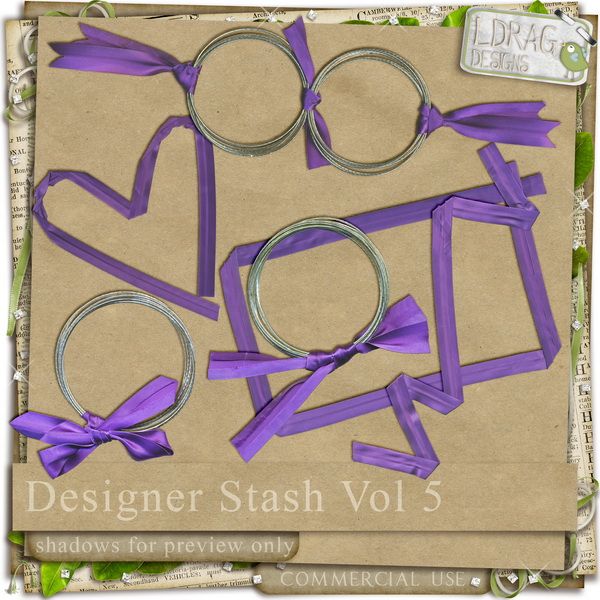 This is a set of 6 beautifully created embellishments using ribbons and silver rings!!!They are cool and easily used in every kit you make or even used in your layouts as they are in their original colour and they can be perfectly combined with any kit that suits with the purple colours!!
This kit includes
1 double ring ribbon frame
1 rectangular ribbon frame
1 heart ribbon frame
1 ribbon
2 ring frames embellished with different bows!
And here are some 100% shots
for more detail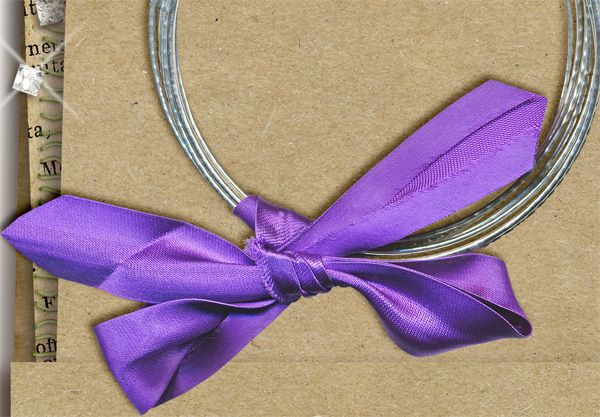 It's on sale for a week only!!!
You can also find it in all my shops!!!!!
Ok as I have already told you the sample to this Designer Stash will be given only to those
who will subscribe until Friday to my blog updates FEED or
become my Fans in Facebook !!! Not that difficult !!Isn't it?
Here is what you will get!!!


So hurry cause on Saturday morning I will be sending the link to the people who have become my fans or subscribed to my blog updates feed!!The next day this gets into my shops too!!!!
Ok and a freebie for all of you out there!!!!
It's an add on to my new collab!!!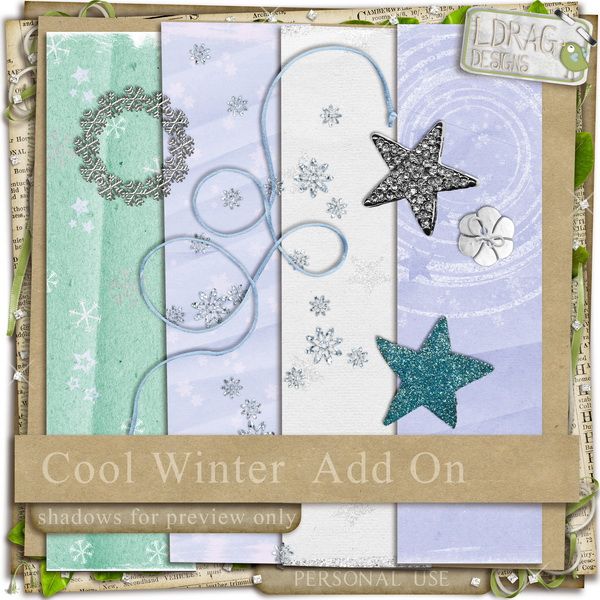 Here is the link to grab mine!!!
And don't forget to head to May's blog
here
to grab hers too!!
And have some more inspiration withis kit!!!
And she has a fantastic alpha to give away too that matches perfectly with this kit!!!!
Enjoy!!!!
Hugs
Lina