Hello girls
so sorry for posting this late
but I just returned and I was out of internet access
so I couldn't do the things I had to do!!
So here it is
My New
Bedazzled
kit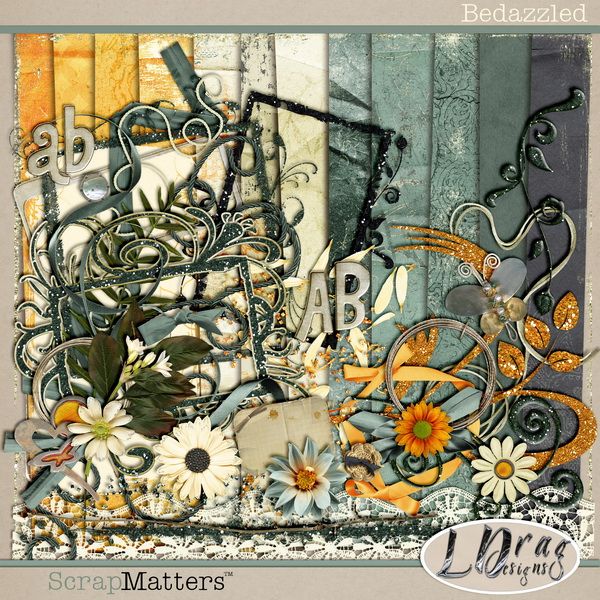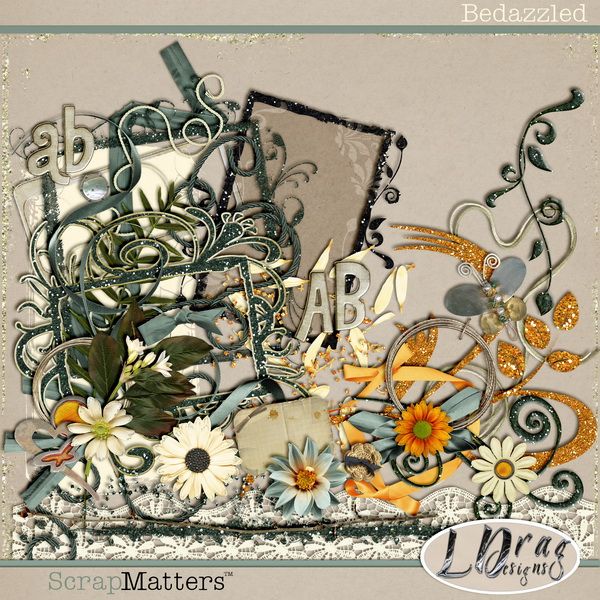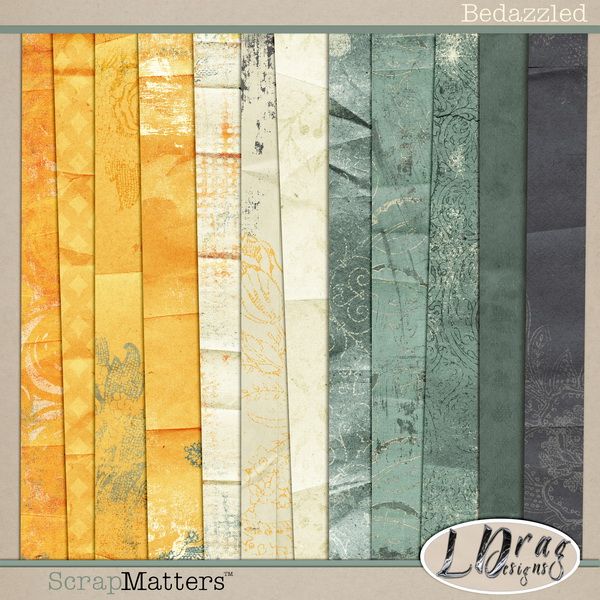 And also new
my
Mask Frame Them Vol 1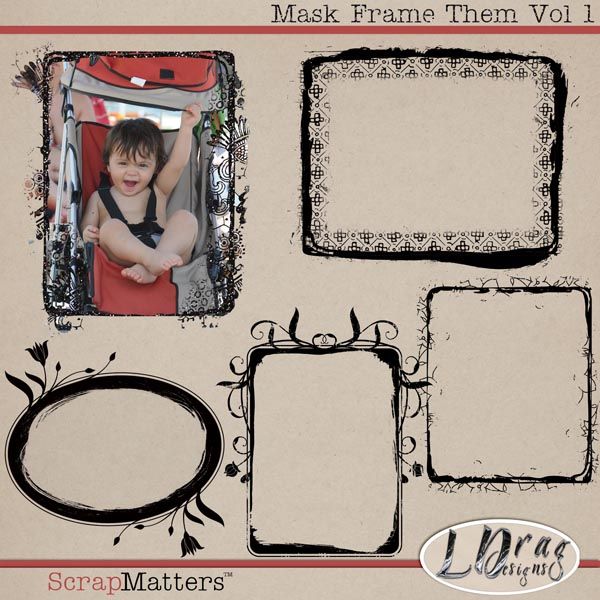 and
Mask Them Up Vol 1
which can be interused!!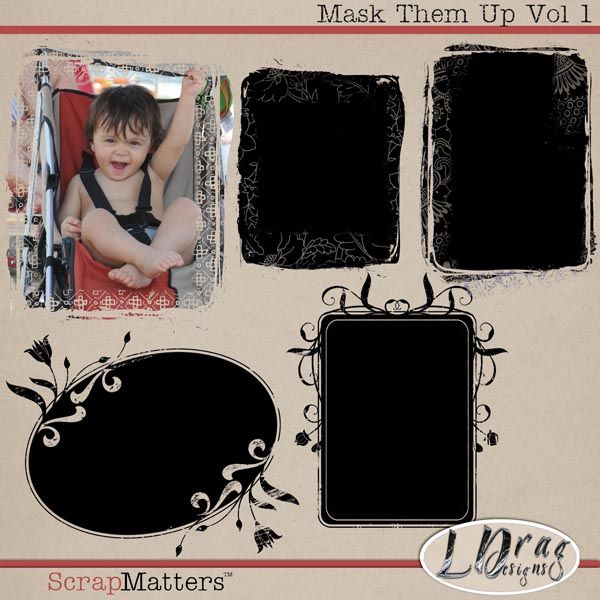 These will STAY at 20% OFF through Monday since I was out of town and couldn't show them OFF to you
!!!
And also the add on to my collab Love Is ... with JennCkDesigns
has been added to my store and you can get it for only 2$
Love Is... add on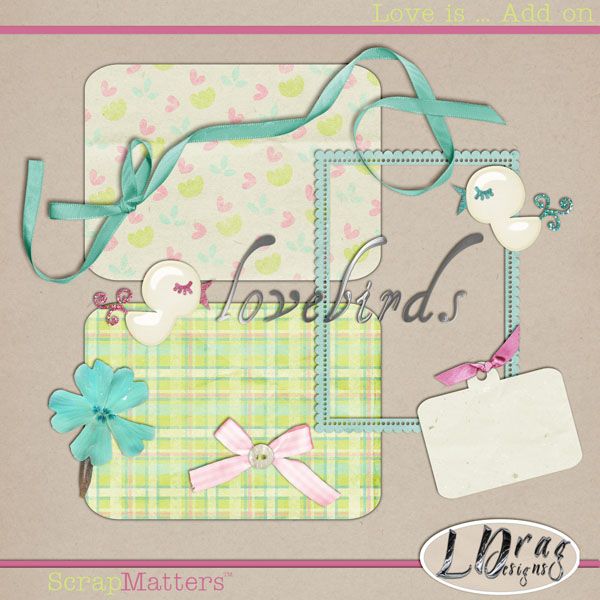 And of course here is a little inspiration from my AWESOME
BEYOND AWESOME Girls!!
The Big Reveal for my new team will be done tomorrow
but let's see what they have done
for me!!
by Tanya
by LeeAndra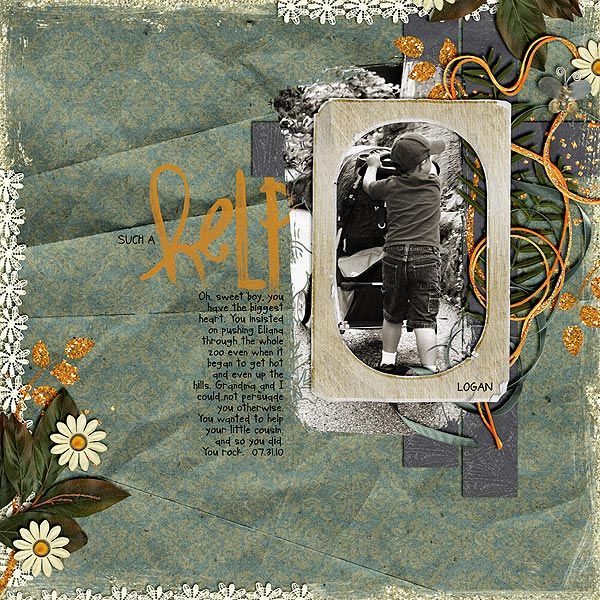 by Simona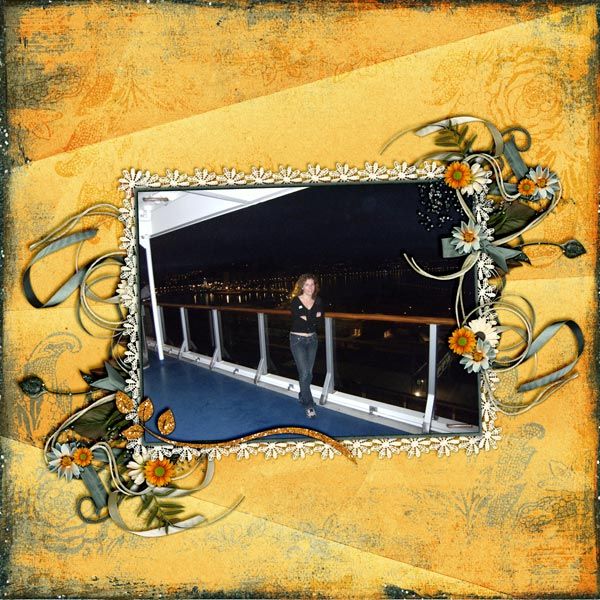 by Rebecca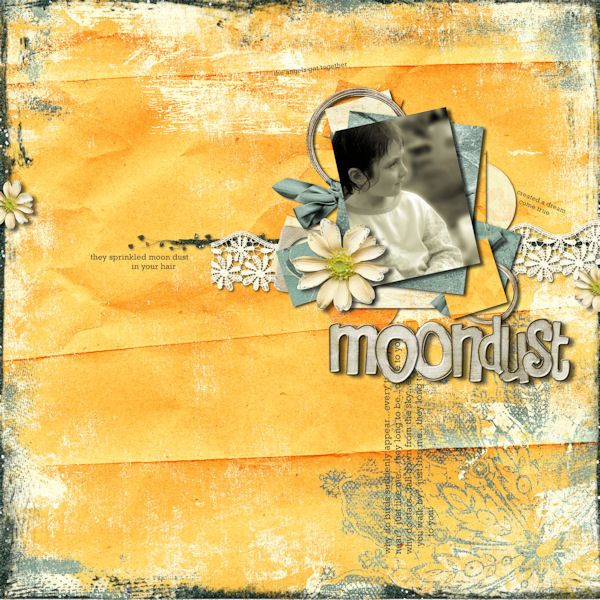 by Melissa
by Melissa No2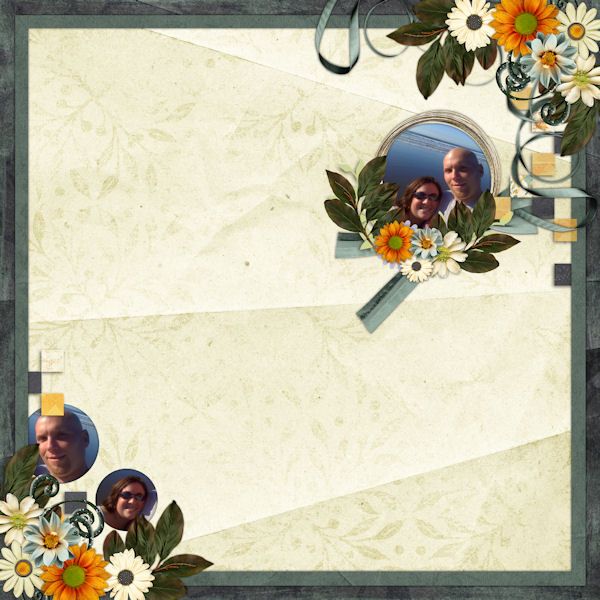 by Sharon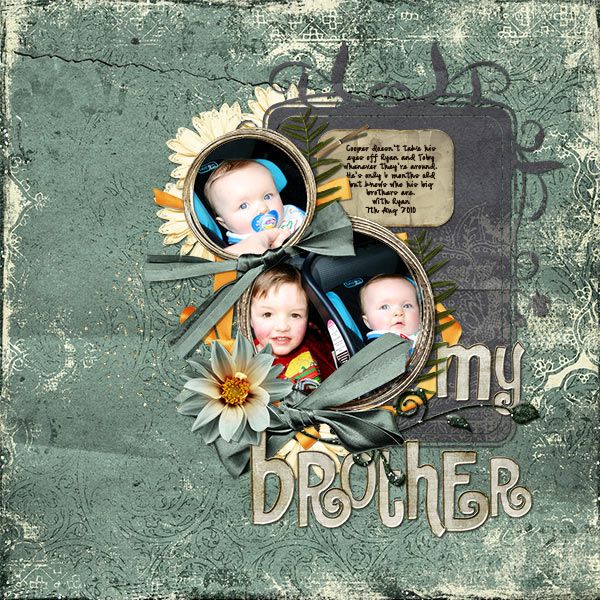 by Shannon
by Vicki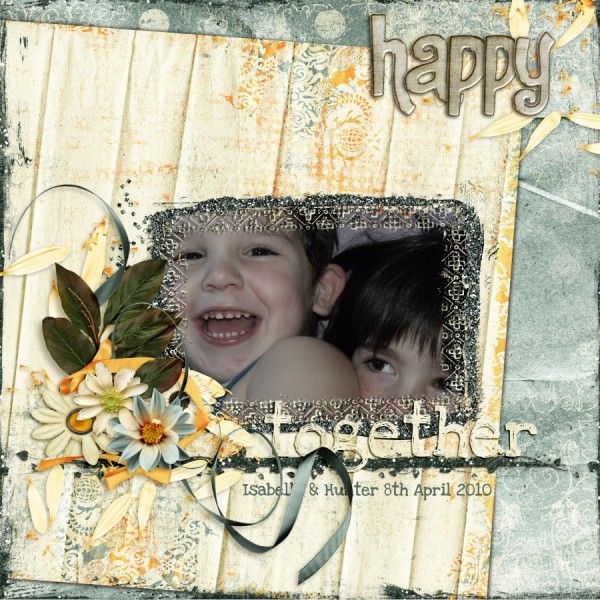 and by Joanna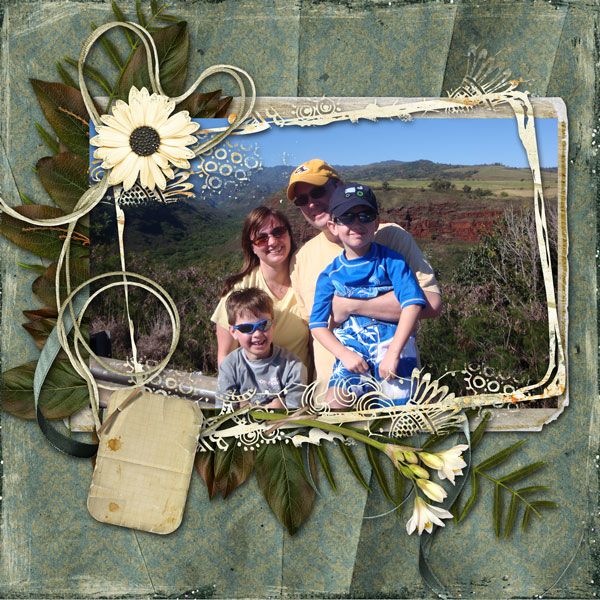 I will reveal their usernames tomorrow!
But aren't they AWESOME ALL?
New and OLD TEAM?
I just loved their work!!!
THANK YOU GIRLS!!!!
And of course here is the freebie add on to my Bedazzled kit
Bedazzled add on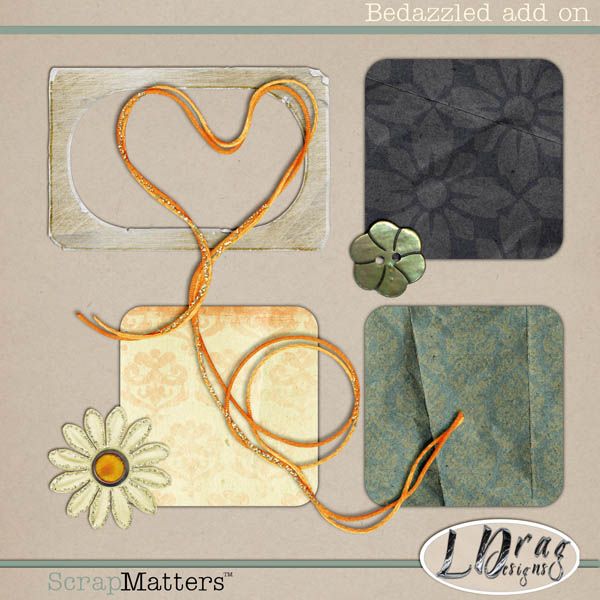 You can download this
HERE
!!!
Thanks you all!!