Hello girl today
I bring you with pride my new collab with a very good friend
and a wonderful designer JennCK Designs
So Jenn and I bring you
Love Is ...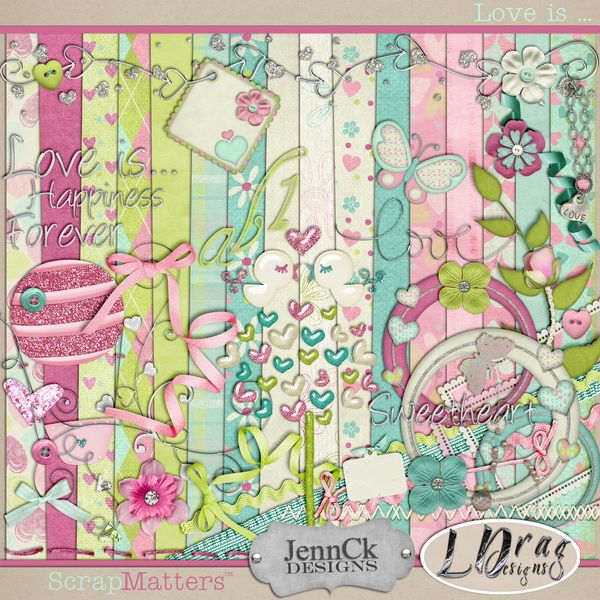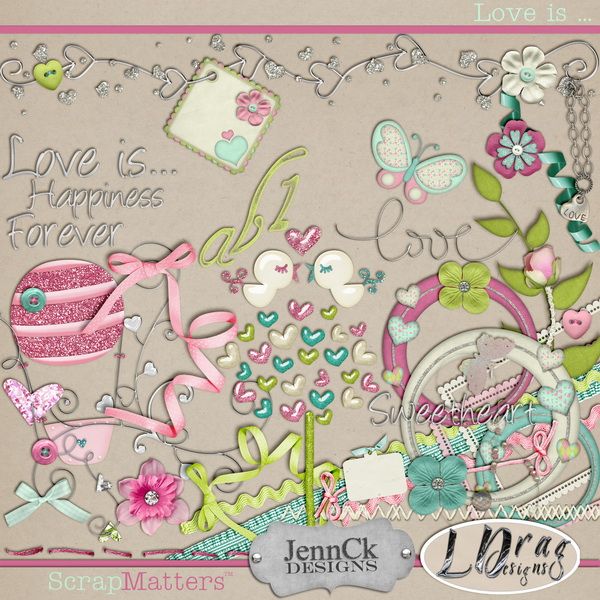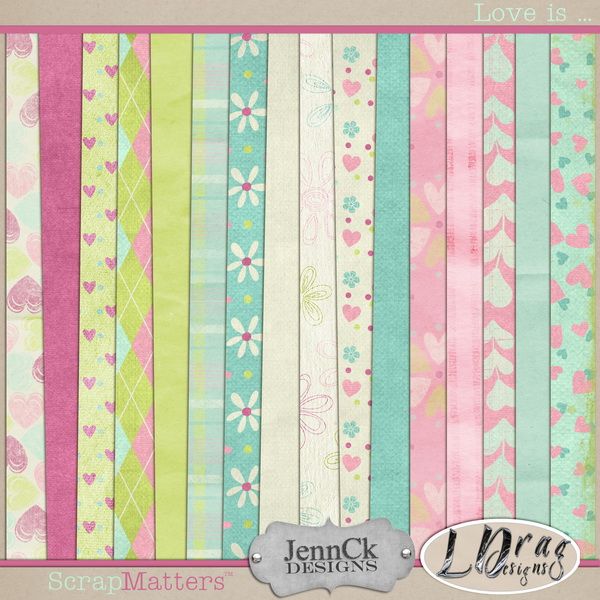 And see what my girls and the Sm team created with this!!!
By Simona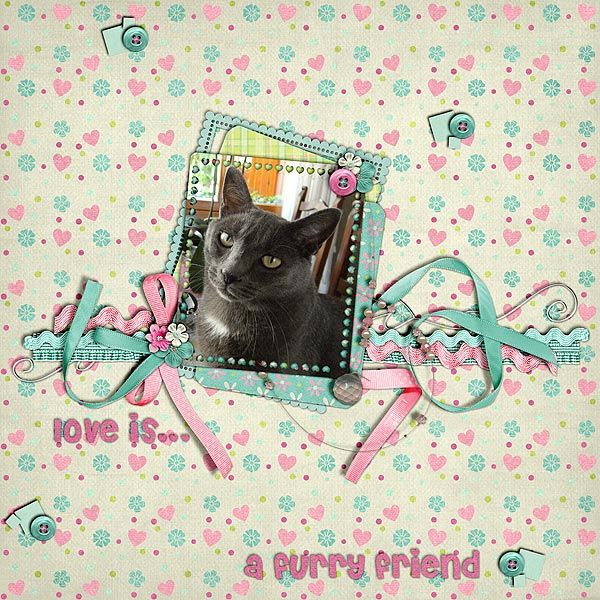 by Vicky
by LeeAndra
by Joanna
by Melissa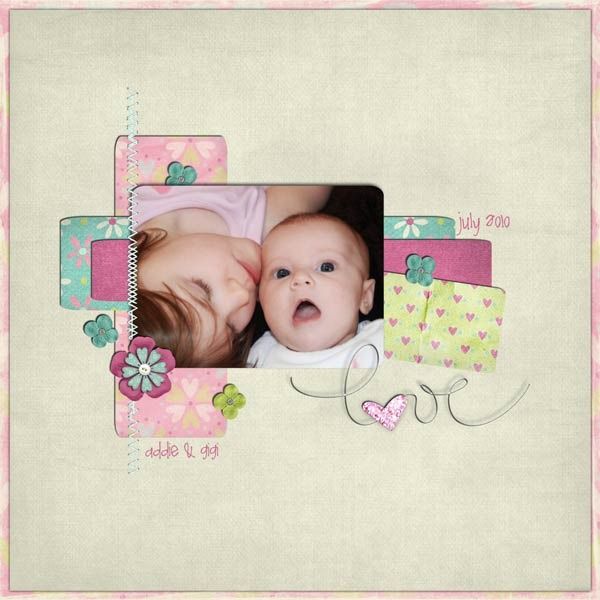 and by Jenn
Thank you girls they are all amazing!!!WOW, WOW!!
and this kit has a fantastic add on that you must not miss!!
On Sunday I am holding an SM Birthday celebration Speed Scrap
and you must certainly attend cause the Participation Prize is the
add on to this AWESOME kit!!For more details you can check
here!
Here is what you will be playing for!!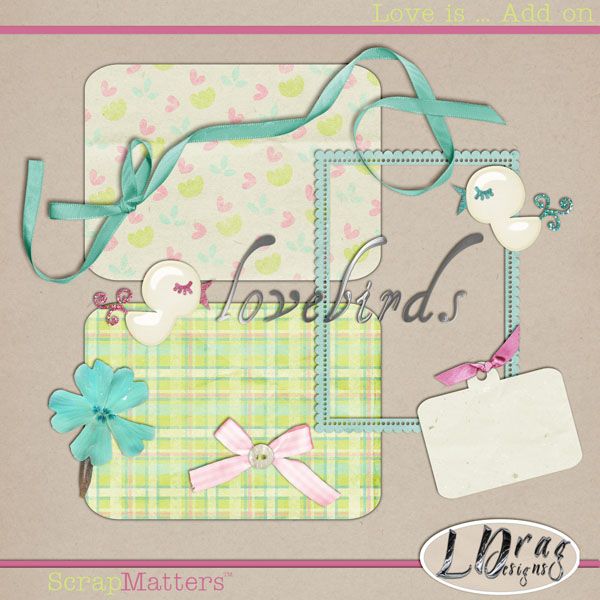 I am sure you do not want to miss this chance!!!
Thanks for looking!!!