Hello girls
my Designer Stash 4 and 5 have reached the SM shop!!
So here they are
Designer Stash 4
This set of beautifully created strings is the perfect addition to your kits and pages!!!!!!
Designer Stash 5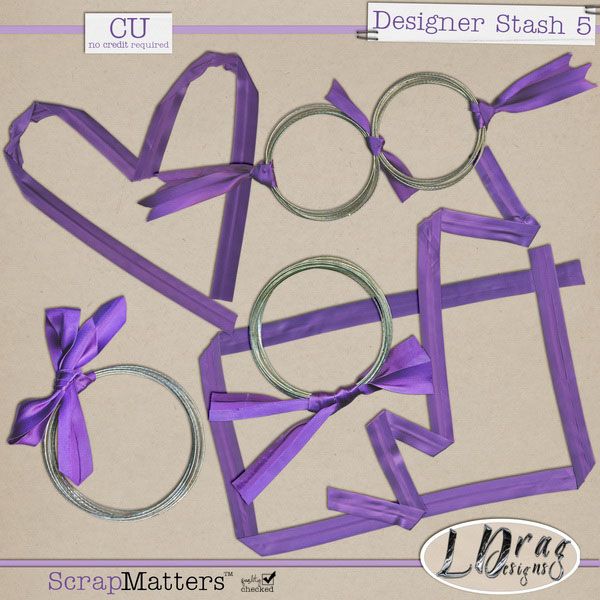 This is a set of 6 beautifully created embellishments using ribbons and silver rings!!!They are cool and easily used in every kit you make or even used in your layouts as they are in their original colour and they can be perfectly combined with any kit that suits with the purple colours!!
I have also made
Designer Sample
for you to try and see if you like it!!
For only
1,5$
Designer Stash 5 Designer Sample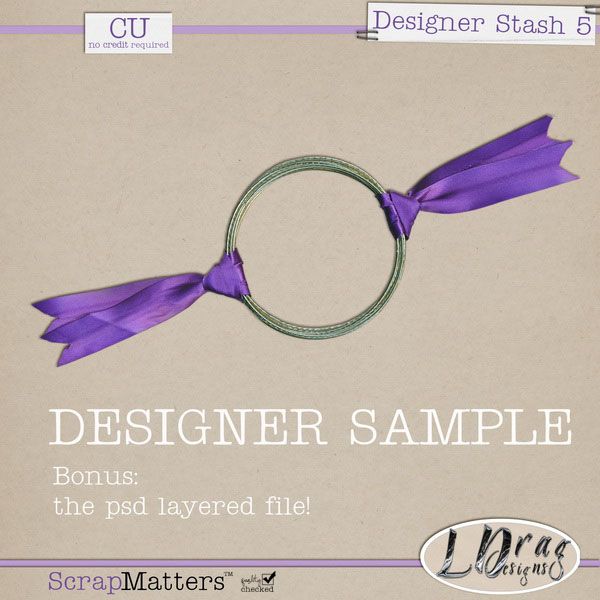 I have also included the psd file for you so that you can easily recolor!
And of course
both Stashes are 20% off until Thursday
as
a reward for releasing them late this week!!!
And finally I have a small freebie to my Designer Stash 4!!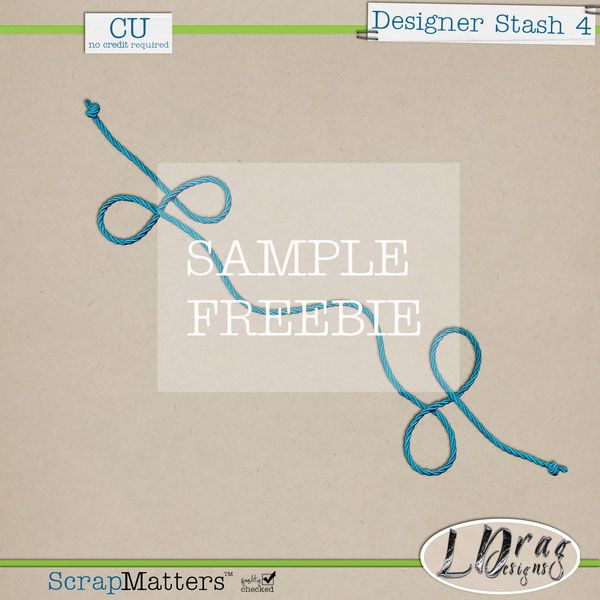 Which you can get
here
!!
This will be a freebie for one week and then it will be added
to Designer Stash 4!
Thank you!!