Hello ladies
Carnival has arrivied where I live and the festivities just
grow day by day with final effect this Sunday!!
So due to this happy event I decide to throw myself into making
a carnival kit but a kit that you can also use for your
children's birthday, for your parties and other numerous happy festivities!!
So here it is
It's Carnival Time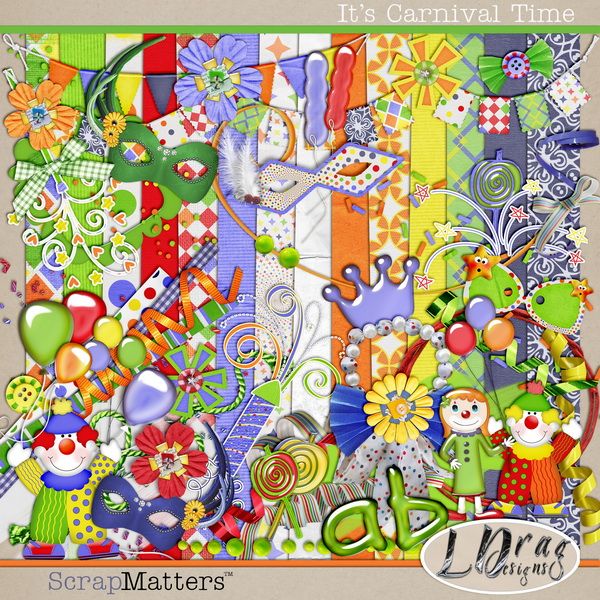 the ellies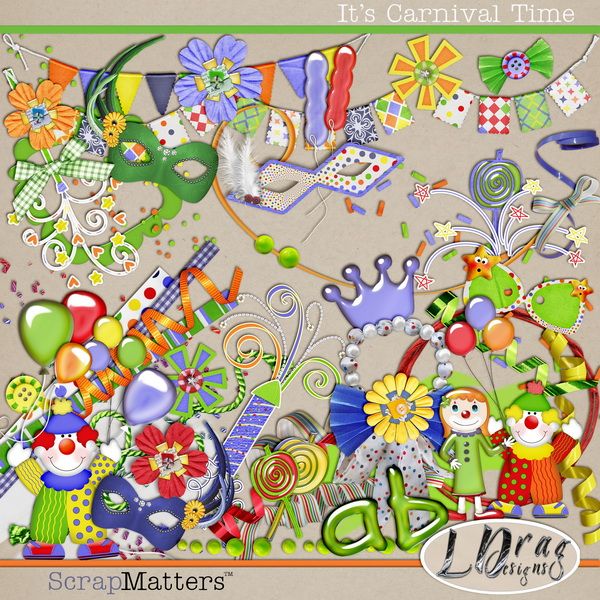 the papers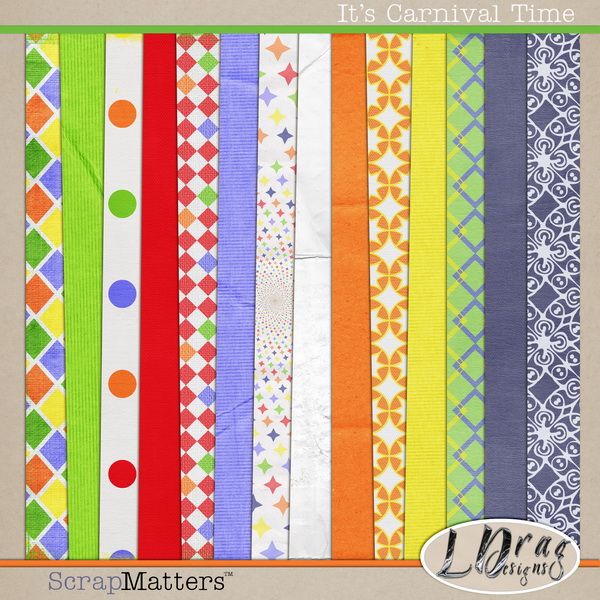 and also I have some bonus extra alphas for more fun
It's Carnival Time Bonus Alphas
So they are
20% off through Sunday
but don't forget the
BUY togather and SAVE
way!!! This might get you something extra in your discount!!!
and here is some awesome inspiration from my team
by Cheri
by Simona
by Melissa (missi_me)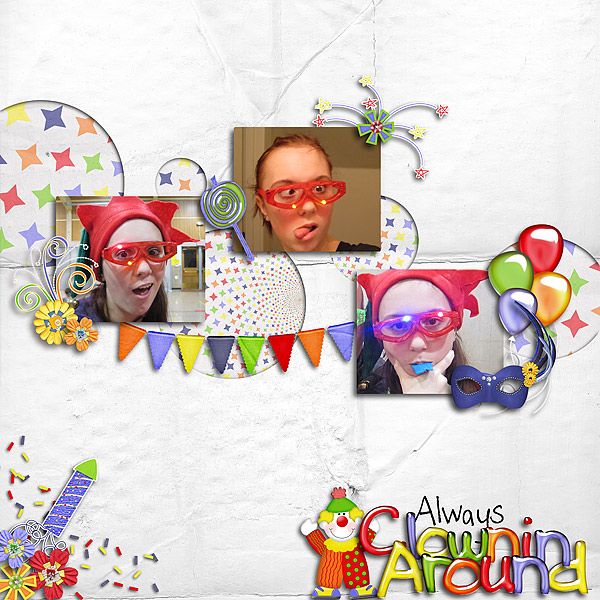 by Joanna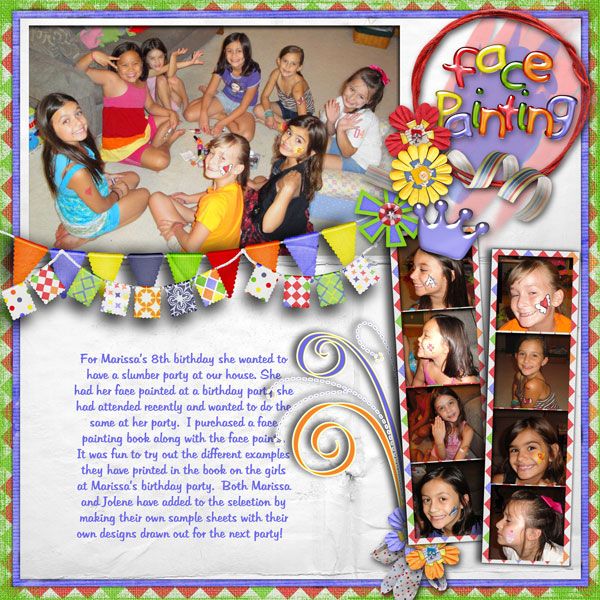 by Sharon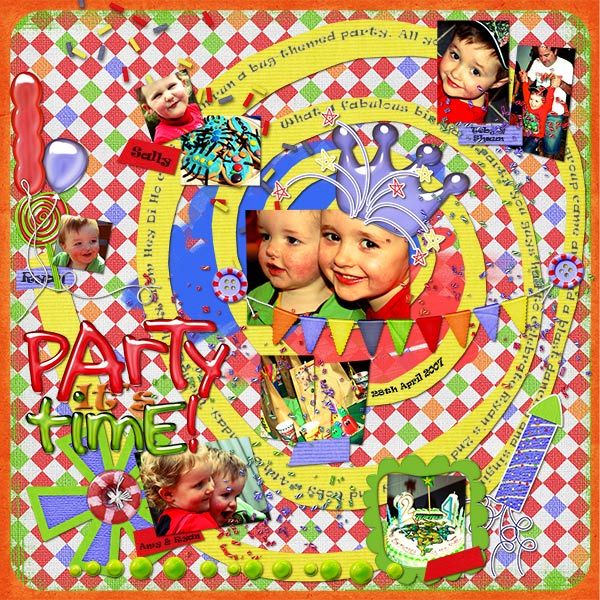 by Vicki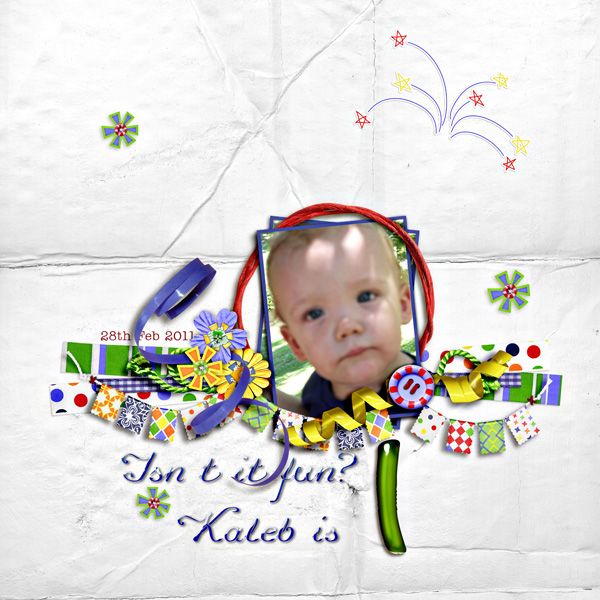 by Melissa (rxdawg97)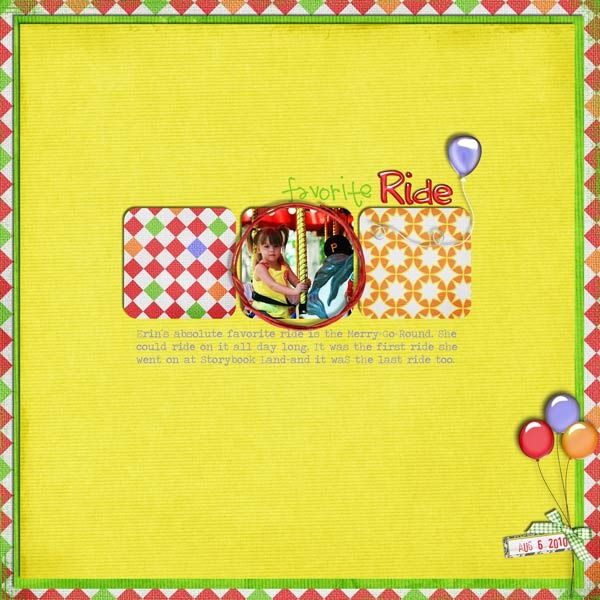 and by my friend May (aka Siamese Studio)who wanted to play with it!
Thank you all ladies the were awesome and soooooo CUTE and funny lol!
and your gift for today!!
It's Carnival Time: add on
you can grab it
here
!
Hugs
Lina