Hello girls
Easter is so close now and I think that
we are all ready for an Easter and springy kit!!
So how about it?
Oh, Hunny Bunny

!!!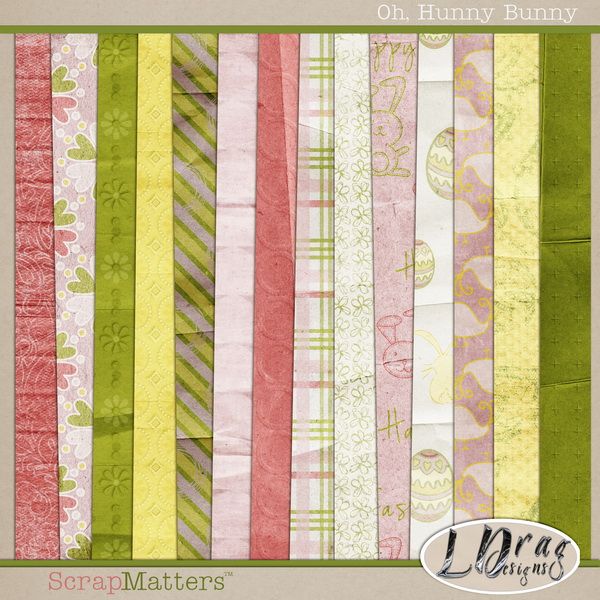 And some screenshots for better view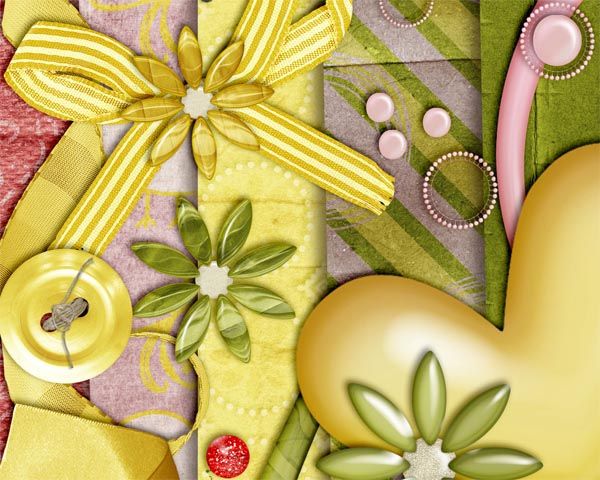 This beautiful kit full of spring volours and not only is the perfect touch for your Easter scraping and of course any type of girlie or not thing!!!!You will get excited by its fantastic gel ellies and the unique Easter animals!!!
It will be
on sale at 20% OFF through Sunday
!!!
This kit contains
14 papers (solid and patterned)
1 lowercase and numbers alpha in two colours (yellow and pink)
and 1 uppercase alpha (green)
52 elements
2 bows 1 bow button 1 bow ribbon 1 branch 1 bunny 1 button 1 button ribbon 1 chick 1 daisy 2 easter eggs 1 egg shaped frame 1 fence 1 flowerpot 1 frame 3 gel balls 3 gel daisies 1 gel frame 3 glass daisies 2 glass swirls 4 gel hearts 1 heart frame a set of leaves 1 paper buttefly 2 glitter photomasks 1 ribbon string 1 rooster 1 staped ribbon 1 set of stitches 1 straight ribbon 1 string
2 string flowers 1 swirl butterfly 1 tag 1 twirl 1 stick frame
Well would you like to see some pages that my girls have made?
by
Cheri
by
Simona
by
Vicky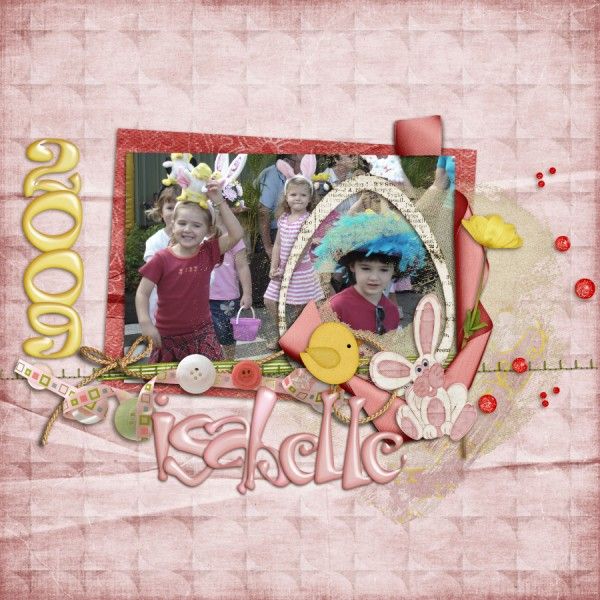 by
Lynn
by
Joanna
and by Melissa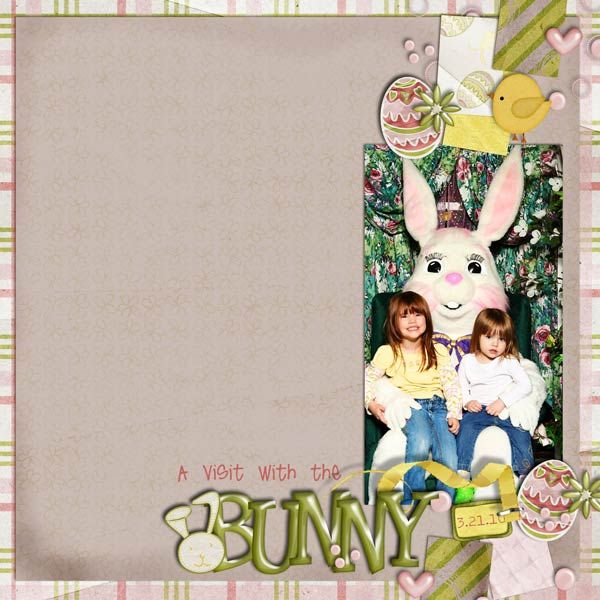 Thank you girls
THEY ARE ALLLLL FANTASTIC!!!!!!!!!!!!!!!!!!!!!!!!!!!!!
WOW!!!
And here are a couple by me!!!
This one is using Jenn's fantastic templates Feature it Pack!!!!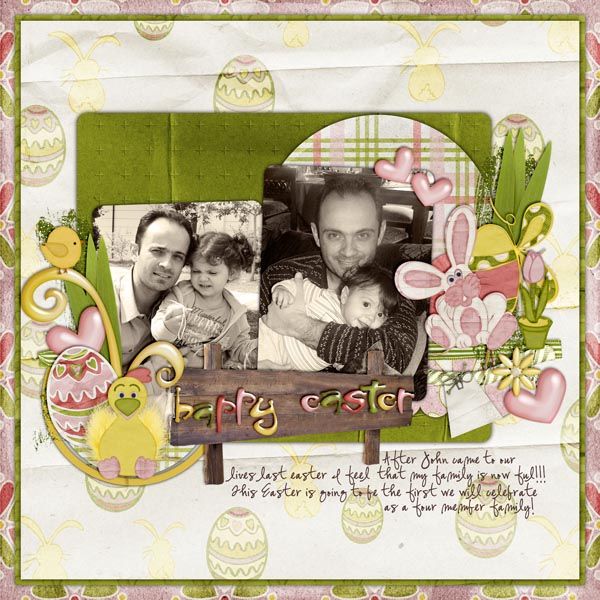 I think you had enough for now!!
And time for your freebie!!!
The special add on to the kit!!!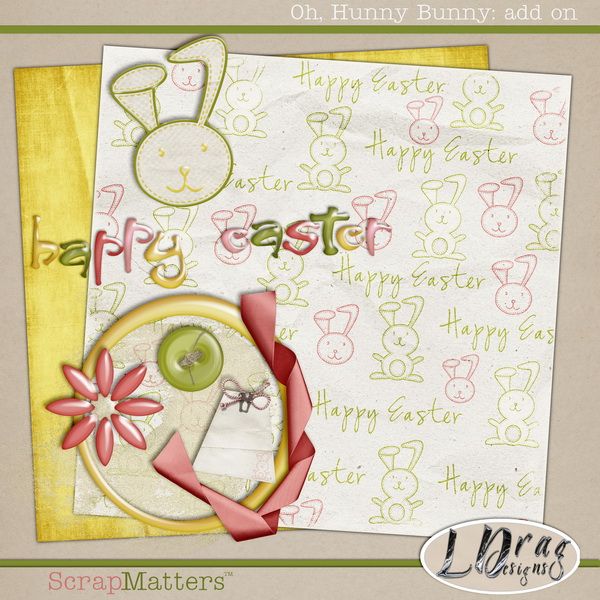 Have fun!!! Download
here
!!!!
Hugs
Lina