Manic Monday today
and I have on discount one of my favourite kits!
Of course I love all my babies but
this one is a real special to me!!
Vintage Shabby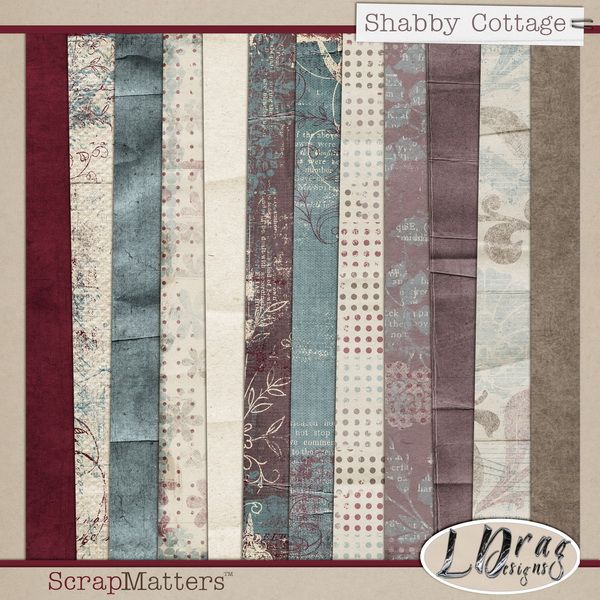 So this kit is
50% off for 24 hours ONLY
!
Once the Manic Monday is on you have 24 hours
to grab the opportunity to put your hands on this
really
beautiful kit
!
Also for those who might not have the
beautiful add on to the kit which is also free
you can grab it
here
!!
And to remind you of what this is all about
here are some pages my girls and some friends
have made with it!
by Simona
by Melissa (rxdawg97)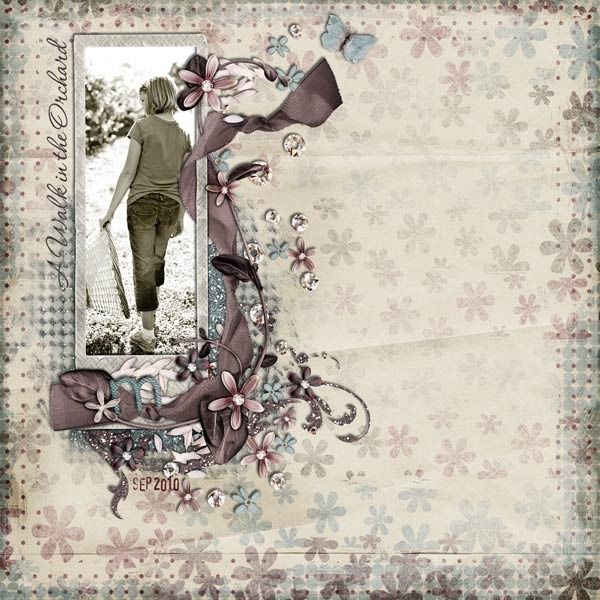 by Melissa (missi_me)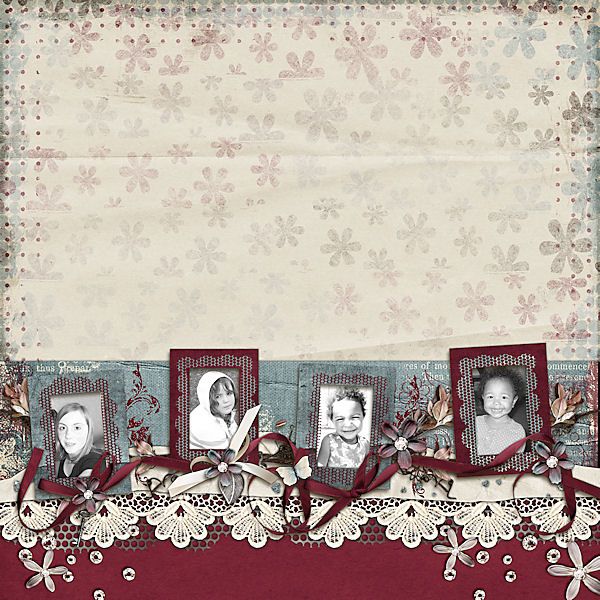 by Cheri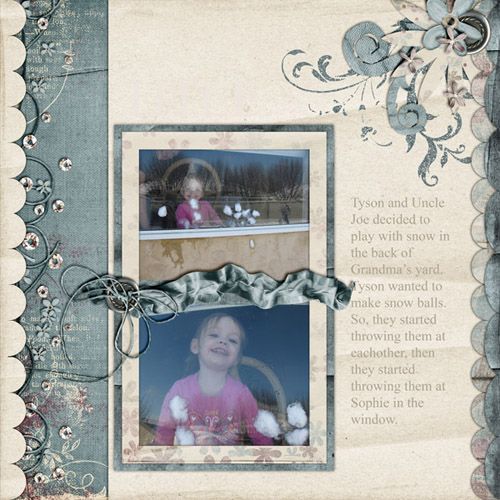 by Pene (who is no longer in my team but
her amazing designs with my kits are simply unforgettable)
by Jen (also ex ct but dear friend and an amazing scrapper)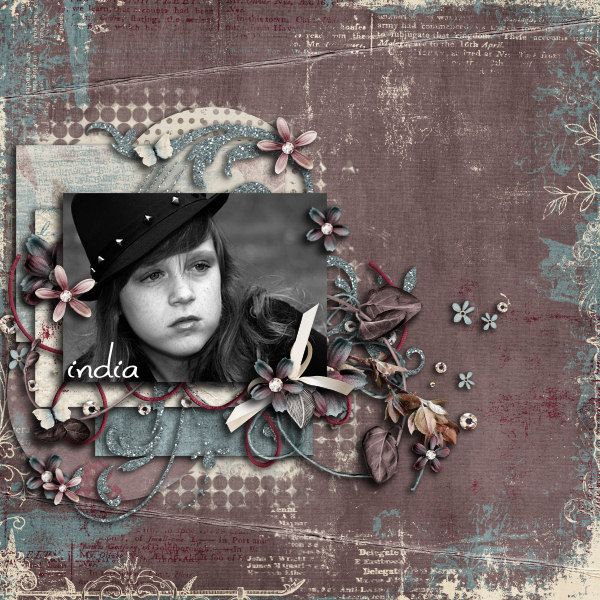 and finally by my friend May (aka Siamese Studio and amazing scrapper too)
So if this kit is not in your possession until now
now is the time to grab it cause you will not find it
again at this low discount, at least not for a year lol!!!
Hugs