Hello there tomorrow is another release day!!
And I have for you two new great products!!
here is the Sneak Peek to the first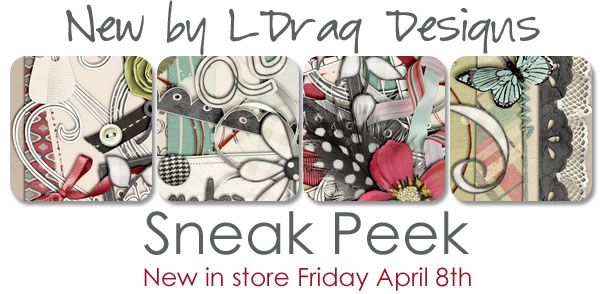 got you excited? well
here is the sneak peek to the second!
well not only a sneak peek
but it will be my
gift
for
my
NEWSLETTER SUBSCRIBERS
tomorrow!!
So if you want to have it you have to subscribe to
my newsletter
HERE
and of course there will be a special discount
coupon for my subscribers too!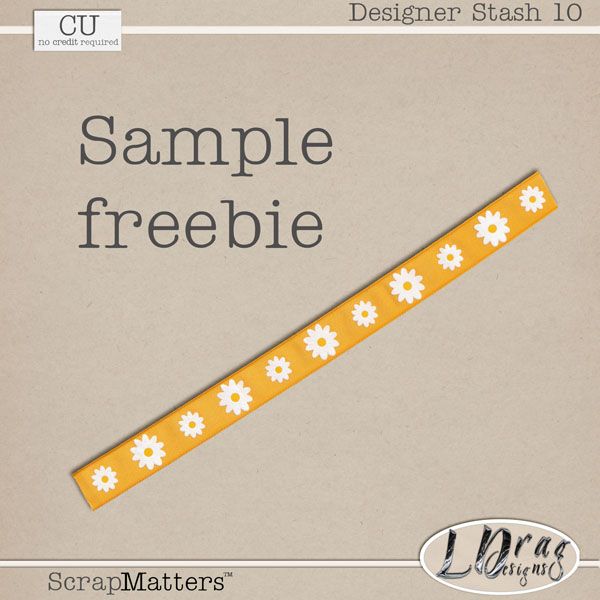 So subscribe today if you don't want to miss this tomorrow!!!