Hello there!
It's only one week before Easter break for schools here
and both my dd and I are waiting impatiently for it,
to go back home to see the other two parts of our family,
my hubby and son!
So next week's release will mean that on that specific day I will be travelling back!
And yea I am so excited fot this!
First of all I would like you all to know that our
CT Call
is still on
until next Saturday the 16th! So you still have one more week to
apply!!So start sending those apps in!!!!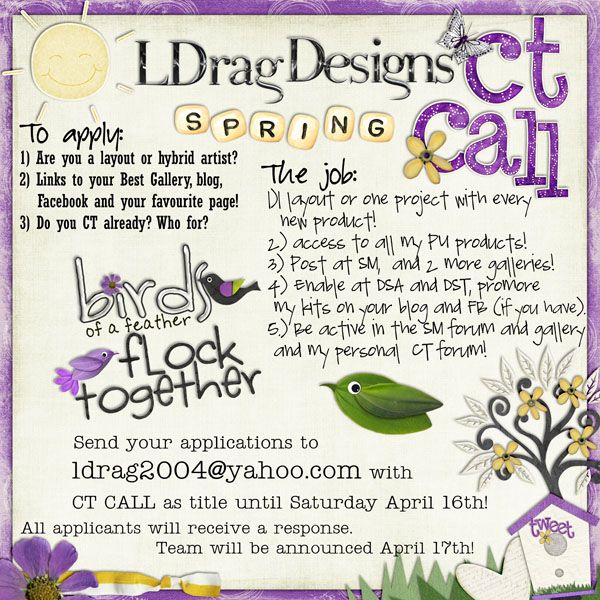 Now for this week I have this really awesome new kit to
show you!! Inspiration came from my good friend
Kim Broedelet as the colours
are basically hers!
Snapshots of Life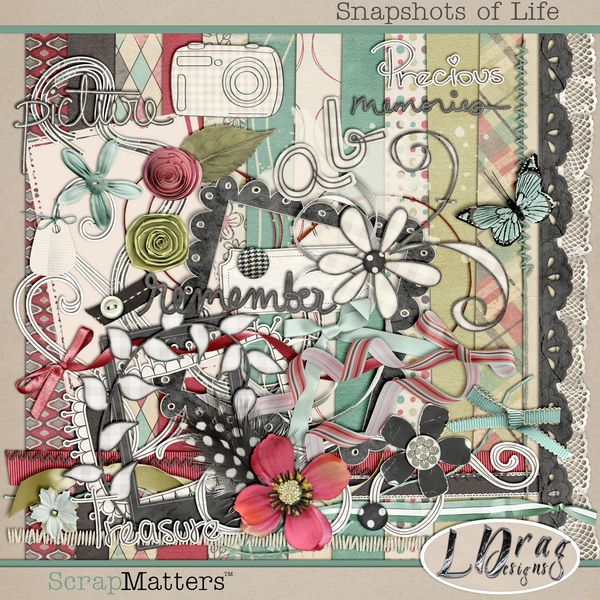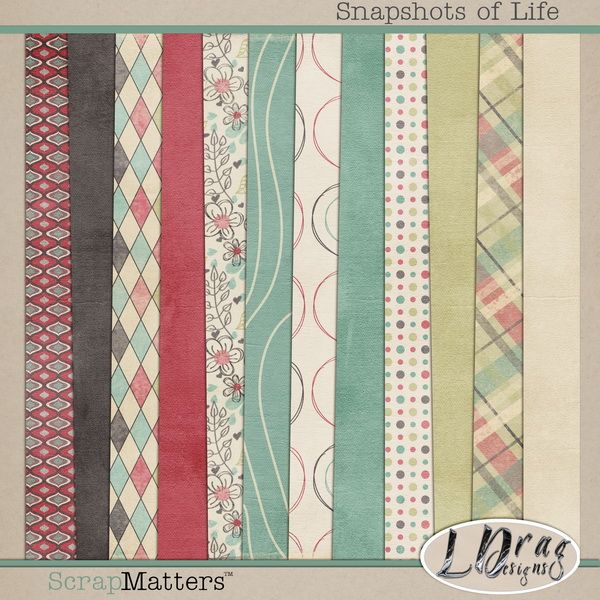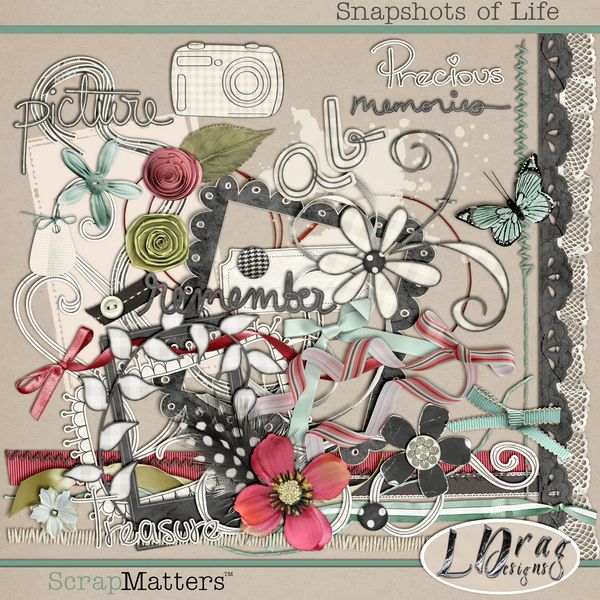 isn't it gorgeous?
I just loved working with this!
And also new today is another CU product that I had long time to make
but with this one I had real fun!
It is Quality Checked and the files are really
carefully scanned and extracted by me!
All saved at 300ppi.
Designer Stash 10
and a few screenies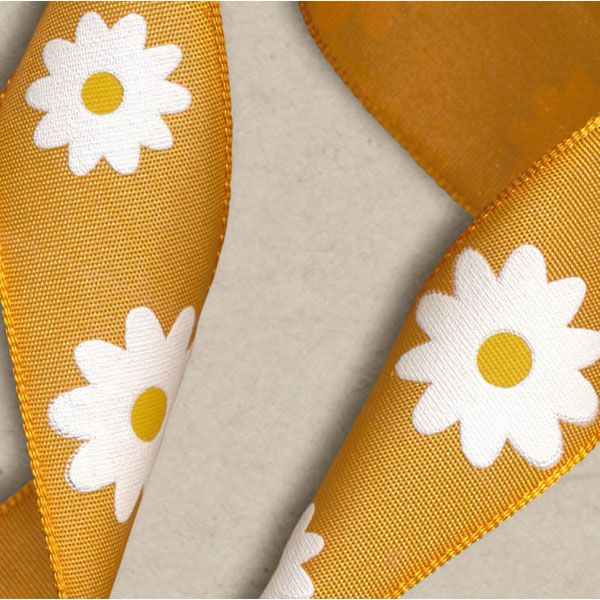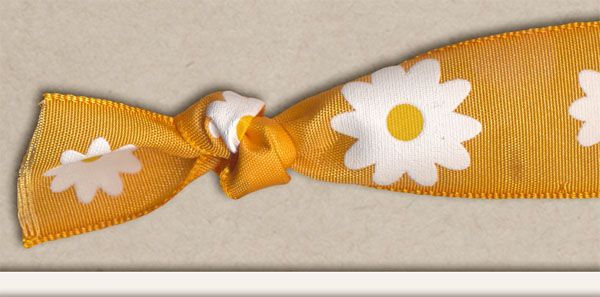 Ok they are
both 20%
off until Sunday!
But if you are a NEWSLETTER SUBSCRIBER you will be
getting another discount coupon to save even more!
And this is the freebie for my
NEWSLETTER SUBSCRIBERS ONLY.
So if you are a newsletter subscriber you will receive
the link to download this!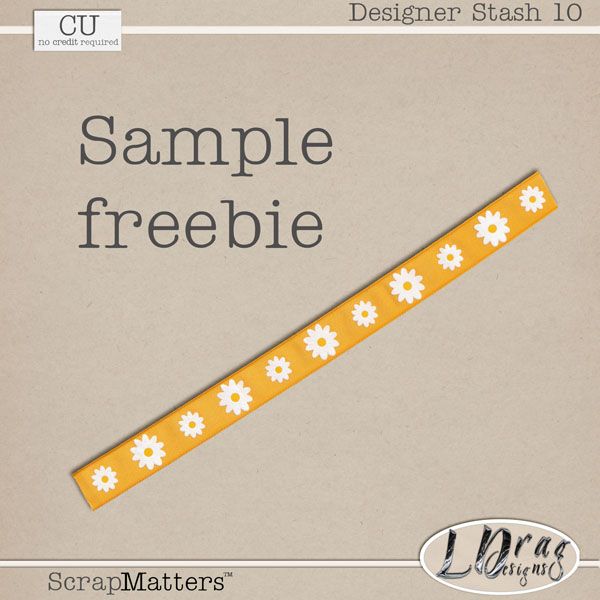 Of course there will be more
freebies for my subscribers so make sure you
subscribe to my newletter
HERE
!!
and how about some AMAZING, SUPERB
inspiration from my girls and the SM girls?
by Simona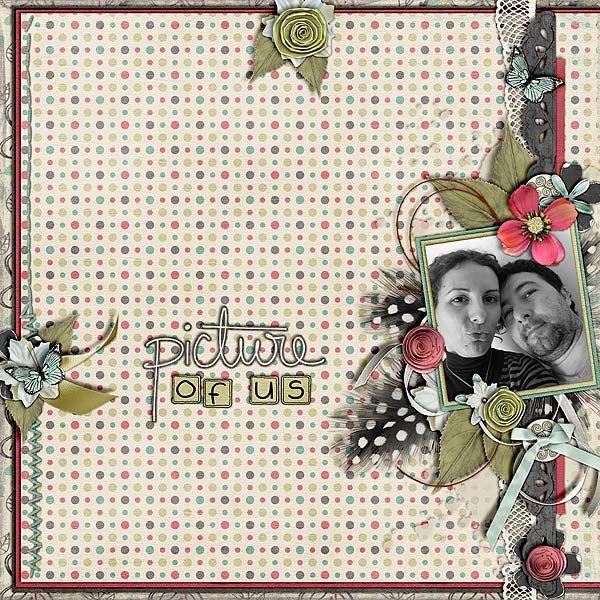 by Melissa (rxdawg97)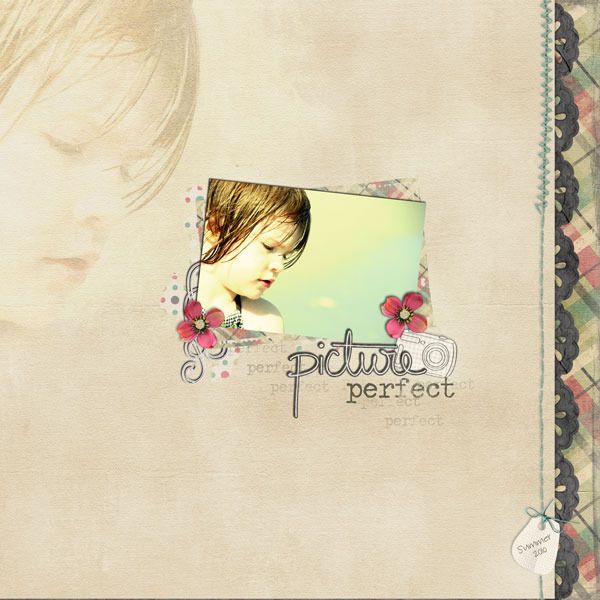 by Melissa (missi_me)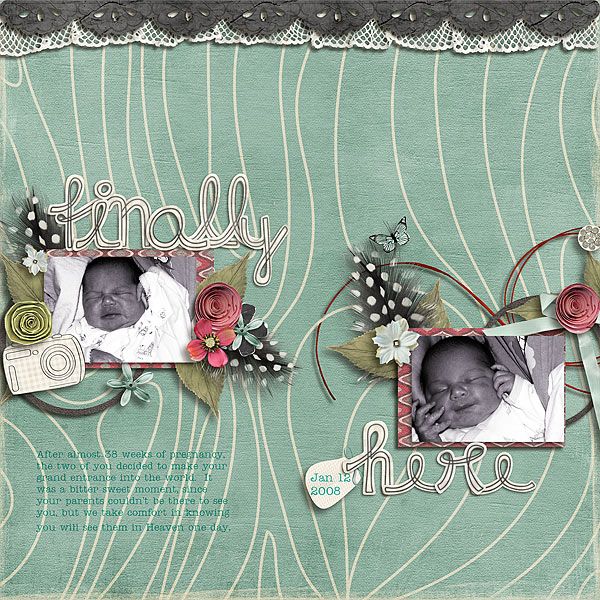 by Joanna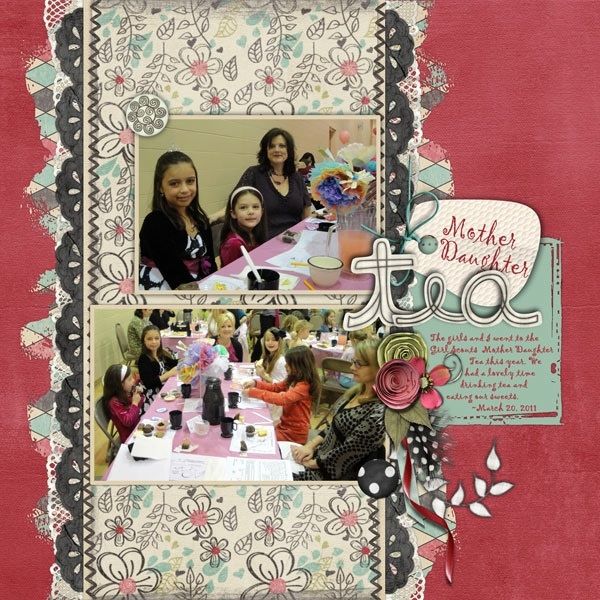 by Tronesia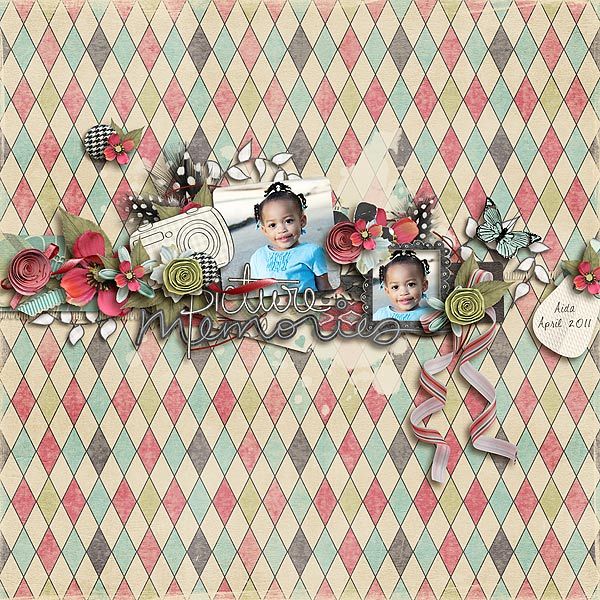 by Fonetta
by Kendall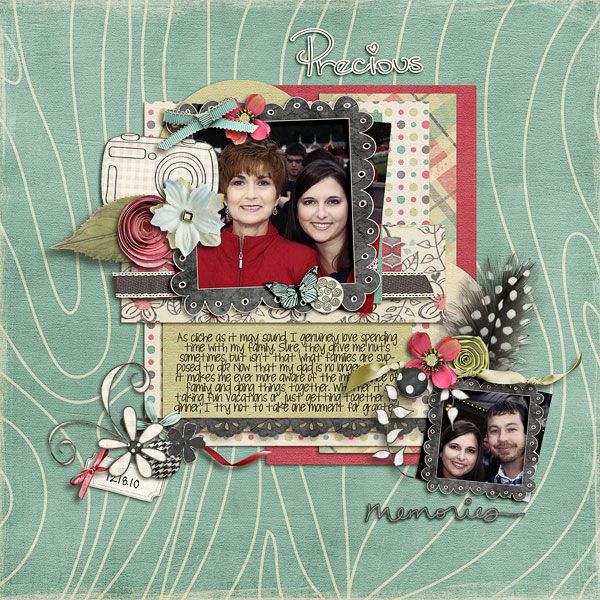 by Scappycharmer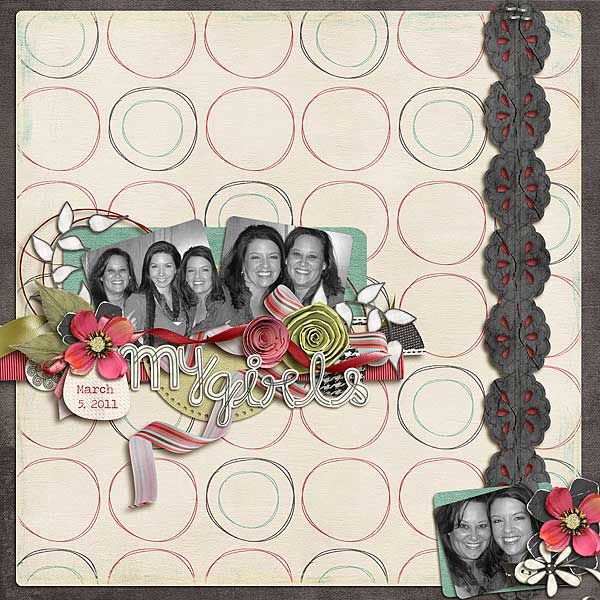 and by Heidi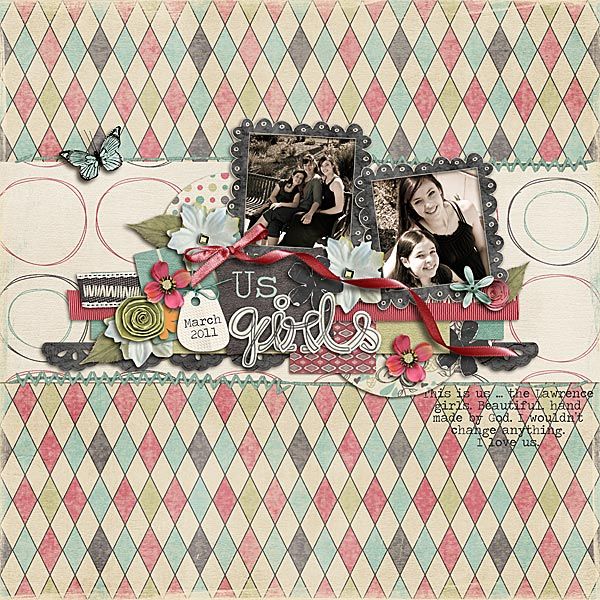 Thank you girls they are ALL WOWOWOWOWOW awesome!!!
and finally what you all have been waiting
the add on freebie to SnapShots of Life!
Thank you for your patience to read all this
long post but you will be rewarded with this!!!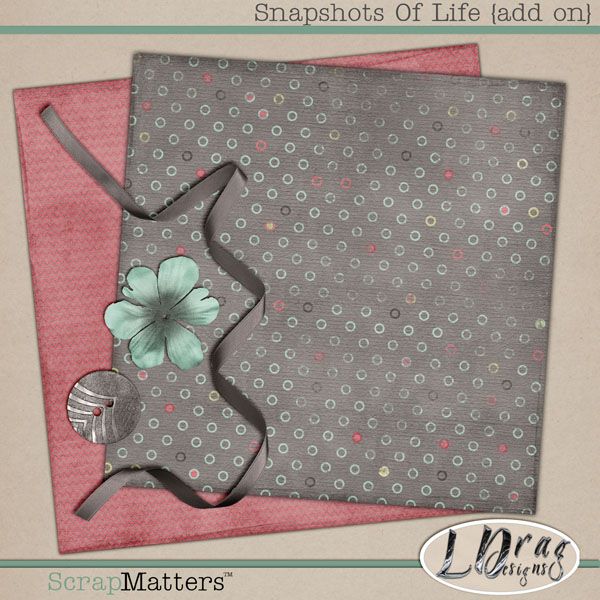 You can grab this
here
and because I really love comments
I would love to hear what you think of it!
Hugs