Hello there ladies
today I have another awesome collaboration with May of Siamese Studio!
You have scraped all your summer memories with our previous
now you are going to scrap all your baby pages!!
I sooo wanted for a long time to make a kit for my
babies but never got around to make it!!
But before I show you my latest "baby"
I would like to remind you that the CT Call is still on until Saturday the 16th!
So you have a little more time to apply for our team!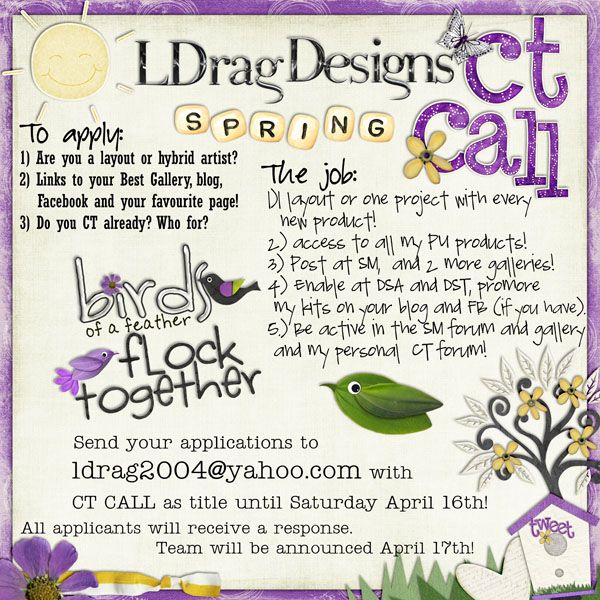 Ok now time for our new kit!
So here it is
Just Arrived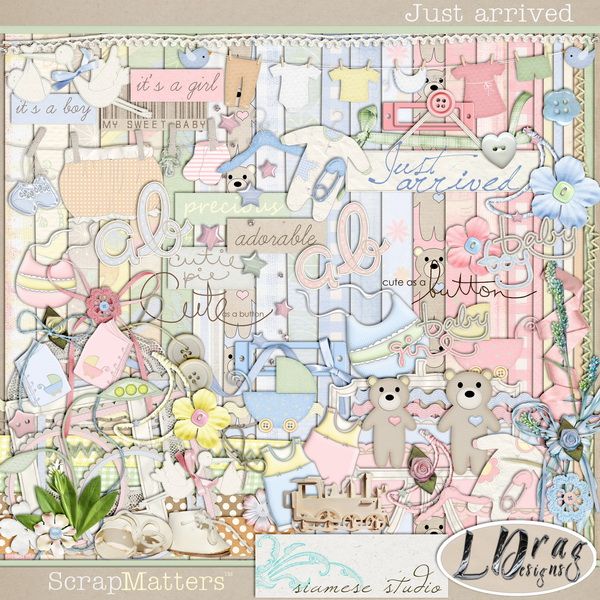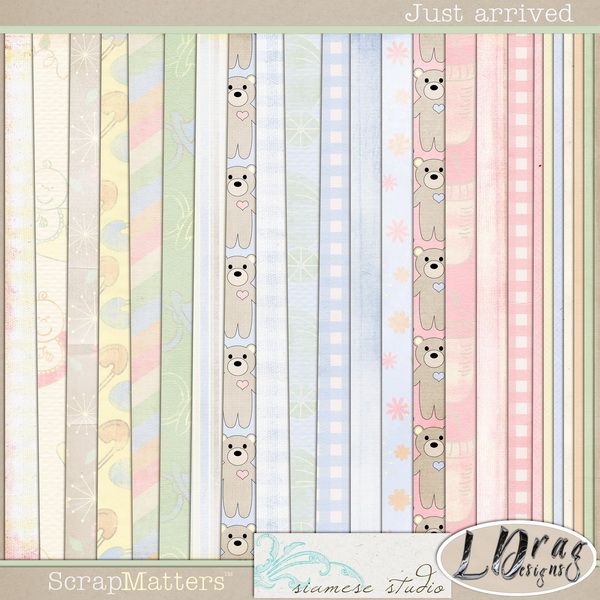 it
will be 20% off through Sunday
so grab it now while you can!!
It is really loaded with goodies and so many elements and papers that you will certainly love!!
And here are a few (well not a few) pages my girls, the SM girls, a few
friends and myself made with it!!!
by
Melissa (rxdawg97)
who scraped about her little angel in heaven!
by Simona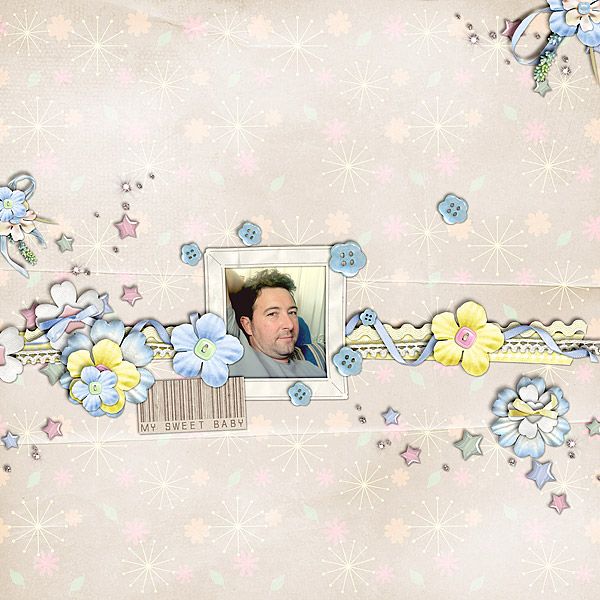 by Melissa (missi_me)
by Sharon
by Joanna
by Nikki
by Kat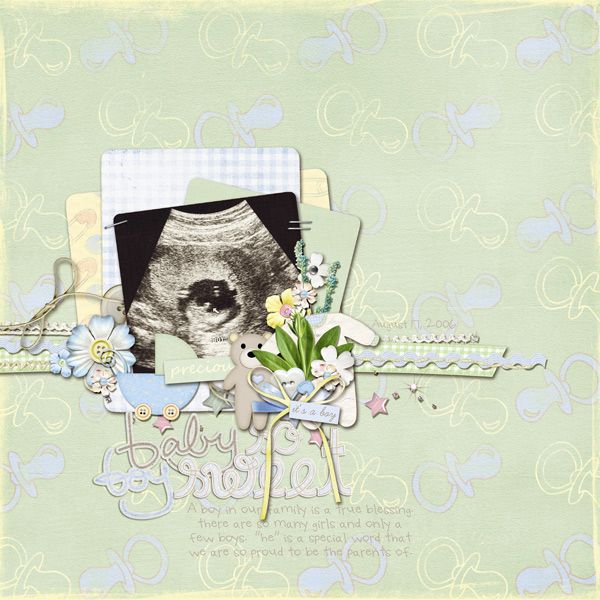 by Melanie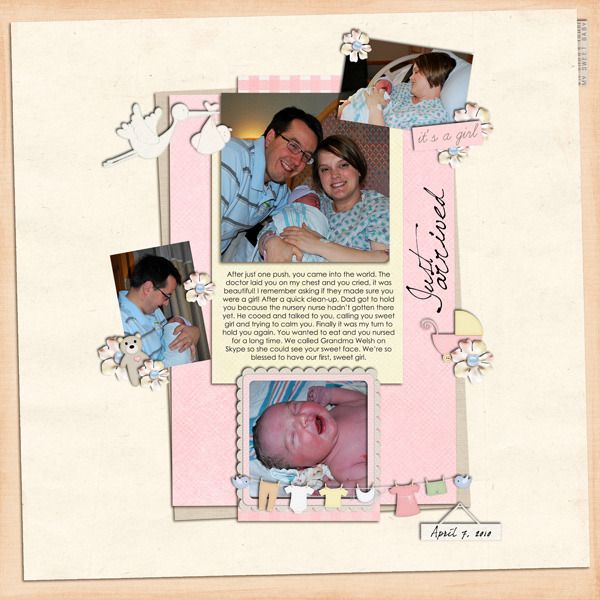 by Fonetta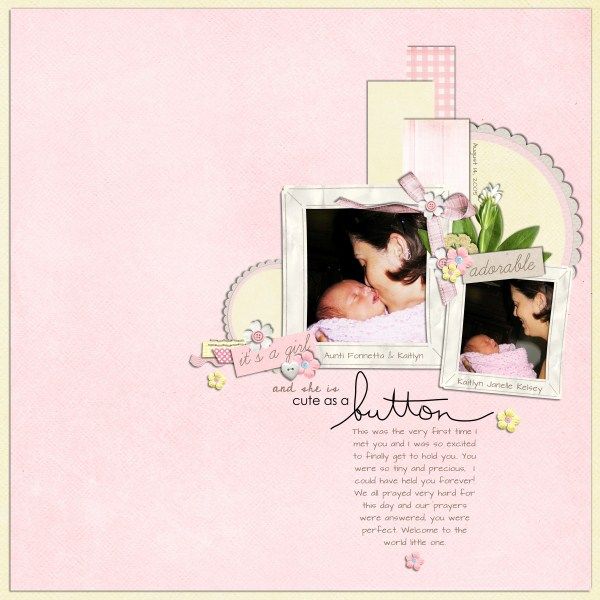 by May (Siamese Studio)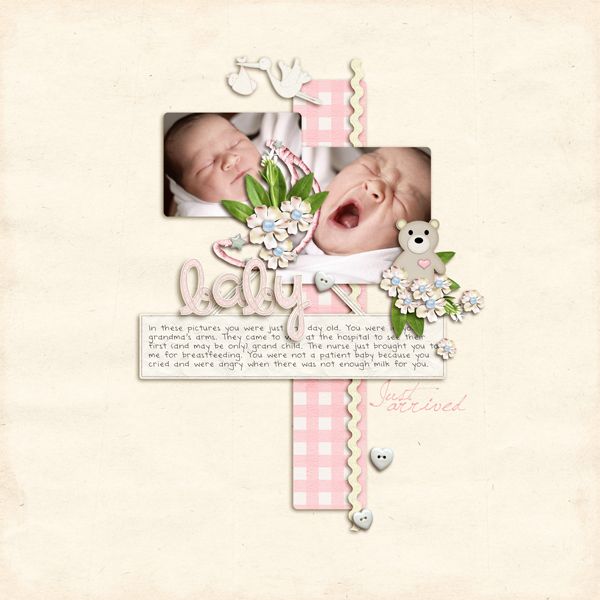 by my good friend Kim Broedelet who made this awesome 2pager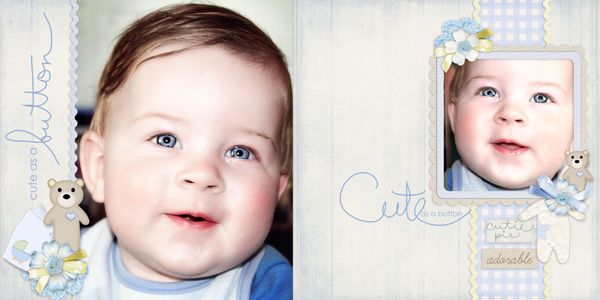 and by
me
(I couldn't resist to scrap about my two little angels)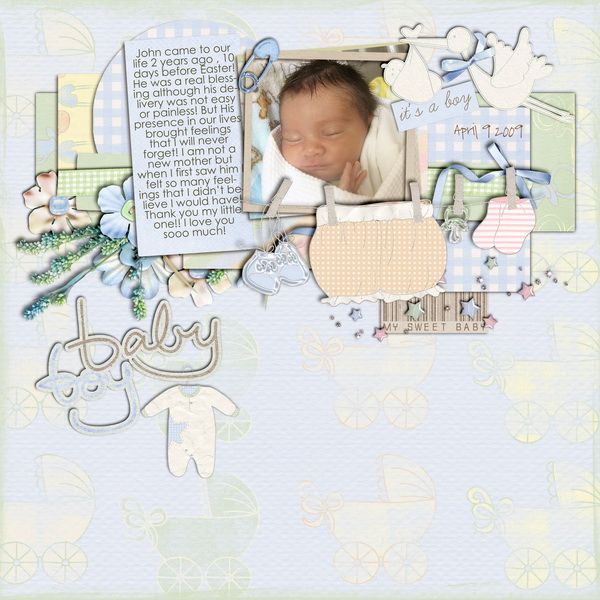 THANK YOU GIRLS they are all the cutest ever pages!!!!!!!!
Love them all. So haaaaapyyyyyy to see all those little faces!!!!!!!!
and of course I have a freebie add on for you to grab!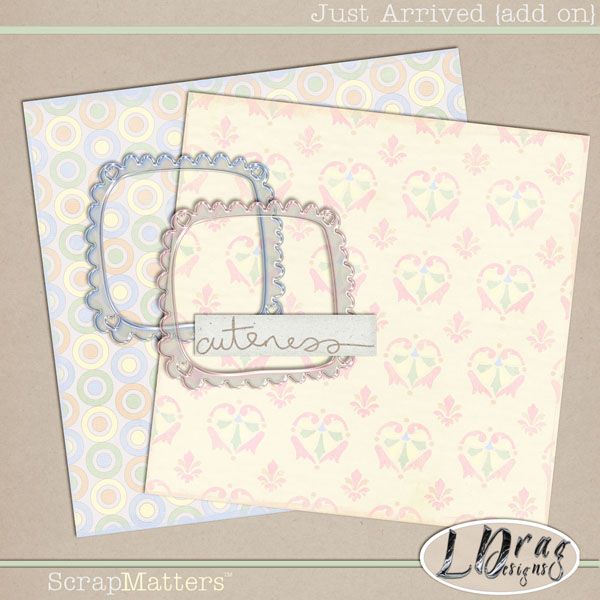 you can grab it
here
!
But don't forget to visit May's blog
here
to grab her freebie as well!
Hugs
Lina