Hello Ladies
today's Manic Monday Sale
has one of my most favourite kits!!!
The colours of this kit are my favourite and
I have made some really some pages with it!!!!
So here it is only for today at 50% OFF
so hurry
Lavender Dreams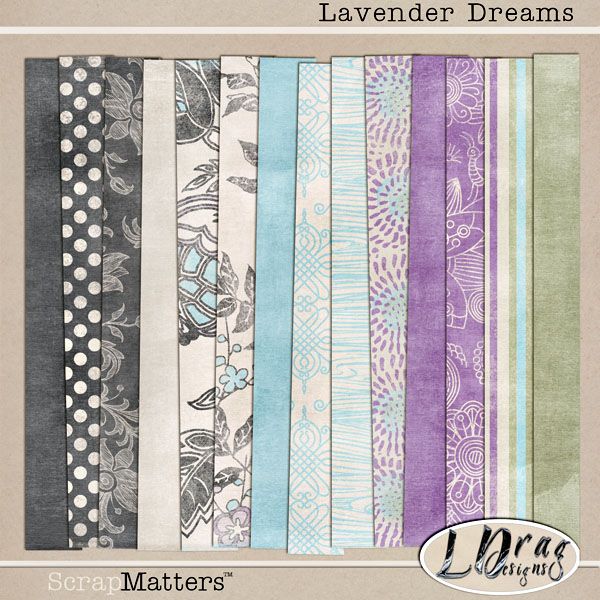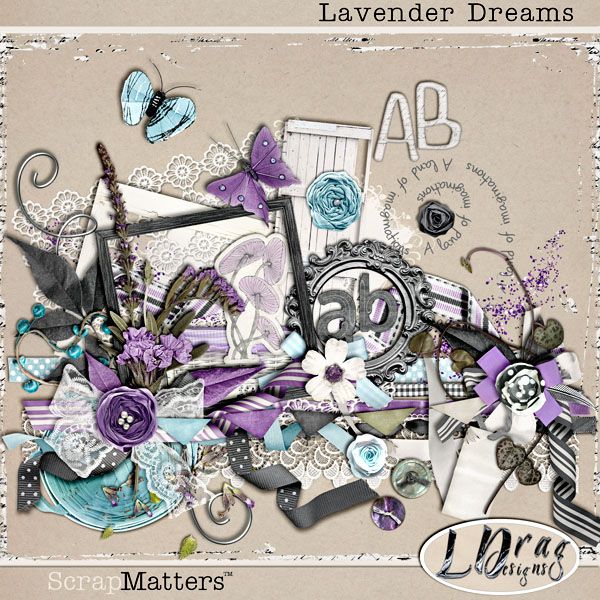 This kit is really loaded with goodies so it's just a simple catch to grab
it only for
3.5$
And here are the awesome pages my girls have made with it
to remind you of how great this kit is!!!
by Judy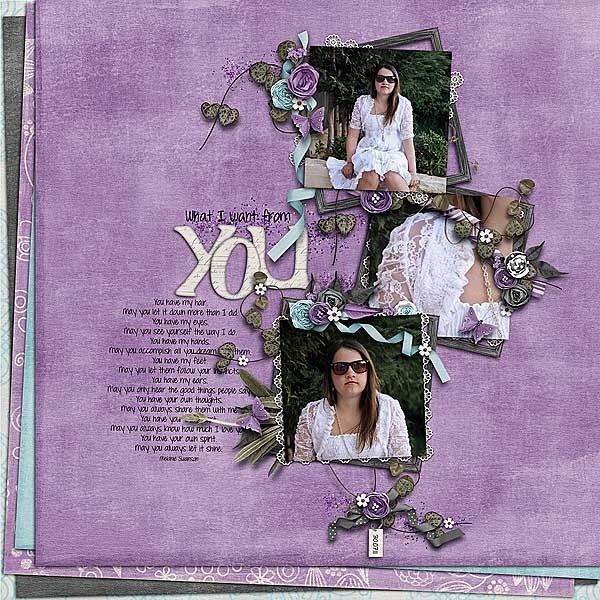 by Joanna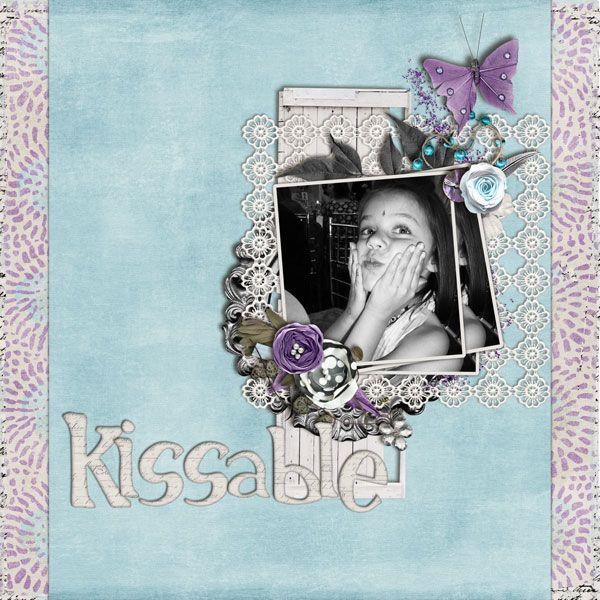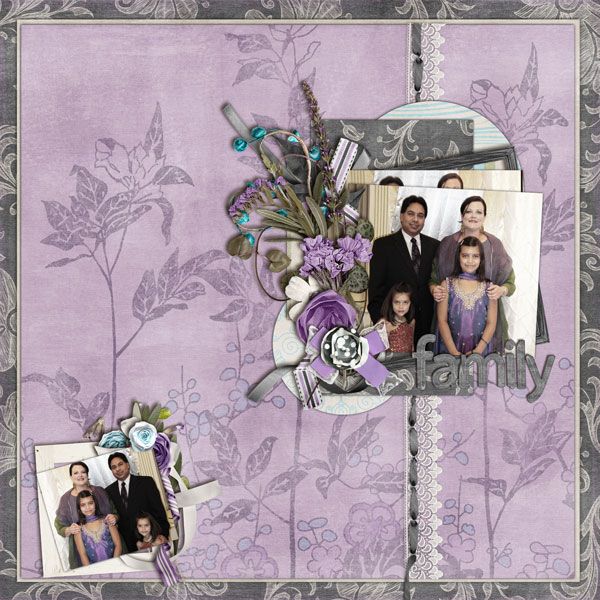 by Melissa (aka missi_me)
by Nancy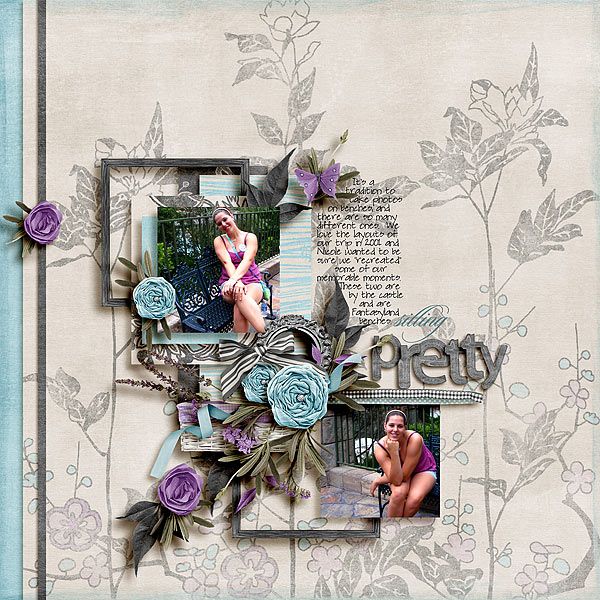 by Sarah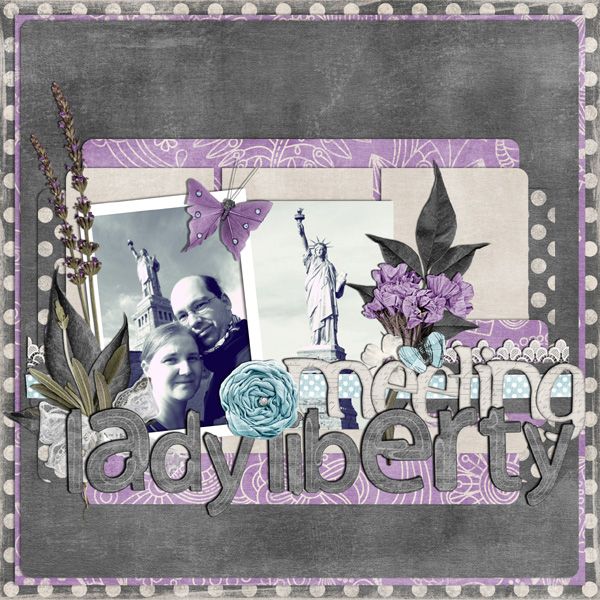 and by Simona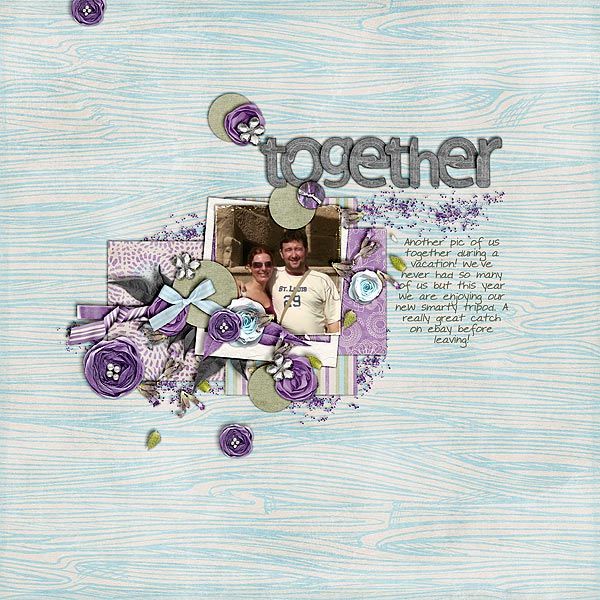 And also here is the freebie add on once again to grab it in case you didn't the last time!!!!!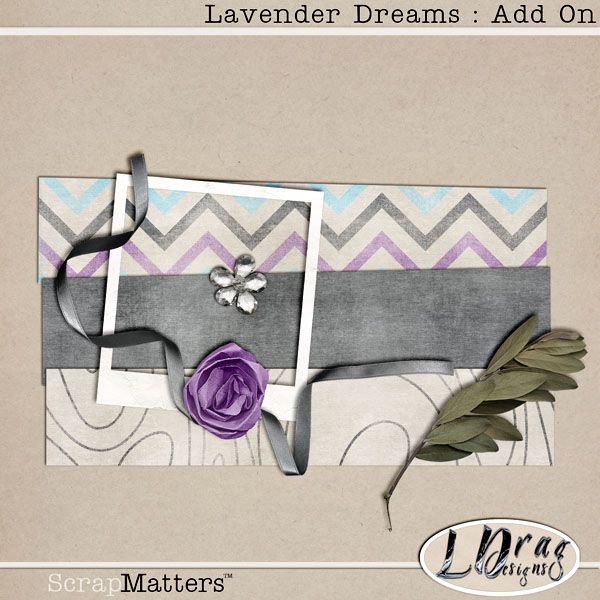 you can grab it
here
!!!
So hurry, you have only today to grab it on SALE!!!!!!!!!!!!!
Hugs
Lina