Hello girls!!
Thank you very much for all those who returned my newsletter
and told me their birthdate!!!!
It has been so fun talking to all of you!!!!!!
Now if you missed my previous newsletter
please reply me to tell me with your birthday
so that I can update your profiles!!!!
And now time for some
awesome goodies!!!
Tomorrow I have a great kit to show you but today I will just show you a
sneak peek!!!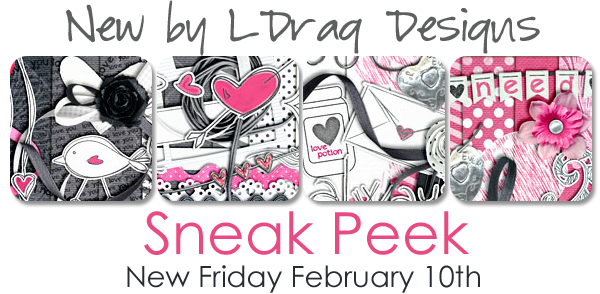 Isn't it awesome?
Well more about it tomorrow!!!!!!!!!!!!
Hugs
Lina