Hello there!!
I haven't talked to you for some days
but today I come back with many things to talk about!!!
First of all, I would like to tell you what I did on Saturday!!!
I went to Athens!!!
No, I don't go to shop!!!!
I went to meet an online friend!!!
Who I must say in a way is the reason for me
being in the scrapbooking game!!!
Her name is
Denise
and many people know her by
her scrapbook name
Neeceebee
or her design name
Denise Beatty Originals
!!
(Yes , she is the one that made that fantastic banner up there,
she is fantastic at anything she does or makes)
Yes, Denise came to Greece with her hubby Troy
and she called me to meet!!
It was a real pleasure getting to know them both!!
we spent almost the whole day together!! We went
to Lycabytos hill to watch the beautiful view of Athens
and here is a pic of Troy and Denise there!!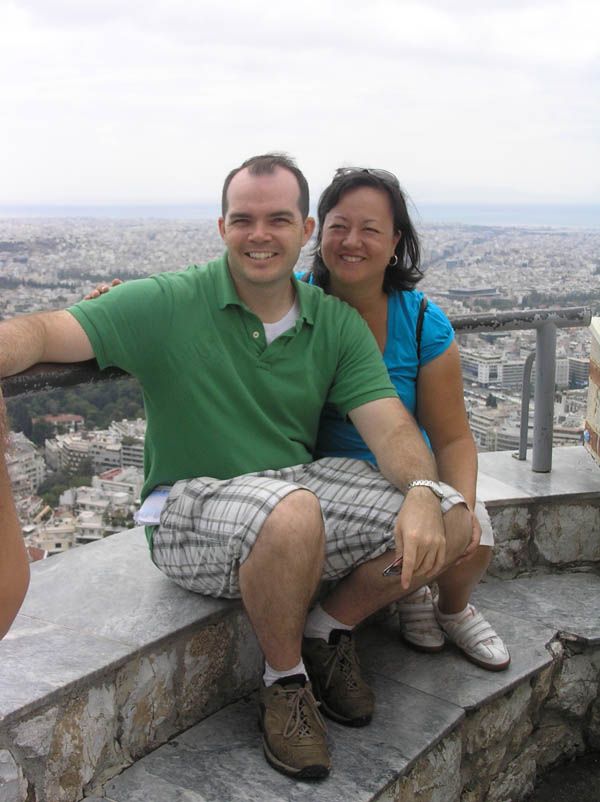 They are both so sweet and funny!!! Great company to be with!!!
Then, we had lunch at Psiri, another famous place in Athens!
And ended up drinking frape (a greekish instant type of coffee)
below the hill of Acropolis, at Thisio!!!
And that was our view from the cafe!!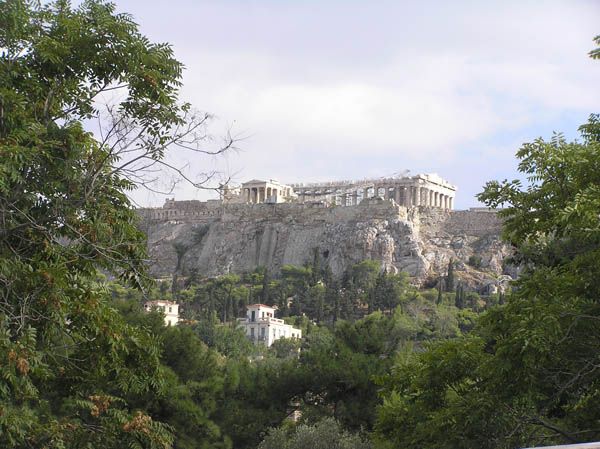 Great , isn' it ?
And then it was our time to part!!!
Cause we had to drive back to my home town and believe me it is a 3-hour drive!
So, we farewell our new friends and hope we will meet them again in the furure!!!
And now to some
really scrapbook stuff!!!
Today my new challenges at Scrappity DooDah started!!
I host the
Mr. Bluebird's Number Challenge
which is a really great challenge!! You have to make me a layout
according to the rules I give you and you will get 25 points towards a GC!!
You will find this challenge
here
for more information!!!
And also I host the
Wordie Birdie Art Challenge
!!
This one you have to make me a layout with the wordart I provide you
for free and submit this layout to the thread to get another 25 points towards a GC!!!
Isn't it Great?
YOu will find this challenge in this
thread
!!
And here is the wordart you play this month!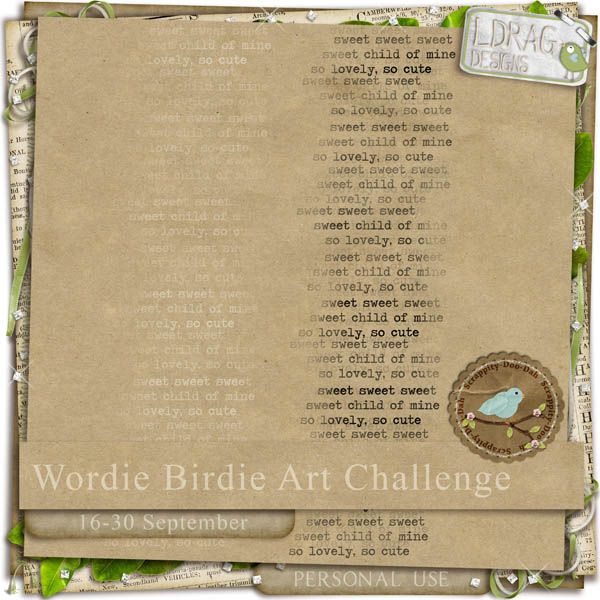 You can find this wordart
here
or here
!
Enjoy your download and we will talk tomorrow about the wonderful things
my girls make!!!
Hugs
Lina